TikTok Users Are Adding Crowns to Their Profiles: Here's How to Do It Yourself
TikTok users are adding crowns to their profile pictures, and now many want to know how to add a crown to their own picture on the app.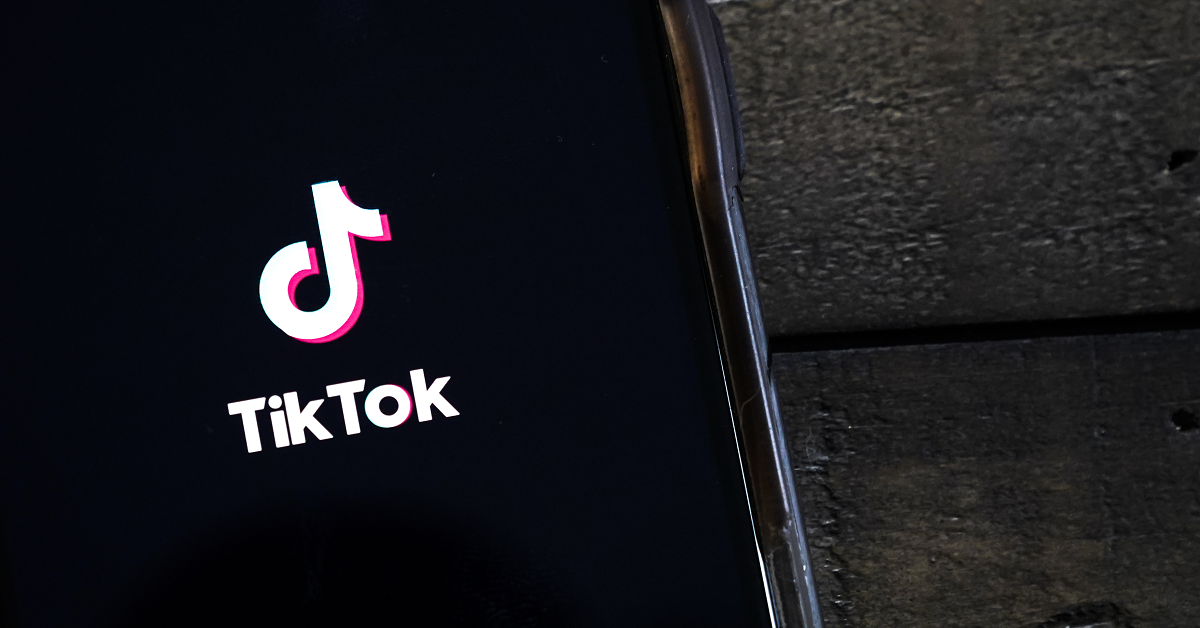 For the most part, trends on TikTok are contained within the videos that are the platform's bread and butter. A new song may become popular, or a prank or dance move. Regardless, those trends have become a regular part of the churn on the platform, but they're not the only place that users can flex some creativity. As some users add crowns to their profile pictures, others are wondering exactly how they can take part in the trend.
Article continues below advertisement
Crowns have started popping up on people's profile pictures.
In recent days, crowns have started popping up over people's heads in their profile pictures. The crown is a gold tiara with red and blue jewels emblazoned on it, and while it's a nice aesthetic addition, some users are wondering whether it has any sort of deeper meaning.
Like many things on TikTok, though, the crowns are a trend without any deeper significance. They just look nice.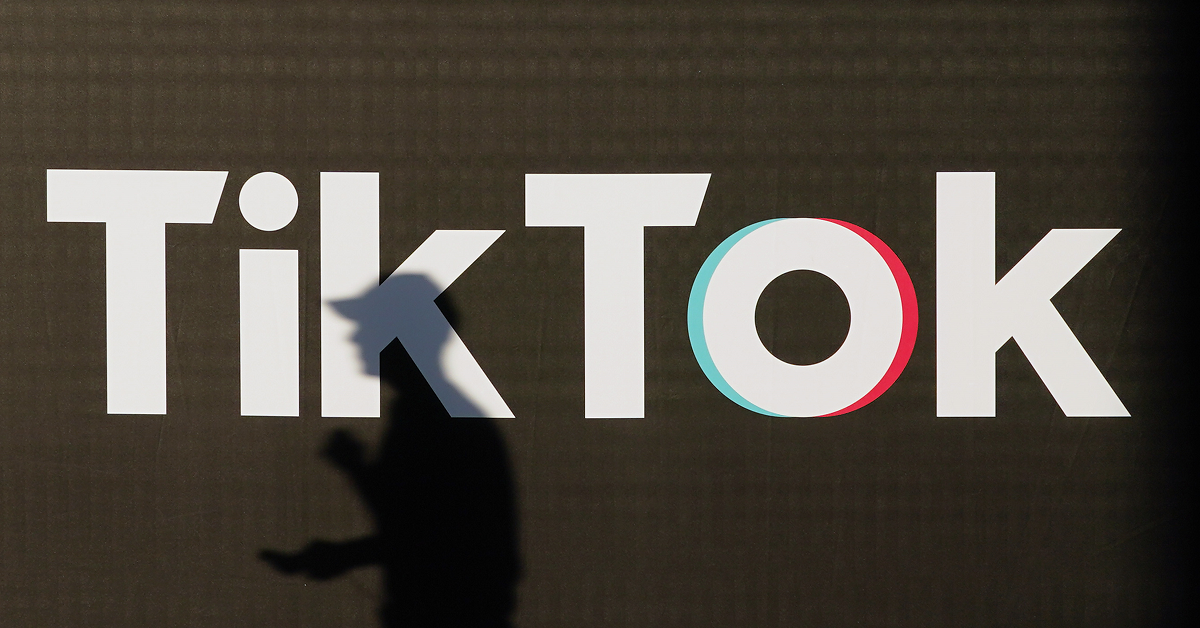 Article continues below advertisement
All the crown really signifies is that the user who has one used the new Magic Animation effect that's now available on the platform. The effect is similar to the Cartoonify effect, which exaggerates your features and makes you look like a character from a Disney movie. Using that filter is the easiest way to add a crown to your own profile picture.
Here's how to get a crown on your profile picture on TikTok.
To get a crown, first open TikTok and tap on the "+" icon to add a new video. To the left of the camera button, you should see an option for "effects." Click on it.
Then, you should click on an icon that looks like a face set against a shimmery orange background. You should film a video using this effect and then post it, but the video only needs to be a few seconds long.
Article continues below advertisement
Once the video is posted, your profile picture will automatically have a crown added. The process is as simple as that, which is one of the reason so many users have added crowns to their profile pictures. While the crown effect is not revolutionary, it's another example of a TikTok trend that has grown in recent days as users have begun playing with the newly rolled out effect.
Article continues below advertisement
TikTok is continuously rolling out new effects for its users.
The Magic Animation example is just the most recent indication that TikTok plans to continue rolling out new effects that users can play with in the app. Trends roll through the app incredibly quickly, which is one of the biggest challenges that TikTok faces as it attempts to keep its user base engaged so that they don't move to another platform.
TikTok has been a smashing success as it has grown to prominence in recent years, but now that it's established itself as a central player in the world of social media, it's got to work hard to maintain its dominance. That means introducing new effects that may add crowns to your profile picture or kickstarting any number of other trends across the platform.