Chupapi Munyayo Pranks Are Popular on TikTok, but Does the Phrase Mean Anything?
Chupapi Munyayo pranks have become popular on TikTok, leading many users to wonder what the phrase means, and why it's become a trend.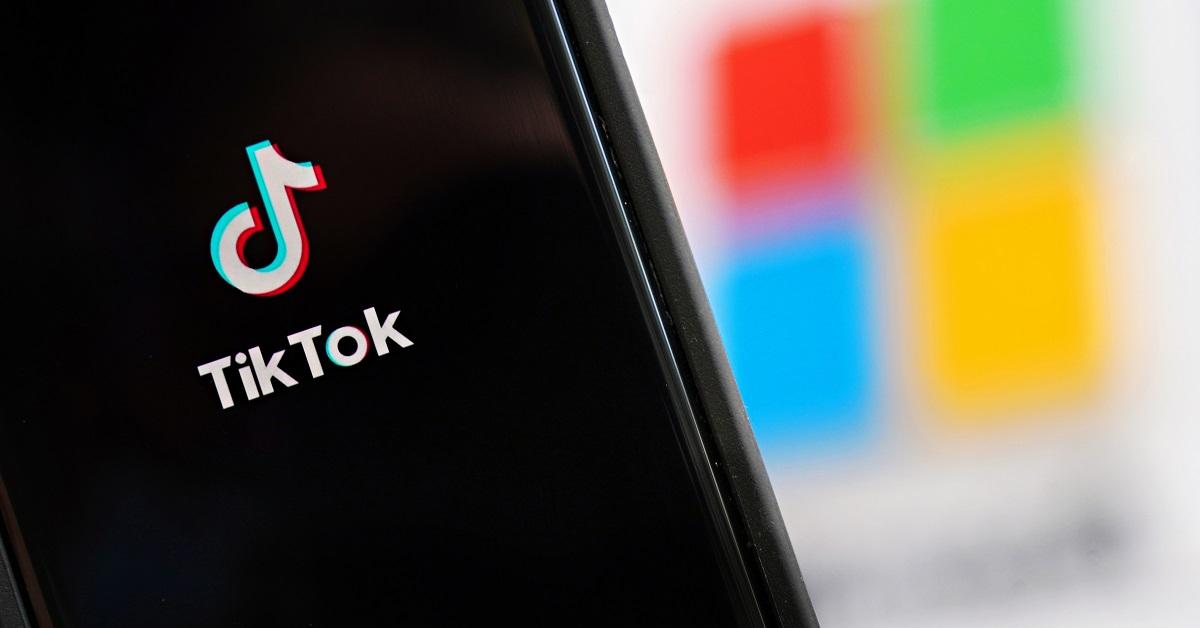 If you've heard the phrase chupapi munyayo lately, it's probably because you've been spending time on TikTok. The phrase, which sounds basically like nonsense, has become popular on the platform thanks to a series of prank videos. The videos are pretty amusing, but some viewers are wondering whether there's any deeper meaning behind the phrase that has come to dominate the platform.
Article continues below advertisement
Where chupapi munyayo come from?
The pranks in which chupapi munyayo is featured are not all that complicated. Essentially, the prank involves sneaking up behind someone and screaming the phrase while they're preoccupied with something else. As the TikTok videos suggest, the pranks can be quite traumatizing for their victims, which are often innocent, unsuspecting people just going about their days.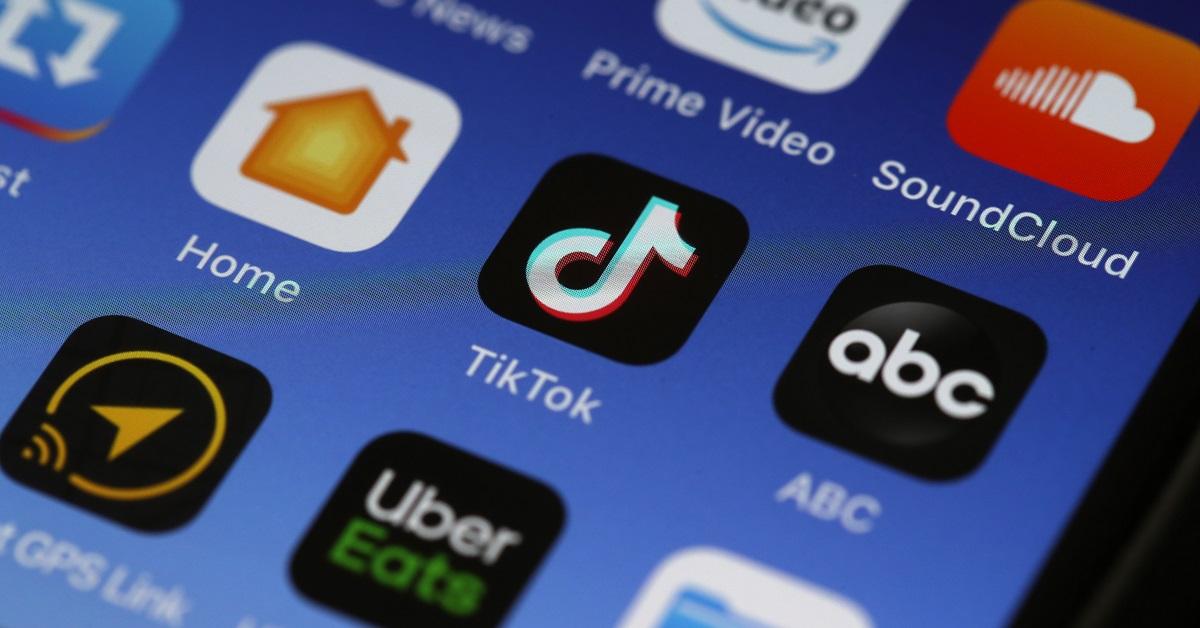 Article continues below advertisement
Because TikTok features such a complex web of videos that are all riffing on one another, it can be hard to pin down the origins of any one trend. That's true of chupapi munyayo as well, although there is one user who posts the prank videos often and even included the phrase in his profile. His videos receive millions of views, proving the popularity of the phrase across the platform.
What does chupapi muyayo mean on TikTok?
The trend's popularity isn't in dispute, but many users want to know whether it has any meaning behind its value as a shocking phrase. According to Urban Dictionary, it really doesn't.
"A phrase that means nothing," the site says of the phrase. "It's just a phrase that became trend before the end of freaking 2020."
Some have described its sound as vaguely Filipino, but the words don't correspond to any actual phrase in the language.
Article continues below advertisement
Chupapi actually does have a rough translation, which is "unbelievable rapper or legendary rap God," but muyayo doesn't appear to have any solid meaning. It's possible that the phrase was just invented as a method for confusing people on TikTok, and the victims of the pranks in real life. Whatever the phrase may mean to the people who scream it, it definitely doesn't have a solidified meaning in English yet.
Article continues below advertisement
Nonsense phrases or questions have been popular on TikTok before.
This is far from the first time that a seemingly random string of letters or words have been strung together as part of a TikTok trend. Candice jokes were recently a viral sensation on the platform, as users said things that made the person they were pranking as who or what Candice was. Ultimately, the joke was just a setup for the phrase "Candice d--k fit in your mouth!"
Like many TikTok pranks, though, the videos soon began to become self-referential, and many users cut their videos off before the punchline was even delivered, leaving viewers at home to fill in the blanks. On a platform like TikTok, videos based on a simple pranks can become something close to an artform, and they can leave those who are out of the loop feeling like they've missed the boat on a major trend.