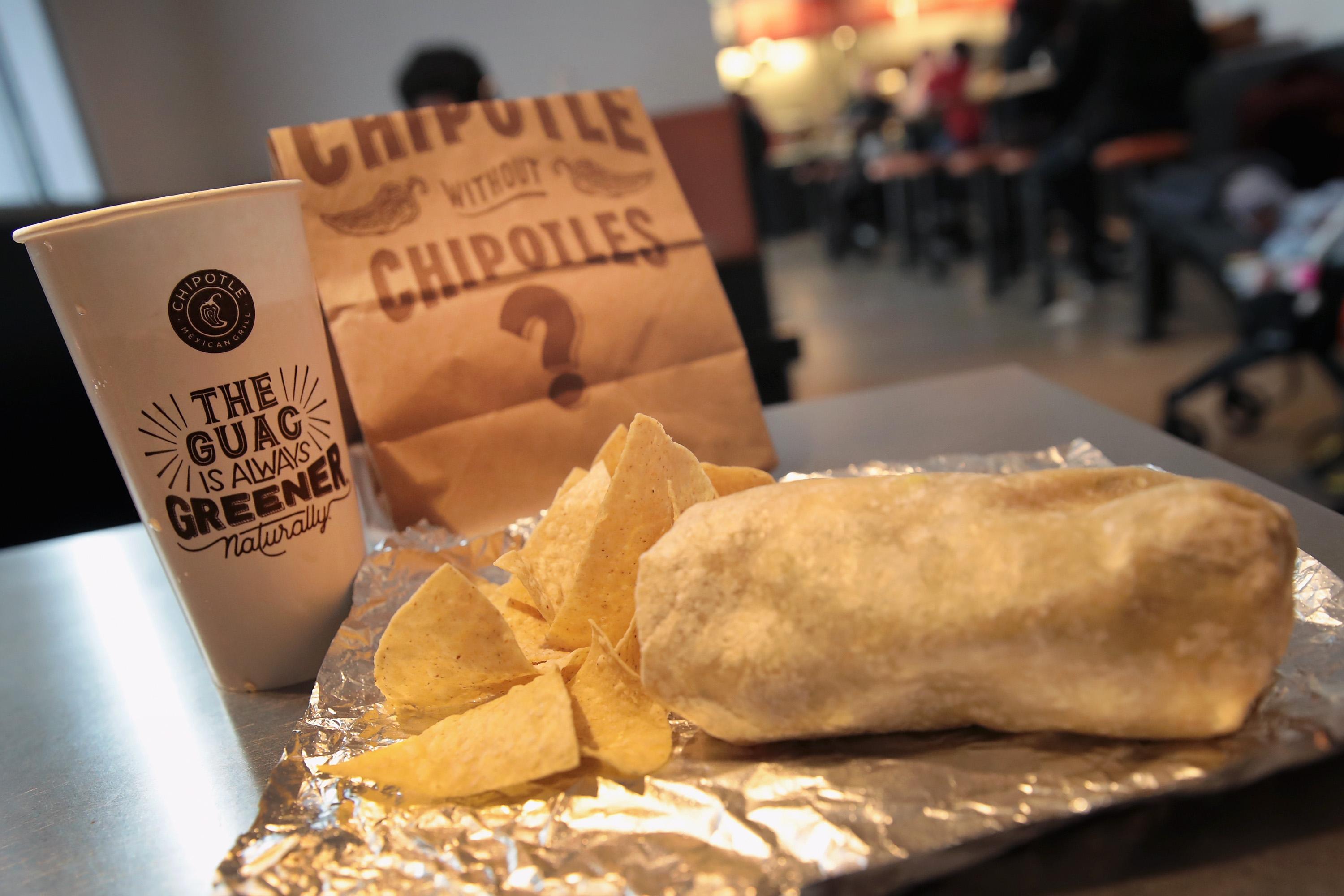 Here's How You Can Get Free Guac at Chipotle All Year Long
You're in line at Chipotle. You order your burrito exactly how you like: steak and chicken with the cilantro-lime rice, black beans, cheese and lettuce. You're all set except for one thing. You want your guac. And is there anything worse than getting your burrito exactly how you like and having to shell out more money for that one thing that makes your burrito perfect?
Article continues below advertisement
We get it. Avocados are in high demand but low in supply and, because they go bad so fast, it takes a lot for restaurants to be getting fresh avocados all the time. But that doesn't mean we particularly like to pay for that sweet, sweet guacamole. So, if you're like us and want to save a little on your next trip to Chipotle, here's how you can get your hands on some free guac.
Article continues below advertisement
Here's how you can get free guac with Chipotle's reward program.
Free guac is one thing. How about free guac for a whole year? With Chipotle's new reward program, fans of the popular chain will get to enjoy just that, sort of. Here's how it works.
First off, you need to join the Chipotle Rewards program before Feb. 20. By doing so, you unlock Guac Mode, which is what's giving you that free guacamole. To join, you can go to chipotle.com/guacmode or text "Guac Mode" to 888-222. If you're already a member of Chipotle Rewards, you don't have to do anything except show up in the store and get your burrito.
Article continues below advertisement
Now here's the thing: Guac Mode will unlock in February. And with it comes the promise one free topping or side of guacamole with the purchase of a regular-priced entrée. You'll see a special Guac Mode badge in the My Rewards section of your Chipotle Rewards member account and the bonus guac will be available for a limited time only.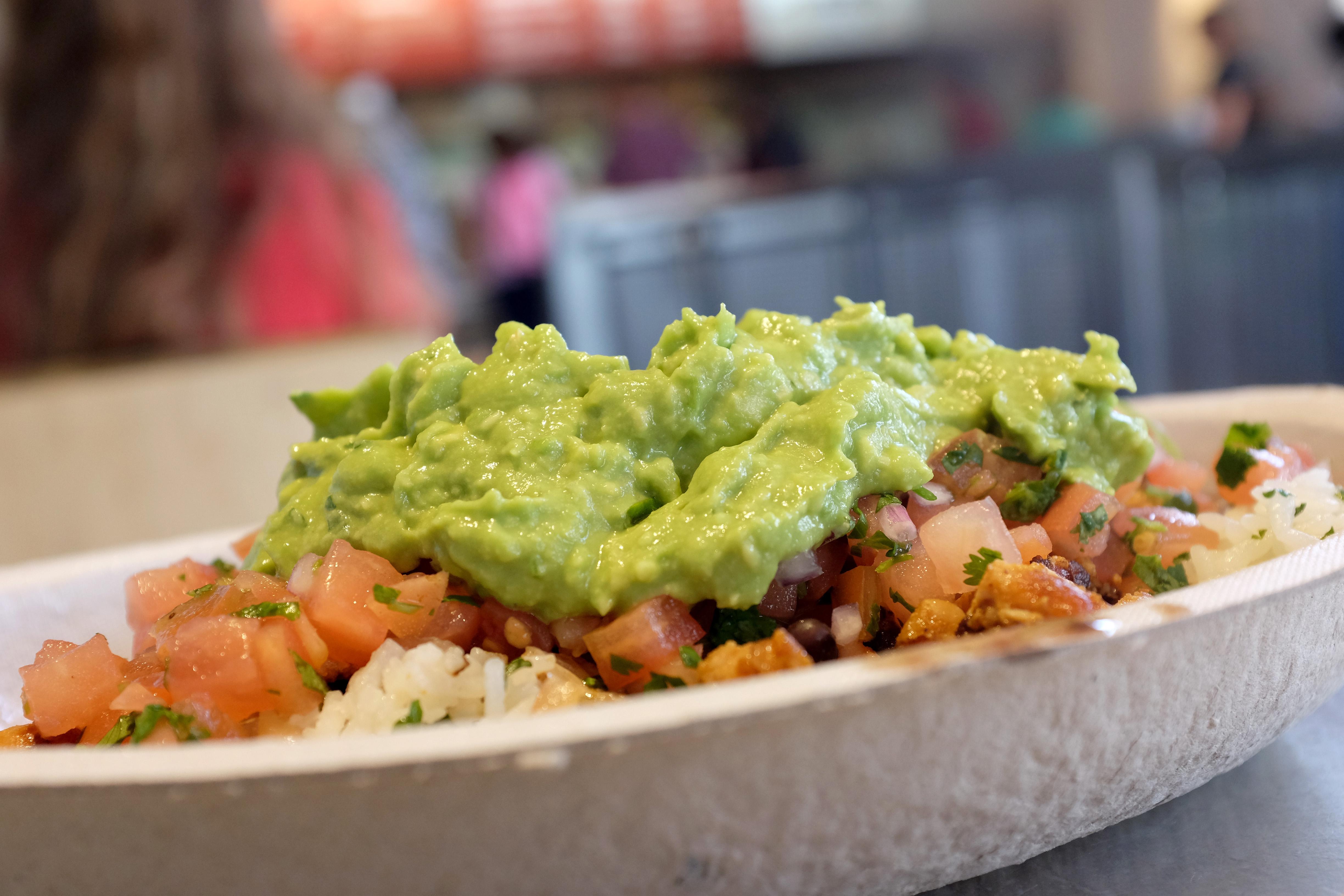 Article continues below advertisement
The decision to do this promotion comes in celebration of one year of Chipotle Rewards. And, although Guac Mode will be activated in February, the company promises that there will be a number of bonus rewards happening all year long. Which means that we may see Guac Mode making more appearances throughout the year.
Are there any other ways to get your hands on free guacamole?
This isn't the first time that Chipotle has done a promotion like this. For the past few years, the chain has been offering it on National Avocado Day which falls on July 31.
An even better trick? Just order your burritos and bowls vegetarian. Talk about a great incentive to stop eating meat or at least start doing Meatless Mondays! You can get free guac on salads, bowls, burritos, and tacos. And it doesn't have to be vegan! You can add cheese and still get guac for free. However, although sofritas is technically vegan and therefore not meat, it is still classified as a meat substitute, so if you add it to your meal, you're paying for guac.