Here's Your Chance to Get on TLC's 'Nate and Jeremiah by Design'
Fans of TLC's 'Nate and Jeremiah by Design' are wondering how they can get their houses transformed into stunning masterpieces. Here's how to get on the show plus who pays.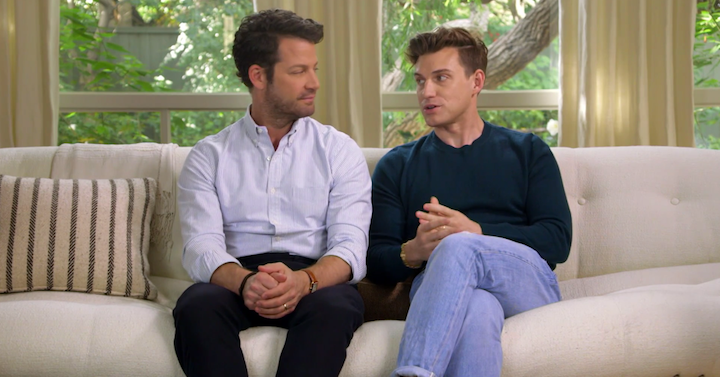 We're so excited that Nate Berkus, 47, and Jeremiah Brent, 35, are back on TLC for another season of their incredible show, Nate & Jeremiah By Design. On it, we watch as the gay couple help other families achieve stunning home renovations while balancing their marriage and raising their own kids, Oskar and Poppy.
Article continues below advertisement
But many fans of the show who've been tuning in since it first began airing in 2017 are wondering how they can get in on the fun. So, how can you get on Nate and Jeremiah by Design? And who pays for all the costly renovations?
Keep reading for the answers to these questions and more.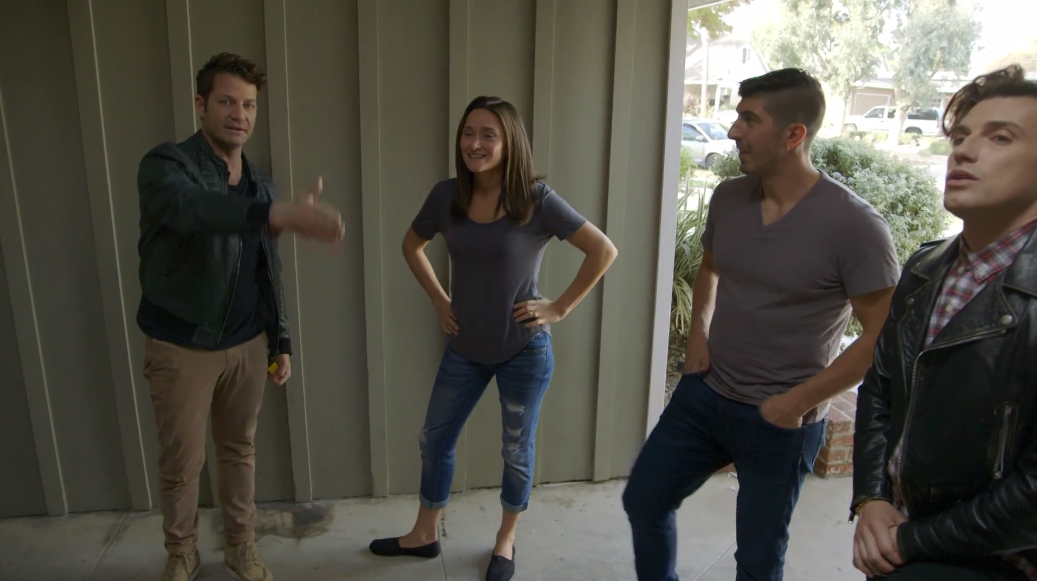 Article continues below advertisement
So, how do you get on Nate and Jeremiah by Design?
Back in January, when the couple were looking for homeowners for this season of their show, they posted notices to Auditions Free and Backstage. "If you're dreaming of having two of the most sought-after design experts rescue you from your home, now is your chance," it read.
In order to be considered, however, you have to be in the Greater Los Angeles area. You also have to have a lot of time on your hands for the audition process. "We spent about 60 hours on the audition process spread out over a two-month period," one couple who participated on the show told Realtor.
Article continues below advertisement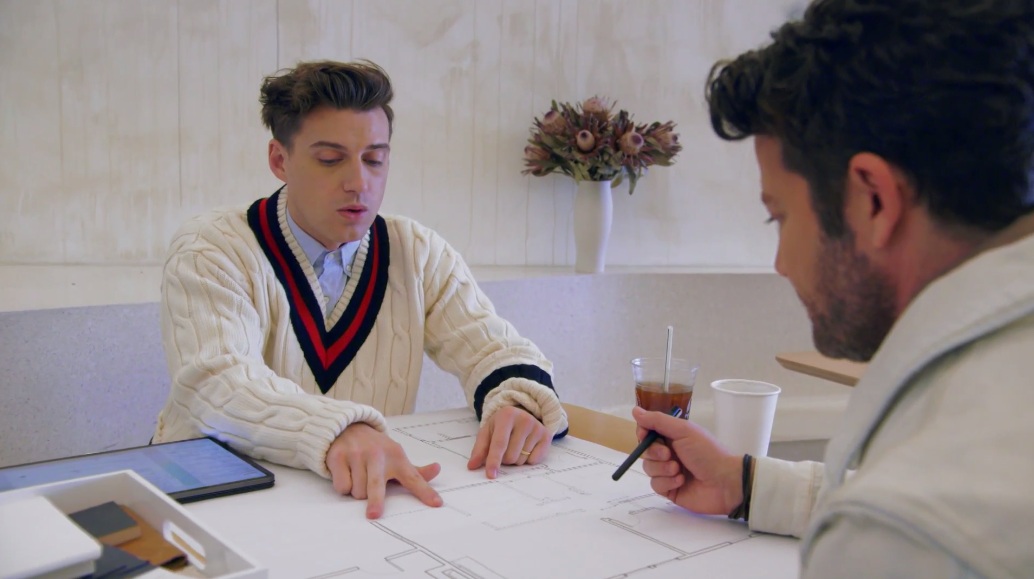 However, having your house remodeled comes at a steep price.
That's not all. You also have to foot your own costs, and they're pretty steep. On the casting notice, the copy is upfront about the costs, saying that in order to apply, you need to have a budget of at least $35K.
Article continues below advertisement
According to the casting call, Nate and Jeremiah will help out on one to two rooms, but no major renovations. When they decide to work on your home, you have to vacate the premises in 48 hours. "Moving was painful," the couple who participated in the show said. Although Nate and Jeremiah only remodel a few rooms, the entire house had to be vacated.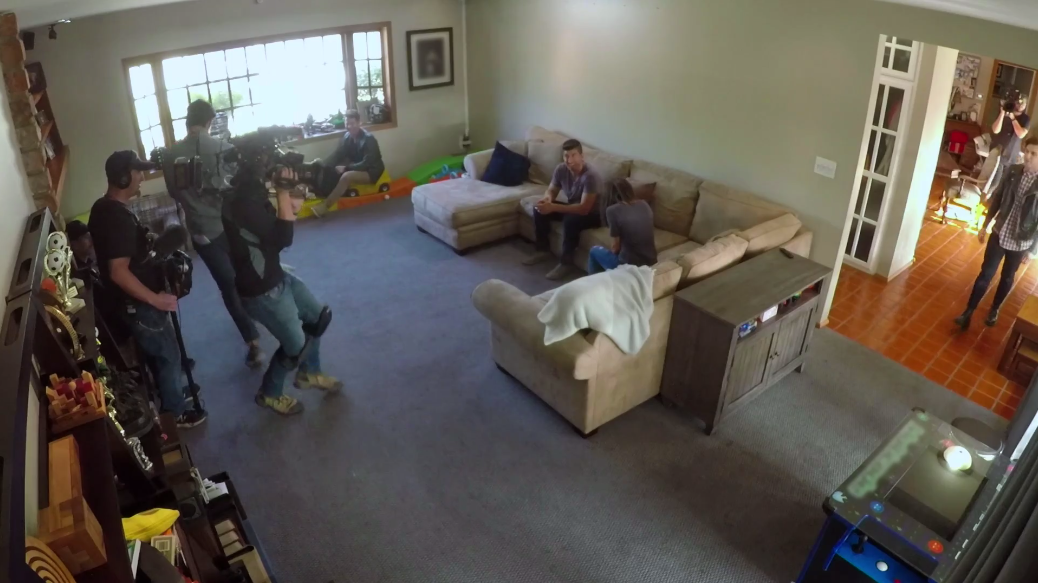 Article continues below advertisement
Oh, and you won't have a say in the decor.
Though things are pretty stressful from the time you're selected until the time you have to vacate your house, one perk is that the production company does book and pay for your Airbnb accommodations. Of course, you can think of it as paying for your own Airbnb since the cover price to be in the show is so high, but at least they'll take care of booking it.
The show will ask you for an extensive Pinterest mood board, and you'll get to have many conversations with Nate and Jeremiah about your desires, but at the end of the day, you'll have zero say on what the designers ultimately do. So when you come home after they've been working on your house for a month, you might be shocked at what you just paid for.
Article continues below advertisement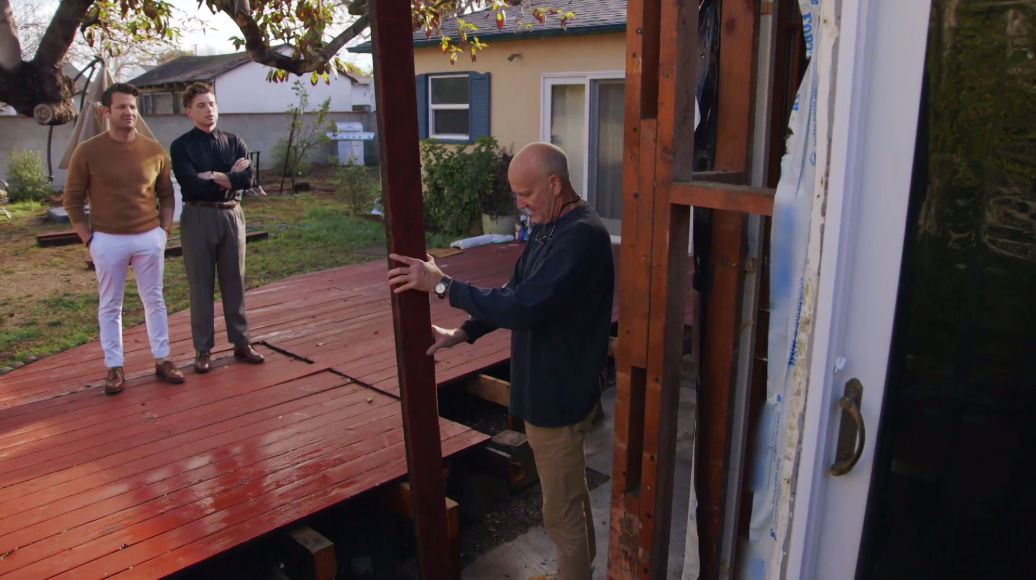 According to what this couple told Realtor about their experience, they walked in to find their living room had been painted brown and were shocked to see their dining room was painted a deep, loud green. And while they did get some "freebies" in the way of furniture and appliances, they later owed thousands in taxes on these items.
So, maybe you'd ultimately be better off hiring a designer to redesign your house, come to think of it. But if you're still feeling like enlisting Nate and Jeremiah's advice, try emailing NandJbyDesign3@gmail.com, which was their email address for casting this season. While you're at it, maybe try NandJbyDesign4, in case they change their email up for next season.
Don't miss Nate and Jeremiah by Design Saturdays at 9 p.m. EST on TLC.