Here's How You Can Get Your Tiny House on TV
Wondering how to get on 'Tiny House Nation' and all the other shows like it? Get instructions on how to apply to three separate tiny house shows.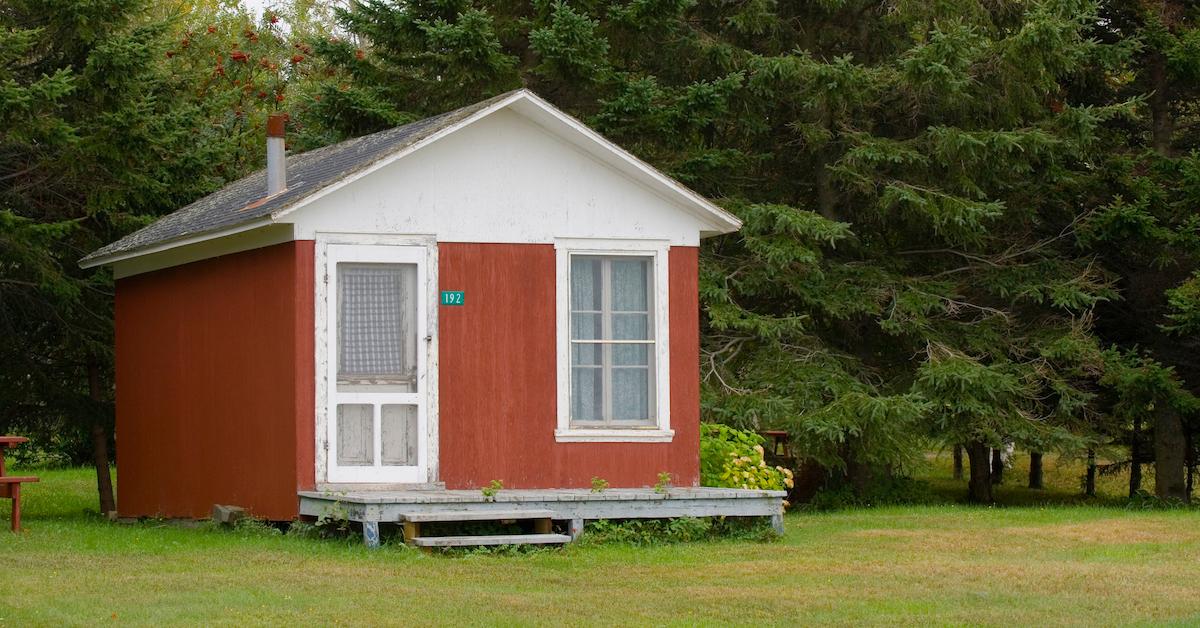 These days, living in a tiny house is more than just a trend. It's a straight-up social movement. Favoring the tendency to downsize and simplify one's life, tiny houses are now becoming all the rage.
Article continues below advertisement
Just take a peek at all the shows on TV centered around tiny houses. A cursory Google search shows there's at least Tiny House Big Living, Tiny House Hunters, Tiny House World, Tiny Luxury, and Tiny House Nation, but that only accounts for network television and doesn't even factor in the myriad of streaming services and online video channels that have also capitalized on this growing obsession.
If tiny houses are your thing, and you have a great one you might want to show off to the rest of the American public, keep reading to learn how to get on Tiny House Nation and other tiny-house centric programs that'll highlight the best tiny parts of your tiny home.
Article continues below advertisement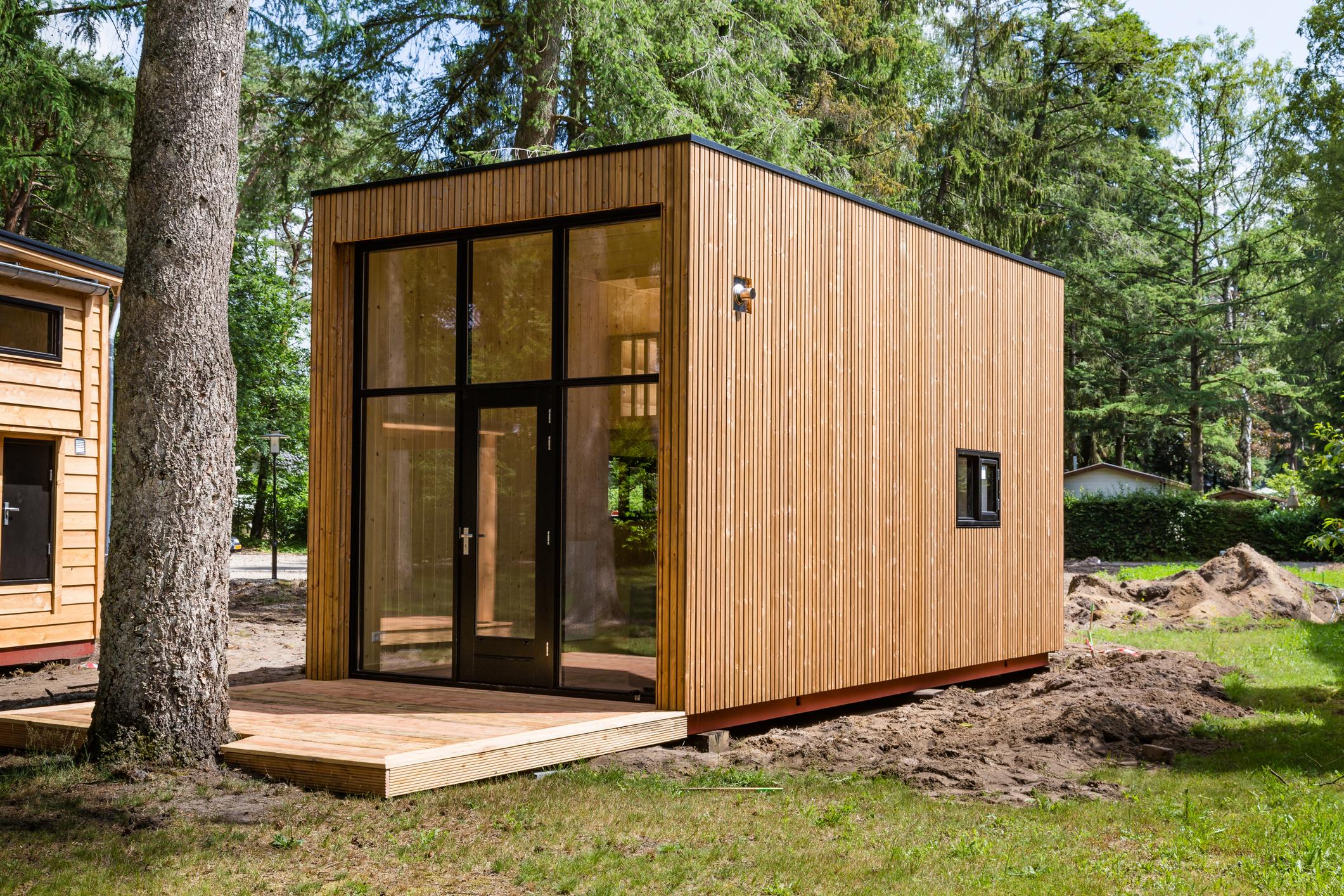 What constitutes a tiny house?
Tiny houses, also called micro homes, are extremely attractive to those who are looking to buy their homes without the hassle of mortgages. In fact, statistics show that tiny homeowners carry a lot less debt, generally speaking, than the average American.
Article continues below advertisement
Tiny House Society, a "more-than-just a tiny house blog" that aims to educate America about the downsizing movement, found that 89 percent of tiny house owners have less credit card debt than the average American, while 60 percent have no credit card debt at all. What's more, 55 percent of tiny house owners have more savings in the bank than the average homeowner.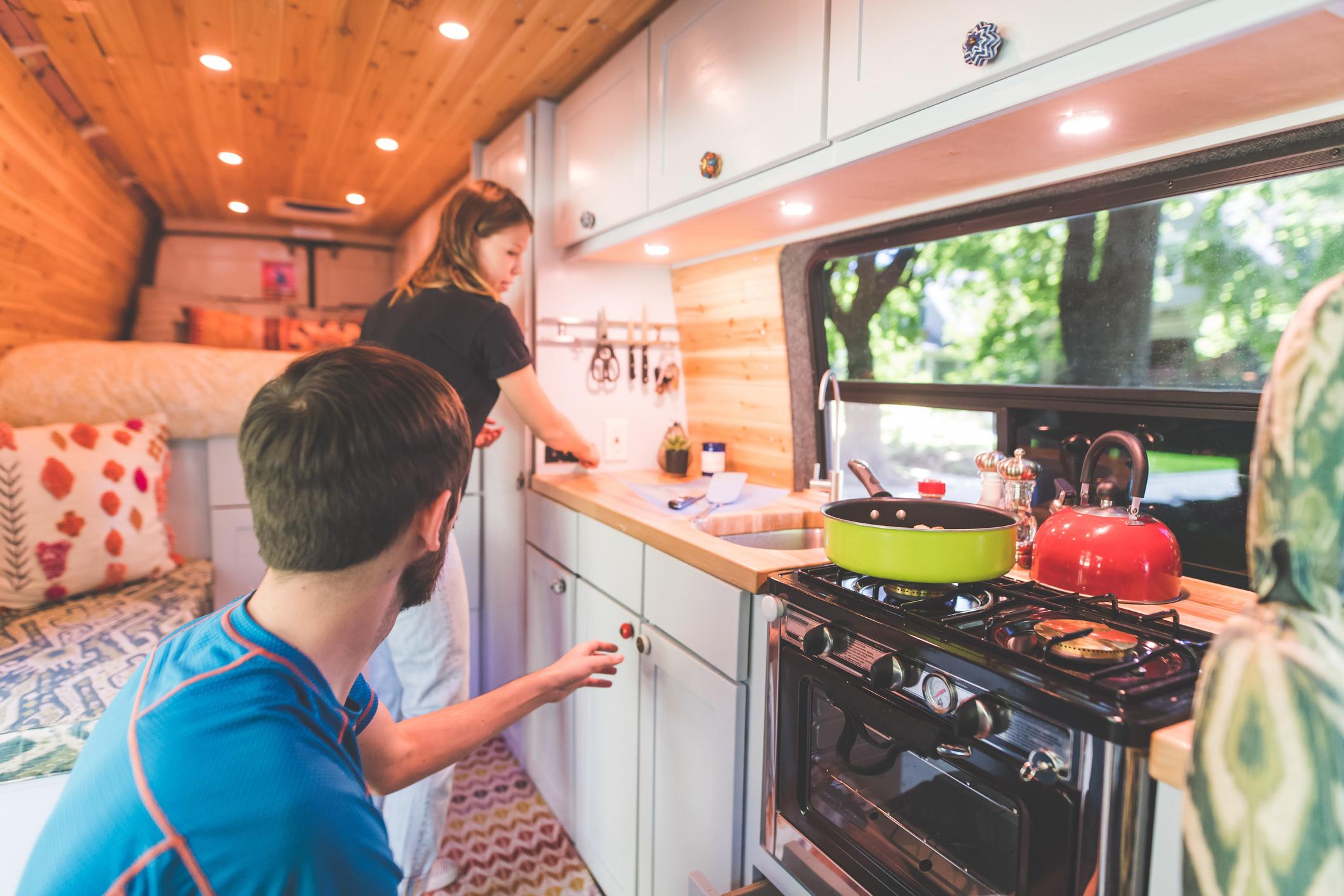 Article continues below advertisement
Of course, with tiny houses averaging below $50,000, it's understandable that 68 percent of tiny house owners don't even have to negotiate mortgages when dealing with their 500-square foot space.
If your curiosity is piqued, or you are already working on a tiny home project of your own, keep reading to figure out how to bring your latest architectural passion to TV!
Get on tiny house TV!
We've recently been made aware of the fact that Volume 2 of Tiny House Nation has just been released on Netflix. If you want to get on this show, wherein hosts John Weisbarth and Zack Giffin help families prep for the tiny lifestyle and create hyper-customized mini homes all across America, we encourage you to shoot your shot.
Article continues below advertisement
A casting call for a previous season suggests you might want to get the following information ready when you email: name, location, renovation budget, information on who lives with you, why you want to live in a tiny home, and what you would like your space to look like.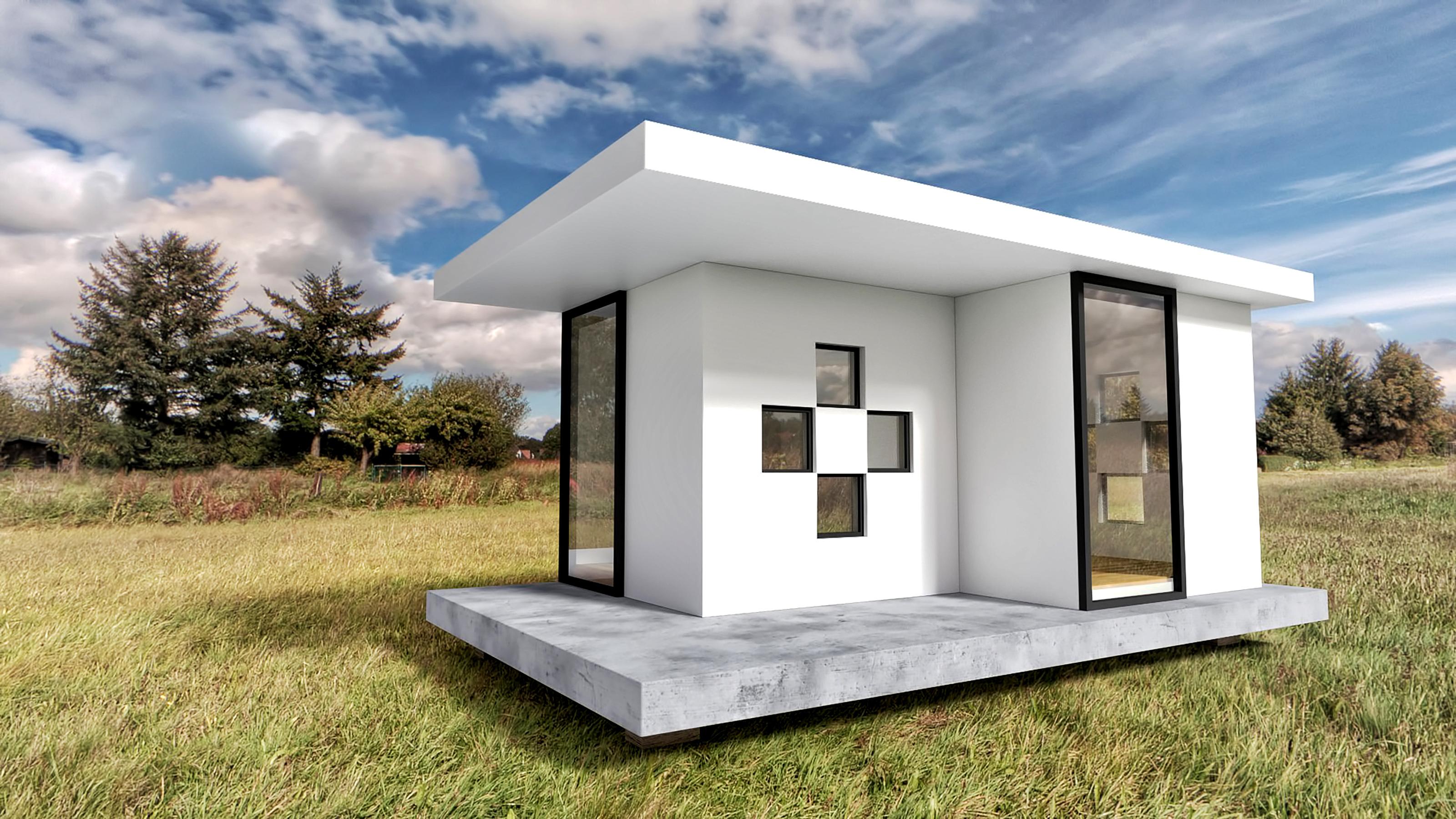 Article continues below advertisement
While you're at it, send that same bit of information to the folks at Tiny Luxury (tinyluxury@bodegapictures.com), a show that's similar to Tiny House Nation, just a bit more posh.
"Candidates will be introduced to a highly skilled tiny home building team to design and construct a 100% customized tiny house that boasts high-end amenities, creature comforts, and premium materials," reads the call. Chic!
Tiny House Big Living is also looking for people who "are leaving behind their conventional lives to build and live in a tiny house." Click on the link above to complete their questionnaire and get on HGTV's radar!
And last but not least, a vague casting call for Hangar 56 Media is also seeking tiny home builders for a project. More information can be found here.
Best of luck in the tiny house process! Tiny House Nation is now streaming on Netflix.