Here's How to Apply for the Next Season of 'Wipeout'
The competition series 'Wipeout' found a new home on TBS, with a few changes. Here's how you can be the next contestant.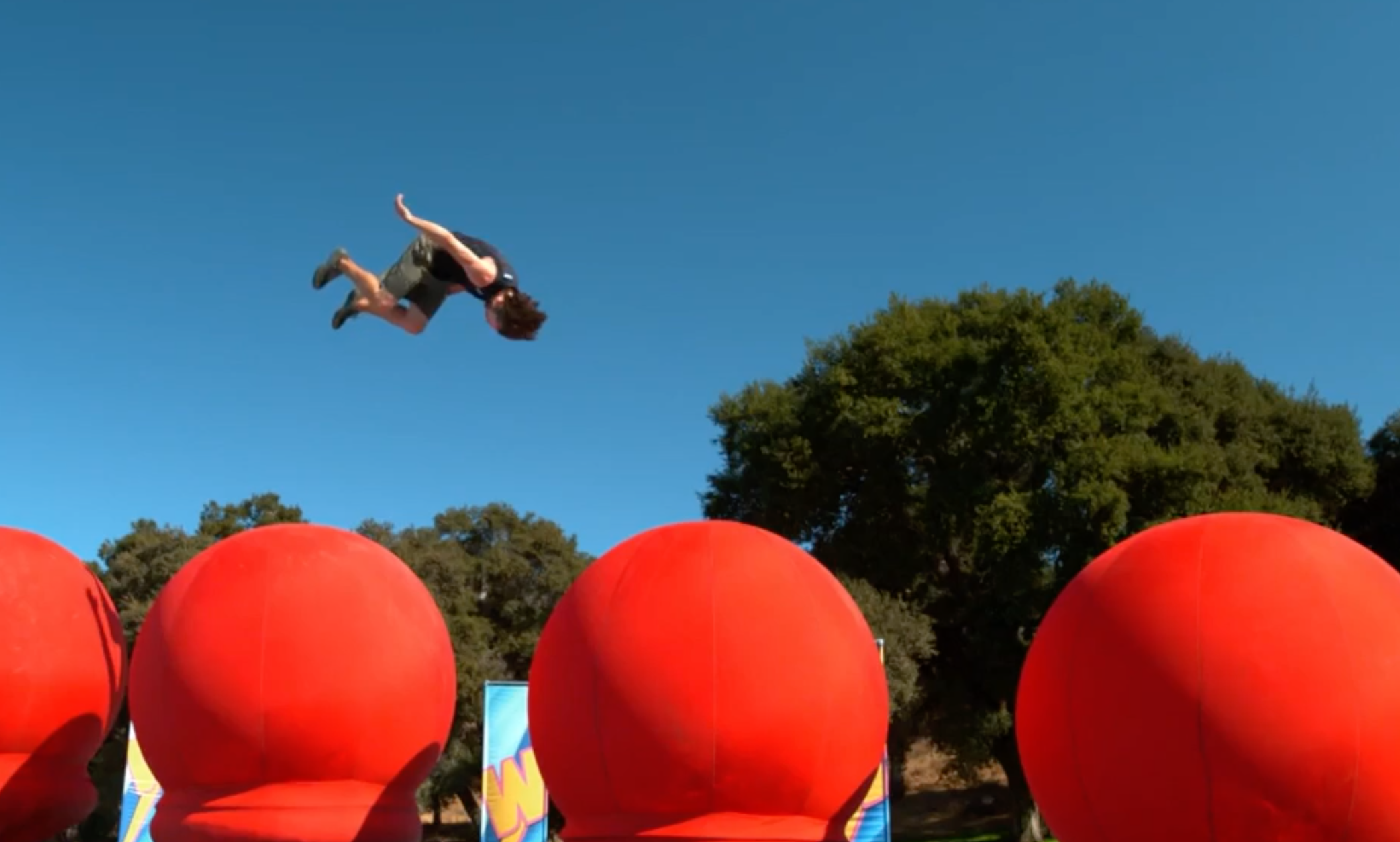 The competition series Wipeout first appeared on ABC 2008 but was canceled in 2014. Luckily for fans, it came back in 2021 and is airing on TBS. Although there were some changes from the original series, the show's producer Matt Kunitz came back to produce the new season.
Article continues below advertisement
"I am thrilled that it is returning more competitive than ever while continuing to provide hilarious wipeouts," Matt said in a statement in 2020. "Wipeout is a rare show loved by both kids and adults, a true co-viewing experience."
With a new network come a few changes, but he and TBS said that they were keeping what fans have come to love about the show.
There's probably no shortage of longtime fans who want their chance to conquer those slippery obstacles. If you're looking to be on Wipeout, here's how to apply.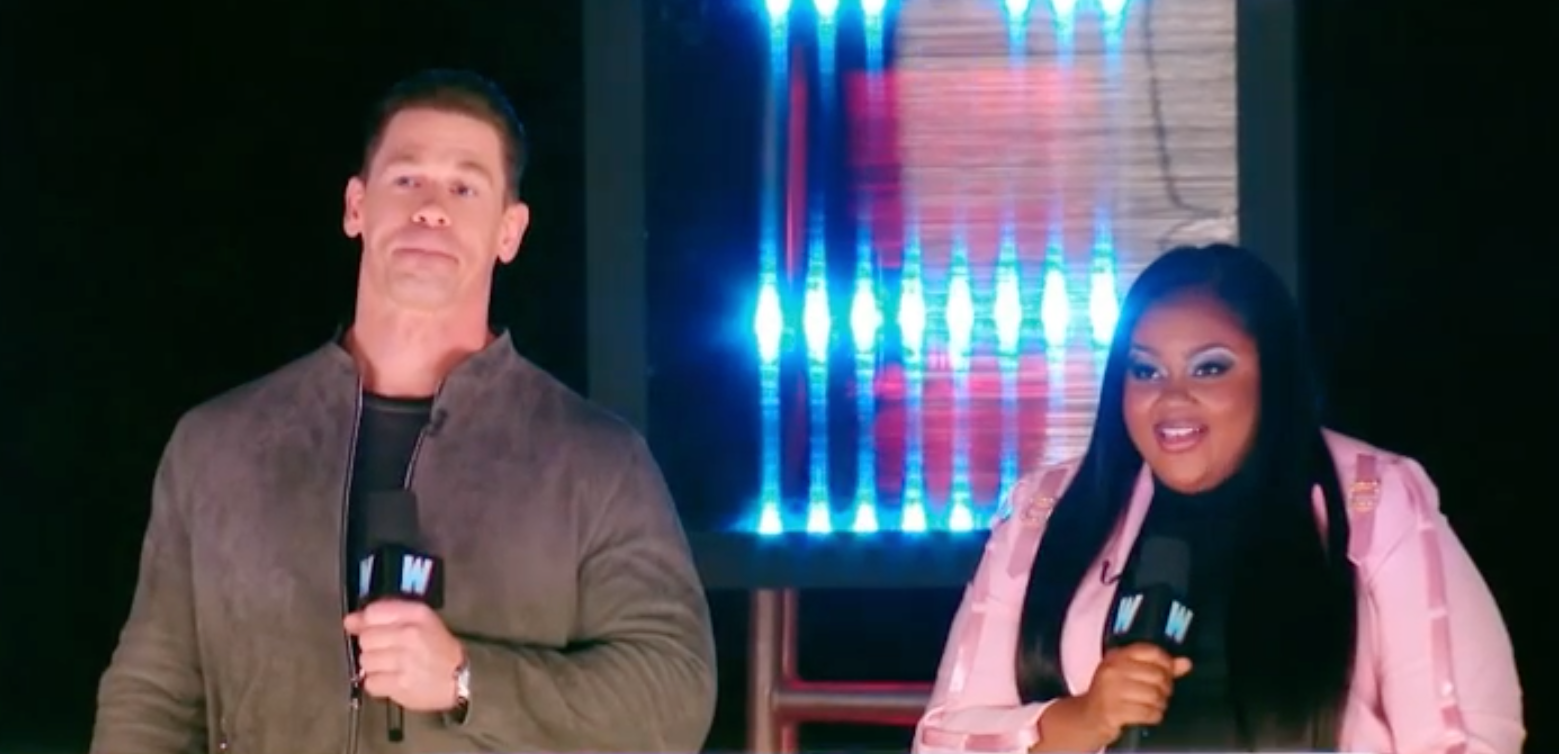 Article continues below advertisement
Here's how to get on 'Wipeout.'
Although casting for the show has already begun, you can still apply. Not only must you be a legal U.S. resident and 18 or older, but you also have to be willing to give the show a certain amount of your time for filming.
The show is located in Southern California, so you have to either live there or be willing to travel at your own expense to participate. Then, you need to be available for filming for three days, though these days may not happen one after the other. If you live far away, be prepared to make multiple trips to Southern California at your own expense.
Article continues below advertisement
But before all that, there's the application process. You must make a profile with MysticArt Pictures to apply. You'll be asked for your contact info and pictures of yourself and anyone you'd like to participate with you. But the application will also ask for some personal info, such as what your level of physical activity is and what your personality is like.
There are also more serious questions about health conditions you might have that would make the challenges more difficult for you. Once you've completed the application, you'll have to wait for the show to get back to you. Overall, the process of applying shouldn't take more than 20 minutes from start to finish.
Article continues below advertisement
As of now, it's not clear when the next round of filming will happen, though since the final batch of new episodes weren't released until January 2022, it's likely we won't see a second season until the end of this year at the earliest.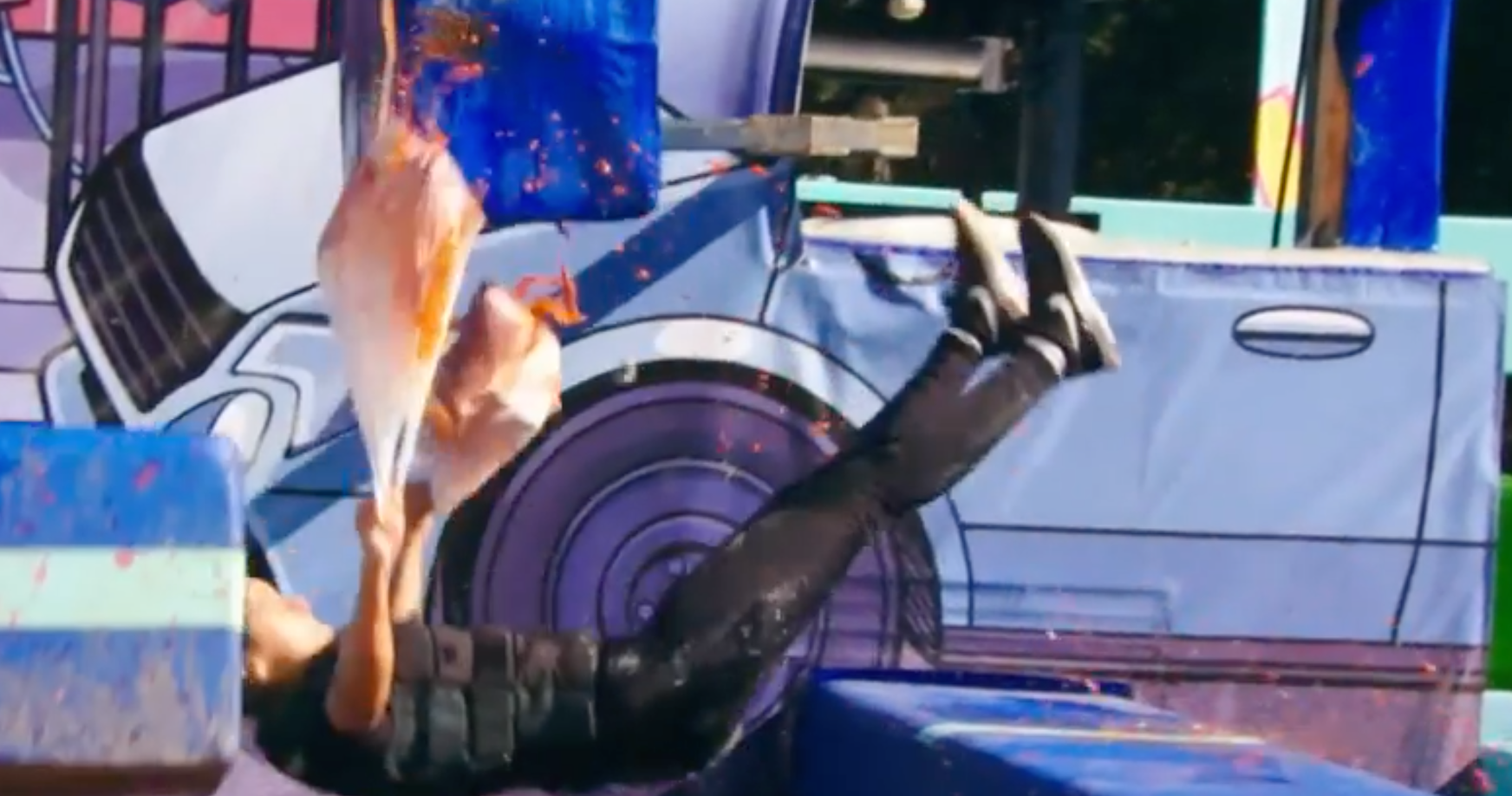 Article continues below advertisement
How is TBS's 'Wipeout' different from the original?
One of the most notable changes was that the $50,000 cash prize for winning Wipeout was cut down to $25,000. And the show is hosted by pro wrestler John Cena and comedian Nicole Byer.
"The reimagined series will feature new format twists and elements that will push contestants' athleticism and willpower to even greater extremes, all while delivering some pretty epic fails," TBS said in 2020.
"Each game has been designed into three rounds and now features a jaw-dropping, three-stage, obstacle course consisting of multiple strategy and decision points designed to further challenge, and wear out, the stamina of the competitors."