'Valorant' LGBTQ+ Items Return for for Pride 2023 — Can You Still Get the Pride Banners?
Riot Games has released pride-themed player cards and banners in 'Valorant' in celebration, and they're gorgeous! Here's how to get them.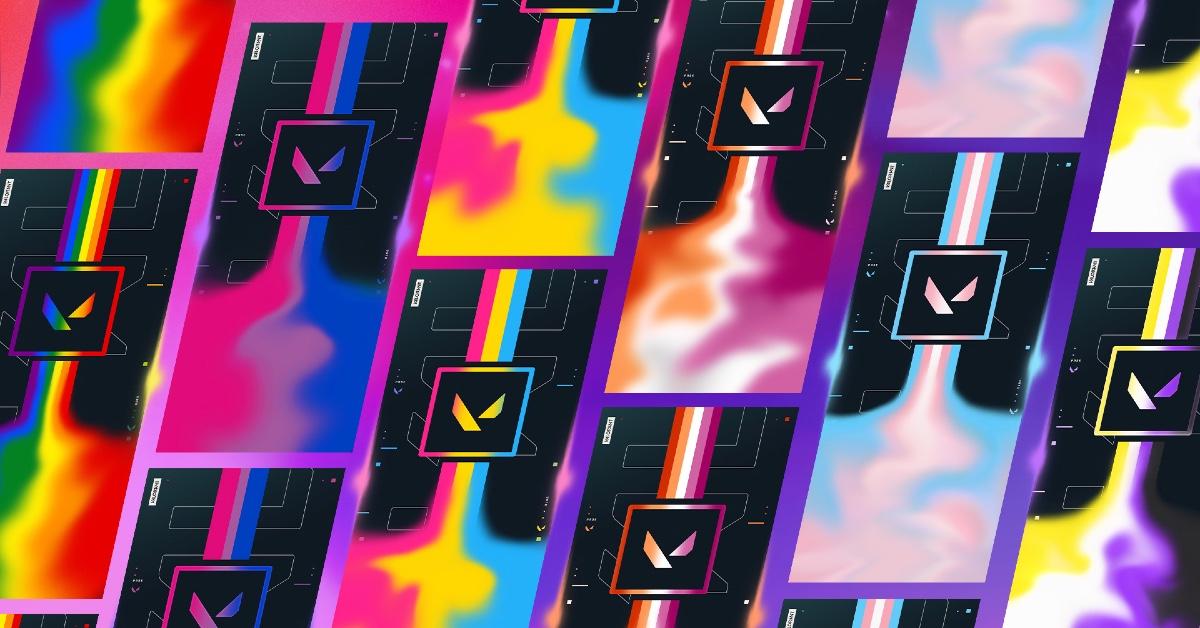 From the company that gave us League of Legends, enter: Valorant. A free-to-play first-person shooter game from Riot Games, Valorant revolves around a set of "agents" with unique abilities, specialized weapons, and special strategies to defeat the enemy.
Article continues below advertisement
This year for LGBTQIA+ Pride month, Valorant has released several new in-game items and cosmetics that users can obtain for free. This collection also includes several returning pride items, but does this include the previously-released pride banners?
Here's everything we know about what Valorant has in store for Pride this year.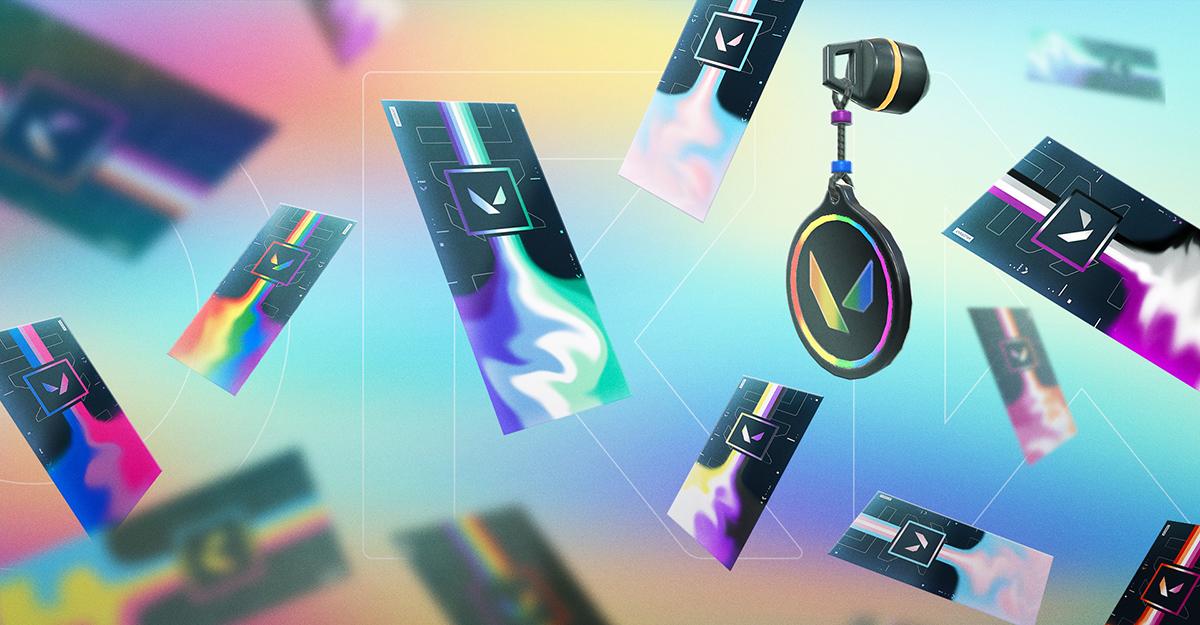 Article continues below advertisement
Here's what's in store for the Pride Month items in 'Valorant' for 2022.
In years past, Valorant has offered free in-game Pride-themed cosmetics where players could obtain specially-themed items based on different multi-colored pride flags. Players were offered special codes to input into their Riot Games account interface and submitting them would automatically unlock them for your specific account.
This included special Pride banners, where players' in-game banners could be decorated with various Pride flag colors.
For June 2023, the dev team at Riot Games is geared up to celebrate Pride Month yet again in all of their popular games, including Valorant. On the official Valorant Twitter, the team announced a brand new Pride-themed bundle that includes several items. Among them, players can obtain the new "Proud and Fierce" title for free. As the tweet suggests, previously-released items like banners and gun buddies can be obtained from this bundle. The bundle will be available in the game until June 27.
Article continues below advertisement
Many of Riot Games' titles are celebrating pride in style.
Valorant isn't the only Riot Games title celebrating the occasion. In an official Riot Games blog post, the team also announced "new unique content" for each of their games. Titles like League of Legends and other "Runeterra-based games" will receive new pride items as well. These include emotes, character cosmetics, and special effects to help your characters express their pride.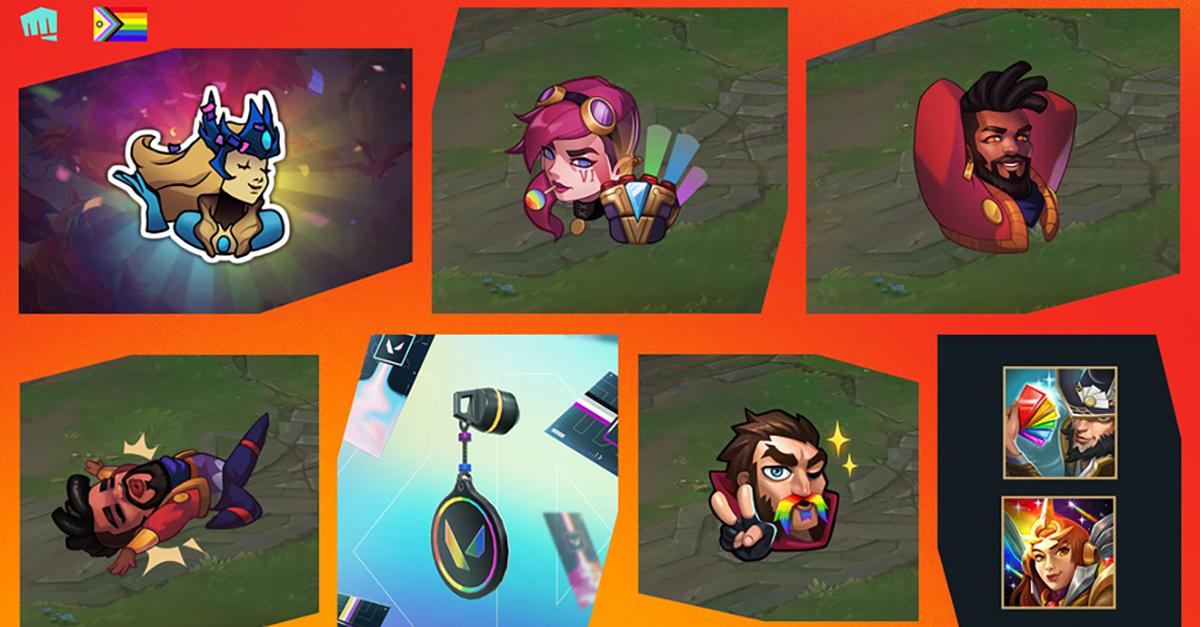 Article continues below advertisement
League of Legends players use two new pride-themed character emotes and they can even get their hands on previously-released pride homeguard trails. Legends of Runeterra players can also get new emotes as well. Riot Games fans will most certainly be able to pick and choose how to show off their pride.
In their blog post, Riot Games shared many details about pride-themed content in their popular games. They also showed solidarity with the LGBTQIA+ community.
The post reads: "Players and Rioters come from a wide range of diverse backgrounds and we're excited to celebrate Pride together, both in-game and out."
To that end, they've also collaborated with several LGBTQIA+ artists for promotional pride-themed art for their games.
Article continues below advertisement
It sounds like the team at Riot Games are keeping their fans happy with all the new updates and exciting additions to the game in June. Who knows what else Riot Games might cook up this summer? Fans will have to keep their eyes open.
Valorant is available to play exclusively on PC.