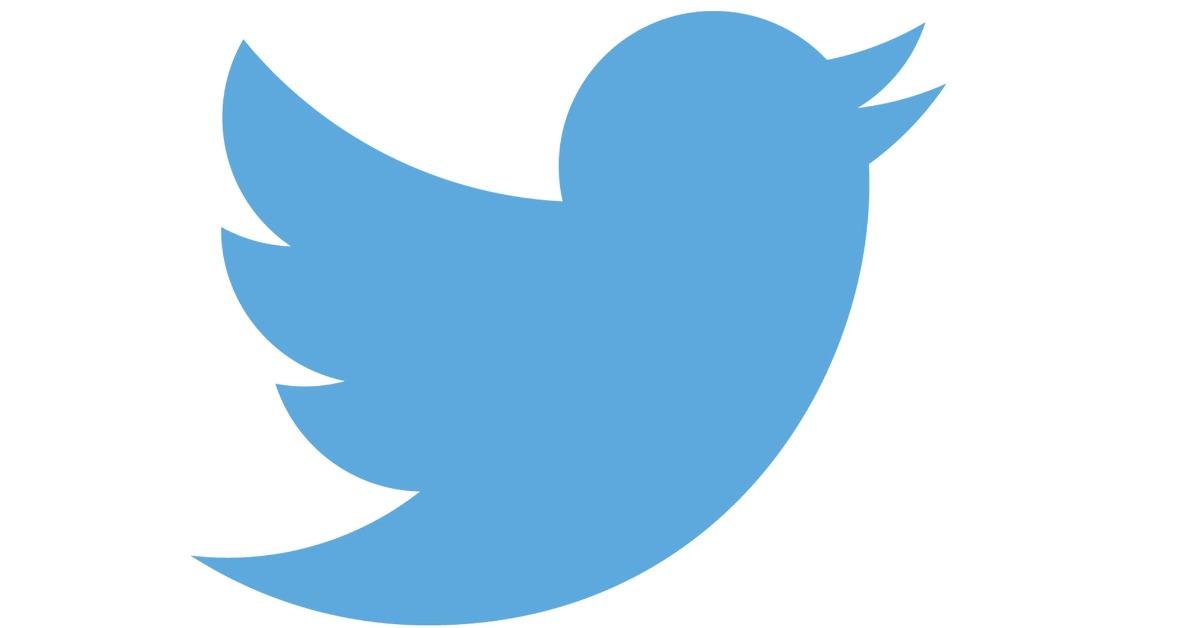 Twitter's New "Undo" Feature Lets Users Preview and Revise Tweets Before They Go Live
It's pretty fair to say that we've all been in a position where we've tweeted something that wasn't exactly perfect in our eyes. Whether it be the wording, spelling and grammar mistakes, or just simply the information contained in it, something always seems to come up that makes what would otherwise be a great tweet less than ideal.
Article continues below advertisement
Thankfully, the Twitter gods have listened and now the company is rolling out a new "undo tweet" feature that will help remedy that issue. No longer will a good tweet have to be quickly deleted and reposted to remedy a mistake; it can all be handled within the original post itself. Keep reading for details on how to get the "undo tweet" feature on your Twitter account.
Article continues below advertisement
Here's how to get the new "undo tweet" feature that Twitter is rolling out.
The "undo tweet" feature will be available as a part of Twitter's new paid subscription tier called Twitter Blue.
As Twitter describes it: "With Undo Tweet, you can set a customizable timer of up to 30 seconds to click 'Undo' before the Tweet, reply, or thread you've sent posts to your timeline. Correct mistakes easily by previewing what your Tweet will look like before the world can see it."
Twitter Blue will cost $2.99 a month in the U.S., and users can subscribe to it by visiting Twitter's main menu via the Twitter app or desktop site from their respective accounts. The subscription-based version of Twitter is available in the U.S. starting Nov. 9, 2021.
Article continues below advertisement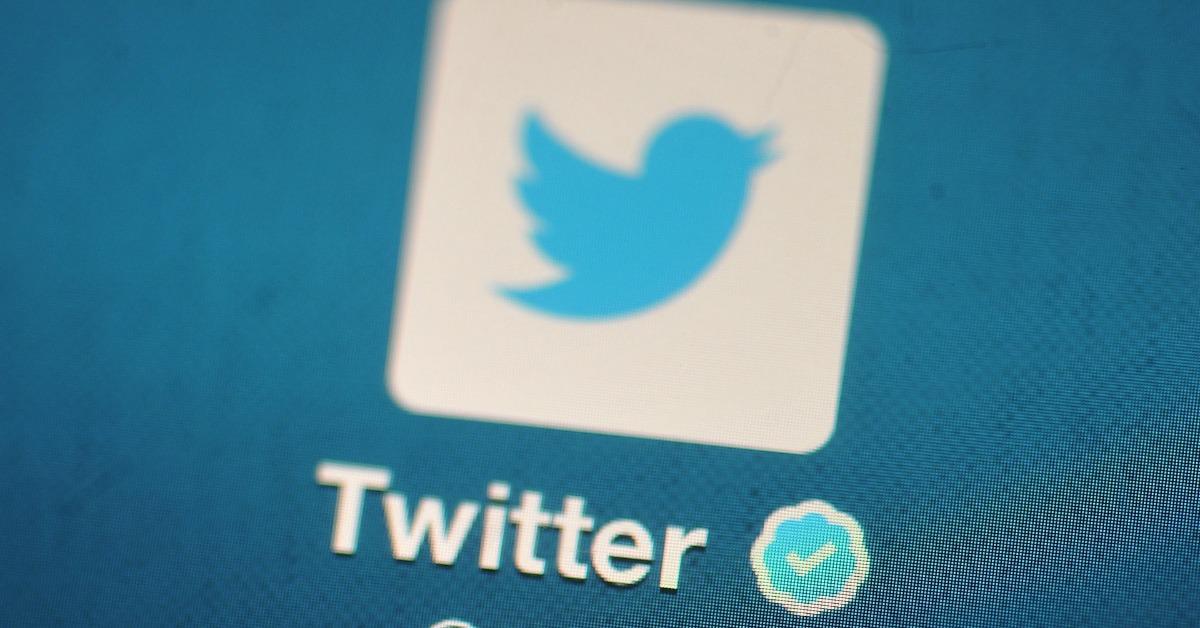 Twitter Blue also includes a variety of other cool new features.
If having an "undo tweet" button wasn't enough to sell it for you, don't worry; Twitter Blue has a bunch of other really cool new features available to paying subscribers. Twitter Labs is a new feature that only subscribers get early access to, which spotlights new features within the app that are being beta tested by developers. Examples of this include pinned conversations in direct messages as well as the ability to post longer video uploads (up to 10 minutes) from your desktop.
Article continues below advertisement
Twitter Blue also affords users a lot more in terms of customization within the app. One of the customization additions to the app is bookmark folders. This will allow users to organize their bookmarked tweets into folders which helps avoid the endless scrolling that stems from only having one place for all bookmarks. Another feature is changeable app icons and themes, which allow people to customize their Twitter visual experience as they see fit.
On top of even that, Twitter Blue users will be able to customize their bottom navigation bar within the app to make hot links to whatever areas of the app they navigate the most.
For readers, Twitter Blue also includes ad-free articles from major publications, a new "reader mode," and even an aggregated "top articles" section.