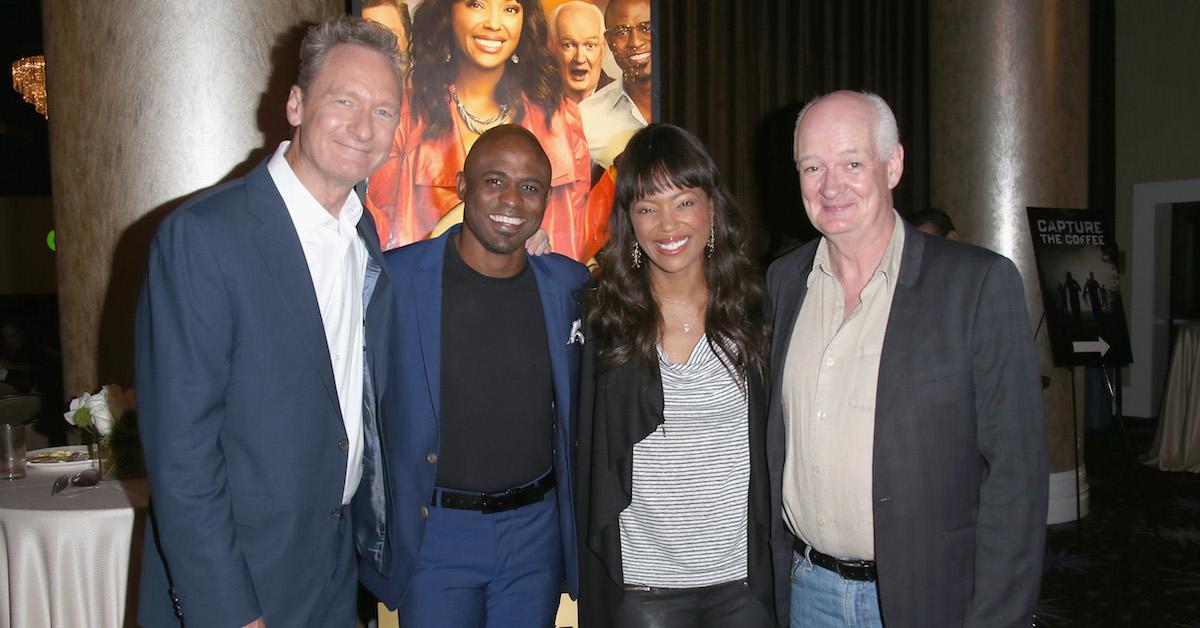 What to Know About Scoring Tickets to 'Whose Line Is It Anyway?'
Has any other show made you laugh as hard as Whose Line is it Anyway? The hilarious comedy show first premiered in the U.S. in 1998, and even though the seasons haven't been perfectly consecutive, they've all been so much fun to watch. Audience participation is a must since the actors on stage are handling their improvisational jokes with funny suggestions that come straight from the crowd.
Article continues below advertisement
The performances on Whose Line is it Anyway? are typically always top-notch with cast members Colin Mochrie, Ryan Stiles, Wayne Brady, and Drew Carey in the mix. Aisha Tyler is another pivotal member of the cast who mediates a lot of the hilarity. If you're interested in learning how to get tickets to this show, keep reading!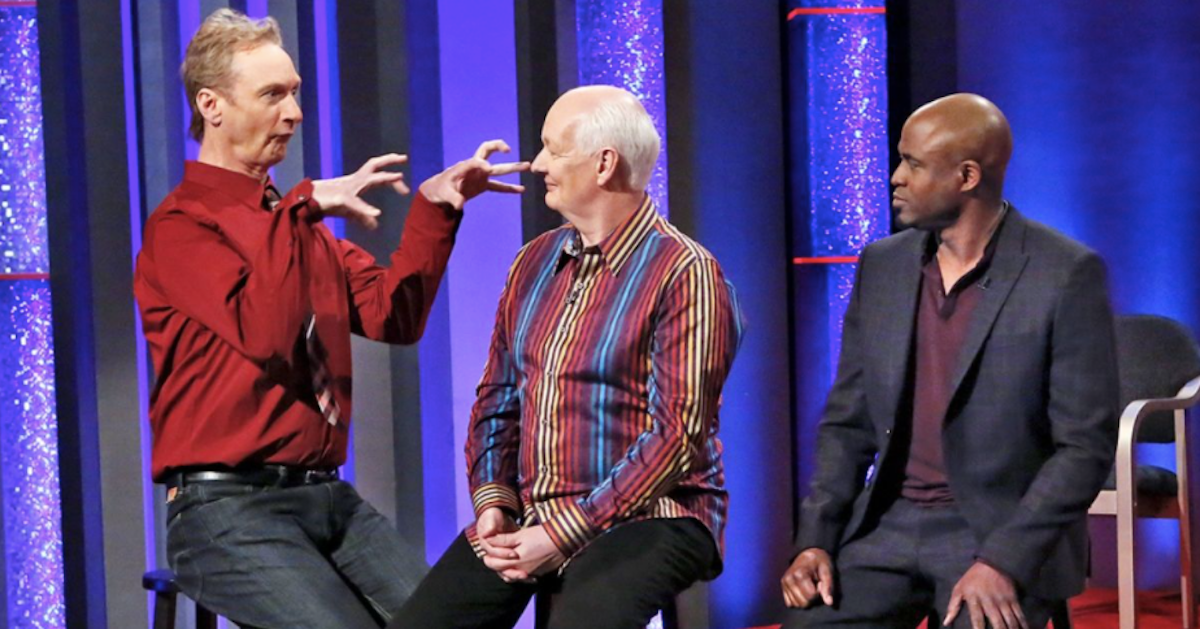 Article continues below advertisement
How to get 'Whose Line is it Anyway?' tickets.
Unfortunately, it appears that tickets are currently not available, but that doesn't mean they won't be in the future.
According to TV Tix, it's totally possible to snag free entry into Whose Line is it Anyway? studios. You must be 18 years or older in order to attend the show. The site's directions explain that individuals can order up to four tickets under one name, but since there's such a high demand for free tickets, people shouldn't make plans to attend more than two separate show dates.
This rule is in place so that as many different guests as possible are given the chance to be part of the live studio audience. Those who pursue the free ticketing option can park at the studio structure for $10 per vehicle or park for free on the street if they prefer. If you want to be in the audience, you must also sign an appearance waiver that gives the production company the right to potentially include your voice and likeness on the show.
Article continues below advertisement
In other words, if your face is in the background of a major scene, you're not allowed to request a blur out. It's suggested on TV Tix that guests arrive no later than 4:30 p.m. for check-in. Limited breaks take place throughout the course of each episode, and they ultimately wrap somewhere between 10 and 10:30 p.m. This is a great option for people who would rather not spend any cash on tickets.
Article continues below advertisement
Becoming part of the studio audience for Whose Line is it Anyway? is totally free. According to Gold Star, seating for the show happens on a first-come, first-served basis. Because the show does things this way, admission is not guaranteed for everyone who shows up. The suggestion to be there earlier than later is huge for anyone who genuinely wants a seat in the crowd.
Article continues below advertisement
Whose Line Is it Anyway? is filmed at the CBS Studio Center in Studio City, Calif., which is considered part of the Los Angeles area. Plenty of shows are filmed in LA, but not all shows offer free admission the way this one does!
Catch new episodes of Whose Line Is It Anyway? on Mondays at 9 p.m. ET on The CW.
What about tickets to the 'Whose Line is it Anyway?' live show? There's a tour!
If you can't wait for the TV show tickets and want to see all the comedy action now, tickets for their tour are currently on sale.
The live show features Joel Murray, Jeff B. Davis, Ryan Stiles, and Greg Proops.