Wonder Woman Is Yet Another DC Character That's Coming to 'Fortnite'
If you've been waiting to play as Wonder Woman in 'Fortnite' then you're in luck. We have all the details on how to get the Amazonian skin.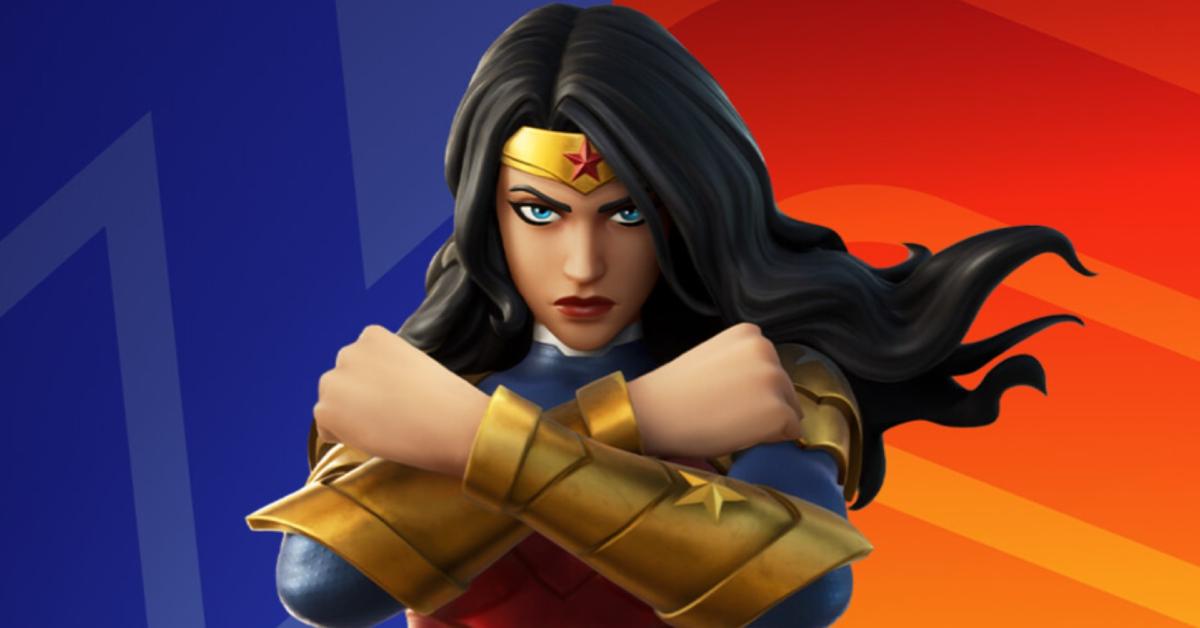 Video games sure have evolved a lot over the years. Now, not only are licensed games great but there are a lot of awesome licensed partnerships with popular titles. Just look at Fortnite.
Article continues below advertisement
Epic Games' multi-billion-dollar game has become such a massively popular worldwide phenomenon that there are teams upon teams of software developers and programmers at Epic working around the clock to ensure that the cash cow keeps getting milked.
And that includes oodles of new extras, like a slew of new DC-themed character skins, like Batman, Superman, and now, Wonder Woman. But how do you get the Amazonian in the game?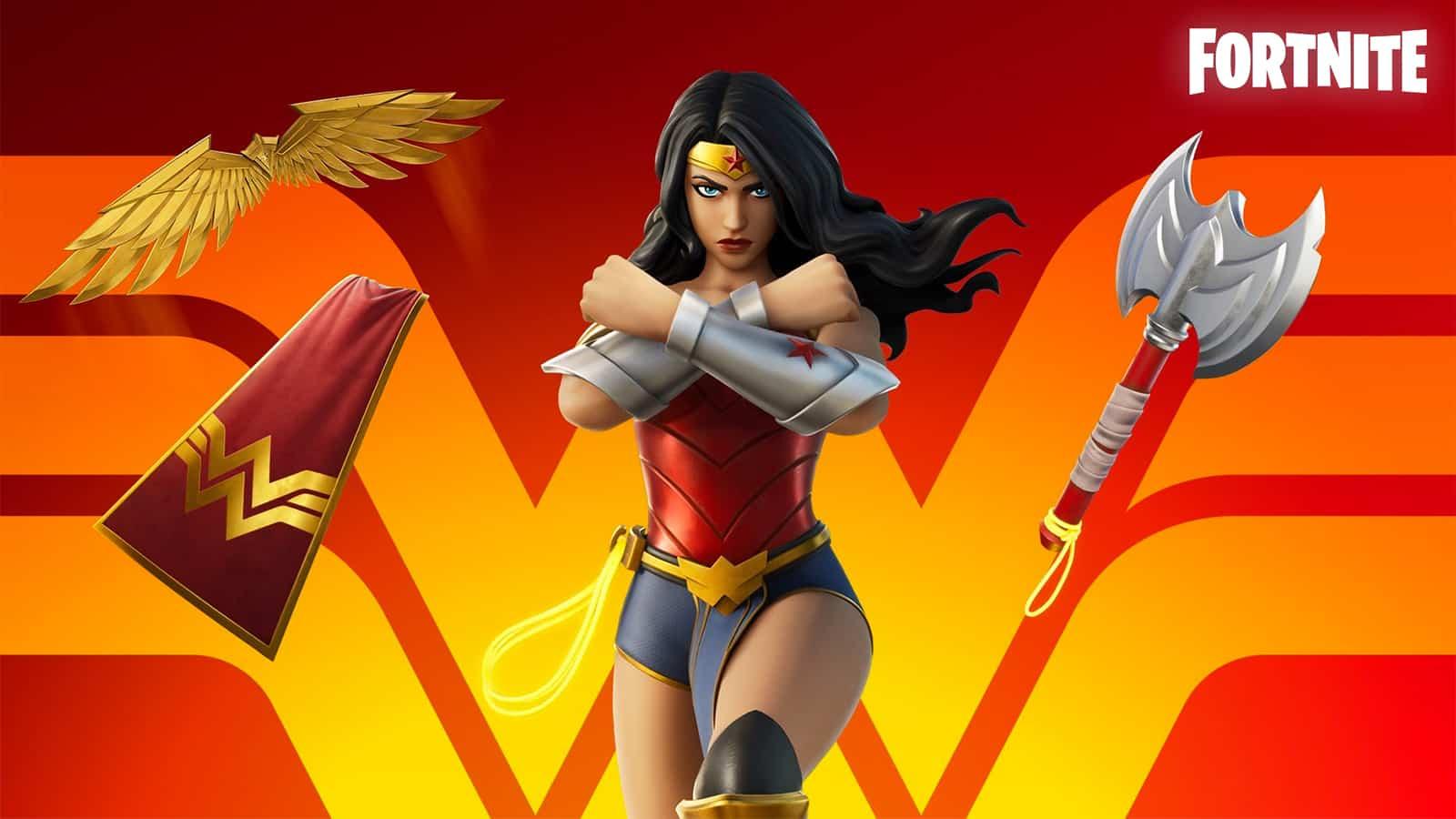 Article continues below advertisement
How do you get the Wonder Woman skin in 'Fortnite'?
It looks like Epic Games is seriously committed to having the entire Justice League in their massively popular game. As of now, Batman, Superman, Aquaman, The Flash, and now Wonder Woman skins are available in the title. All we're missing is Green Lantern and Cyborg and then we'll be able to play as the Justice League in Fortnite.
But when exactly can players use Wonder Woman in the game?
Epic Games is officially dropping access to the skin on Aug. 19 at 8 p.m. EST in the Fortnite Item Shop. However, there is a way to gain early access to Diana.
If you've participated in other crossover events in the past, then this shouldn't come as a surprise to you. Epic is giving gamers the chance to take part in a tournament where they can not only win Wonder Woman but all of the specialized add-ons she comes with.
Article continues below advertisement
Winning the tournament is a little easier said than done. Here's how to do it: On Aug. 18, the tournament will begin. Dual teams will get the chance to participate in no more than 10 matches, and the teams that have managed to rack up the most points in those 10 matches will be granted early access to the skin and all of the other swag that comes along with it.
Article continues below advertisement
Winners are selected by region, so maybe use a VPN to switch your location to a spot with a bunch of n00bs so you can have a higher chance of winning the Diana skin for free. Otherwise, you'll have to wait like everybody else to buy it from the Fortnite Item Shop.
There are tons of folks gunning for the Wonder Woman Cup in 'Fortnite' though.
If you're planning on entering, you better make sure that your skills are up to snuff. Maybe try a bunch of exercises on Steam's Aim Lab in order to improve your chances of murking your opposition.
If you do manage to win, what exactly do you get?
Article continues below advertisement
The Wonder Woman skin pack comes with two outfit variants. Both versions include Diana's golden tiara, greaves, and wrist guards, but there's a slight difference between them. In one, she's rocking a blue unitard/pants underneath the armor. The other features the old-school wonder woman skirt that pays homage to her Amazonian roots. If you rock the skirt, then her wrist guards actually turn a silver color.
Article continues below advertisement
As for her other goodies, Diana's glider is the golden wings that viewers of Wonder Woman 1984 will recognize. Her back bling is a cape with her logo on it, and Athena's Battleaxe takes the place of Fortnite's standard pickaxe.
It's been a busy few weeks for Fortnite fans who love getting new skins, Ryan Reynolds' jacked character from Free Guy also became a playable character in the title.