Here's How to Use Any TikTok Audio as Your Phone's Voicemail Greeting
Forget using the default voicemail greeting or recording one yourself. All the cool kids are using TikTok audios these days. Here's how!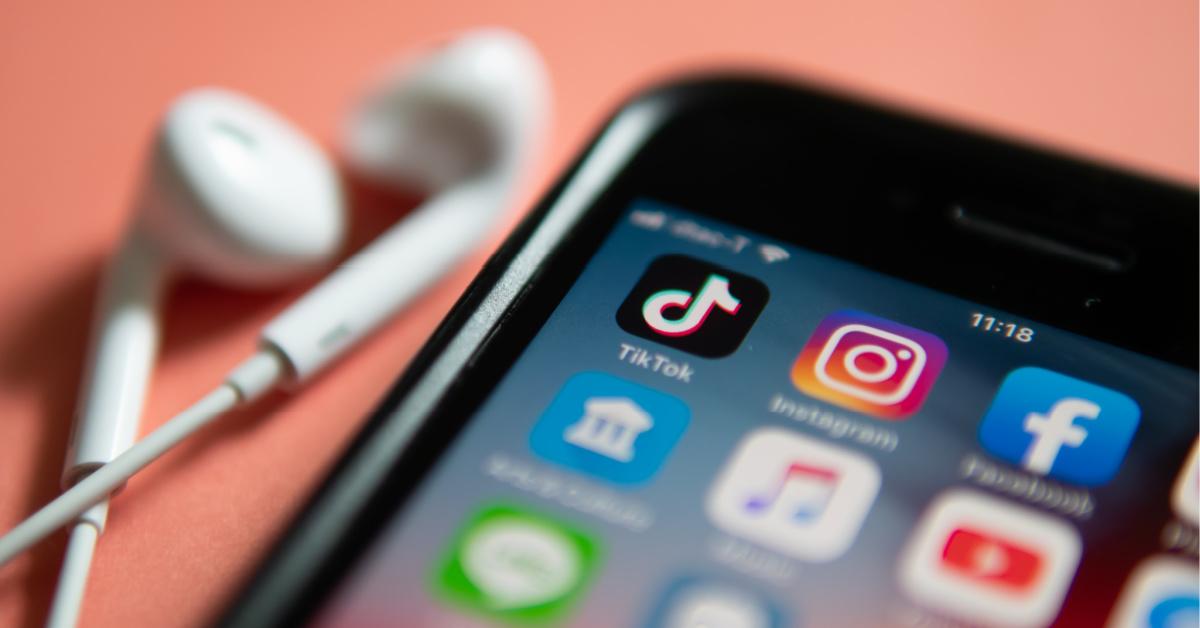 You claim that you like TikTok, but are you ready to prove that love to the world? It's not enough to ask aloud, "Can I pet that dog?" every time you see a dog. Doing the Renegade dance in the middle of the grocery store? That's kid stuff.
Article continues below advertisement
Article continues below advertisement
Here's how to make a TikTok your voicemail message.
First thing's first: You're going to need to find a TikTok video that you want to set as your voicemail greeting. We recommend searching through the #voicemail tag on TikTok to find a bunch of videos that people have recorded specifically for this purpose.
There are some seriously talented voice actors out there who have been cranking out hilarious voicemail greetings specifically for other people to use. No matter what you're into, there's probably a voicemail message TikTok out there for you. And if there isn't, one of the best things about TikTok is that you can comment on videos with specific requests. Who knows? Maybe a TikTok creator will see your comment and create the content of your dreams!
Article continues below advertisement
Also, while it is becoming a trend for people to use TikTok videos that are specifically recorded to be used as voicemail greetings, you could totally use any audio from any TikTok for your phone's voicemail. Feel free to get creative.
Article continues below advertisement
Anyway, once you've found the audio you want to use, you'll need your phone and one other device that can play audio. A second phone would be easiest if you have a friend or family member nearby, but you could also just use your computer.
Using the second device, pull up the TikTok video that you want to use as your voicemail greeting and cue it up so it's ready to play. Make sure the volume is turned up on your device, too.
Article continues below advertisement
On your phone, open up your voicemail setting and navigate to where you can record your voicemail greeting. On an iPhone, tap the phone icon, then tap the word "Greeting" in the upper left-hand corner. Then, select "Custom" and tap "Record." On an Android, press and hold "1" to call your voicemail, enter your PIN, and then navigate the menu until you get to "Change Settings" and press "1" again to change your greeting.
Article continues below advertisement
It's showtime! Press play on your secondary device, holding it as close to your phone's mic as possible. Stop recording and listen to the greeting to make sure it sounds good. If it doesn't, you might need to adjust the volume on the second device and try recording it again.
And there you have it! It really couldn't be easier to change your phone's voicemail greeting to your favorite TikTok. Now you just have to wait for someone to call you (so you can ignore their call and send them to voicemail). Unfortunately, we don't have a handy hack for that one.