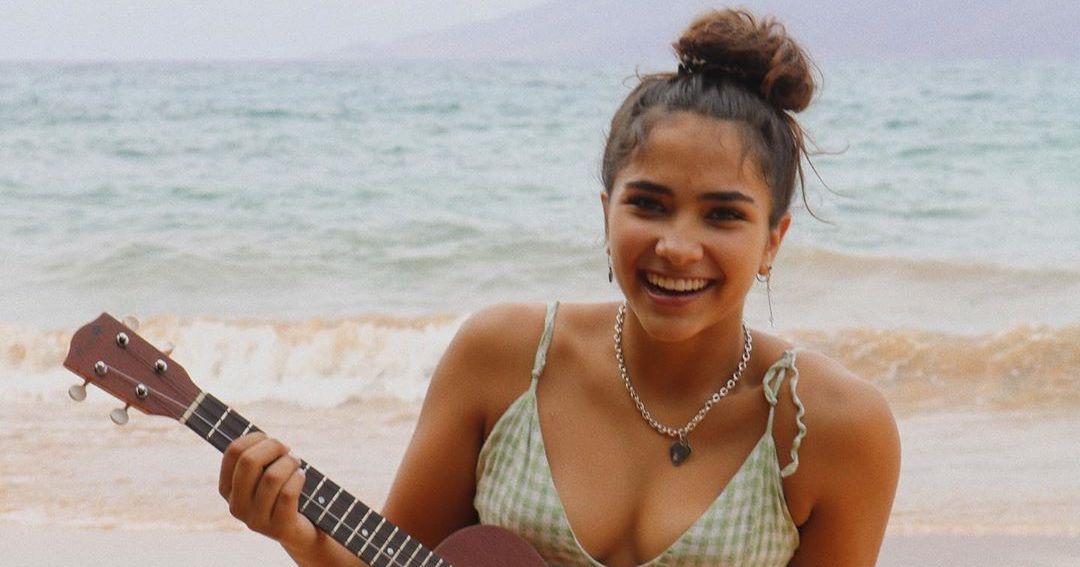 Sienna Mae Is Trying to Normalize Normal Bodies on TikTok
It's been a crazy summer for TikToker Sienna Mae Gomez.
TikTok is home to some of the biggest content creators out there — many of them showing off perfectly tanned skin, toned stomachs, and flawless looks. While each of these creators clearly brings something original to the table with their content, it's no secret that some of their fame is connected to their attractiveness to their fans.
Article continues below advertisement
But in just over a month, the teenager has managed to rack up millions of followers on the app as she attempts to shift the narrative around body image on the app. While Sienna may not fall into the category of the app's countless plus-sized influencers, she's adding to the conversation in her own unique way.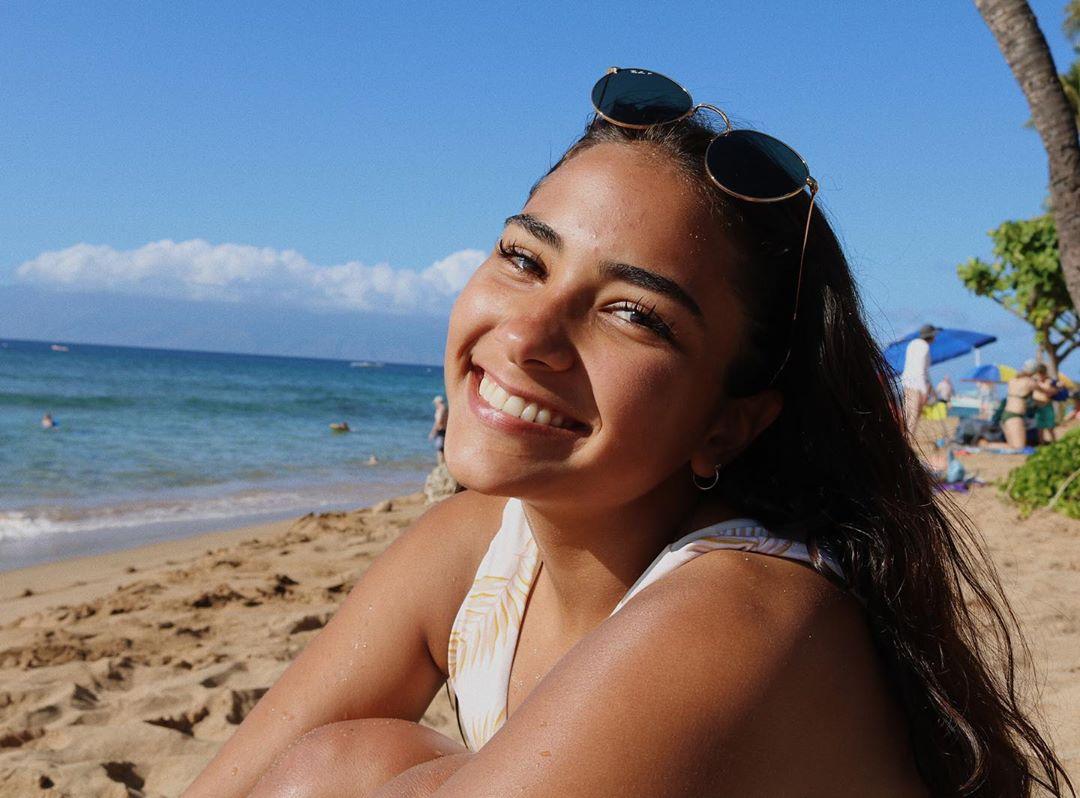 Article continues below advertisement
Who is @siennamae on TikTok?
The earliest video posted on Sienna's TikTok profile is from Aug. 16. Set to Cardi B's "WAP," Sienna dances around in her kitchen in a crop top and leggings with the waistband pulled down to show off her whole stomach. As she dances around, she emphasizes the way her movements sometimes make her stomach jiggle — which is the point of the video.
"'i just ate' -Olivia Ponton" she captioned the video, clearly making fun of the unrealistic body image standards sometimes portrayed on the app.
It wasn't long before the video blew up, quickly raking in the likes and views. At this time, it currently has more than 3.2 million likes and 17.5 million views.
Sienna then duetted the video, saying she had posted the video as a joke for her friends and had no expectation that it would pop off like it did.
"I TOOK THIS VIDEO AS THE BIGGEST JOKE AND THOUGHT I POSTED IT FRIENDS ONLY AND WHEN I WOKE UP IT BLEW UP," she wrote on the video. "I'm so embarassed [sic]."
Article continues below advertisement
But since then, the creator's influence has only continued to grow. Now all of her videos easily pull in close to three million views apiece, and all of them have the same message: that many of the perfect-seeming people we see online just know the right angles and lighting to make them look that way. Her content is focused on encouraging her followers not to be embarrassed by a few rolls when you sit or jiggles when you dance, because they're all natural.
Article continues below advertisement
How old is Sienna Mae?
Like many of the popular influencers on TikTok, Sienna is still a teenager. According to Famous Birthdays, she's only 16 — which makes her the same age as the app's current top creator, Charli D'Amelio.
But if there's anything we've learned from the internet, it's that being young doesn't stop you from becoming an influencer. And when you use your platform to promote body positivity to teenagers, being in the same demographic arguably makes that message stronger.
In addition to Sienna's body positive TikTok content, she's also started to make YouTube videos. She currently only has two videos, one explaining how she grew her following so quickly and another vlog about being confident in your body at the beach. Despite her channel only being live for two weeks, she already has 88,000 subscribers.