How Did Malu Trevejo Become Famous? What to Know About the Teen Latin Pop Star!
Why is Malu Trevejo famous? The teen became a viral sensation on social media, and then transitioned into the music industry. What to know!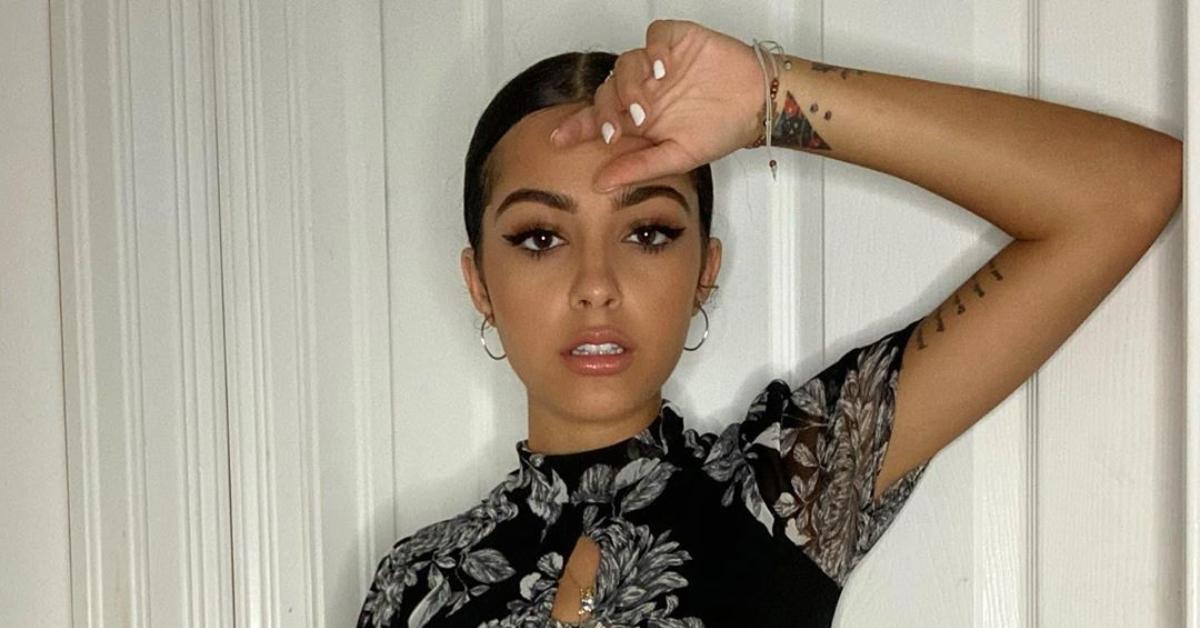 With more than 8 million followers on Instagram and millions of views on her other social media platforms, Malu Trevejo has become a household name ... and she's only 17.
Before skyrocketing to stardom in the entertainment industry, Malu was creating dance videos on Music.ly, which then went viral. So, why is Malu famous? Keep reading about the Latin pop star and what she has to say about the secret to her success.
Article continues below advertisement
Why is Malu Trevejo famous? The teen went from internet fame to launching a singing career.
Before Music.ly became the now viral app TikTok, Malu was making a name for herself on the Gen Z platform. After the teen's videos started going viral, the now-17-year-old started with a management firm, which helped her transition into music.
"I always loved to dance, and my fans really liked that of me. So my manager suggested I try singing, and when I saw I could do it, I fell in love with making music," she told PopSugar in a 2019 interview.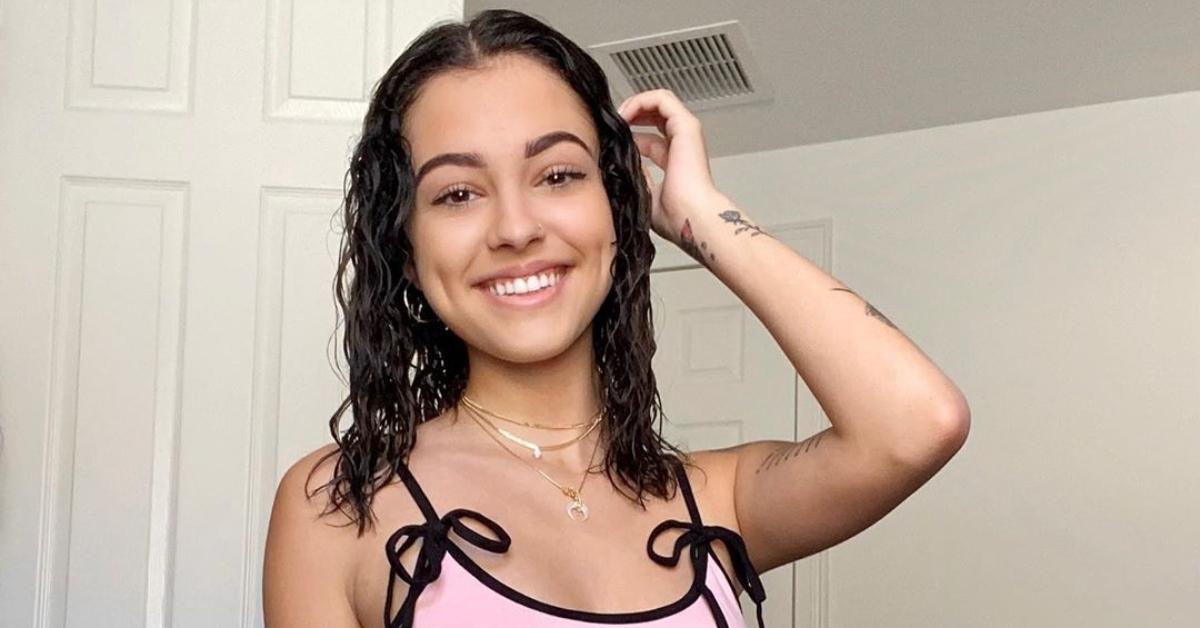 Article continues below advertisement
In 2017, Malu released her debut single "Luna Llena," which reached the Top 20 on the Billboard Top Latin Songs chart. After releasing several singles, in 2019 the teen dropped an EP, which featured four bilingual songs.
"It's definitely a new Latin sound," Malu explained about her style of music. "Even in my English tracks, my Latina side is always present. I think my fans really like that side because it's real. I'd say it's Latin Urban Pop."
Though she has since branded herself as more than just an internet celebrity, Malu still loves to post and keep her fans updated on her daily life. Whether she's sharing dance videos on TikTok or addressing rumors on Instagram about her personal life, Malu is always keeping it real with her followers.
Article continues below advertisement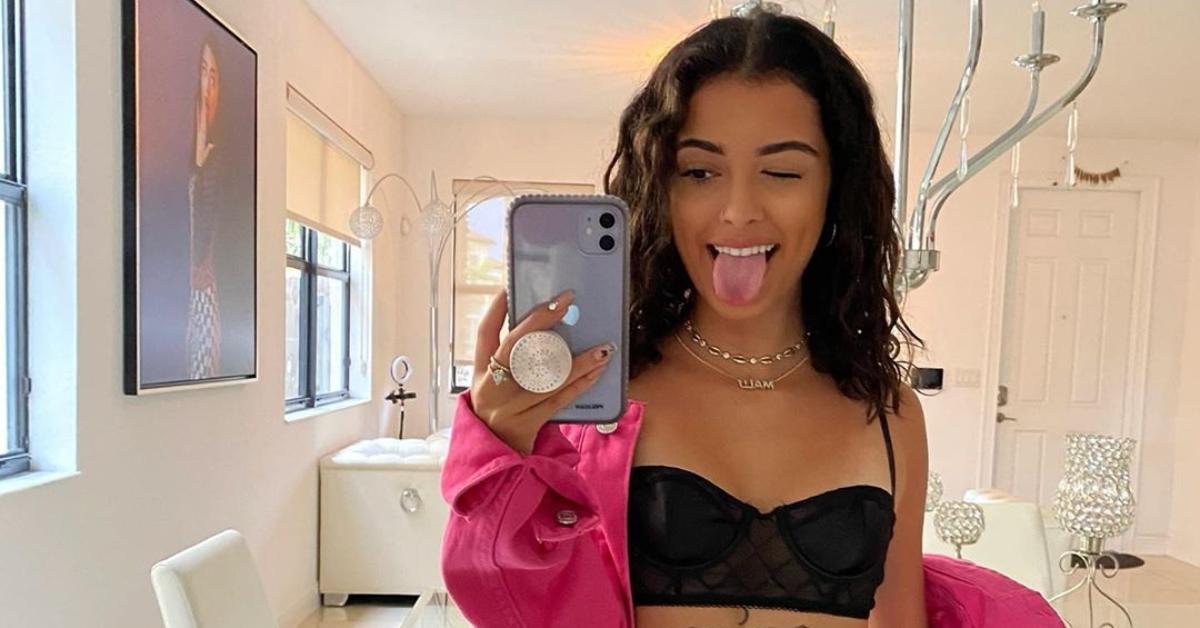 Malu Trevejo is also known for her social media beef with Bhad Bhabie.
Aside from her career, Malu and fellow singer / influencer Bhad Bhabie (real name Danielle Bregoli) have had an ongoing social media beef, which came to a head in December 2019.
On Dec. 6, Danielle went live on Instagram and demanded that the singer come outside of her home in Miami and fight.
"Come on you stupid a– THOT! Come out the house!" she yelled. "Three years she been talking s–t about me, so I'm tryna' run it!"
Article continues below advertisement
Luckily, the two did not engage in a physical altercation and the teen rapper left. Following the incident, Malu went live on social media and addressed what had transpired.
"I'm mad that I couldn't do s–t, and I'm mad that people want to see two teenagers fight and get into trouble and ruin their f—ing career," she said. "They did call the cops on us. I'm glad we didn't do s–t because I would have been in jail, and she would have been in jail."
She added, "I ain't pressing no charges because I'm not dumb … I'm not going to waste my time on no f—ing body. I'm not going to ... do anything bad to nobody."