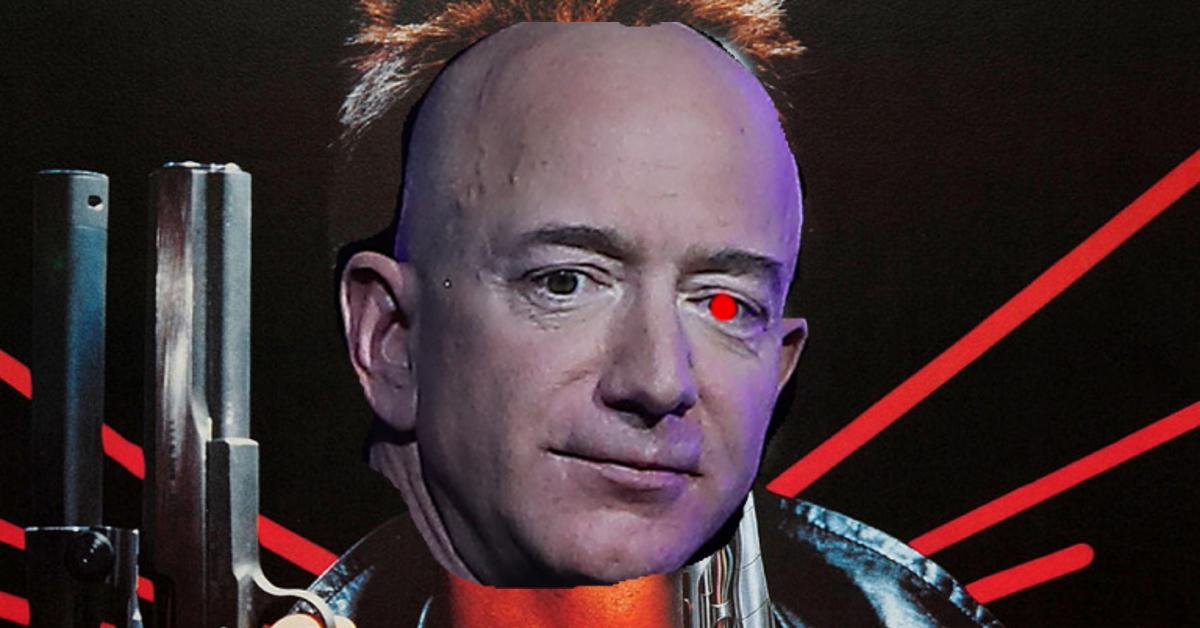 Want to Opt out of Amazon Sidewalk, the "Insecure" Wireless Standard? Learn Here
We're inching closer to the idea of homes going "all in" on smart technology. In many parts of the developed world, new houses are built with smart features already ingrained or pre-wired for individuals to just pop them in. Whether it's thermostats, window blinds, smart speakers, video controlled doorbells, wireless phone chargers built into countertops, lights, etc., many are designed to work with home assistants, like Amazon's Alexa software. But its Amazon Sidewalk feature has some shook.
Article continues below advertisement
What is Amazon Sidewalk?
No, the trillion-dollar company founded by Jeff Bezos isn't getting into the concrete-laying business (although they probably could if they wanted to), but as we all know, our-always-on-always-connected-technology is only as good as the networks they're connected to. If you've got an inconsistent WiFi network that is prone to dropping out every now and then, your Google Home or Amazon Echo might not work the way you want it to.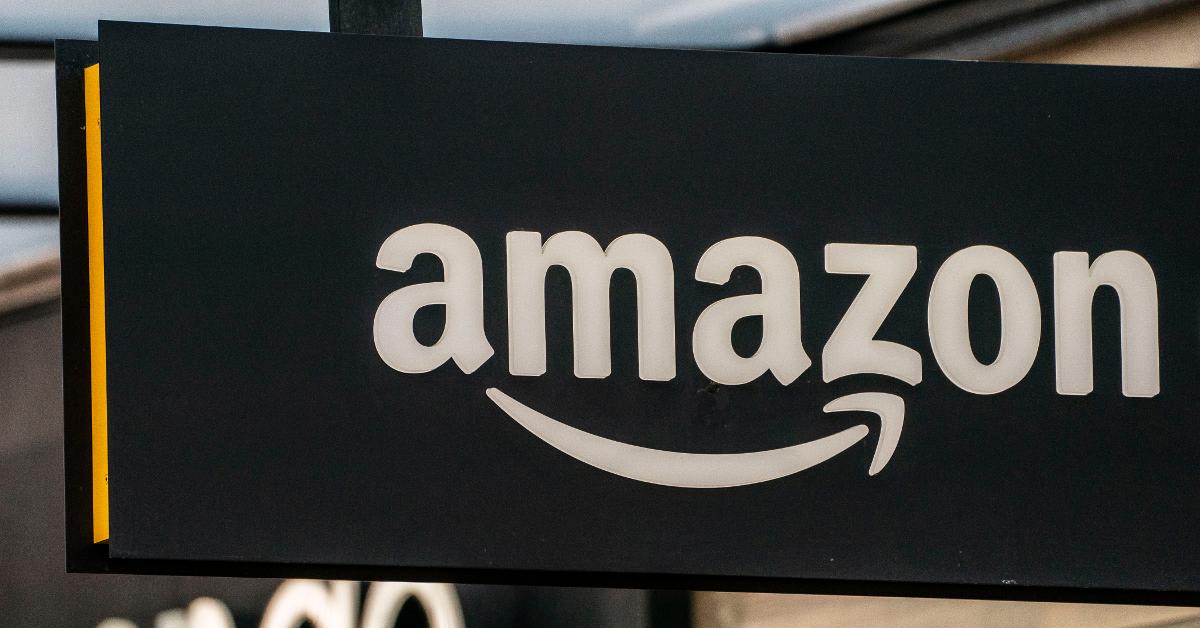 Article continues below advertisement
Bluetooth is another wireless communication protocol that is super popular and more or less reliable, but some products are known to drop out. So what if there was another wireless data transfer system that provided a more consistent connection for specific products, not to mention one that is ultimately easier to "hook" your gadgets up to?
That's what Sidewalk's designed to do.
Amazon-approved and Alexa compatible products will immediately connect to other devices by use of Sidewalk Bridge technology. There's no need to fiddle about with passwords or manually connecting said devices to a WiFi network or Bluetooth connection.
PCMag says that "A Sidewalk Bridge will fill in the gaps between your home network's internet connection and devices using low-power wireless connections."
Article continues below advertisement
The outlet continued, "When the Sidewalk Bridges(s) in your house are active, wireless signals that reach outside your home to the sidewalk and beyond will allow any passing Sidewalk-enabled device (called a Sidewalk Endpoint) to instantly connect. Sidewalk will also help set up new Amazon products on your home Wi-Fi."
So this basically means that everyone with Amazon products in the area are basically sharing this mini-network with each other.
Article continues below advertisement
And some folks aren't too keen on the little bit of information. Sure, while that doesn't mean people are going to be able to hook up to your WiFi network and browse the available files you have on your computer, or take over your home like in the new Child's Play movie, there are some who just don't like the idea of anyone having any type of access to their home networks or devices, no matter how restricted.
So how do you opt out of Amazon Sidewalk?
Well, it's pretty simple:
Open the Alexa App on your Android or iOS device (make sure it's updated to the latest version of the app.)
Hit the "more" tab which is located on the lower right hand corner of your screen.
Then hit "Settings."
Then hit "Account Settings."
Then hit "Amazon Sidewalk."
You'll be greeted with a page that talks about Amazon Sidewalk (but only if you have any Sidewalk enabled devices in your home). If you want to opt out of Sidewalk, toggle it off.
Article continues below advertisement
While the process of opting-out is relatively straightforward, some people are upset that privacy laws should force businesses to make users opt-in to use or not use certain features, not opt-out.
Article continues below advertisement
What do you think? Does technology like Sidewalk really upset you that much? It sounds similar to what most major internet and cable companies do with their own routers. How else do you think you're able to get access to WiFi in random spots? You're jacking some data speeds from customers who have the same service as you do!