A Mental Health Expert Shares Tips for Overcoming Imposter Syndrome at Work (EXCLUSIVE)
What is imposter syndrome at work? TikTok's "The Truth Doctor" breaks down easy steps for overcoming imposter syndrome in your daily life.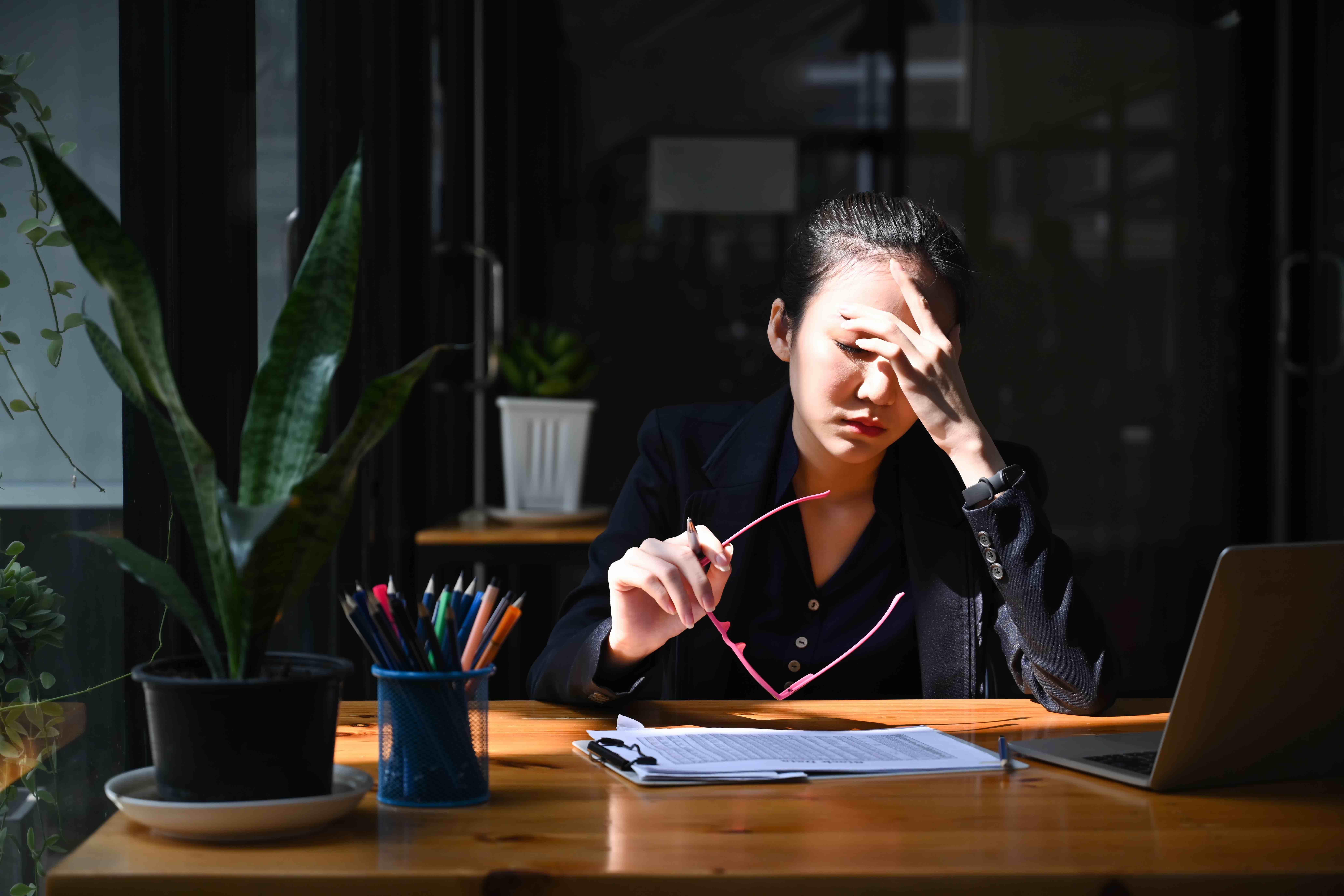 According to a 2020 review, many professionals have succumbed to the stress of imposter syndrome throughout their careers. As someone who has dealt with imposter syndrome in the workplace, it can actually be quite a defeating experience. Not only are we constantly comparing ourselves to others, but we may also feel as if our work is not good enough.
Article continues below advertisement
So, how can we overcome this dreadful feeling when the symptoms of imposter syndrome begin creeping in?
Dr. Courtney Tracy, LCSW, PsyD, aka TikTok's "The Truth Doctor," spoke exclusively with Distractify to define imposter syndrome, explain its common triggers, and offer helpful solutions for how one can overcome it at work.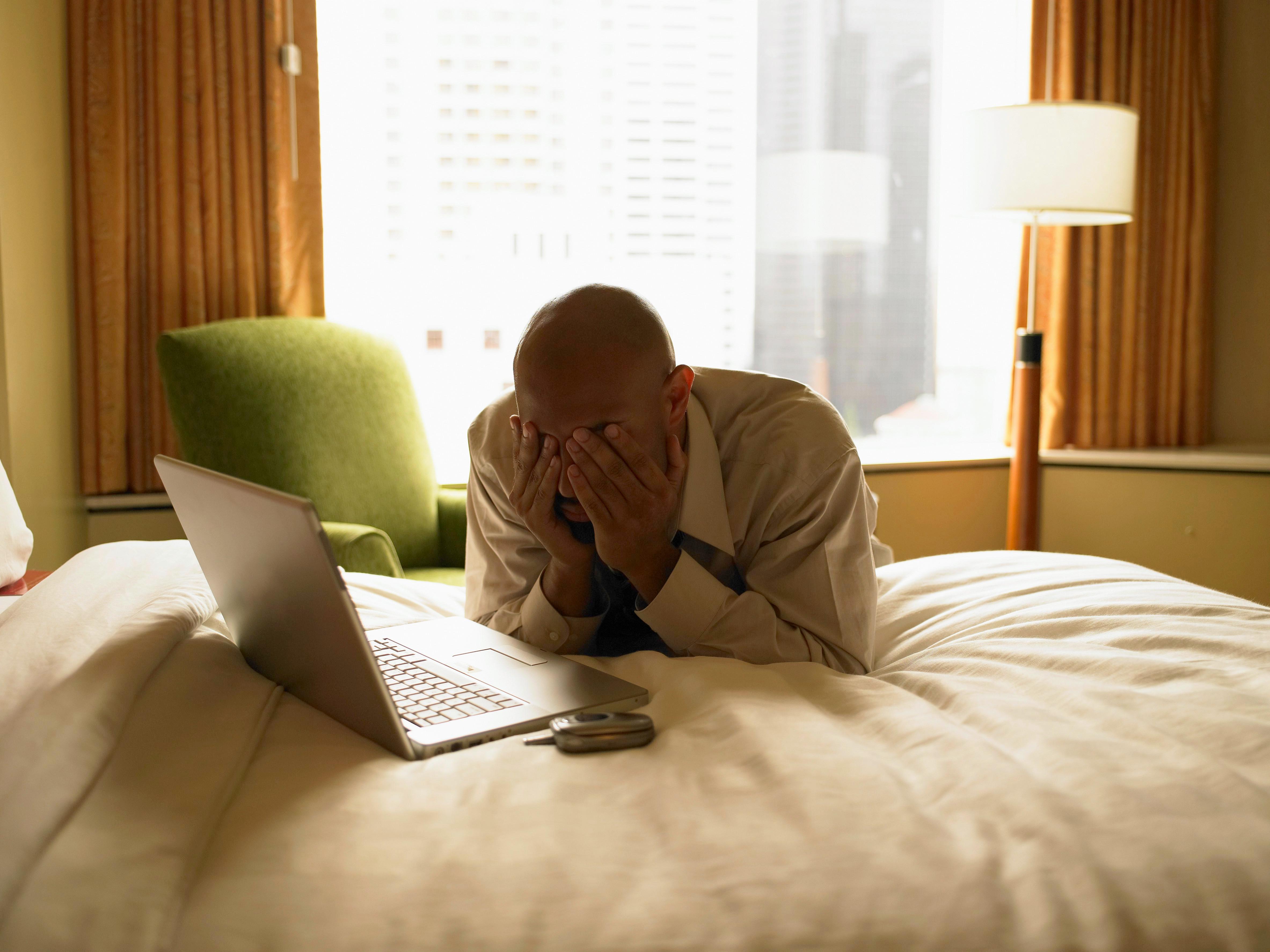 Article continues below advertisement
What is imposter syndrome?
Sure, most of us are qualified to fulfill our job responsibilities successfully; however, there are times when we can't help but feel like complete frauds. That notion is notoriously known as imposter syndrome.
Dr. Tracy described imposter syndrome as "feeling like I put on a cape and am pretending to be Superman, but knowing I can't save anyone."
While working with millennials, Dr. Tracy identified three types of people who experience imposter syndrome. The first, "The Great Mind," describes the type of person who sets high expectations for themself to do "everything quickly and easily" every single time.
Article continues below advertisement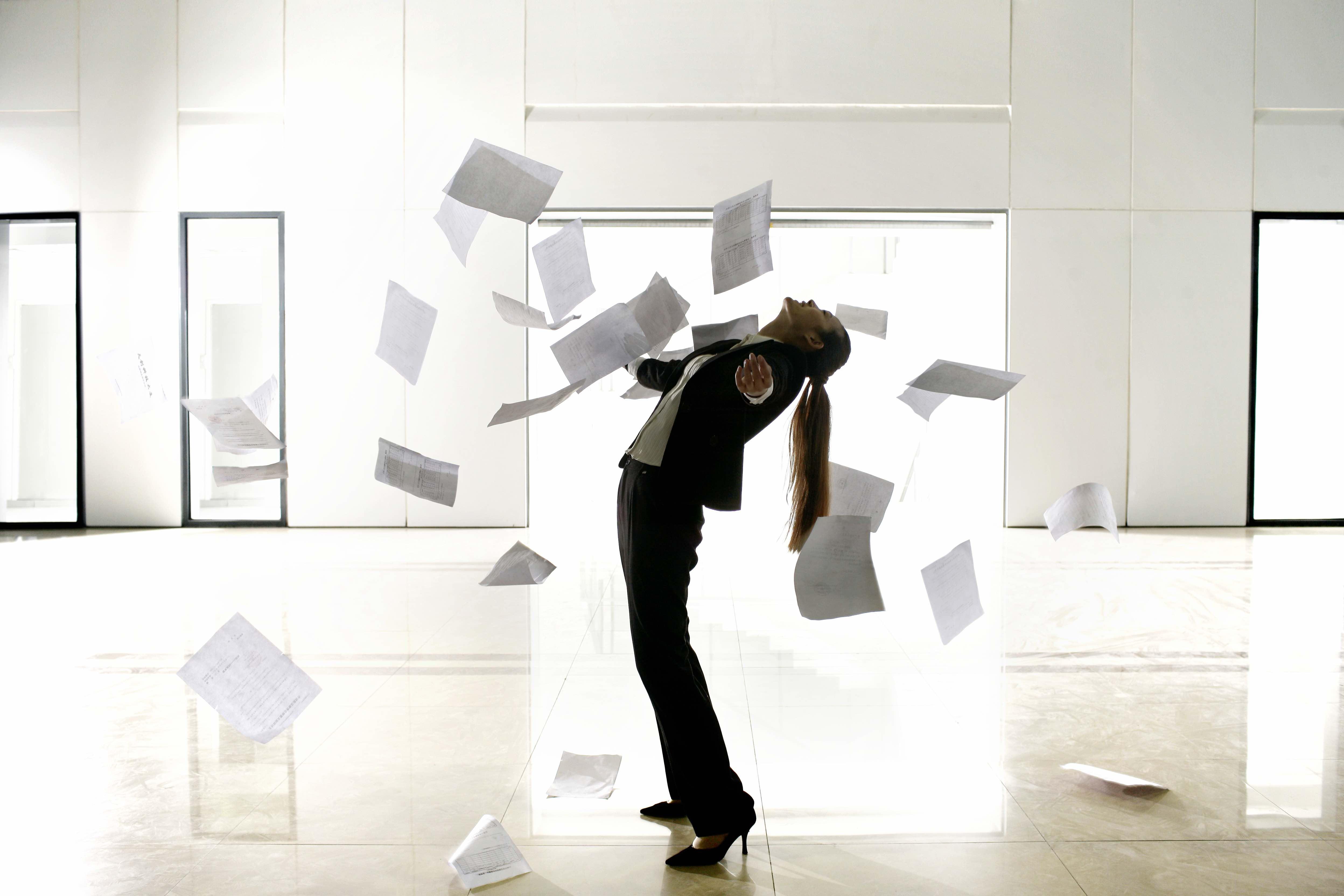 "The Perfectionist" is someone who refuses to submit any work short of perfection. Dr. Tracy explained that perfectionists expect "to not make mistakes, and when we do, we fear we will lose our jobs or our partners."
Lastly, there's "The Super Person," who feels as though they should be able to "do it all," like their co-workers. Clearly, this thinking can be damaging as it comes from and promotes comparing oneself to others.
Article continues below advertisement
What typically triggers imposter syndrome?
While there are often several aspects of a person's life that can trigger imposter syndrome, "the majority of corporate structures" typically provoke those pessimistic feelings, Dr. Tracy said.
"CEOs, managers, bosses: They all act as though they have it all together and that they can do their jobs with ease and with no mental health issues — this is far from the truth," Dr. Tracy added. "The pressure to keep our jobs for the wellbeing of ourselves and our families automatically leads to our brain telling us everything we may be doing wrong or that we are incapable of handling."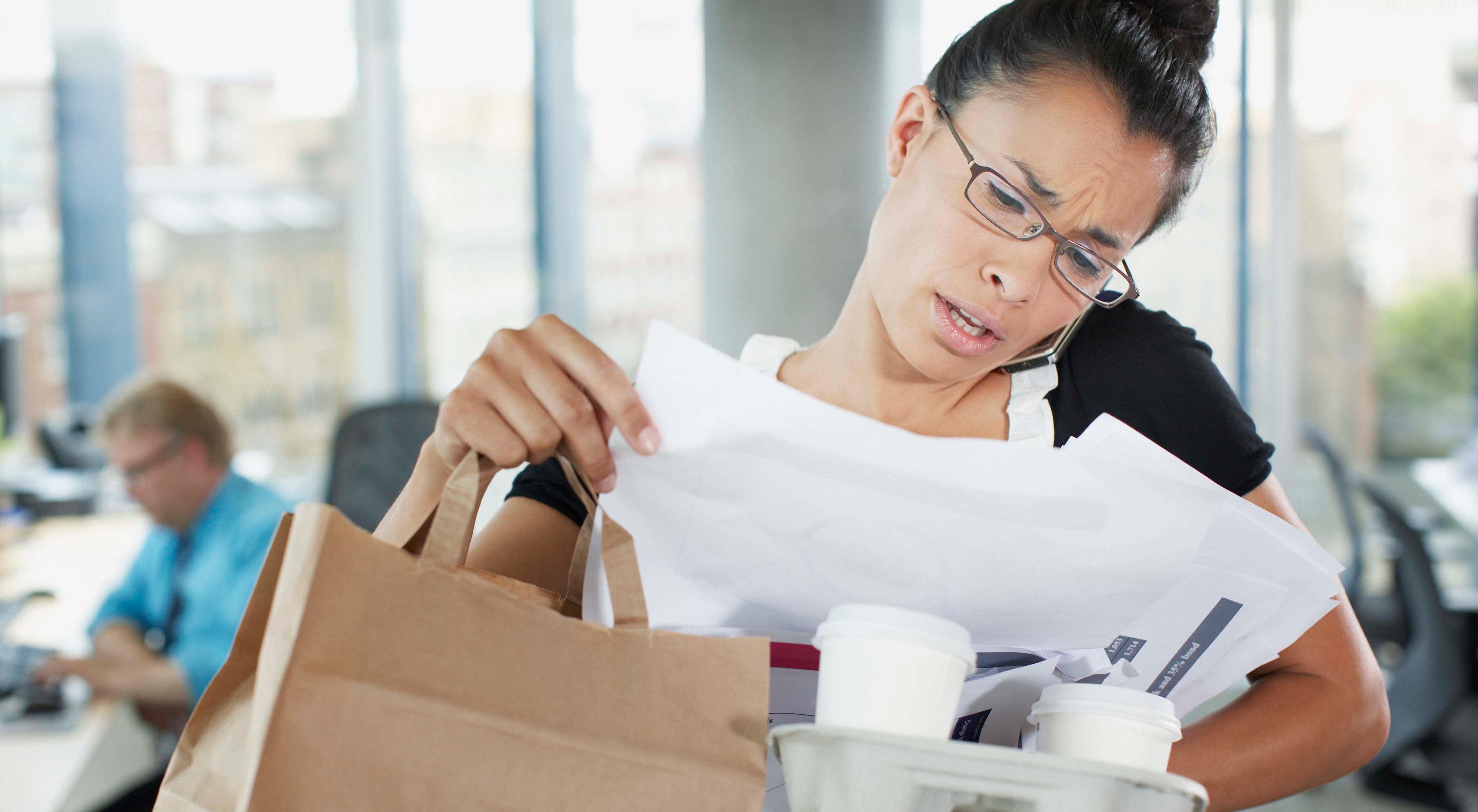 Article continues below advertisement
As for how imposter syndrome actually affects someone's performance and productivity at work, Dr. Tracy noted that people with imposter syndrome often end up making more mistakes due to the pressure they feel "to do things at an unnatural pace."
Also, many employees tend to overwork themselves to "prove [they] belong" and take an abundance of sick days for mental health reasons.
Unfortunately, Dr. Tracy reported that imposter syndrome can lead to low-performance scores from superiors due to workers "feeling frozen and as though [their] creativity isn't welcome or good enough."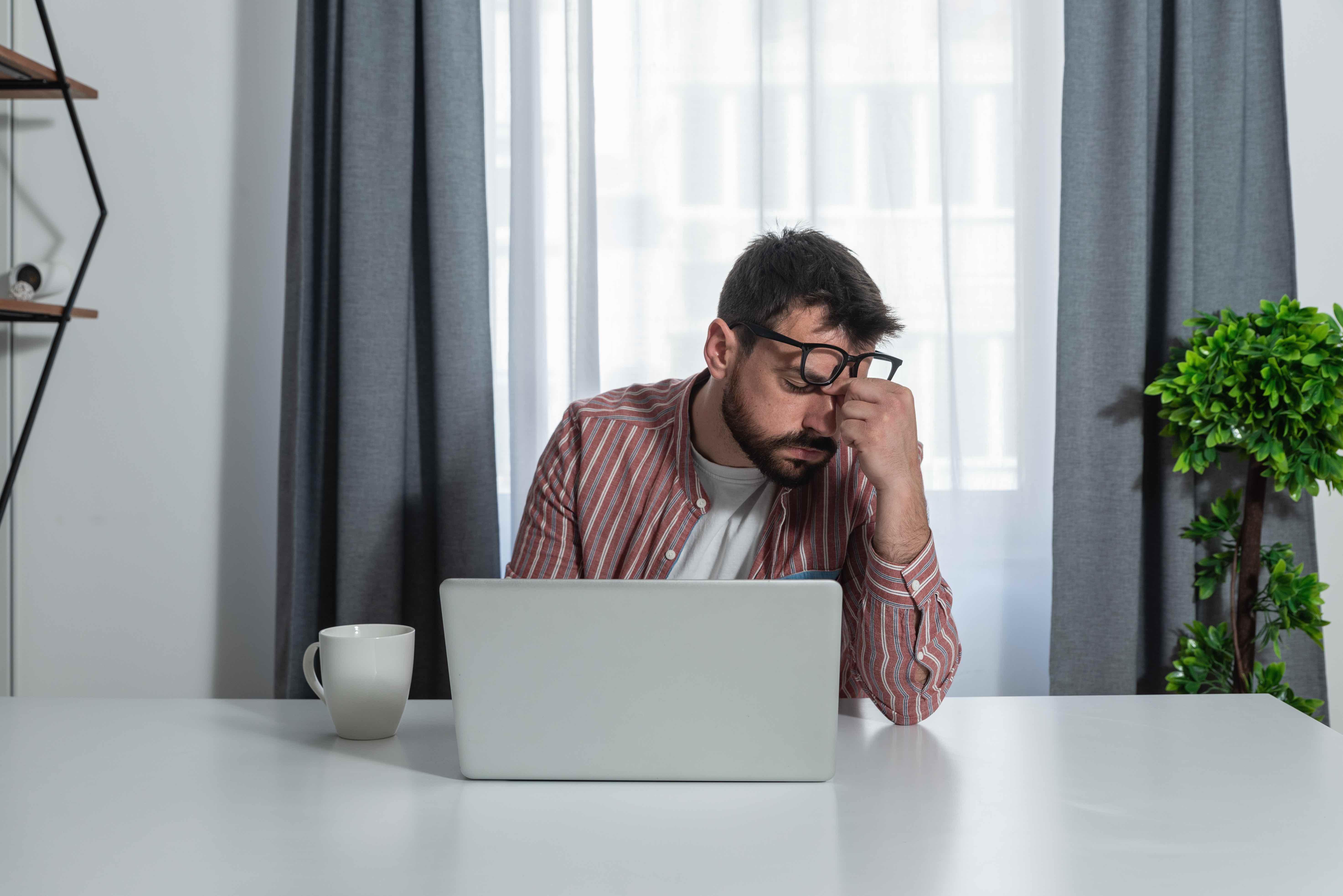 Article continues below advertisement
So, how can we overcome imposter syndrome at work?
If you are ready to combat imposter syndrome at work, Dr. Tracy broke down five simple and helpful steps.
Step 1: Learn how your mind works. Look up "negativity bias" and review how general stress affects both your mind and body because imposter syndrome is a stressful condition to struggle with.
Step 2: Discuss how you're feeling with others. Try to find people who will acknowledge the truth to your feelings as well as tell you when you're just completely wrong and actually have all your s--t together.
Step 3: Realize no one is perfect. Even Becky, who acts like she is.
Step 4: Acknowledge the little wins. You got the job. You're still there. And you're doing great.
Step 5: Realize that imposter syndrome has its upsides too and that the reason you may feel like an imposter is that you really care about your job and want to succeed in life.