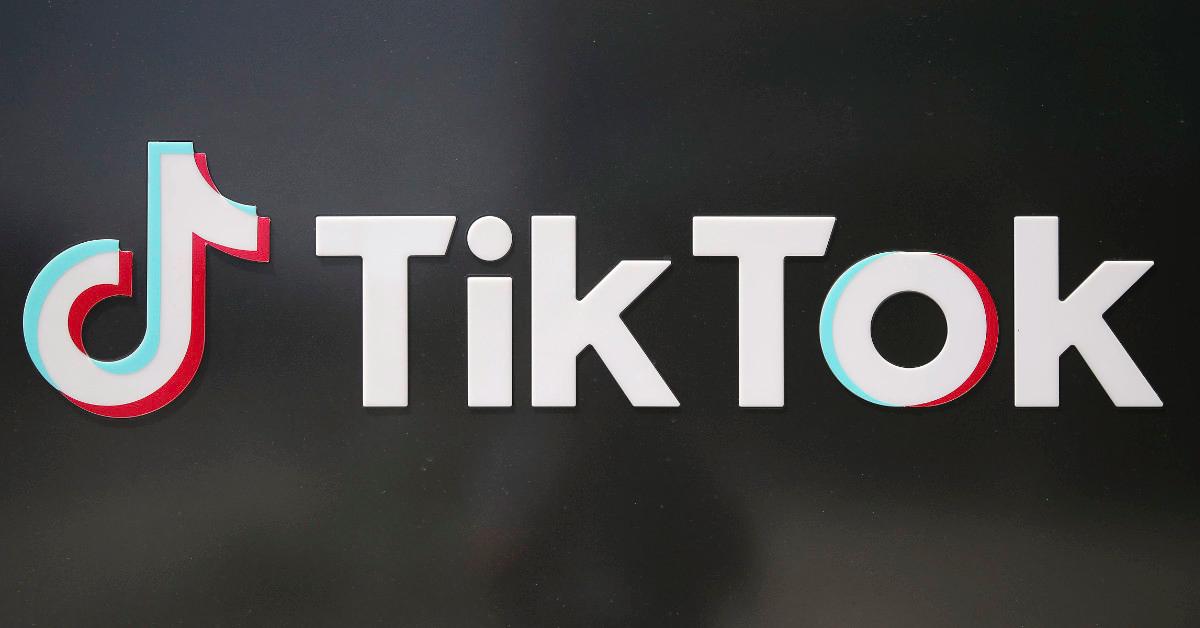 TikTok Users Say They Can No Longer See What Videos Other Users Have Liked
Good luck if you're trying to see others' "liked" videos on TikTok. The social media platform conceivably allows you to see what videos other users have liked — but it seems like the feature isn't offered to all users, and even when it is, many accounts' likes are kept private.
Article continues below advertisement
"I only use TikTok to see what my friends have liked, but I can't anymore," a Redditor wrote in January 2021. "There is even not the 'liked videos' section anymore and no more settings on it. If someone know[s] why and how [to] repair it, please tell me."
Here's how to see others' liked videos on TikTok.
If the option to see others' liked videos is available to you, then you can tap or click on a user's username to get to their profile on TikTok on your phone or web browser, and then tap or click on the tab with a heart symbol. But more often than not, it seems, you'll see a message reading, "This user's liked videos are private. Videos liked by [username] are currently unavailable."
Article continues below advertisement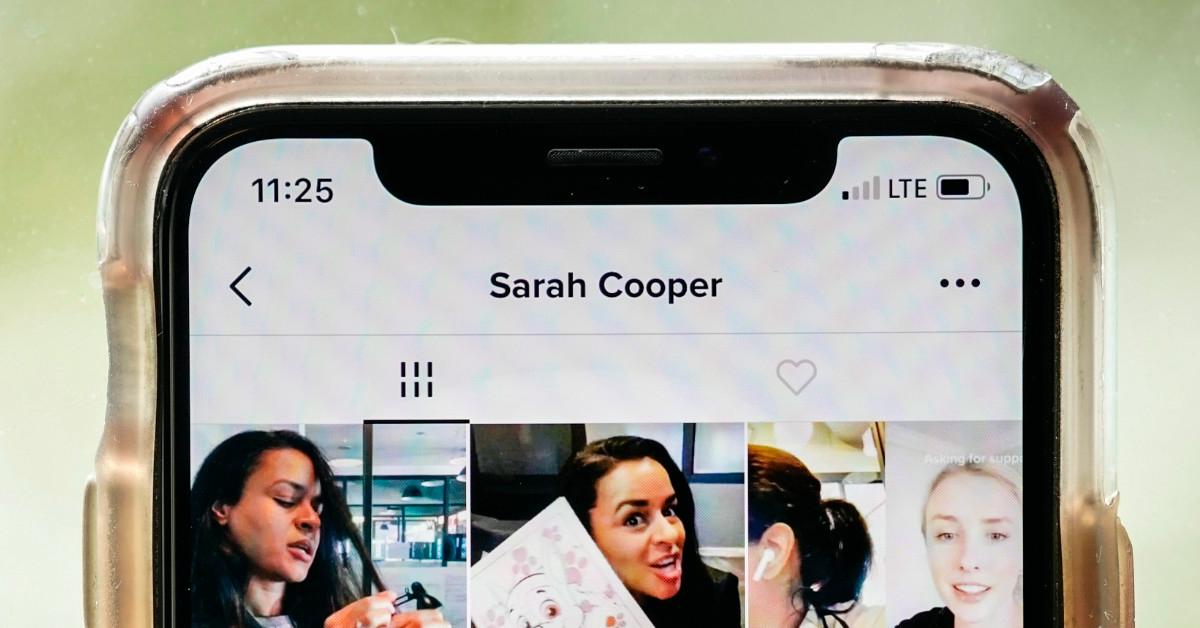 And now TikTok may be phasing out that tab entirely. In a Reddit comment posted on Wednesday, March 10, one user said the liked videos tab "doesn't show up anymore."
Other users reported similar findings in another Reddit thread. "I've been looking through people's liked videos, and the tab disappeared," one person wrote.
Article continues below advertisement
Another said, "Mine disappeared, and yours will too soon. It's a choice by TikTok. It's no longer possible to see other people's likes even if they agreed."
Meanwhile, a different Redditor explained that they reached out to TikTok support with this very question, and a support rep told them that the feature has been removed to optimize the user experience.
And here's how to hide your liked videos.
If you're worried about your liked videos being public — for as long as this tab is still on TikTok, anyway — it's easy enough to hide your likes, go to the Settings and Privacy page of the app, then click or tap Privacy, and then select "Only me" where it says "Who can view your liked videos."
Article continues below advertisement
On that same Privacy page, you can also specify who can send you direct messages, who can post duet videos with your videos, who can post stitched videos with your videos, who can comment on your videos, and whether your videos can be downloaded.
Article continues below advertisement
Other Privacy settings, meanwhile, allow you to make your account private, block third-party advertisers to use your videos in ads, block specific accounts, and filter all comments (or spam/offensive comments or comments with specific keywords). And you can also tell TikTok whether you want your account suggested to other users, including Facebook friends, and whether you want the contacts on your device synced with the app.
"At TikTok, we know that creativity and expression are personal. And so is privacy," Eric Han, TikTok's head of U.S. safety, wrote in a blog post on Jan. 13, when the platform announced enhanced default privacy settings for 13-to-15-year-olds. "That's why we empower our community with a range of controls to manage their online presence."