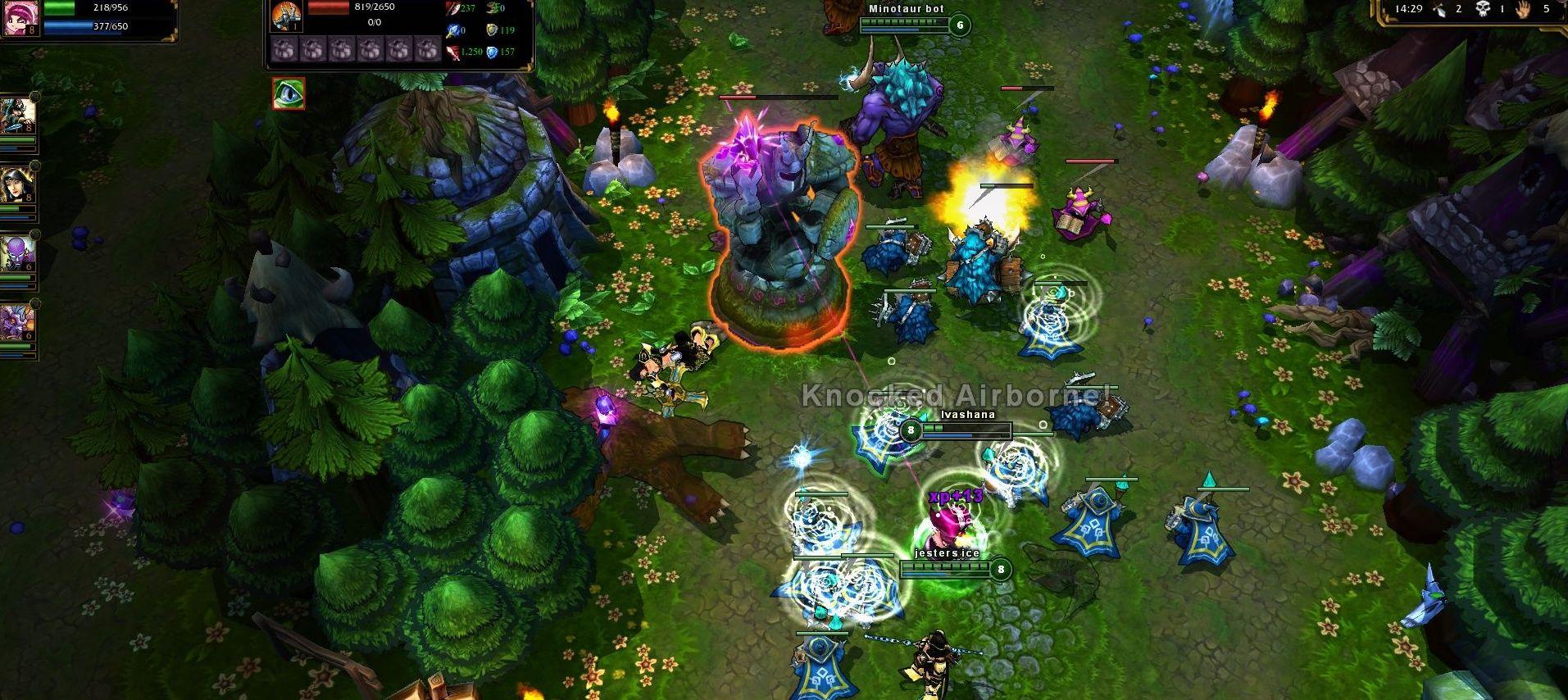 Not Everyone Can Solo Carry in 'League of Legends'
Though League of Legends is technically a team multiplayer game, the sign of a really good player is one who is able to solo carry their team to a win — but not every player can do it, regardless of how much time they've put into the game.
There are different tips and tricks you can use to better your chances of carrying a team on your back to victory, but it'll ultimately require patience and a lot of practice if you want to get better at it. Here are our tips to solo carry in League of Legends.
Article continues below advertisement
Make sure you choose the right champions.
One of the crucial strategies to solo carrying a game in League of Legends is to make sure you're choosing the right champions to help you make it through the match. While all of the different champions have their own pros and cons, there are certain ones that will make it easier for you to carry to the end of a match on your own — and since you're not always guaranteed the champion or position of your choice, it's best to be skilled at a few to better your chances.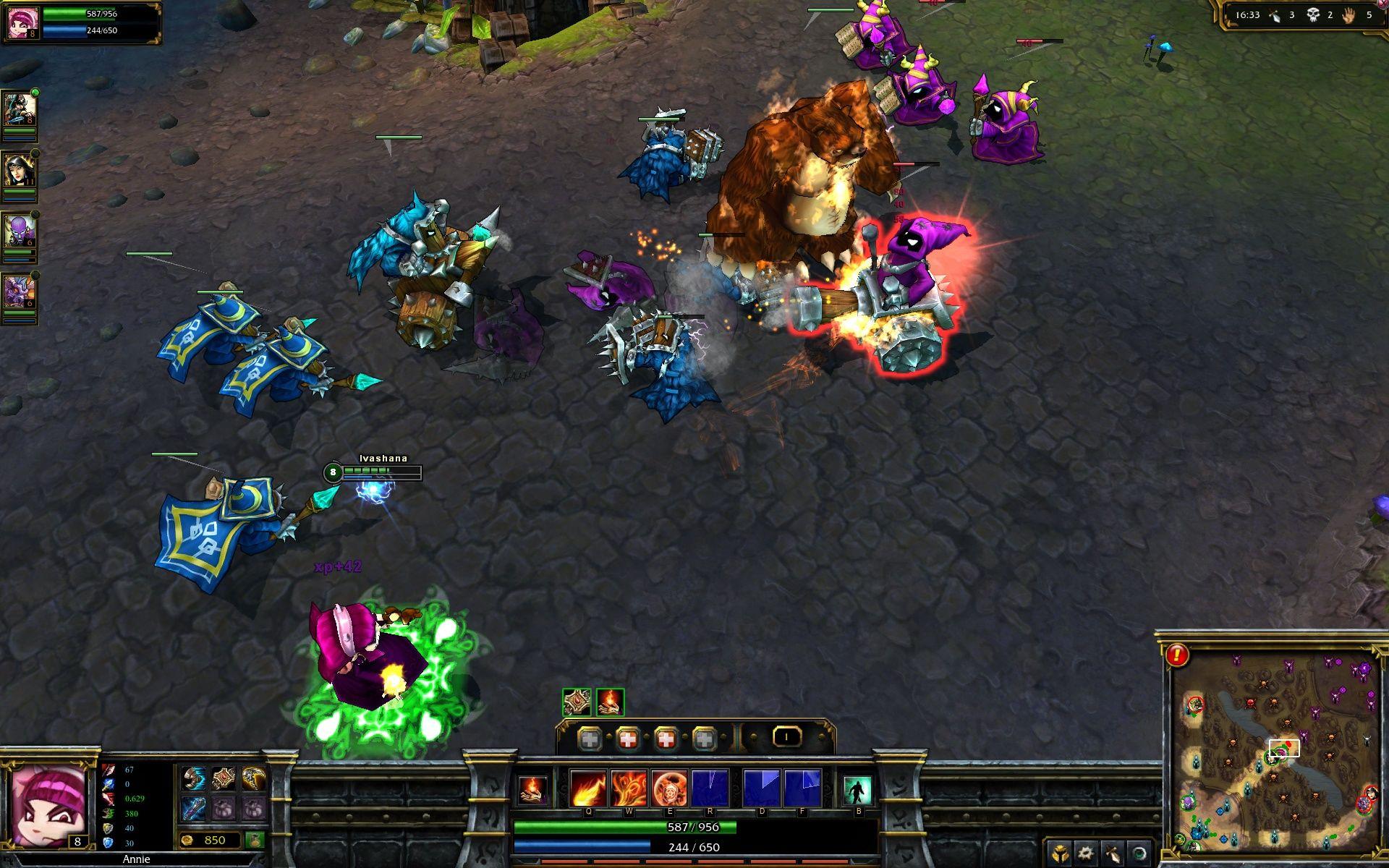 Article continues below advertisement
Usually either a jungler, mid, or top champion has the skills to solo carry in a game, meaning you should prioritize mastering these three positions first. While you'll still want to know the basics of the other two positions you may have on the team, these are the three positions that have champions who make it easier to solo carry.
You'll want to make sure you pick a champion that is not only powerful, but also is a bit forgiving, especially if you're not a pro at League of Legends.
For junglers, you'll likely want to play as either Hecarim, Olaf, or Elise. While Elise is powerful when played correctly, she's not as forgiving as the other two junglers, so start with one of them if you're not usually the jungler in your matches.
For top, you'll want to choose either Riven, Tryndamere, or Irelia. All of these champions will help you get an early lead on your opponent if you manage to get a kill in the early match, paving the way for your victory.
Article continues below advertisement
Talon, Fizz, and Sylas are great options if you choose to play mid. All of them are great roamers, meaning you'll be able to move throughout the lanes easily, picking up kills and gold where you can.
Of course, these aren't the only champions that will allow you to solo carry a game, but based on their stats and abilities, they're some of the strongest candidates if you're just getting started.
Article continues below advertisement
No matter how good of a player you are, you won't be able to win every game.
Unfortunately, while there are plenty of tips and tricks you can implement for individual champions that'll increase your likelihood of being able to solo carry a match, you'll need to understand that not every game will be one you can win. Despite your best efforts, there are going to be instances where you and your team fall behind early in a match. While it's easier to keep pushing while you're ahead, it's also important to know how to save you and your team when you're not.
Understand your own strengths and weaknesses in matches, and work on improving those skills you know you can do better with. You can't solo carry if you're not good at warding, so maybe learn how to play support if that's an area you're struggling in.
It's nearly impossible to get a 100% win in a League of Legends match, so keep your expectations realistic for yourself and practice when you can.