The Property Brothers and Hollywood A-Listers Give Back in 'Celebrity IOU' — Here's How to Stream It
Here's how to stream 'Celebrity IOU,' the HGTV series where Jonathan and Drew Scott help A-list celebrities give back to deserving loved ones.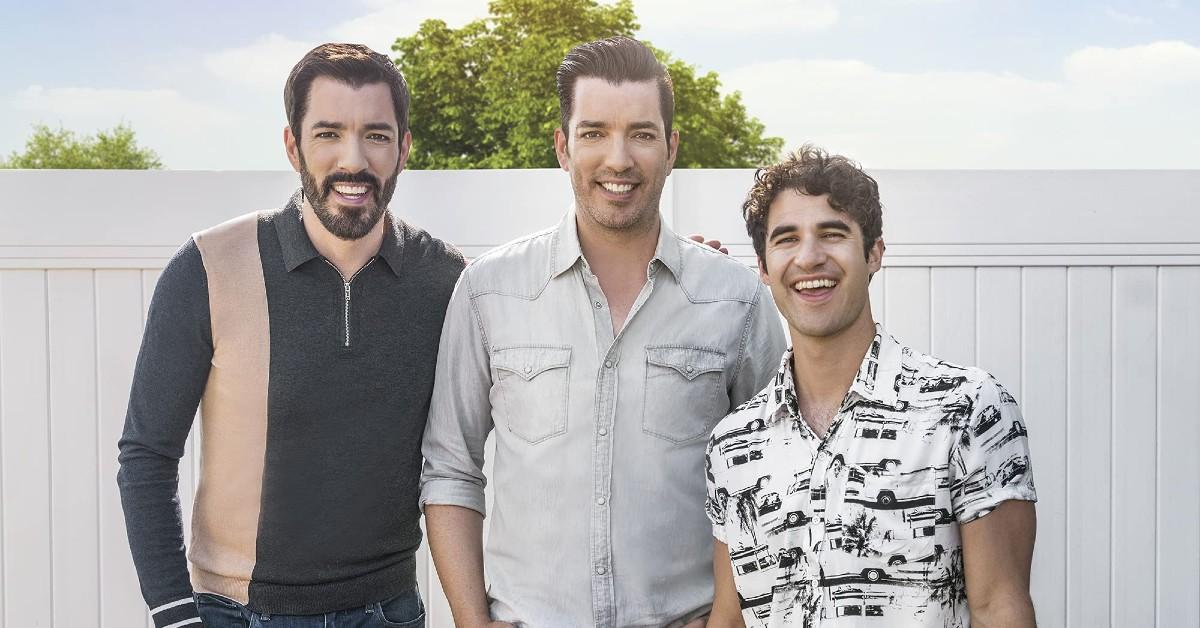 If you're an HGTV junkie who chooses to flip through Architectural Digest over Vogue at your dentist's office, you likely know who Jonathan and Drew Scott are. (You may simply know them as the Property Brothers.) With a slew of shows under their belt — including the OG Property Brothers and Celebrity IOU — the bros are basically the kings of HGTV.
Article continues below advertisement
In Celebrity IOU, Jonathan and Drew work with A-list celebs like Brad Pitt, Viola Davis, and Allison Janney (who are all Oscar winners, y'all) to help them gift extravagant home renovations to people who have greatly impacted their lives. When a show mixes the fixer-upper demigods with Hollywood icons and a heartwarming give-back storyline, it's bound to be a winner.
Season 3 of Celebrity IOU dropped on April 18, 2022, and it features Snoop Dogg, Ali Wong, Howie Mandel, and more. Given that people want to see celebrities get down and dirty with the Property Brothers, construction goggles and all, here's where you can stream Celebrity IOU.
Article continues below advertisement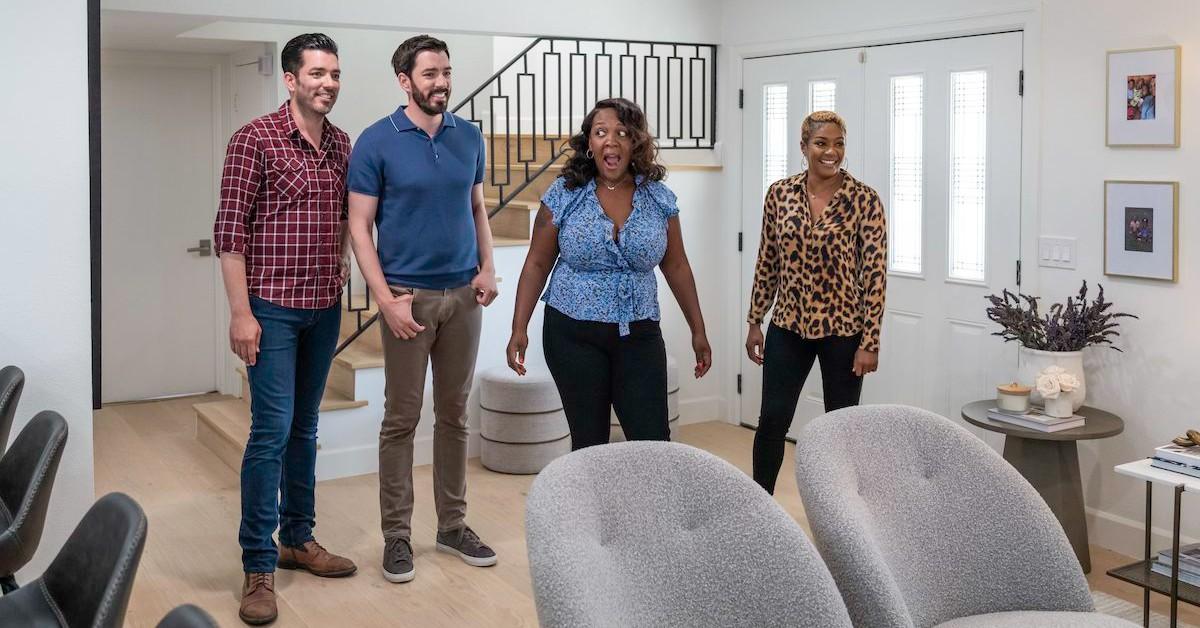 How can you stream 'Celebrity IOU'?
In short, you can stream HGTV's Celebrity IOU on a variety of platforms, like Prime Video, Vudu, and Discovery Plus, as detailed by Roku. While you'd have to purchase specific episodes or seasons on Vudu, you can freely stream episodes of CIOU with a Discovery Plus subscription. In fact, new episodes are available on Discovery Plus at the same time they air on HGTV (Mondays at 9 p.m. EST).
Article continues below advertisement
With an Amazon Prime subscription, you can watch CIOU without an added cost if you start a seven-day free trial of Discovery Plus through Amazon Prime.
Additionally, viewers can watch CIOU with premium subscriptions to Hulu, YouTubeTV, The Roku Channel, and Sling TV.
Article continues below advertisement
Jonathan and Drew Scott produce 'Celebrity IOU' with tons of love.
"Every episode of Celebrity IOU gives us a lot of joy to produce because it's like one big hug: Everyone is thankful for having each other in their lives," Drew told Nine.com.au. "I will say, LeAnn [Rimes] giving back to her therapist and friend Roger was very touching for me. Having Roger help her through a very tough time in her past was life-changing for LeAnn."
Jonathan discussed how much positivity and warmth comes with making the series. "The important thing we're finding is how open everyone is in expressing their love and gratitude for each other," he said.
He continued, "Yes, it's nice to do something wonderful for a loved one, but when you're standing in someone's new kitchen and hearing them tell their friend, 'You've saved my life,' that's a really deep human connection, and something everyone can feel."
These talented bros are clearly filled to the brim with emotional intelligence and love what they do, and it shows in their all-around wonderful series.
Celebrity IOU airs Mondays at 9 p.m. EST on HGTV and Discovery Plus.