Darren Criss Makes Over His Manager's House on 'Celebrity IOU' as a "Token of Appreciation"
Darren Criss is the newest star on 'Celebrity IOU' and his manager is getting a home makeover. So who is Darren Criss's manager, Ricky Rollins?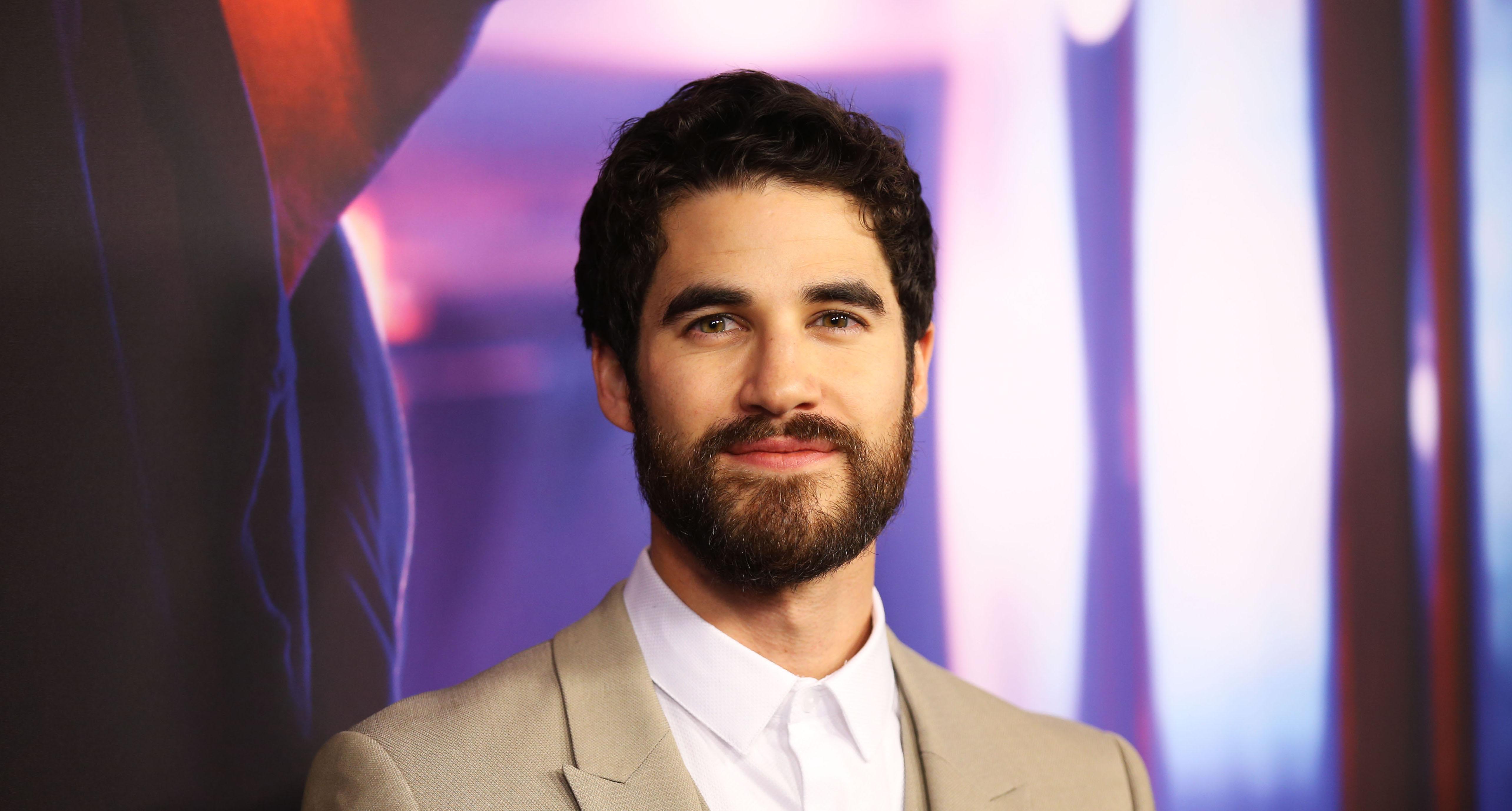 The famous Property Brothers, Drew and Jonathan, are still at it on HGTV, and their newest show features celebrities "expressing gratitude" to those around them with the gift of home renovations. Darren Criss is the Hollywood A-Lister on the newest episode of Celebrity IOU, but who is the manager he gifts a home makeover?
Article continues below advertisement
Darren Criss has supposedly worked with his manager since the early days, and they've only gotten closer. Most recently, Darren's manager even executive produced a short-form TV series that they worked on together, Royalties. Clearly, Darren's relationship with his manager has grown beyond strictly professional.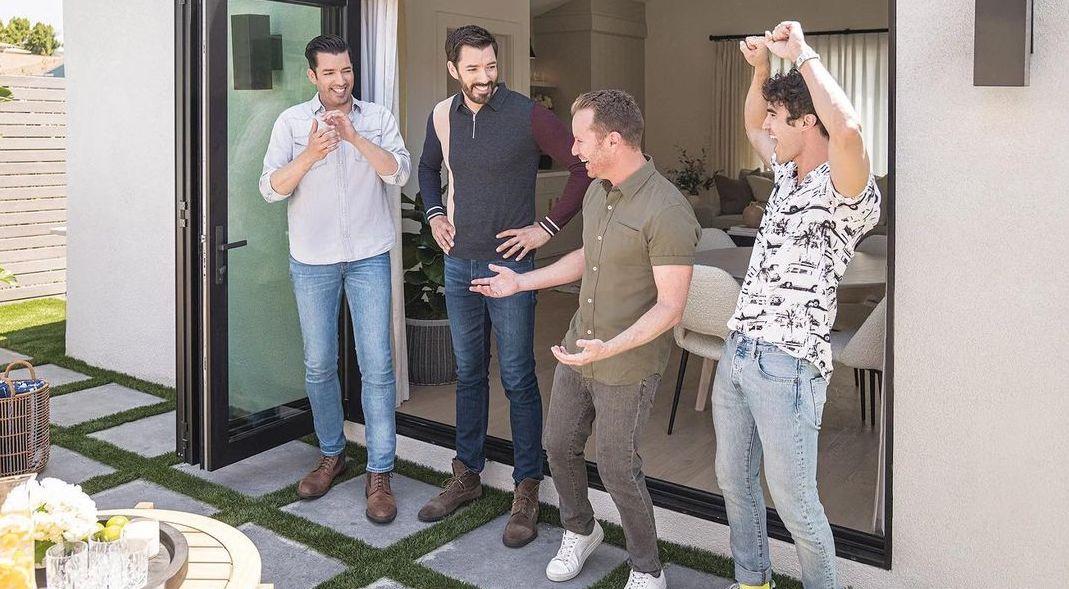 Article continues below advertisement
Ricky Rollins is Darren Criss's manager.
Ricky Rollins is the manager who gets a home makeover from Darren, so he must be pretty important to him. In Darren's Instagram post about thanking Ricky on Celebrity IOU, he says, "The Brothers Property helped me help a guy who's helped me whole heaps. Truly wouldn't be where I am today if it wasn't for [Ricky Rollins]. The least I could do was turn his garage into something nice."
While Ricky has only been at his current management company, Hyphenate Creative Management, since 2016, he may have managed Darren Criss even longer than that. Darren came up as a star after playing Harry Potter in A Very Potter Musical, which turned out to be a YouTube sensation. Since then, Ricky's been at the forefront of Darren's artistic and critical success.
Article continues below advertisement
So now, Darren is paying Ricky back (somewhat) for all his time. In a press release, Darren shared, "Ricky has devoted an unfathomable amount of time — more time than I believe I deserve — away from his wife and his kid to make my dreams come true. This is a small token of all my appreciation for everything he's done." So he gives Ricky the home office he's always wanted plus a little (or a lot) more.
Article continues below advertisement
Ricky Rollins has his own family to care for.
Ricky lives in California with his wife, Amanda. The two married in 2012 and welcomed daughter Ruby in 2016. He doesn't talk too much about his family on Instagram in an effort to keep their lives out of the spotlight, but he did once say that Ruby could be the "Future Class Clown of 2034" in an Instagram post.
Article continues below advertisement
In 2020, Darren Criss and his manager worked on a music mockumentary series for Quibi.
Ricky excelled from manager to executive producer and even actor in the series Royalties. When promoting the show, he shared on Instagram that he majored in the Music Industry at USC. Now, he's "coming full circle" working on a satirical show about the music industry.
He wrote, "This is a show that Darren and I had wanted to make for a long time … I've always known that Darren can seemingly do anything, but to see him work on this show has been incredible. From writing the music to producing to editing to directing VFX shots / concepts, I saw a side of him that even I had never seen before."
Check out the big reveal of Ricky's new house and yard on Celebrity IOU on July 19 at 9 p.m. EST on HGTV.