Who Is Amber Riley's Boyfriend? The 'Glee' Actress Dishes on Her Modern-Day Love Story (EXCLUSIVE)
Who is Amber Riley's boyfriend? The Emmy-nominated 'Glee' actress opened up about falling in love with her now-fiancé and their upcoming wedding.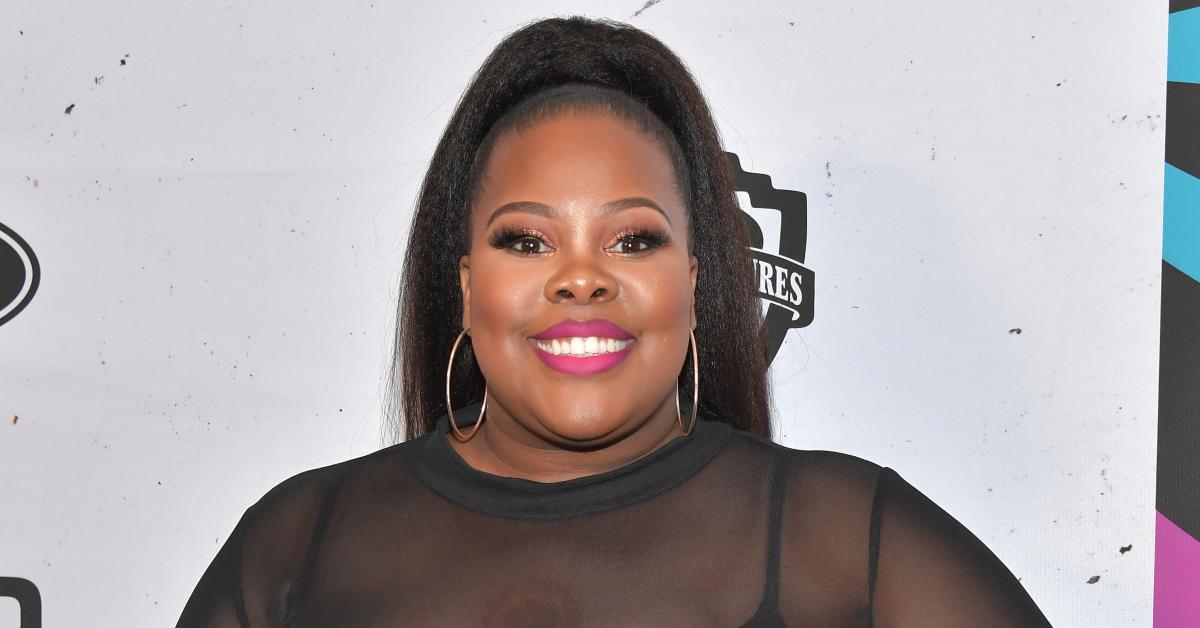 Four years after graduating from high school, Amber Riley secured the role of Mercedes in Ryan Murphy's Glee and jumpstarted her career in the entertainment industry, and it wasn't long before Amber was catapulted into the spotlight. Since her rise to fame, Amber has been tight-lipped about her personal life, but last November, she revealed some major details about her romantic life.
Article continues below advertisement
In a candid Instagram post, Amber announced that she is officially off the market after her boyfriend proposed, and many fans are dying to learn more about how their romance began. In an exclusive interview with Distractify, Amber got candid about falling in love with her boyfriend, Desean Black, and how KeVita Prebiotic shots are helping her get wedding-ready. Here's what she had to say.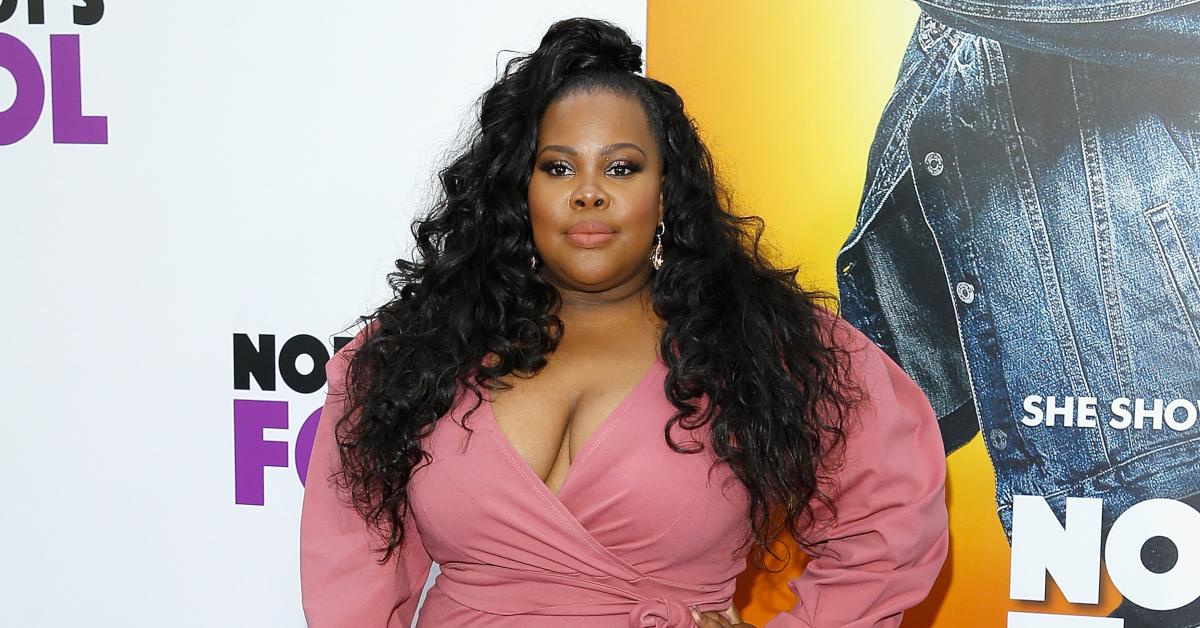 Article continues below advertisement
Meet Amber Riley's boyfriend, Desean Black.
Amber Riley and fitness influencer Desean Black's romantic journey began in the same way that most modern-day love stories do — in the DMs. And according to Amber, she made the first move. She told Distractify, "We're taking our time. We met during the pandemic."
Rumors first surfaced about the couple's budding relationship after Desean was spotted during Amber's performance on The Terrell Show. One month later, the couple announced their engagement on social media, and fans were shook.
Amber told Distractify that she and Desean have only been dating a short time, but they are both confident that they've found their happily ever after. Although the couple previously planned to tie the knot in 2022, their plans were put on hold after the onset of the COVID-19 pandemic.
Article continues below advertisement
"That's my best friend in the whole entire world. And during the pandemic, we decided that we're not going to pressure ourselves to figure this out," Amber shared. "We're going to wait until the pandemic is over, we were going to get married next year."
Article continues below advertisement
While Amber prefers a big wedding, her fiancé is going with the flow. According to the Dream actress, although wedding planning can be a pain, KeVita's prebiotic shots keep her feeling as good as she looks.
Article continues below advertisement
Ahead of her wedding, Amber Riley is focusing on the power of self-love.
In the past, Thick House host Amber Riley has been candid about her journey to self-love, which ultimately led her to the love of her life. During our chat, Amber got real about how she's preparing for her wedding from the inside out.
"There's definitely a correlation between your gut health and the decisions I believe that you make," Amber said, adding, "And I believe that if you're taking care of your gut, that you're more inclined to go with your intuition because you know that you're taking care of yourself from the inside out."