Can You Watch Naomi Judd's Funeral Service? Here's What We Know
Country music star Naomi Judd passed away in April 2022 at age 76. For those looking to show their support, here's what we know about her funeral.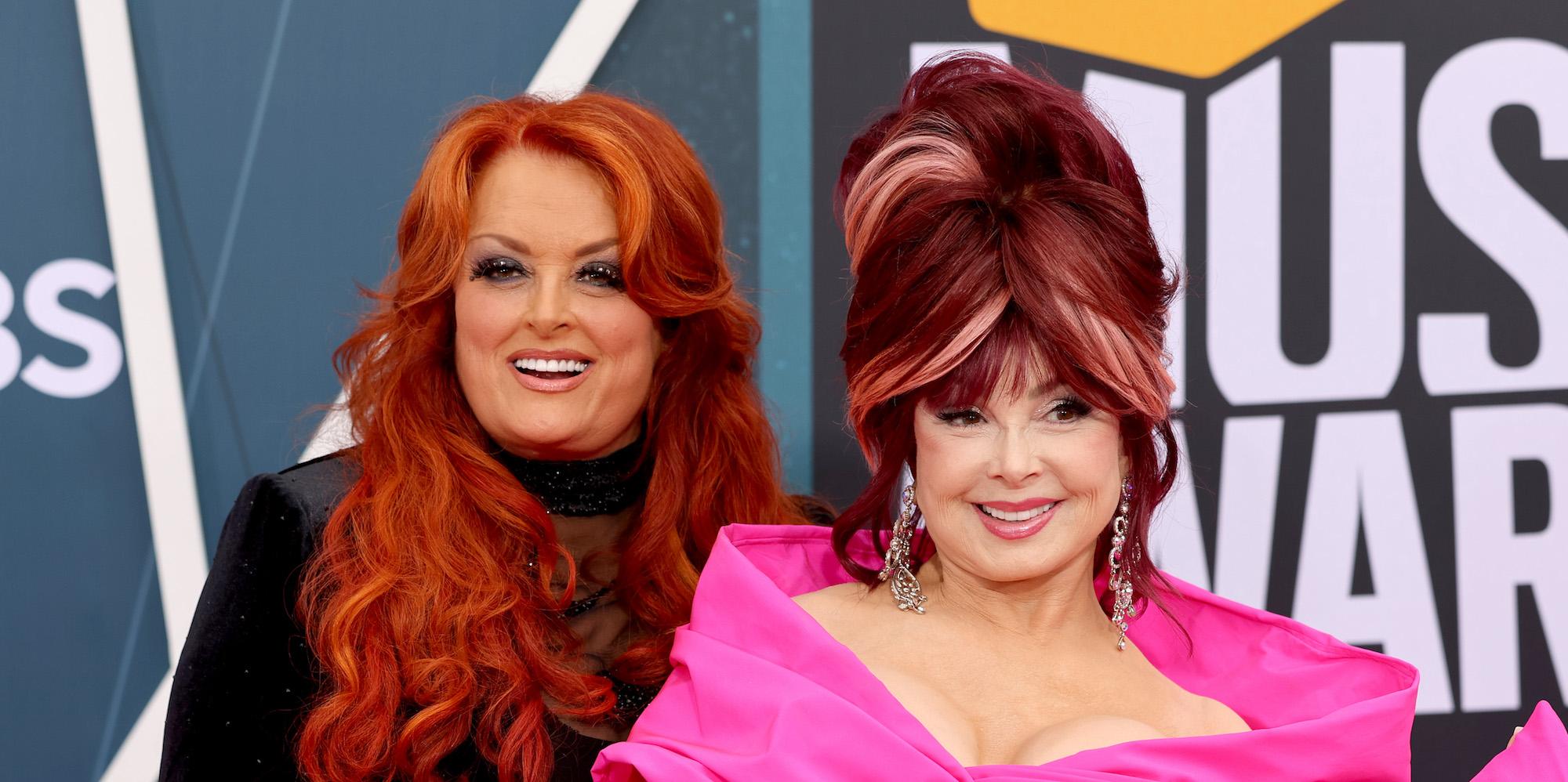 Unfortunately, on April 30, 2022, country music legend Naomi Judd passed away at 76 years old. According to People, she died by suicide after living with a mental illness for a long time. Because of Naomi's stardom, there are people from all over who would love to pay their respects. Here's what we know about public funerals and services being held for her and how you can watch them.
Article continues below advertisement
How can you watch Naomi Judd's funeral?
As of now, there has been no confirmed public funeral for Naomi. Her husband, Larry Strickland, announced that the family wants their privacy and that they wouldn't be releasing any additional information at this time. This could mean that if there is a public service or memorial for her, it won't be put together by her close loved ones.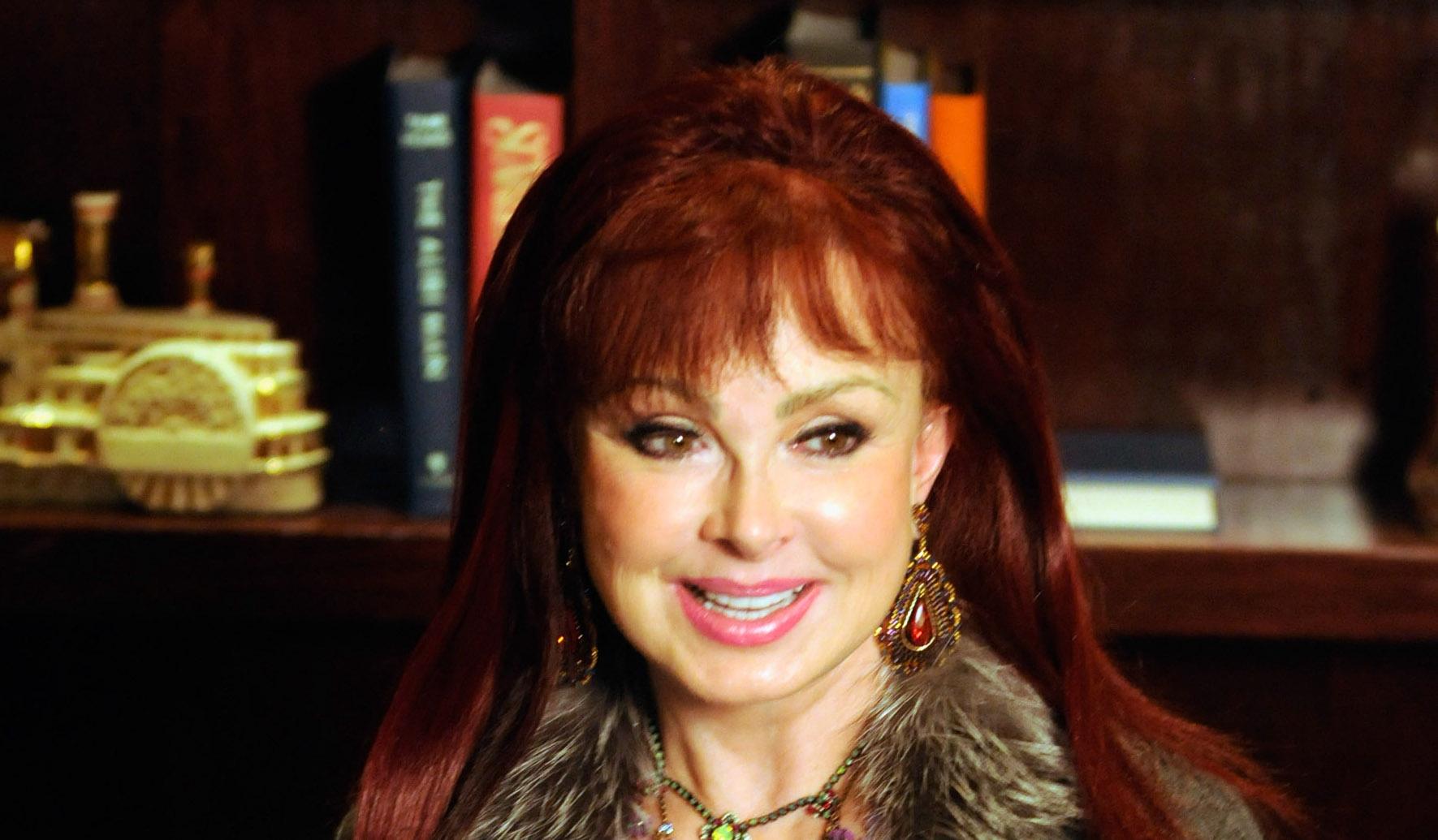 Article continues below advertisement
There are unconfirmed reports that there will be a service held for Naomi on May 9, 2022, and that it may even be streamed on some streaming services. However, there's no indication that these rumors are true.
While Naomi's family is requesting privacy at this time, her daughter Ashley Judd expressed thanks for the comments and messages of support she's received from fans. In a recent Instagram post, she wrote, "Your outpouring is reaching me. Thank you for every thought, prayer, message, text, email, post, expression. We each are alone and we are in fellowship, broken and held, protected from nothing and sustained in everything. It's the beginning of an old story, life and death, loss and life."
Article continues below advertisement
Those who want to reflect on Naomi's career and success can watch CMT's special on her life. On May 3, 2022, the network aired CMT Remembers: Naomi Judd. Fans who missed it still have a chance to see it if they have cable.
There have been reruns and you watch it on the CMT website if you log in through your cable provider. Currently, it isn't streaming on any service.