Here's How You Can Watch Every Single Episode of 'Samurai Jack'
Your complete guide to watching 'Samurai Jack.' Yes, this includes the first four seasons and the more recent Season 5 as well. Read on for more.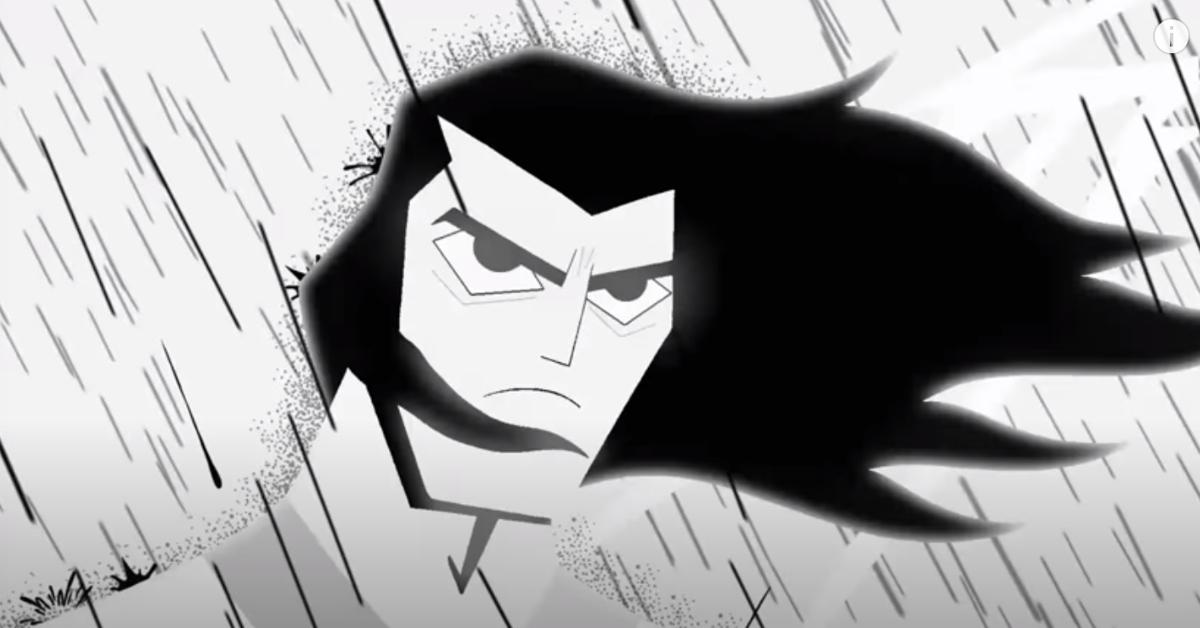 Frequently hailed as the one of the best cartoon series of the early 2000s, Samurai Jack attained a cultic status almost immediately after its premiere on Cartoon Network on Aug. 10, 2001.
Article continues below advertisement
The brainchild of Genndy Tartakovsky — the genius animator behind series like Dexter's Laboratory or Star Wars: The Clone Wars — the show earned a loyal fan base with its avant-garde aesthetic and unusual storytelling style.
If you're looking to get in on binge watching the show, we have good news and bad news.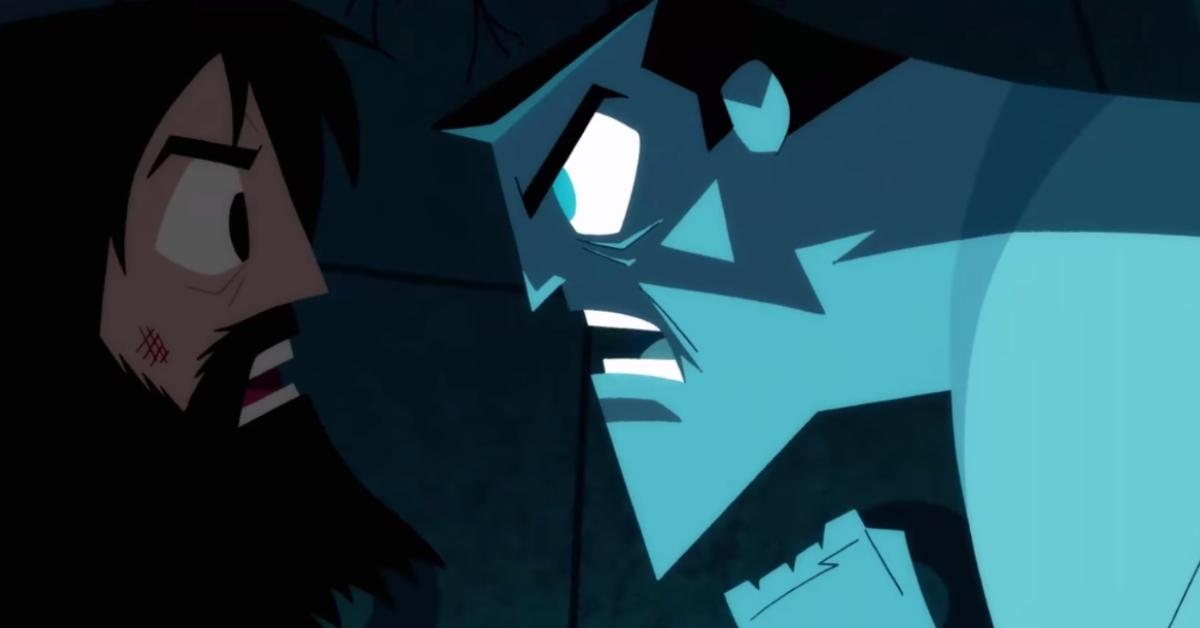 Article continues below advertisement
Here's your complete guide to watching 'Samurai Jack' online.
The first four seasons of Samurai Jack aired on Cartoon Network between 2001 and early 2004 — with the exception of the last three episodes of Season 4, which were released after an almost year-long hiatus on Sept. 25, 2004. In 2017, the creators revived the show for a final season, which aired on Adult Swim.
Viewers who didn't get the chance to check out the extraordinary series for the first time may be struggling a bit to find it.
According to The Collider, Adult Swim made the decision to release the animated series in its entirety in March 2020. Unfortunately, Samurai Jack is also one of the shows that made the jump over to HBO Max. Because HBO Max now has the streaming rights, Adult Swim is no longer offering the show fully for free.
If you have a cable provider login, you can still (partially) watch Seasons 3 to 5 on the Adult Swim website.
Article continues below advertisement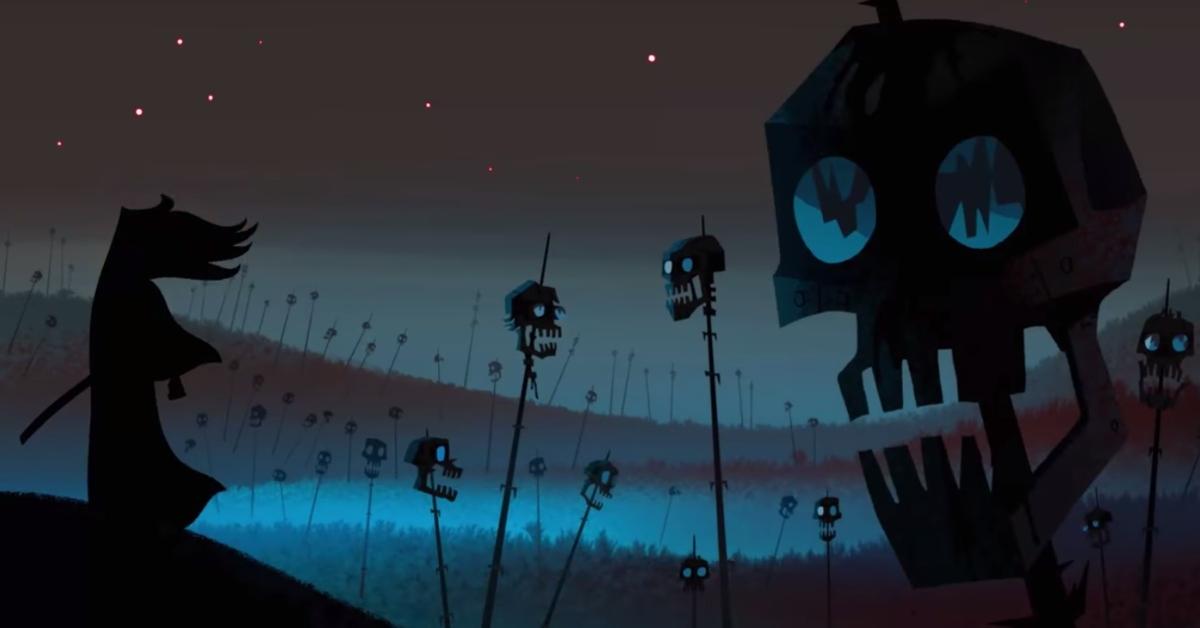 What about if you want to watch 'Samurai Jack' for free?
Since HBO Max now has the streaming rights to Samurai Jack, they of course don't want to just give it away for free. But there is a workaround. HBO Max offers a seven day free trial. As each episode is roughly 20-minutes-long, the chances of bingeing your way through the five seasons in the course of a few days or perhaps a particularly lazy weekend are alarmingly high. So you'll likely be able to get through it in seven days, and still have time for a rewatch.
Article continues below advertisement
What about if the seven days run out and you're just frustratingly short of finishing the full series? This may sound strange, but check to be sure that you don't already have HBO Max. If you already had HBO through your cable provider, you most likely already have HBO Max. Confused? Honestly, so is everyone else who is still trying to figure out what happened to HBO Go and HBO Now (Hint: Neither exist anymore.)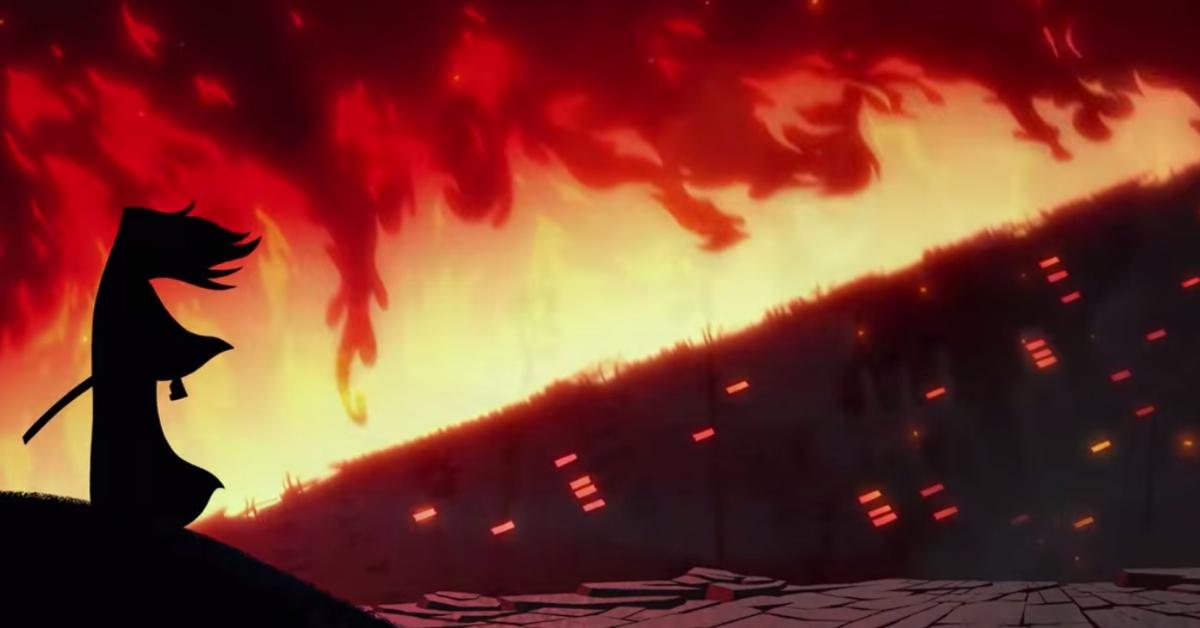 Article continues below advertisement
Loyal fans eager to do a quick recap and get up-to-speed with Samurai Jack before delving into the newly-released video game, Samurai Jack: Battle Through Time, are now able to do so. That is, if they're willing to go through HBO Max to get it.
And if you're opposed to HBO Max in general, a marathon celebrating Season 5 of Samurai Jack kicks off on Aug. 21, 2020, at 12 a.m. ET on Adult Swim.