The 2022 MLB Home Run Derby Is Finally Here — Here's How You Can Watch
2022's MLB All-Star Week is here, and fans are curious to know how they can watch the Home Run Derby. Here's everything we know.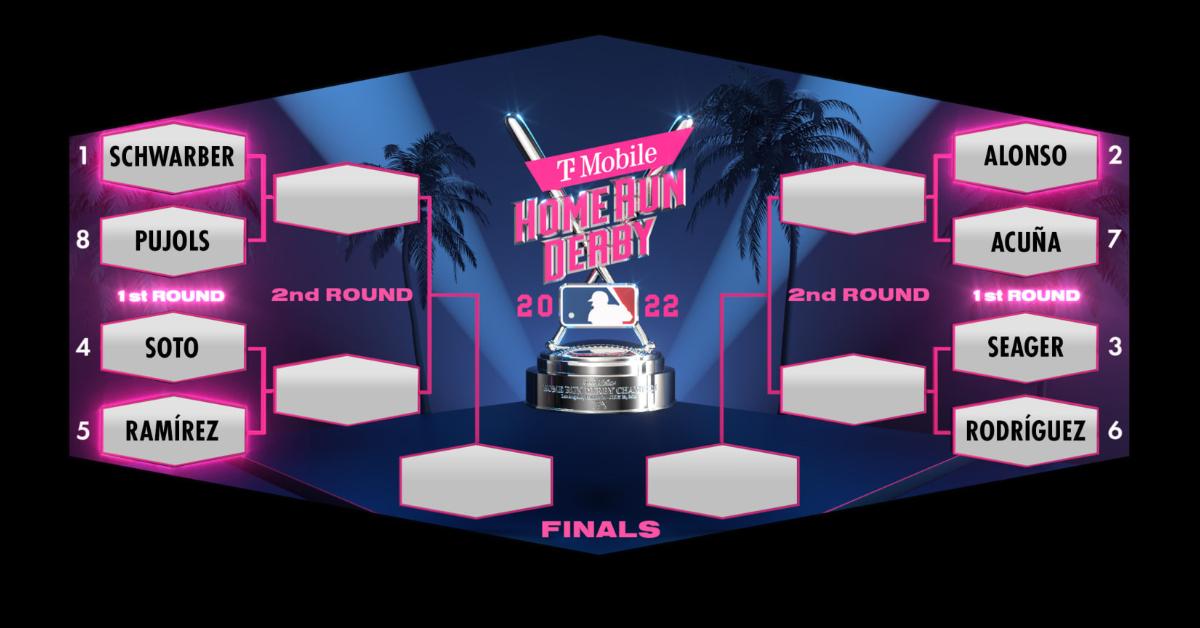 Major League Baseball's All-Star Week is officially here!
The celebration kicked off on Saturday, July 16 with the annual All-Star Celebrity Softball Game. There were plenty of exciting moments, including JoJo Siwa's inside-the-park home run and Bryan Cranston getting ejected in the game's final inning.
Article continues below advertisement
Is there anything that can top such an eventful night?
Although it doesn't seem like it, there is something that can and it's called the Home Run Derby. We don't know about you, but we've been looking forward to this competition all year. If you're hoping to tune in, keep reading to learn how to watch.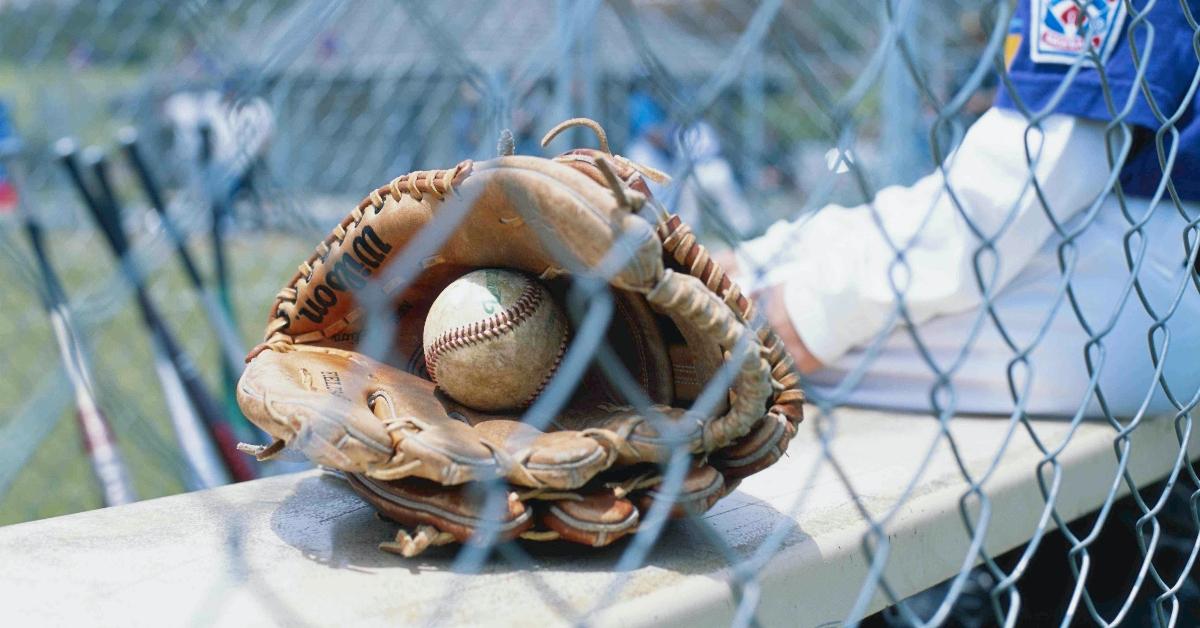 Article continues below advertisement
Here's how to watch the Home Run Derby.
The annual Home Run Derby will take place on Monday, July 18, 2022, at 8 p.m. EST.
If you have a cable subscription, all you have to do is head to ESPN or ESPN2 to watch the event. However, if you're looking to stream the Home Run Derby instead, there are a few options available: fuboTV or ESPN Plus.
ESPN Plus starts at $6.99 per month, while fuboTV offers a free trial.
Who's participating in the 2022 Home Run Derby?
The 2022 Home Run Derby participants include:
Kyle Schwarber — Left fielder, Philadelphia Phillies
Pete Alonso — First baseman, New York Mets
Corey Seager — Shortstop, Texas Rangers
Juan Soto — Left fielder, Washington Nationals
Jose Ramírez — Third baseman, Cleveland Guardians
Julio Rodríguez — Center fielder, Seattle Mariners
Ronald Acuña Jr. — Right fielder, Atlanta Braves
Albert Pujols — Designated hitter, St. Louis Cardinals
Article continues below advertisement
All eight batters receive a seed for the opening round. The seeding is based on the participants' 2022 home run totals heading into the All-Star break. Tiebreakers were determined by 2021 home run totals. Check out the official bracket below.
No. 1 Kyle Schwarber vs. No. 8 Albert Pujols
No. 2 Pete Alonso vs. No. 7 Ronald Acuña Jr.
No. 3 Corey Seager vs. No. 6 Julio Rodriguez
No. 4 Juan Soto vs. No. 5 José Ramírez
Article continues below advertisement
If we take a look at the betting odds via FanDuel Sportsbook, the favorite to win the 2022 Home Run Derby is none other than two-time defending champion Pete Alonso. This would be the slugger's third consecutive championship, making him the only player in MLB history to win three titles back-to-back-to-back.
So, how does Pete plan to secure the win? By hitting one out of the park.
"People tell me all the time that with the Derby balls and the environment that I'd probably be able to put one in the parking lot," Pete told ESPN. "So I think that'd be fun. Hit one actually outta the stadium."
Article continues below advertisement
How does the Home Run Derby work?
If you aren't too familiar with the rules of the Home Run Derby, we're here to catch you up to speed!
The tournament consists of three rounds and follows a single-elimination system. Each participant has three minutes in the first and second rounds to hit as many home runs as they can before the timer strikes zero.
Article continues below advertisement
After the first round, the winning batters move on. The winner of the Schwarber-Pujols matchup will face the winner of Soto-Ramírez, and the Alonso-Acuña winner meets the Seager-Rodríguez winner. The final will then two batters face off in the final round, with the champion receiving $1 million of the $2.5 million prize pool.
Now, here are some extra rules:
Each batter gets 30 seconds of extra time at the end of each round; an additional 30 seconds (for a total of 60 seconds) will be awarded if the participant hit a home run at least 440 feet during the regulation period.
Each player gets one 45-second timeout in each of the three rounds (can't be called during the bonus periods).
Tune in to the 2022 Home Run Derby on Monday, July 18 at 8 p.m. EST on ESPN.