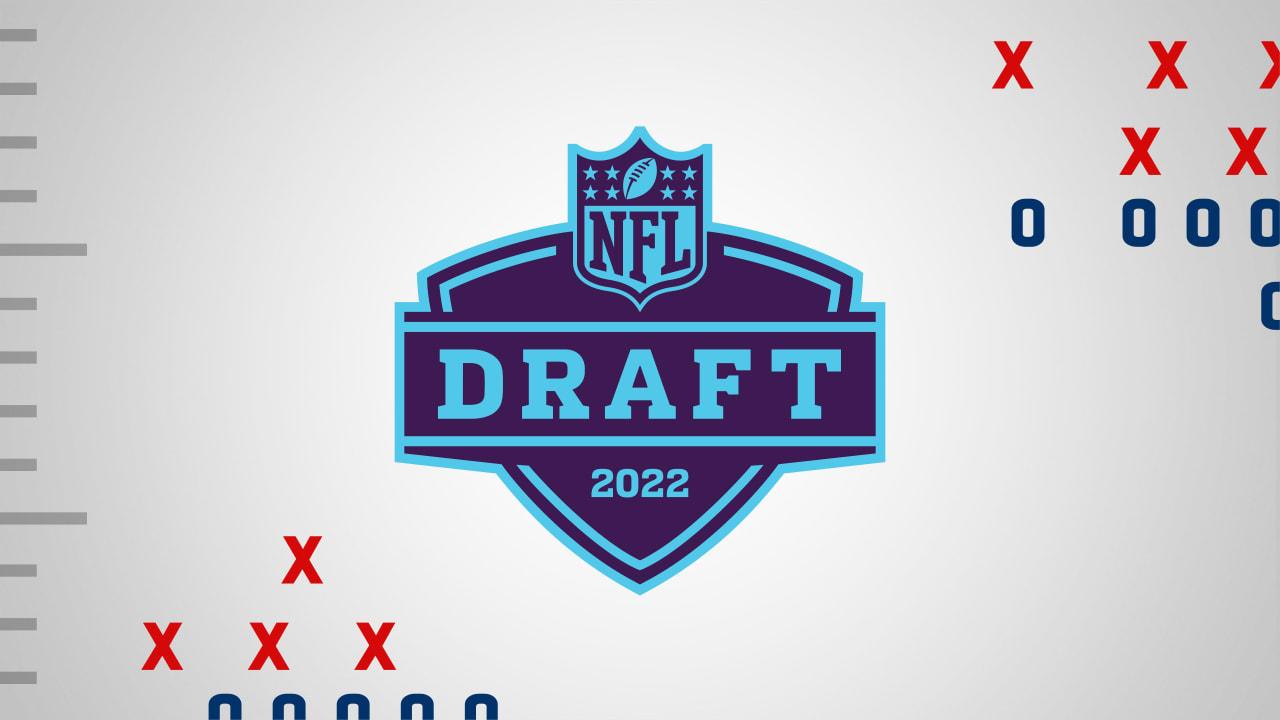 Here's Everything You Should Know About the Upcoming 2022 NFL Draft
The 2022 NFL draft is finally here! Ahead of the big day, there's been much speculation regarding the top prospects. With no quarterback set to claim the No. 1 overall pick, it's bound to be one of the most unpredictable drafts in NFL history.
Article continues below advertisement
If you're out of the loop, the 87th annual NFL draft kicks off on Thursday, April 28, on the Las Vegas Strip at Linq Promenade. Sadly, tickets are sparse and hard to come by, so here's how you can watch the NFL draft from the comfort of your home.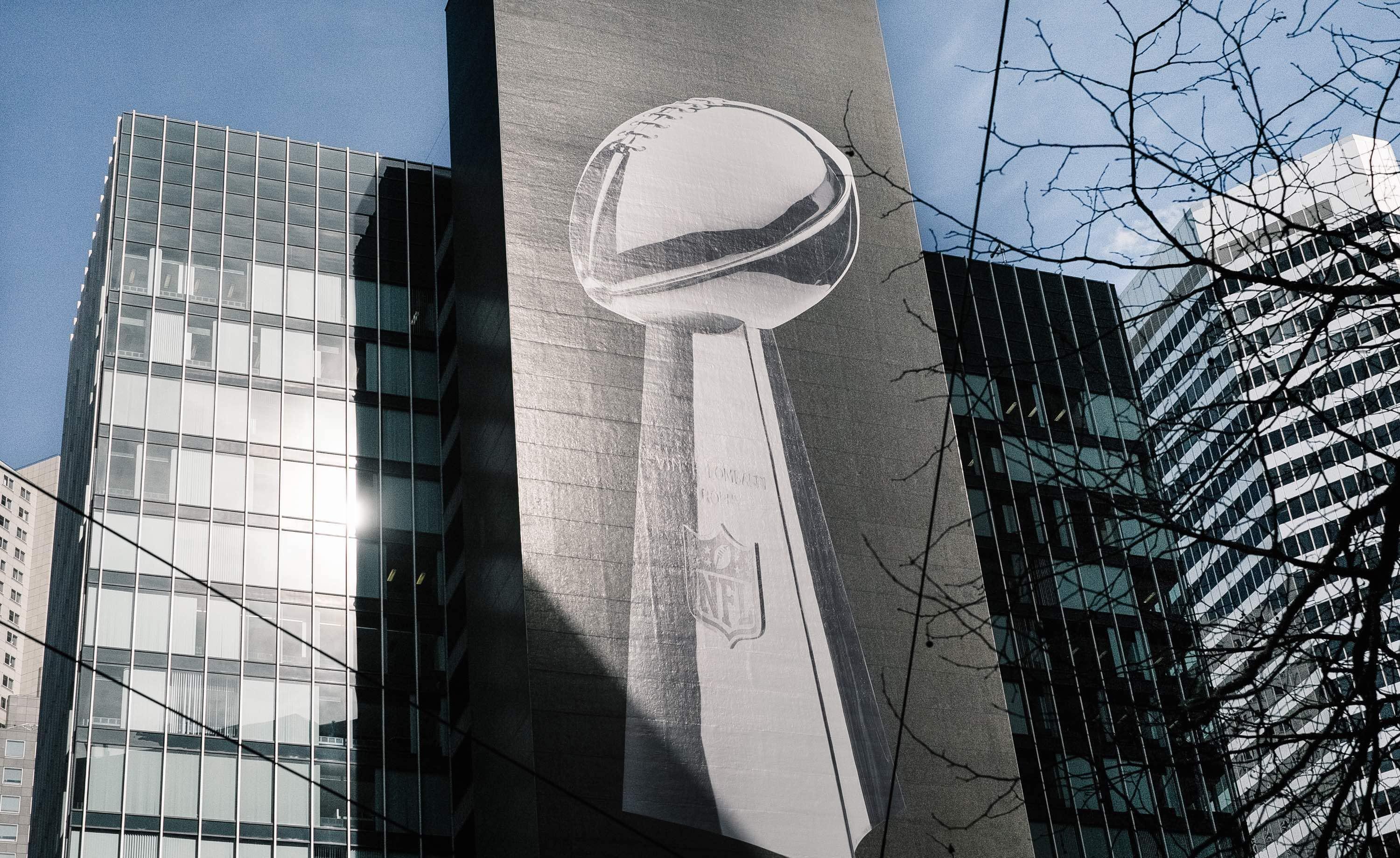 Article continues below advertisement
Here's how to watch the 2022 NFL Draft!
Luckily, the 2022 NFL draft will air live on several networks: ABC, ESPN, ESPN 2, and the NFL Network will broadcast the event. But, if you're looking to stream instead, you can head to WatchESPN, the NFL Mobile app, or FuboTV.
The first round commences on April 28 at 8 p.m. EST, with the second and third rounds starting on Friday, April 29 at 7 p.m. EST. Last but certainly not least, the fourth through seventh rounds will air on Saturday, April 30, at 12 p.m. EST.
Travon Walker is rumored to be the No. 1 overall pick.
As we start counting down the hours until the draft, it's highly likely Georgia's defensive lineman, Travon Walker, will emerge as the No. 1 overall pick and land a spot with the Jacksonville Jaguars. On April 25, ESPN reported that the 21-year-old surged past Michigan's Aidan Hutchinson and became the consensus favorite across various betting books.
Article continues below advertisement
Additionally, ESPN's Todd McShay reported on April 25 that the Jaguars favored Travon over Aidan, stating that "Jacksonville prefers the upside and traits of [Travon] Walker over the proven production, motor, and leadership that [Aidan] Hutchinson brings to the table."
"But [Travon]'s versatility, length, speed, explosion, and strength could be the difference for the Jaguars," Todd added. "Execs around the NFL tell me Jacksonville just loves his upside, even though [Travon] (six sacks and 29 pressures) didn't fill the stat sheet like [Aidan] did in 2021."