Who Will Go No. 1? Here's What You Should Know About the Upcoming 2023 NFL Draft
The 2023 NFL Draft is almost here, and a battle is bound to ensue between various franchises over talented prospects. Here's how you can watch it!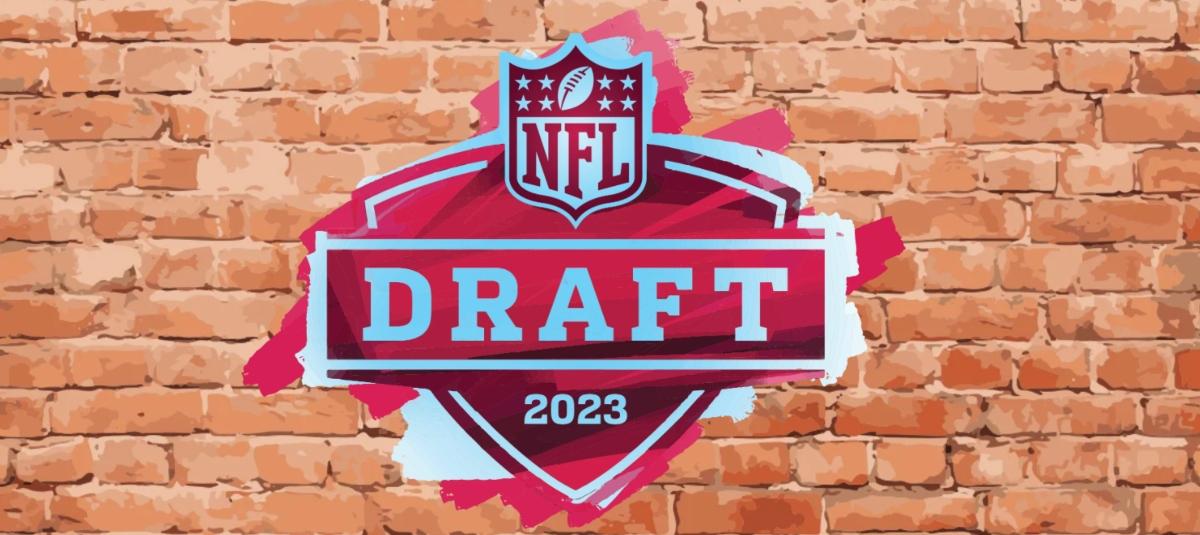 The 2023 NFL draft is finally here! Ahead of the big day, there's been much speculation regarding the top prospects. Though it is always a toss-up on which college athlete will be chosen as the first overall pick in the draft, several sports analysts are predicting that Bryce Young will go be chosen by the Carolina Panthers as the No.1 pick.
Article continues below advertisement
If you're out of the loop, the 88th annual NFL draft kicks off on Thursday, April 27, in Kansas City, Mo. Sadly, tickets are sparse and hard to come by, so here's how you can watch the NFL draft from the comfort of your home.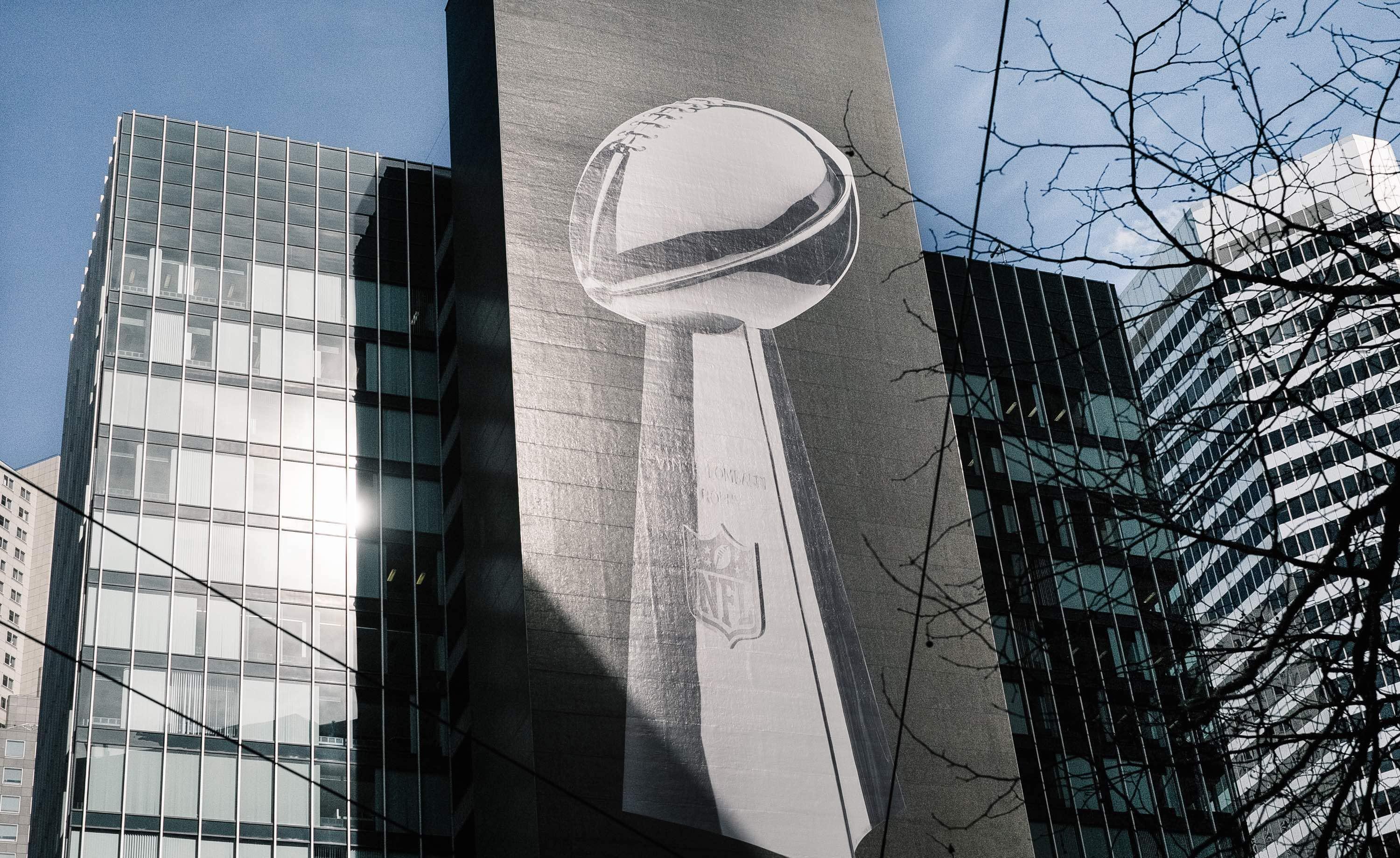 Article continues below advertisement
Here's how to watch the 2023 NFL Draft!
Luckily, the 2023 NFL draft will air live on several networks: ABC, ESPN, and the NFL Network will broadcast the event. But, if you're looking to stream instead, you can head to WatchESPN, the NFL Mobile app, or FuboTV.
The first round commences on April 28 at 8 p.m. EST, with the second and third rounds starting on Friday, April 28 at 7 p.m. EST. Last but certainly not least, the fourth through seventh rounds will air on Saturday, April 29, at 12 p.m. EST.
Bryce Young is rumored to be the No. 1 overall pick.
As we start counting down the hours until the draft, it's highly likely University of Alabama's former quarterback, Bryce Young, will emerge as the No. 1 overall pick and land a spot with the Carolina Panthers. According to several professional sports analysts, Bryce has become the consensus favorite across various betting books.
Article continues below advertisement
Though he's not the typical ideal size of an NFL starting quarterback, measuring 5'10 and weighing 194 pounds, a source told Sportskeeda that Carolina is eyeing up the QB because of his ability to get the ball out of his hands quickly and pick apart defenses.
"Young, who reportedly scored the highest grade on the S2 cognitive test (98), is said to possess intellectual qualities that allow him to make complex decisions, improvise and dissect information quickly," the source said.
"Those qualities were certainly on display over the past two seasons as Young went 24-3, won a Heisman Trophy, completed 65.8 percent of his passes and tossed 80 TD passes vs. 12 INTs," the source continued. "Winning, quick decisions, and accuracy are why the Panthers are going to make Young the new face of their franchise Thursday night."