A Viral Post from a Recruiter That Attacks "Freedom Fighters" Led to Backlash
A TikTok user who works as an HR recruiter created a viral TikTok video that attacks "freedom fighters" and claims that they are being watched.
In the age of social media, it's wise to consider the fact that your potential employers can see everything you've ever posted on the internet. Most employers are aware that people are not always their best selves online, but it's still wise to exercise some judgment about what you post on the platform. In a recent video on TikTok, an HR recruiter attempted to deliver a similar message, but was not nearly as polite or vague.
Article continues below advertisement
An HR recruiter with the handle @tammyandtwins goes off on "freedom fighters."
In a video posted to TikTok, an HR recruiter whose handle is @tammyandtwins warns that people who identify as "freedom fighters" should be careful about what they post on social media. She goes on to claim that recruiters are watching what people post on social media, and they also discuss employees and their posts amongst one another.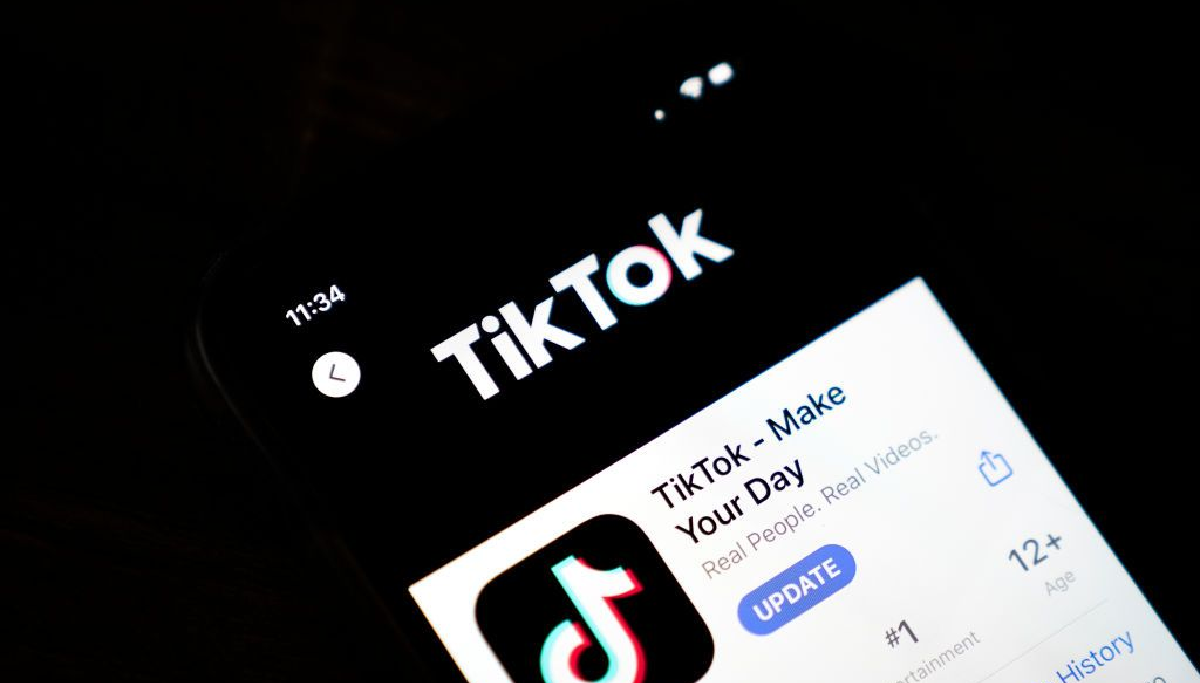 Article continues below advertisement
"If you're looking for a job or maybe trying to keep a job, maybe, just maybe think about what you're putting on social media — again, freedom fighters, I know you're not really big with stats and, you know, facts aren't your thing — but what I can tell you, what is a fact, is that recruiters talk, and recruiters, like the majority of Canada, don't agree with you," she says in the video.
"Do you know what that means? Do have any guesses? Any guesses what that means? What that means is that if you need a job, you might not get one; if you want to keep a job, you might not get to do that," she continues.
Article continues below advertisement
"You want to be an a--hole? We document it. We give you a couple tries, then what do we do? We terminate you, with cause, if we're so lucky; if not, we give you the minimum allowed by law. Either way, best of luck to you."
She also claims that HR recruiters are "watching everywhere."
"We hate you so much. And you think we can't do anything? But we can, we have the power — always. Remember that. It doesn't matter if there's a f--king man at the top of your HR department, it's run by women. And it's run by angry women just like me."
Article continues below advertisement
The video has caused a major controversy online.
Although the video has been widely disowned by people inside the HR community, it's also become something of a firebrand online because it seems to confirm what many conservatives fear about how institutions will react to the views that they hold. It remains true, however, that most conservatives are not fired because of the beliefs that they hold.
This video may be an incendiary example of what one woman who works in HR thinks about conservatives, but it certainly doesn't represent the entire world of HR. Those who stand to benefit from reacting to this kind of video will certainly make a big deal out of it online, but there are plenty of conservative screeds that are at least as offensive as what @tammytwotwins said.