TikTok Users Want to Know Who Favorited Their Videos, but Is That Possible?
TikTok allows users to learn all kinds of things about the people who react to your videos, but can you see who favorited your videos?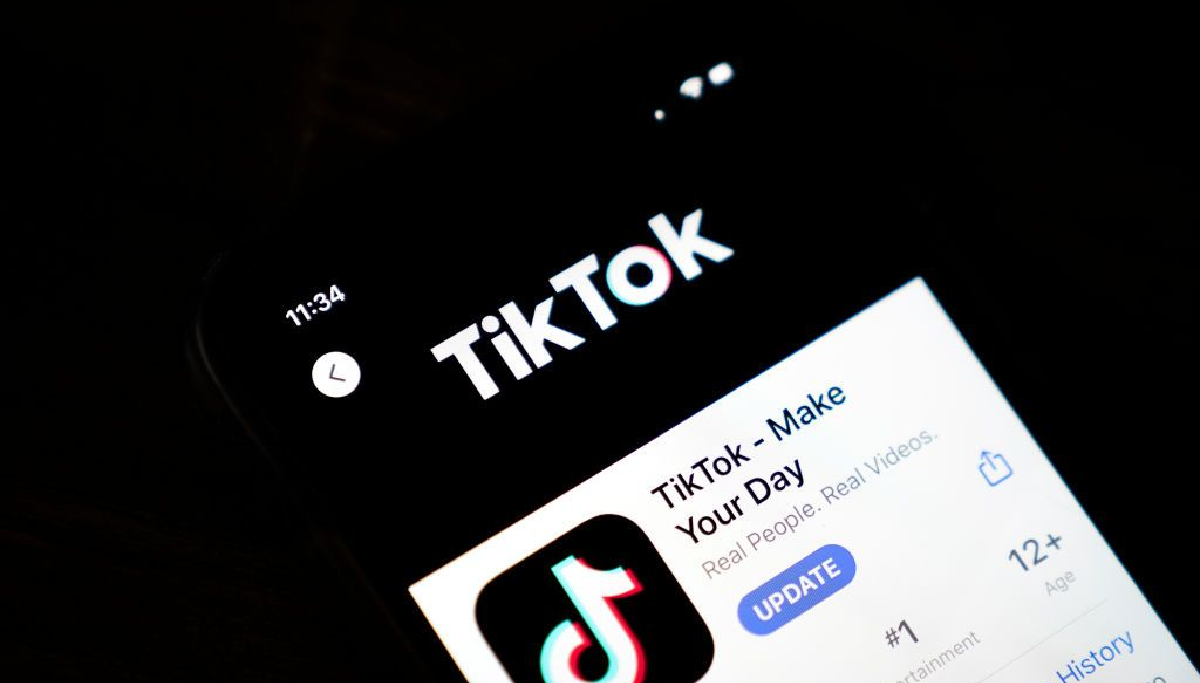 Like all social media sites, TikTok constantly introducing new functionality that allows users to better understand what is happening with their content after they post it. While users can get access to plenty of data on who follows them and who sees their videos, some users are curious about which users are favoriting their videos, and want to know if TikTok allows you to see that information.
Article continues below advertisement
Can you see who favorited your TikToks?
Favoriting videos is a great way to save content that you really enjoy so that you can watch it later. Favorites is all about easy access for those who move things to favorite, but some creators want to know if their videos have been moved into favorites by others.
If you want to see who is favoriting your videos, though, you're out of luck. Currently, TikTok does not allow users to see who is favoriting their TikToks.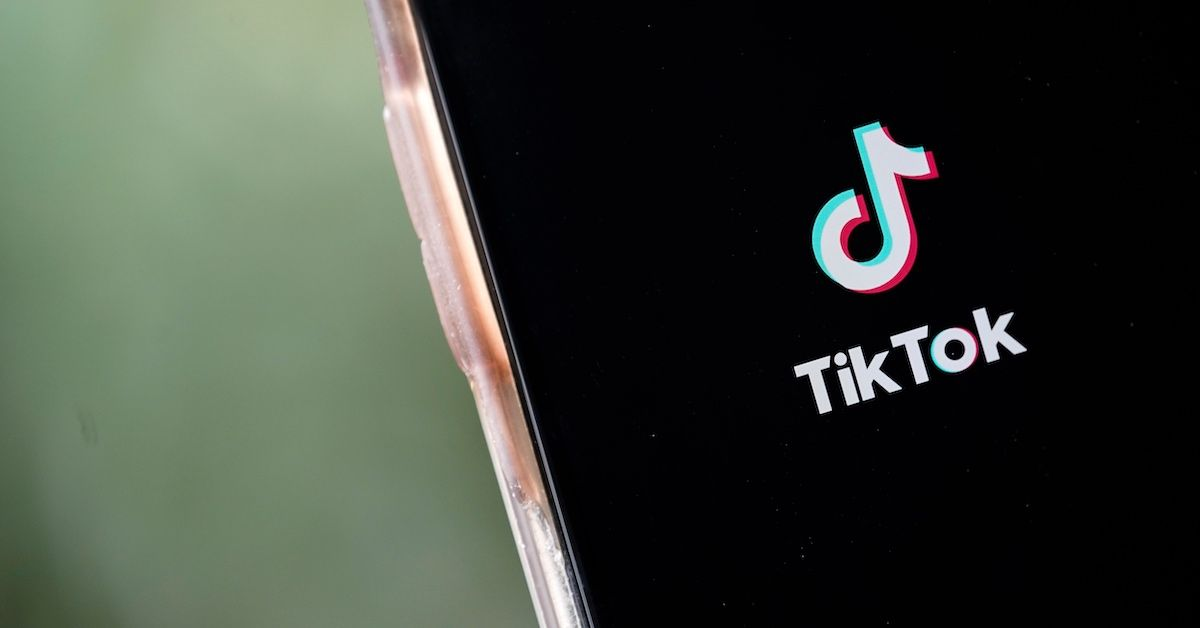 Article continues below advertisement
It's unclear exactly why this functionality is unavailable, but it is worth noting that TikTok takes the privacy of its users seriously. As a result, you won't be notified when someone adds your video to their favorites. They can watch your videos whenever they want, but that doesn't mean you'll ever find out that they've added it to their favorites.
TikTok has allowed users to make their data more private.
TikTok's emphasis on privacy even extends to how personalized your ads are. While you can't turn ads off entirely, you can manage how personalized the ads are through the app. For detailed instructions on how to turn off personalized ads, check out this article.
When you decide to toggle personalized ads on or off, you'll get a customized message from TikTok explaining what the function does.
Article continues below advertisement
"With this setting, the ads you see on TikTok can more tailored to your interests based on data that advertising partners share with us about your activity on their apps and websites. You will always see ads on TikTok based on what you do on TikTok or other data described in our privacy policy."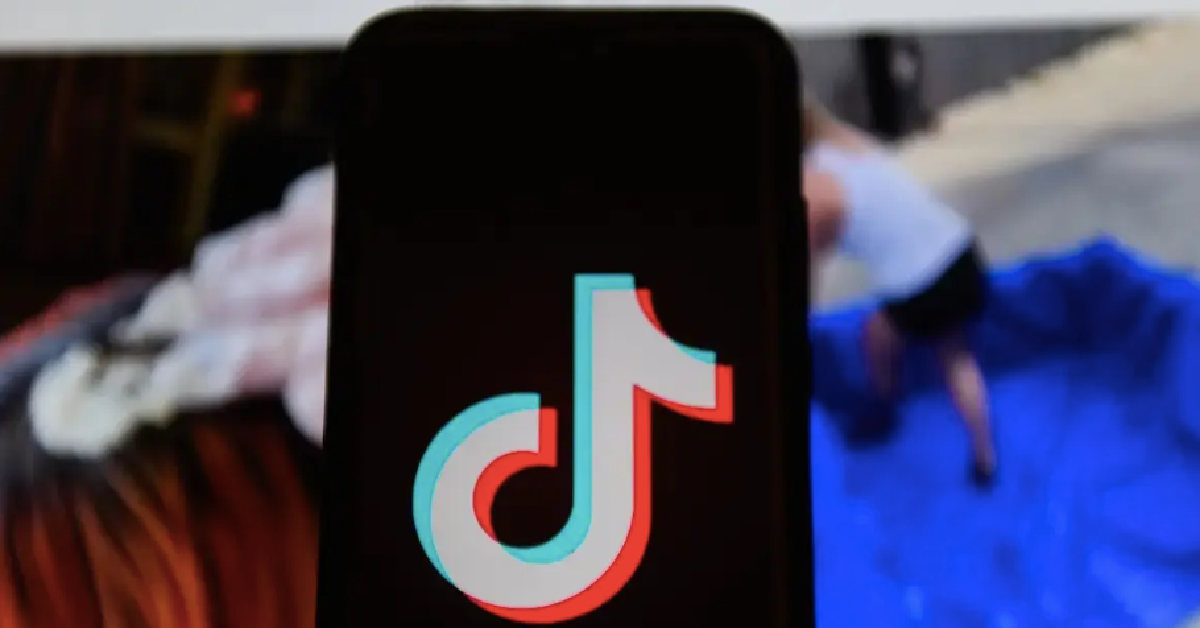 Article continues below advertisement
It's clear that TikTok will always personalize your ads based on how you interact with the app. The only difference is whether TikTok will use data from partners to further customize your experience. Either way, you're likely to get served some pretty effective ads, and those ads are going to be based at least in part on what you've shown interest in when scrolling through TikTok.
What that means is that, like all other major social media companies, TikTok's concerns about user privacy only extend so far. These companies make their money by targeting you with highly effective advertising, so it's impossible to get an experience on TikTok that is totally devoid of ads.
TikTok wants to keep you engaged, though, so the ads will be strategic and as targeted as possible. You may be able to turn off some privacy settings, but as long as you're on TikTok, the app is going to be working to figure out more about the best kinds of things to sell to you.