TikTok Lays out Exactly What Information It's Taking From You and Why
Is TikTok stealing my information? The popular app claims to have fixed its many security and privacy issues.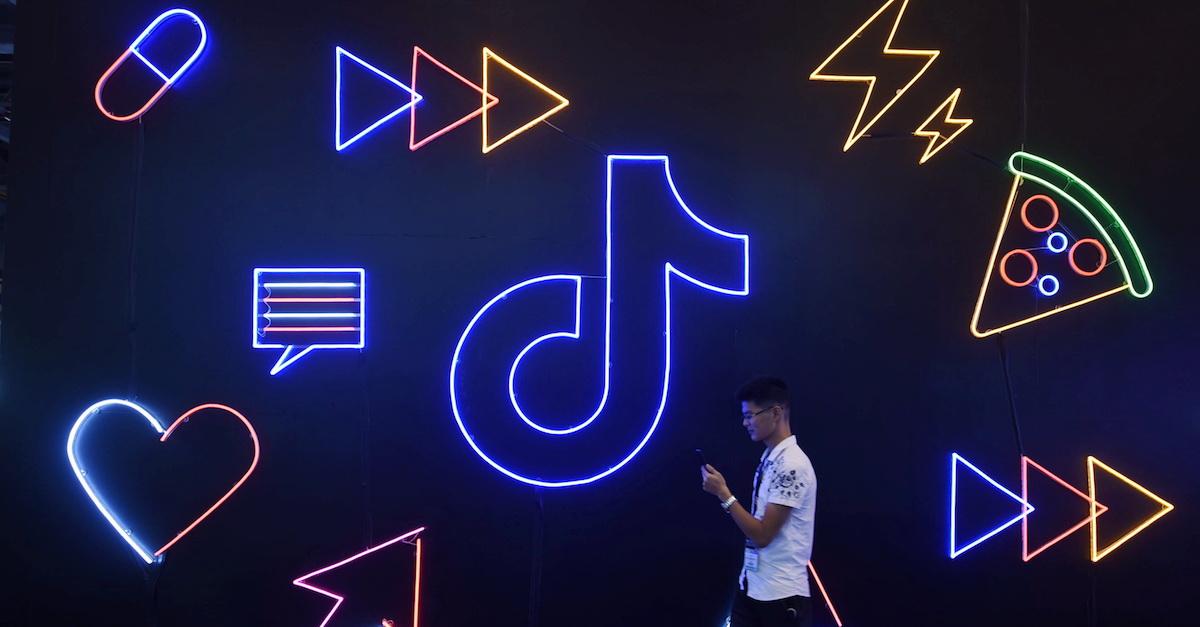 Has TikTok resolved its numerous privacy issues? Late last year, the popular video-sharing service was accused of illegally stealing information from users and sending it to China, where the app's parent company, ByteDance, is based.
The controversy led two U.S. senators to call for an investigation into the platform's data collection methods, which inspired researchers at Check Point, an Israeli software company, to do a little digging of their own.
Article continues below advertisement
The probe uncovered several major security flaws that might have allowed hackers to access all sorts of valuable info. So, what exactly is TikTok doing with our data?
Is TikTok stealing my information?
On Jan. 1, the social networking service updated its privacy policy to clearly state what information gets collected from users and how the company uses and shares that information once it's harvested. "We collect information when you create an account and use the platform," the policy page on the app's official website reads.
Article continues below advertisement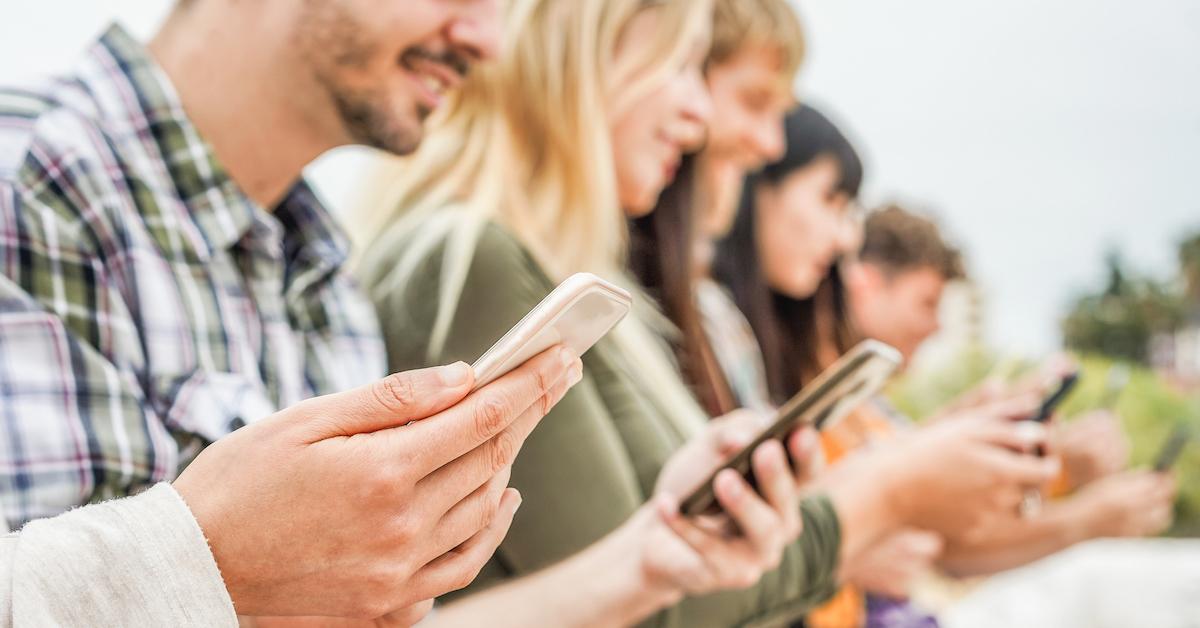 "We also collect information you share with us from third-party social network providers, and technical and behavioral information about your use of the platform. We also collect information contained in the messages you send through our platform and information from your phone book, if you grant us access to your phone book on your mobile device."
Not only does this include information provided by a user when he or she registers for the app (such as name, age, email, and phone number), but it also includes data taken from various social media sources like Facebook, Twitter, or Instagram if an account holder chooses to link TikTok with other platforms.
Article continues below advertisement
How is TikTok using my data?
According to the privacy policy, the app utilizes your information "to fulfill requests for products, services, platform functionality, support and information for internal operations, including troubleshooting, data analysis, testing, research, statistical, and survey purposes and to solicit your feedback."
It also allows the company to provide customized content, such as relevant promotional materials, and measure the effectiveness of advertising. Though TikTok's connection to China is not mentioned on their privacy page, the business' leadership team in the U.S. previously disputed a few of the more alarming claims made on the internet.
Article continues below advertisement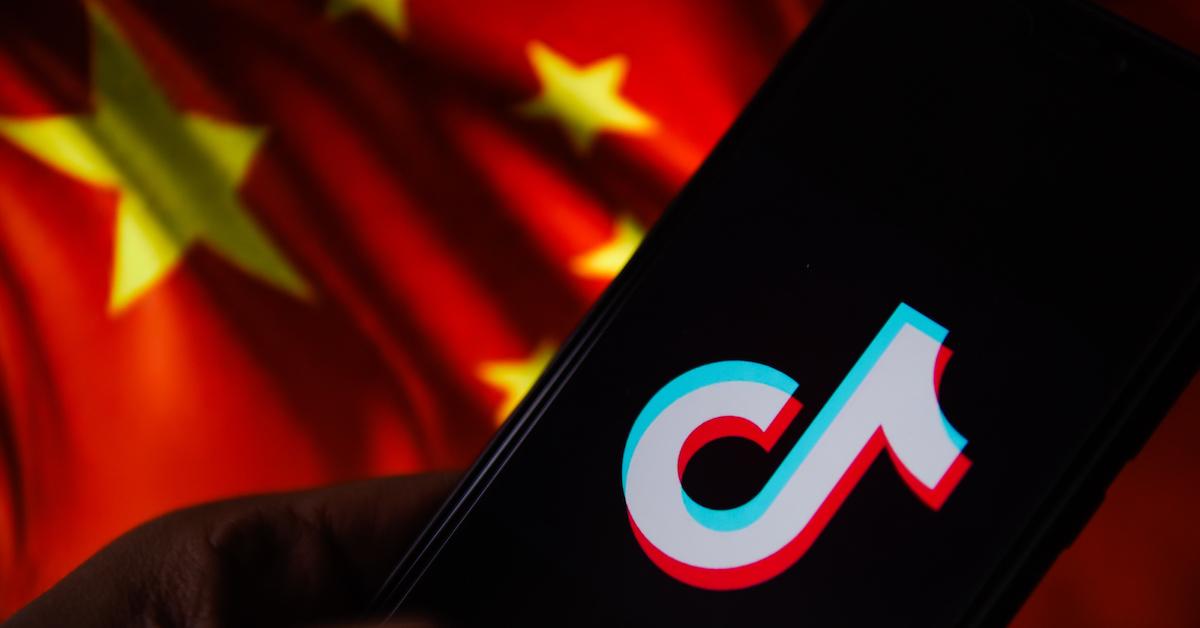 "We store all TikTok U.S. user data in the United States, with backup redundancy in Singapore," a blog post dated Oct. 24 reads. "Our data centers are located entirely outside of China, and none of our data is subject to Chinese law."
The statement also notes, "TikTok does not remove content based on sensitivities related to China. We have never been asked by the Chinese government to remove any content and we would not do so if asked. Period."
As for the cybersecurity issues detected by Check Point earlier this year, TikTok claimed it had fixed all the problems addressed in the software provider's report before the company publicized its findings.
"TikTok is committed to protecting user data. Like many organizations, we encourage responsible security researchers to privately disclose zero day vulnerabilities to us," Luke Deshotels, a member of TikTok's security team, said in a January press release.
"Before public disclosure, Check Point agreed that all reported issues were patched in the latest version of our app. We hope that this successful resolution will encourage future collaboration with security researchers."