You Can't Turn off TikTok Ads, but You Can Make Your Data More Private
Wondering how to turn off ads on TikTok? You can't avoid advertising on the platform, but you can change how TikTok tailors ads to you.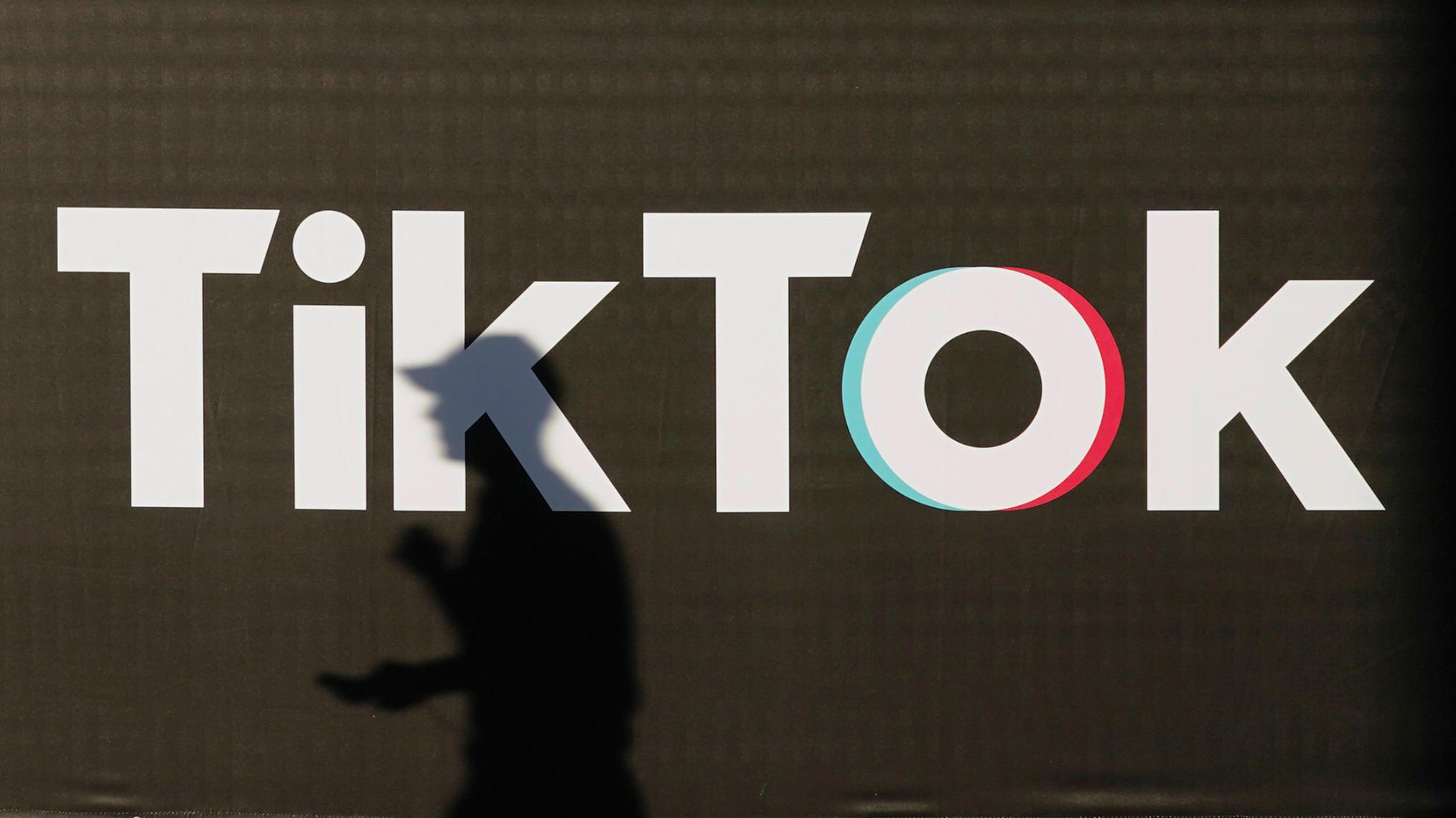 If you're wondering how to turn off ads on TikTok, we've got bad news and good news. The bad news is that you can't stop the app from showing ads as you flip through your user feed. The good news is that you can adjust your ad personalization setting to give you a little more privacy.
Article continues below advertisement
Wondering how to turn off ads on TikTok? We've got bad news.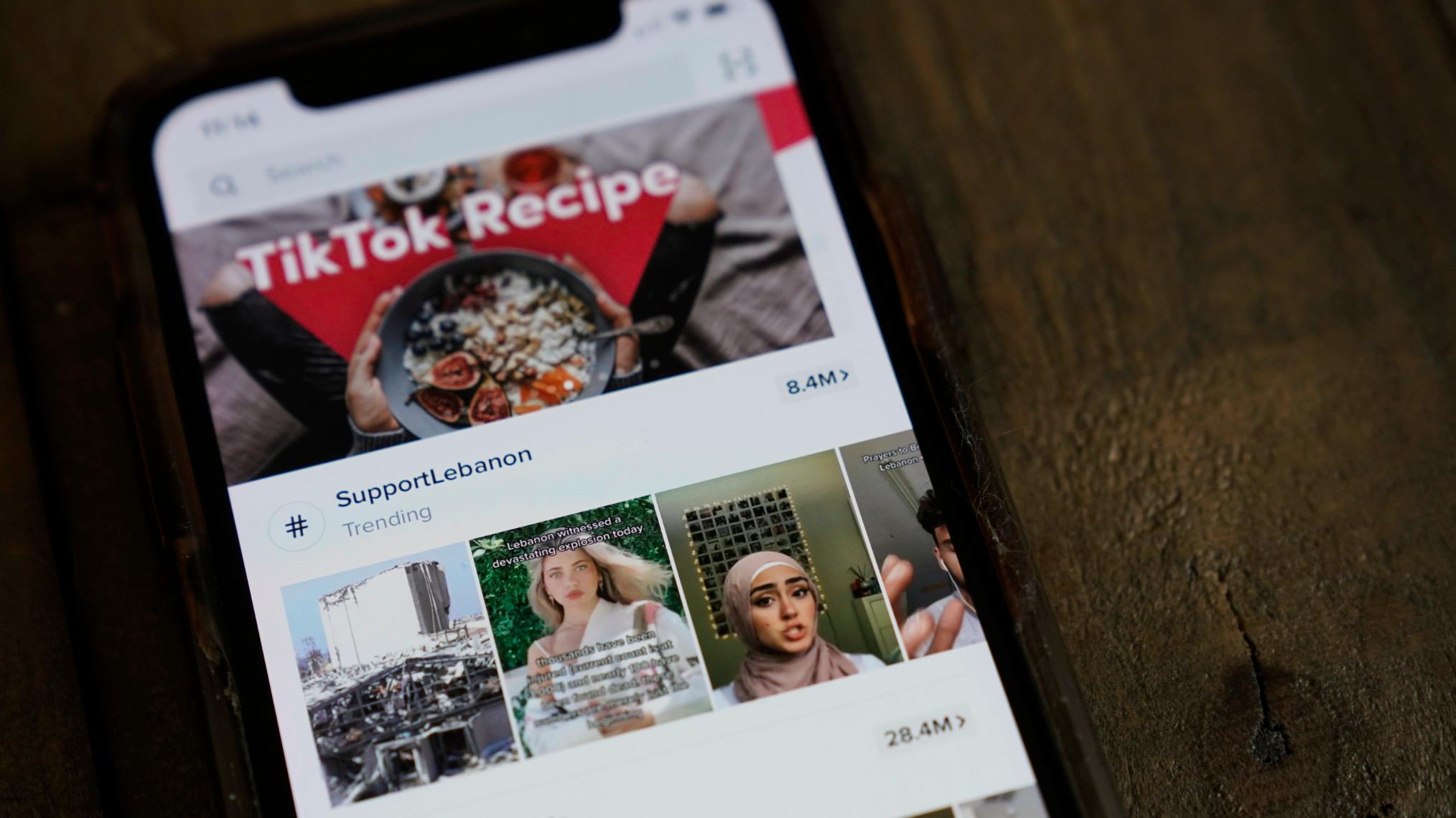 As TikTok explains in a support article, advertising on TikTok helps keep the platform free. "All of the ads that TikTok is paid to place in user feeds or the search page are clearly marked with a Sponsored or Ad icon," TikTok adds. "You can interact with the ad very much in the same way as content posted by users. For example, you can share, like, comment on, or replay an ad if the advertiser enables the features for a particular ad; you can also report the ad if inappropriate."
In that support article, TikTok says that its ads are personalized to users based on their general information (including their location and their device), demographic information (including their age and gender), in-app activity, and even off-app activity. Yes, companies that partner with TikTok share data with TikTok about your usage of those companies' websites and app.
Article continues below advertisement
"For example, a fashion brand may want to promote their summer clothing collection to customers who've purchased from their website or app in the past," TikTok explains. "The brand can share information with us so that we can show its ads to the TikTok users we think it's trying to reach."
Article continues below advertisement
You can change your ad personalization settings, but you can't turn off advertising entirely.
Even though you can't totally opt out of TikTok advertising, you can manage the way the social media platform tailors ads to you. If you want to manage the ad personalization, open the TikTok app and tap the Profile button in the bottom-right of the screen. Then tap the three-line icon in the top-right of the screen and tap the menu option for Settings and Privacy. In the menu that pops up, select Privacy, then select Ads Personalization.
That's where you'll find a toggle switch for "Use of Off-TikTok Activity for Ad Targeting."
Underneath that switch is the following explanation: "With this setting, the ads you see on TikTok can more tailored to your interests based on data that advertising partners share with us about your activity on their apps and websites. You will always see ads on TikTok based on what you do on TikTok or other data described in our privacy policy."
On its online guide, TikTok notes that some users can also adjust ad preferences via the "Your Ad Interests" option. That feature is currently available to users in Austria, Belgium, Bulgaria, Croatia, Republic of Cyprus, Czech Republic, Denmark, Estonia, Finland, France, Germany, Greece, Hungary, Iceland, Ireland, Italy, Latvia, Liechtenstein, Lithuania, Luxembourg, Malta, Netherlands, Norway, Poland, Portugal, Romania, Slovakia, Slovenia, Spain, Sweden, Switzerland, and the United Kingdom.