"Can You Start the Lawn Mower?" — Husband Asks Wife If She Can Do His Household Chores
When a husband asked his wife if she could do the household chores he usually takes care of, she wasn't much help. But, the answers are out there.
In my relationship, I'm incredibly good at planning. I get a little charge out of finding some weird event or place to tour. My go-to website whenever I visit a new city is Atlas Obscura. If you're into high strange, that's the site for you. My person is crafty and handy. When I moved into my new place, he gleefully assembled furniture for me. I'm not kidding, he was legitimately overjoyed. I'm pretty sure it's because he's a scientist and approached each piece as if it was a puzzle.
Article continues below advertisement
All this to say that in relationships, the division of labor should be based on each person's strengths. Obviously not every task will be fun but hopefully the person doing it can do it with ease. I don't expect my partner to love planning and he doesn't expect me to lose my mind over putting a couch together. This doesn't seem to be the case for Brianna (@themamabrianna) who dropped a TikTok featuring her husband grilling her about the chores he usually does. Sure it's funny, but there's a reason why he's doing them.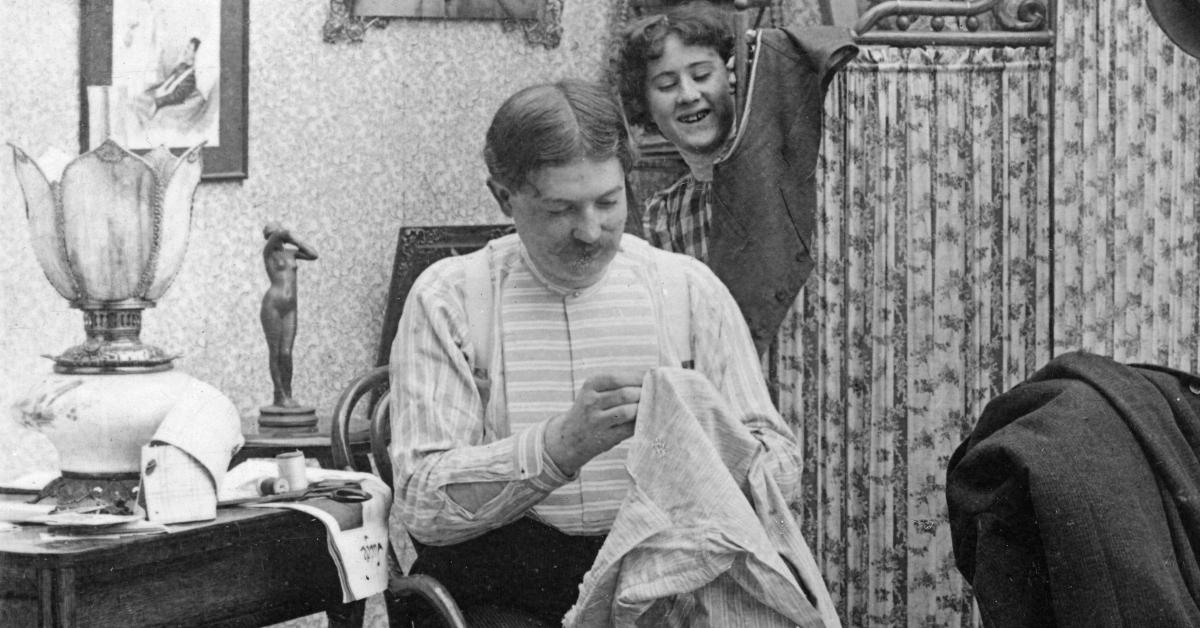 Article continues below advertisement
There are limits to knowledge. We can't know everything!
Brianna seems quite amused by the line of questions posed by her husband. In this fictional scenario, he has gone out of town for a week and is giving Brianna potential scenarios that could pop up. That's a good idea, but something about this TikTok feels a little insulting.
These queries are being framed as household chores but the questions asked by Brianna's husband aren't things one would normally do on a regular basis. He's referring to handyman-style tasks that occur when something needs fixing. For me, a chore is something one does to maintain a situation not repair it. I'm suspicious.
Article continues below advertisement
I decided to check with my good friend Merriam-Webster to make sure I fully understand what a chore is. According to their website, a chore is the "regular or daily light work of a household or farm." It looks like I was right in my confusion.
Article continues below advertisement
The first thing Brianna's husband asks about is the water in their house. He asks if she would be able to shut it off if she needed to. As she's thinking, Brianna's husband asks her about the gas. "I think the gas has instructions on it," she says. The water was a mystery. Hey, I get it. I once flooded a friend's toilet because I couldn't find the valve to shut off the water. Feces-tinged H2O leaked onto her living room below. That was not my finest moment!
He then asks about the lawn mower and the carbon monoxide detector. Brianna can't start the lawn mower but understands that if she CO2 detector goes off, she should just "go outside."
Article continues below advertisement
Laughing, her husband says, "Do you know what to do to make it stop?" If it's anything like a smoke detector I use the age-old method of hitting it repeatedly with a broom handle until the battery falls out. Brianna said she would just call 911 and leave. "Don't call 911," says her husband. There's a different number you can call. Honestly if I don't have that number saved in my phone, guess which one I'm gonna remember?
Article continues below advertisement
Next we've moved onto who the internet provider is and I'm once again confused by what a chore is. Am I to understand that one of Brianna's husband's duties is to simply know the name of their internet provider? I'm now picturing this man setting aside five minutes everyday to repeat to himself the name of their carrier. Maybe if he says it three times, they appear.
Finally Brianna is asked what the price of gas is and I assume the implication is, he usually fills up their gas tanks. I always get gas and I couldn't tell you how much it is. I only know when I pull up to the station. Then I get mad about the price.
Article continues below advertisement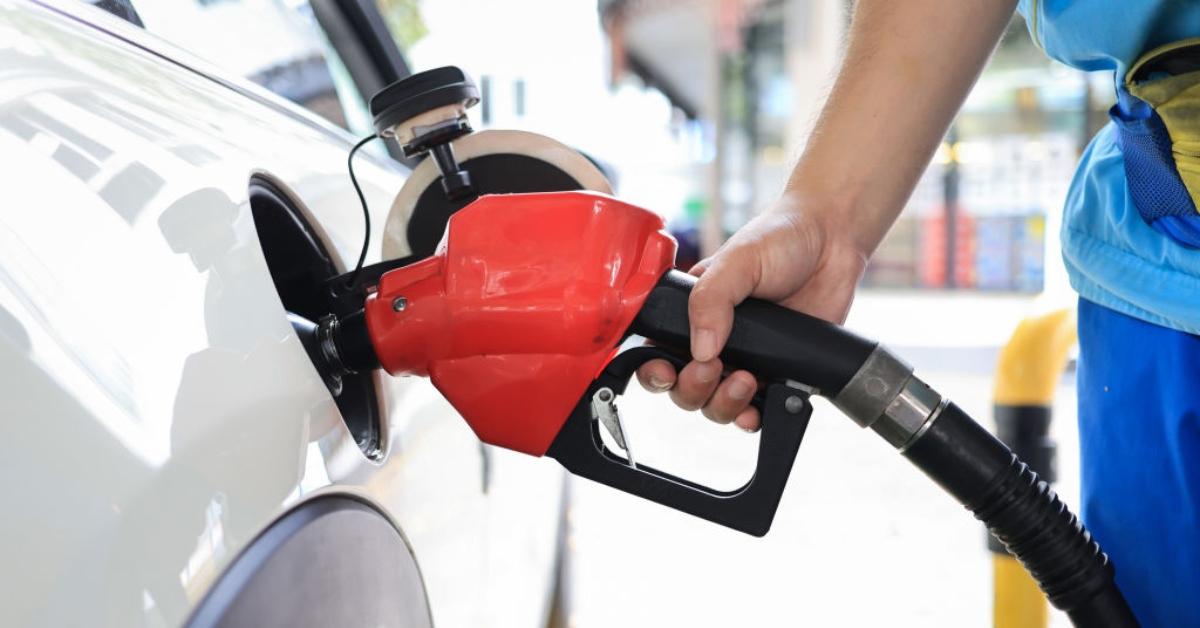 When in doubt, go to YouTube.
Whenever I need an answer to a task-related inquiry, I head to YouTube. Inevitably, some kind human has uploaded a tutorial about the very thing I need help with. Let's revisit Brianna's husband's "chores" and see if YouTube has the answer. When it came to shutting off the water, so many videos came up it was difficult to choose one. I decided to go with the Western Virginia Water Authority's because I like this woman's necklace.
Article continues below advertisement
With over 287,000 views, the B-Ready Emergency Preparedness YouTube Channel shows anyone who needs it, how to shut off and restart a gas line in case of an emergency. Regarding the carbon monoxide detector going off, certified firefighter and safety expert Chief Joe Bruni has you covered. Personally, I prefer to rely on professionals.
I think it's safe to say most issues can be solved with a YouTube search. The ones that are too complicated will of course be handled by an expert like Chief Joe Bruni. In the meantime, I'll be on the lookout for the TikTok where Brianna's husband is knee deep in the daily tasks she handles. I'm sure he'll knock them out of the park!