Woman Quizzes Husband About the Decor in Their Home — His Answers Have the Internet in Stitches
One would think a married couple would be on the same page about the decor present in their home. However, this woman's husband definitely is not.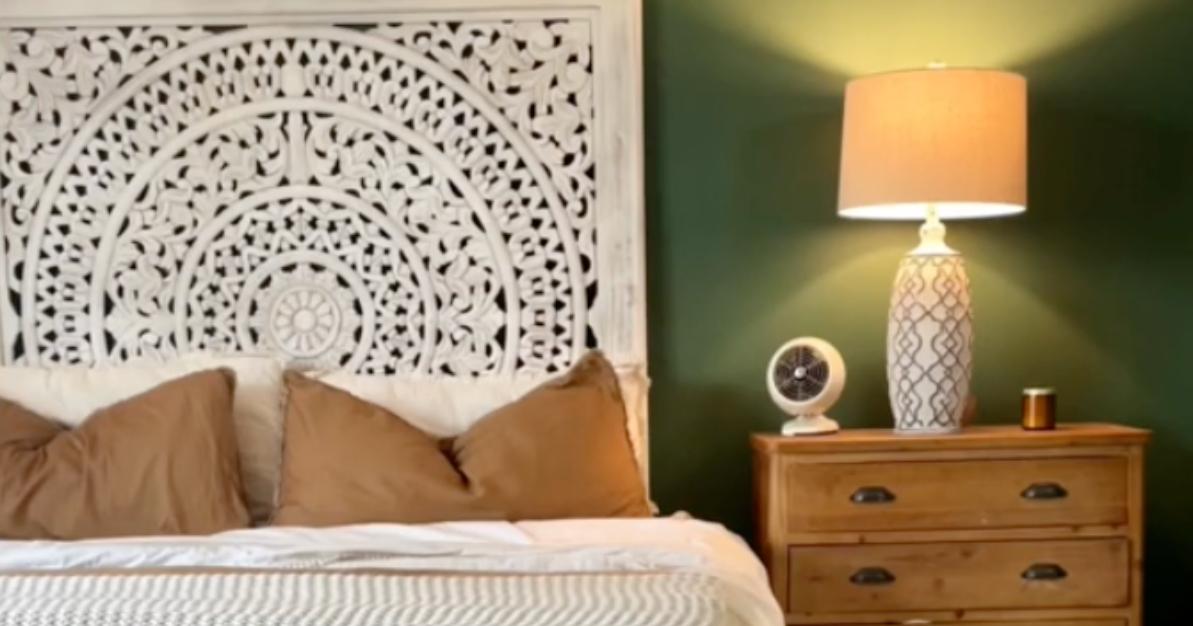 One would think a married couple would be on the same page about the decor present in their home. Decisions about artwork, color palette, furniture, and more are often joint when moving in together.
However, TikTok creator @olivebranchcottage, aka Morgan, proves that some spouses are not always on the same page as their partners.
Article continues below advertisement
In fact, Morgan's husband seemingly has no idea what many of their interior decorations even look like, making her viral home decor quiz all the more hilarious. Let's get into her (relatively easy) questions, his oblivious responses, and the comment section's reaction.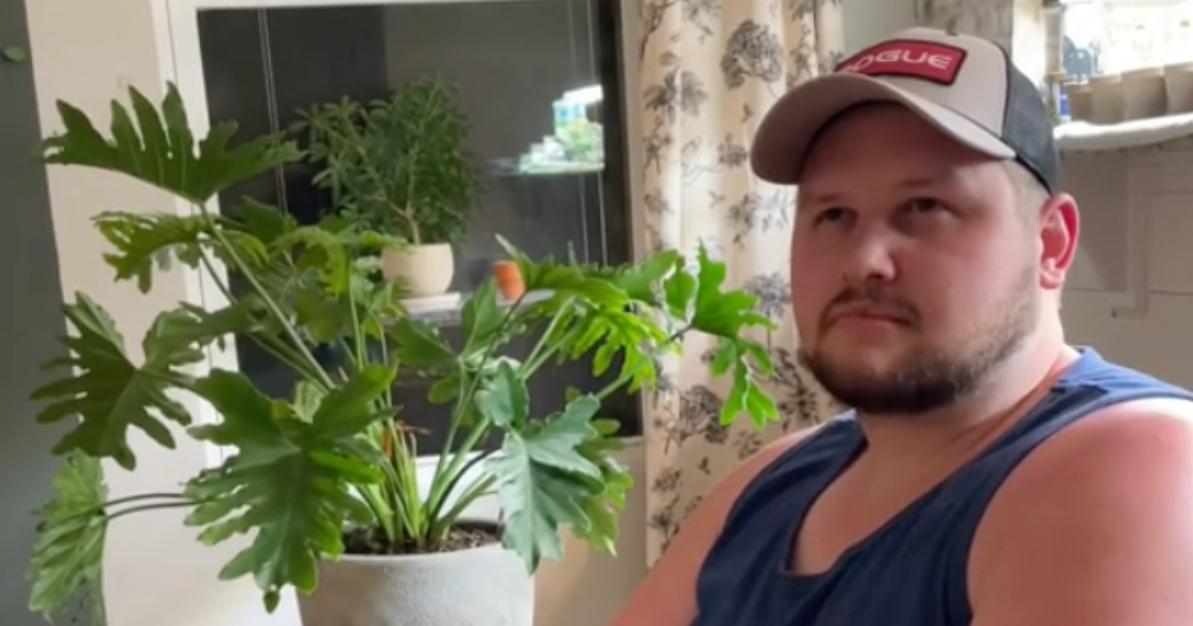 Article continues below advertisement
A woman gave her husband a home decor quiz — and his answers were interesting, to say the least.
The TikTok creator's viral home decor quiz video started incredibly straightforward, with Morgan asking her husband to simply state the color of the circle painted on the wall of the plant room in their house.
After several seconds of deep introspection, her perplexed partner arrived at his first answer: "Like, a clay color. Like, orangish-brown."
What followed proved he couldn't have been more wrong. Morgan then showed a photo of said circle, which was dark green rather than "orangish-brown."
Article continues below advertisement
The creator upped the ante by asking her spouse what colors were on the rug in their bedroom, and, you guessed it, he answered incorrectly once again.
After he claimed their shared carpet was red and gold, the creator posted a picture of a white rug with blue flowers. However, to her husband's credit, there were also small accents of pink and yellow, which could be what he was referring to with the red and gold comment.
And the last Q&A was the icing on the cake. When Morgan asked her partner to name what was in the picture hanging on their backdoor, he promptly asked, "Is that the one of the Italian town with like a little cow out in front?"
Nope! The image in the frame was of a little girl holding a puppy.
Article continues below advertisement
The comment section had a few thoughts about the creator's husband's lack of awareness.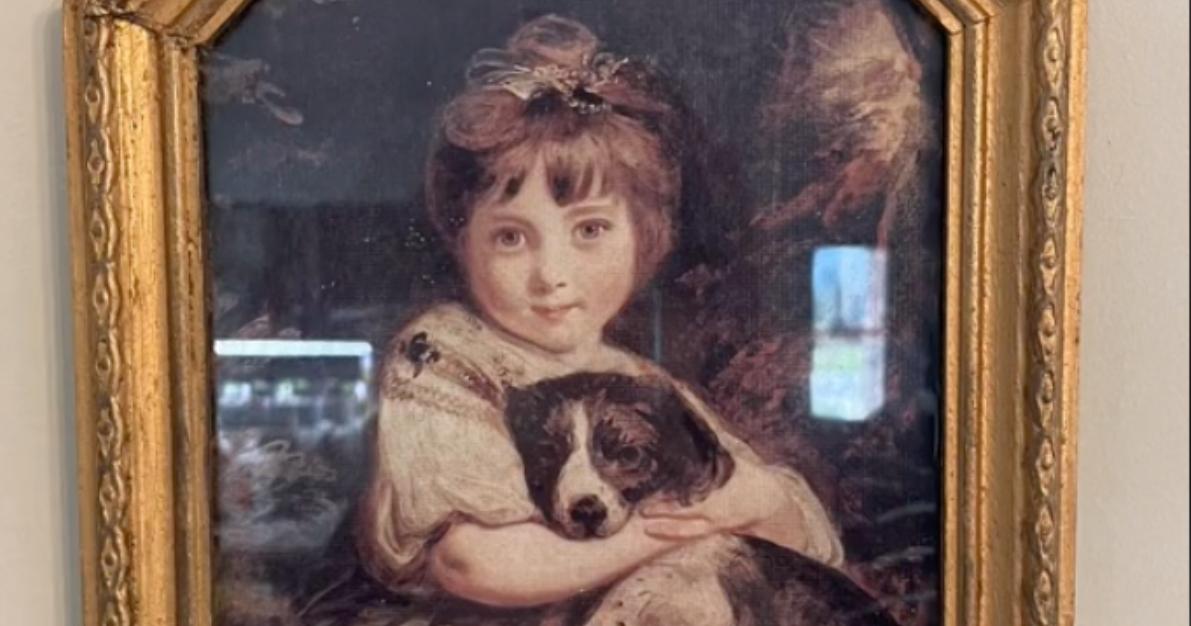 While Morgan's husband's responses were undoubtedly amusing, TikTok creators in the comments noted that he could potentially have vision problems. "Hear me out … he might be colorblind," one user wrote, followed by a crying laughing emoji.
Other people shared similar sentiments, but colorblindness didn't explain his final answer.
"OK, do you have a painting of an Italian town with a cow?" someone asked. "Because that is SO specific." Morgan then clarified that they do have artwork featuring cows in their kitchen. However, it contains an English cathedral, not an Italian town.
Bonus points for getting the cow part correct?