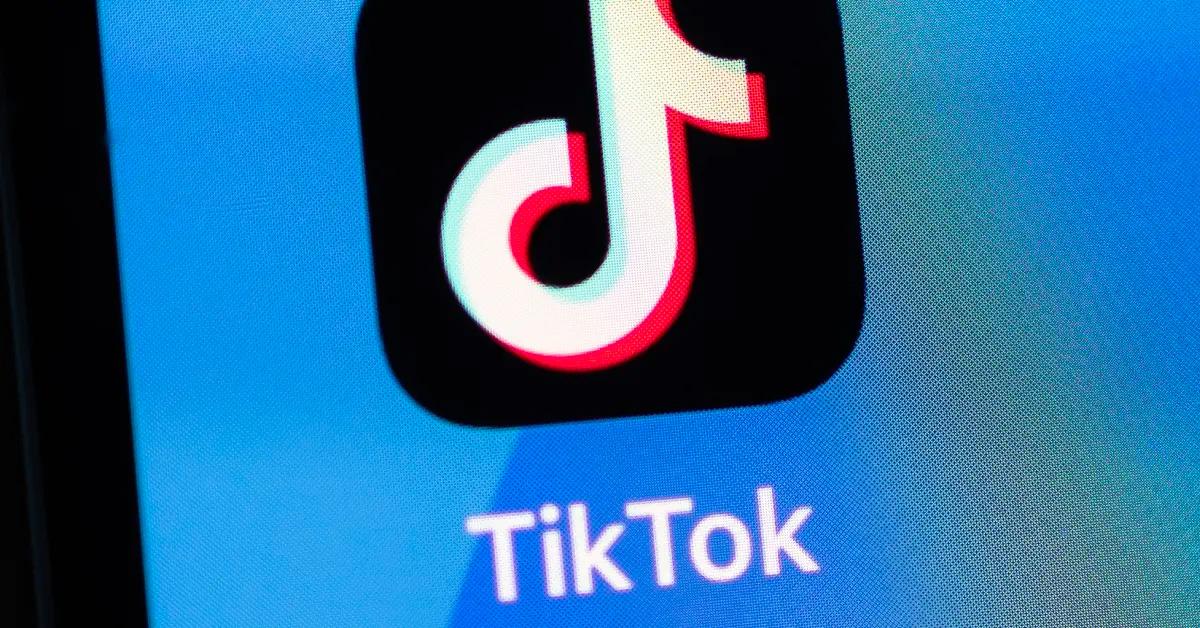 Want to Clear Your Search History on TikTok? Simple Step-by-Step Guide
Given how addictive some people find TikTok, it's easy to accumulate a fairly lengthy search history. Here's how to clear your search history.
For the past three years, TikTok has been one of the most dominant social platforms in the country. If you've been a regular user through that time, you've likely accumulated a lengthy history of watches and comments that you might want to peruse or even clear out entirely.
Article continues below advertisement
Thankfully, the TikTok app has a fairly simple mechanism that allows users to clear their histories whenever they want to and it doesn't take all that long.
Here's how to clear your search history on TikTok.
TikTok actually doesn't store your search history in a way that you can access easily, but it does store a history of the videos you've watched as well as the comments you've left on them, and it's one that you can peruse pretty easily.
All you need to do is navigate to your profile on the TikTok app, and then click on the three horizontal lines in the upper right corner. Then, click on "Settings & Privacy."
Article continues below advertisement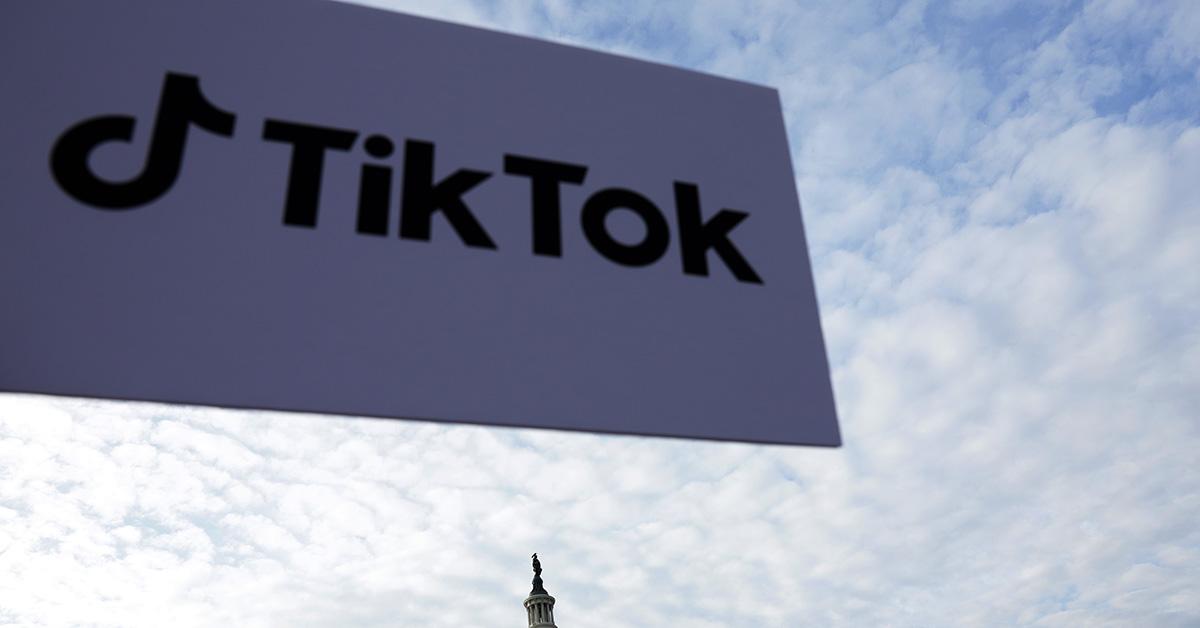 From there, you should click on "Comment & Watch History" under "Content & Display," and then click on the history you want to see. Once you're in either your comment or watch history, you can select the relevant items you want to delete or you can simply click the button in the lower right corner to delete your history completely. Once you've done that, you can move into the rest of your day totally unburdened by the past.
Article continues below advertisement
TikTok is still tracking which videos you watch.
Even if you delete your visible watch history from your profile, that doesn't mean that TikTok has forgotten all of the videos you've watched. It just means the history is no longer available to you. TikTok will continue to track which videos you watch so that its algorithm can recommend similar content that it thinks you will enjoy. Without the algorithm, TikTok would be nothing.
Still, if you don't want to have that history, you can delete it regularly. It's a useful feature for users who want to forget about a certain chapter in their lives, or are looking to move on from a trend they were once interested in.
It isn't clear whether your decision to delete your search history has any impact on TikTok's recommended videos or not, but some users may think it's worth doing regardless.
Article continues below advertisement
TikTok even allows you to build your own filters.
In addition to the ability to delete your watch history, TikTok also offers the ability for users to build their own filters through the app. Although some users have found fun ways to play around with the feature, others have simply used it to make explicit filters that TikTok would never produce on its own.
Many of those filters have now been banned, but if you find that you have one of them in your watch history, it may be an excellent reason to delete either that video or your entire search history.