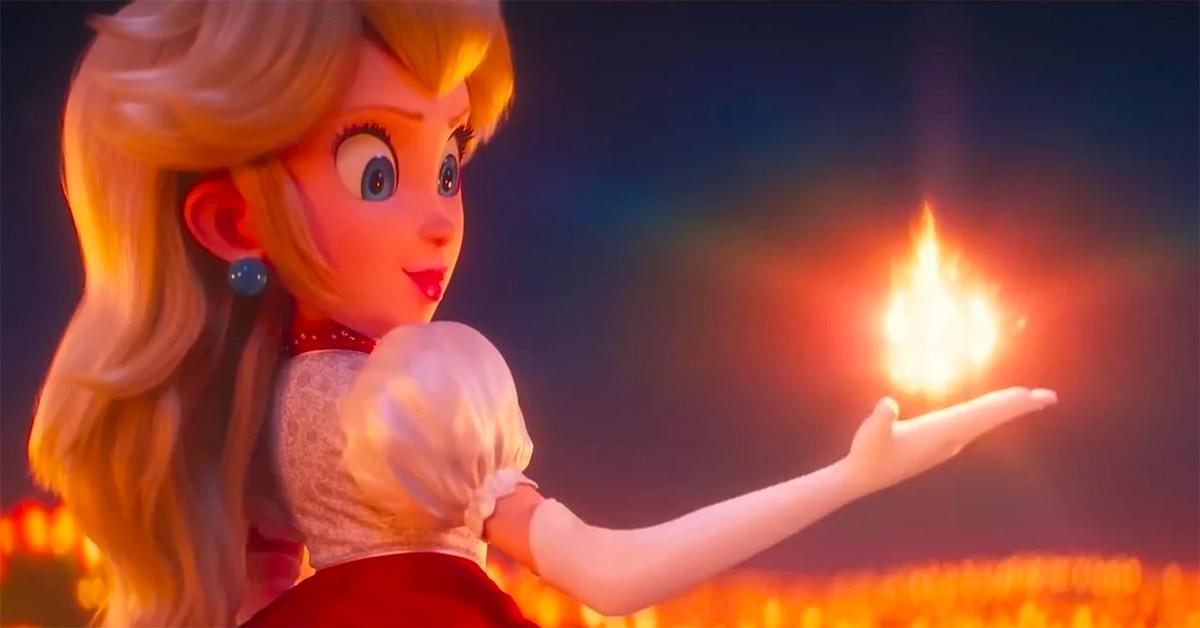 A Princess Peach Filter on TikTok Was Recently Banned From the App — Here's Why
The latest filter to go viral on TikTok has also just been banned from the app. The filter focused on the 'Mario' character Princess Peach.
The law of unintended consequences is everywhere on social media. Every new feature that a platform makes has plenty of ramifications that the app's designers didn't see coming, and in the case of TikTok, the app is reaping the costs of those consequences.
Article continues below advertisement
After TikTok introduced a new feature that allowed users to upload their own filters, users naturally had fun with one another's filters. Pretty predictably, though, this new feature also led to the creation of a few filters that were a little racier than TikTok had bargained for. Keep reading for all the details on the Princess Peach filter and why it was banned.
Why was the Princess Peach filter banned on TikTok?
One of the new filters to pop up on TikTok is focused on the Super Mario Bros. character Princess Peach. Like the Chun-Li filter before it, this new filter isn't exactly what it seems to be.
The new filter asks users to pick between two different pictures of Princess Peach by leaning their head either to the left or right. Then, the other image is replaced, and you're ultimately forced to choose your favorite Peach image.
Article continues below advertisement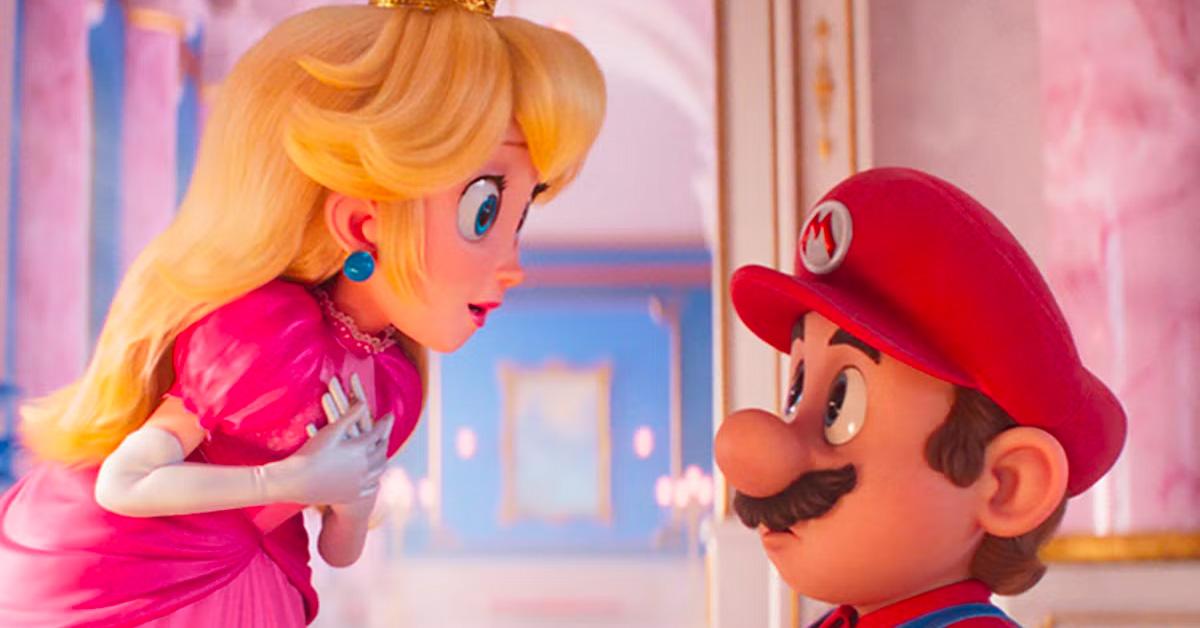 This is a very common format for filters on TikTok, but the twist here is that some of the images you're forced to choose between are explicit photos of Peach. For the most part, users who uploaded videos featuring this filter did so after blocking out all of the explicit content. Other users simply warned viewers not to use the filter, sometimes without offering many specifics on why the filter was problematic.
Article continues below advertisement
Naturally, that only made more people curious to try the filter out for themselves. The filter became pretty viral before it was ultimately banned from the platform by TikTok. TikTok's guidelines explicitly ban nudity under all circumstances, so it isn't exactly a huge surprise that the platform quickly took action to make sure that the filter wasn't in use on the platform.
Explicit filters are becoming more common on TikTok.
Now that users have the ability to create filters of their own, filters that feature these kinds of risque or explicit imagery are becoming more common on the platform.
This was an entirely predictable consequence of opening up filters to users. TikTok does seem to be on top of the most high-profile examples of explicit filters circulating on the platform.
Article continues below advertisement
Other characters who have been given this treatment include Hello Kitty, Mr. Clean, the Incredible Hulk, and a number of anime characters. This may just be a passing phenomenon, but it's an important reminder that increasing the power a platform gives to users may sound good in the abstract, but it can lead to a lot of guideline enforcement when used in practice.
Plenty of people certainly delighted in having the ability to play with these new filters. What seems clear, though, is that TikTok is far less thrilled about the addition of these explicit filters to its panoply of available filters.