NSFW Chun-Li Filter on TikTok Is Dividing 'Street Fighter' Fans
A new filter focused on Chun-Li, a character from 'Street Fighter II,' has divided people on TikTok and caused more controversy than you might expect.
For the most part, controversies on TikTok are rarely centered on the app's many filters. In general, the things most people are concerned about when it comes to TikTok are trends that are dangerous or stupid, or the question of whether the data we're giving to the app is actually safe.
Article continues below advertisement
Recently, though, a filter focused on the character Chun-Li from Street Fighter II has been causing controversy on the app, with some fans of the game and the character suggesting that the filter is offensive.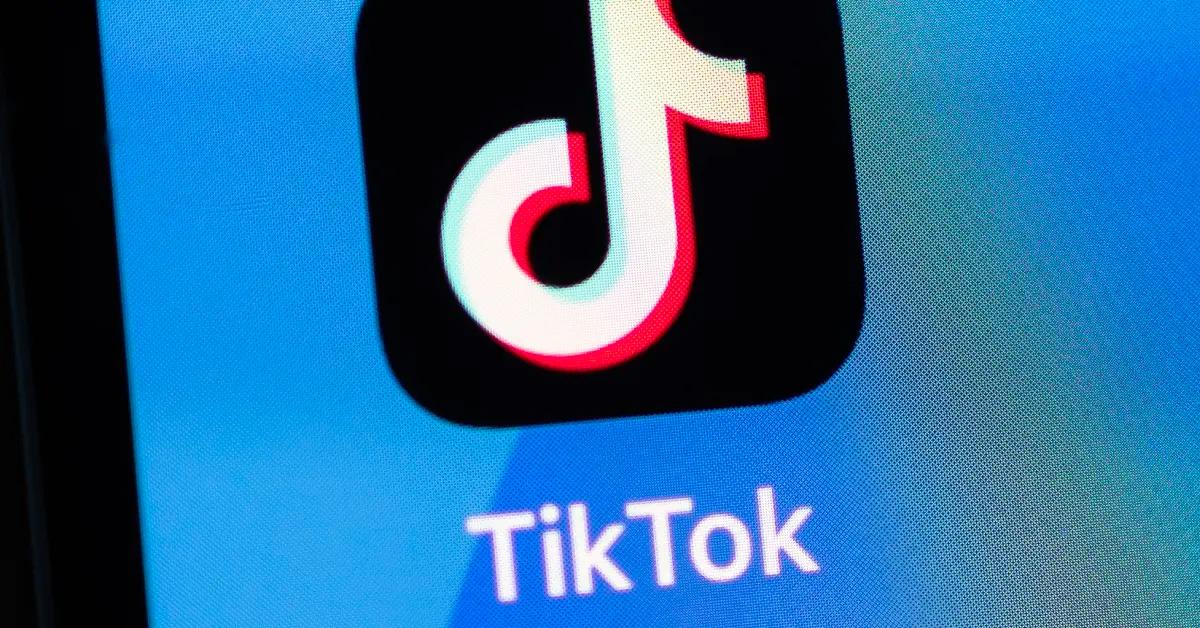 Article continues below advertisement
Why is the Chun-Li filter on TikTok such a big deal?
Chun-Li is a Street Fighter character that was first introduced to the universe in 1991. At the time she was the only female character in the game, which made her an important figure for many women who are into video games.
The new filter on TikTok simply asks users to choose their favorite picture of Chun Li by tilting their head to either the left or the right. This is a fairly common type of face-off formula, and usually results in the user selecting their favorite photo at the end.
So far, so inoffensive. The issue that some users have with the filter is that in between rounds, a NSFW cartoon image of Chun-Li will appear on your screen. These cartoon images appear throughout the game and have turned some users off of the filter entirely.
The NSFW image doesn't appear at all until the user makes their first selection, which is why so many people have been surprised by the appearance of the images.
Article continues below advertisement
Users are warning one another not to try the Chun-Li filter.
Because of these explicit cartoon images, users have started spreading the word to let one another know to stay away from this particular filter. As a result, we've gotten plenty of videos in which users intentionally select the video, but never make their first choice. Instead, they simply sit there and either talk or put text up on the screen to explain why it's a good idea to avoid this filter entirely.
Article continues below advertisement
Because these videos are circulating that warn users off of the filter, sometimes in fairly vague terms, some TikTok users are naturally curious about what's so wrong with the filter. This has led them to either try the filter themselves if they're daring, or search for answers about it if they want to avoid taking a risk.
Article continues below advertisement
You can pay tribute to 'Street Fighter' without getting suspended on TikTok.
Posting the NSFW Chun-Li filter could get you a TikTok suspension, in addition to the ways that it undermines Chun-Li's reputation as a fighter who can take down any of the men she's pitted against. Fortunately, there are other filters that allow you to express your love of Street Fighter that are far less risque.
So, while users may be warning one another away from the Chun-Li filter specifically, they definitely aren't discouraging users from paying tribute to the classic game in other ways.