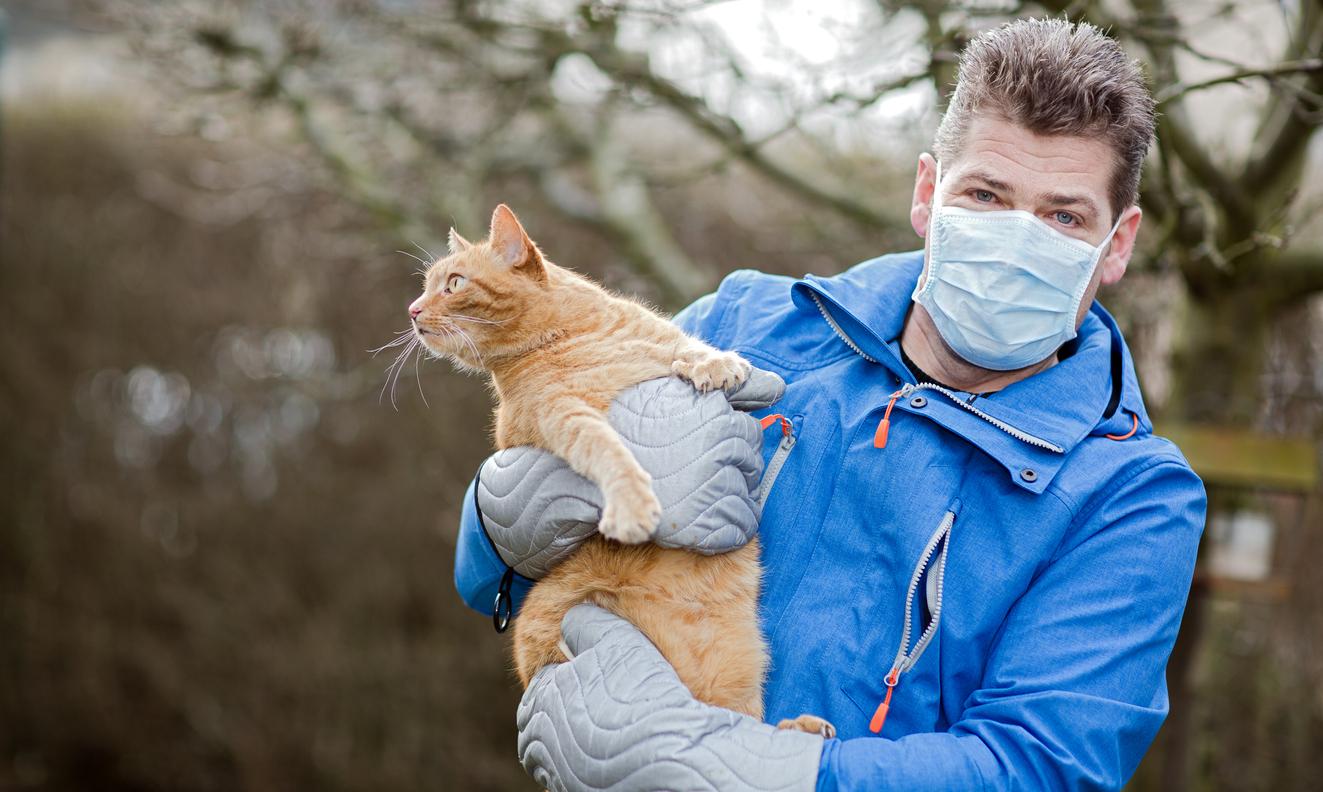 New "Vaccine" Could Stop People Having Allergic Reactions to Cats
Just sitting on a bed that a cat has laid on is often enough for many people to get a runny nose and itchy eyes. Anyone with a cat allergy will know just how annoying it can be, especially if you love cats or everyone you know seems to own one.
Article continues below advertisement
But that annoyance could soon be a thing of the past. Scientists from the University Hospital Zurich, Switzerland, claim to have invented a "vaccine" for cats that will put an end to their owner's misery according to the Daily Mail.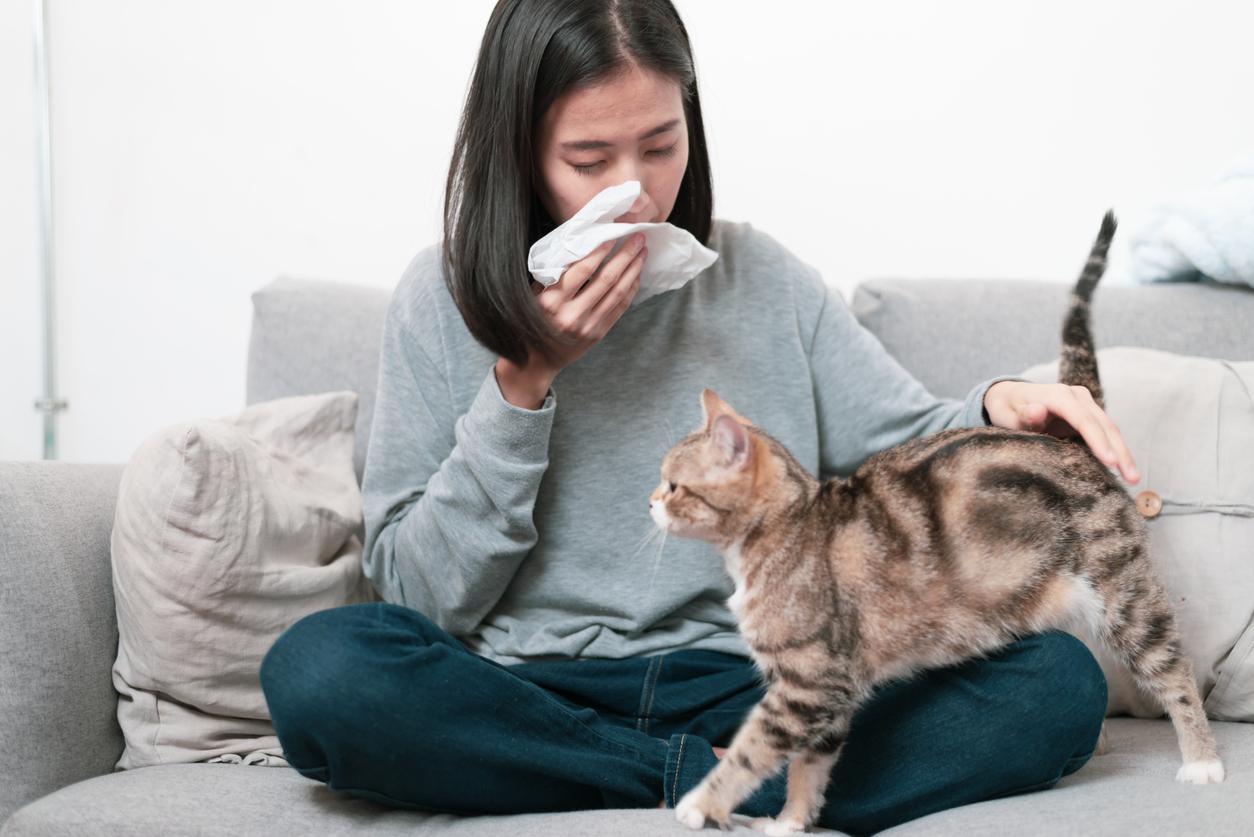 Article continues below advertisement
Cat allergies are caused by a protein called Fel-d1, which is present mainly in animal's fur. The protein attaches itself to tiny particles of dry skin that fall off cats and onto their surroundings. When those particles get into a person's airway, they can make your immune system think it's under attack and trigger a rush of histamine.
It's this reaction, rather than the protein itself, that gives those with cat allergies their unpleasant symptoms. According to charity Allergy UK, half of all asthmatic children have a cat allergy and are forced to use anti-histamine tablets or inhalers to relieve symptoms. In the general population, one in ten people are thought to be allergic to cats.
Article continues below advertisement
But they may no longer be forced to take tablets. A study, published in the Journal of Allergy and Clinical Immunology by researchers at University Hospital Zurich, Switzerland, claims that they have produced a "vaccine" for cats that will reduce the amount of the Fel-d1 protein that cats produce.
The researchers said all 54 cats injected with their HypoCat vaccine went on to produce the antibodies that could destroy the protein causing discomfort for so many of us. The team hope that the injection, which could be available within three years, will reduce the amount of cats turned into shelters after family members develop an allergy.
Article continues below advertisement
"Both humans and animals could profit from this treatment. Allergic cat owners would reduce their risk of developing chronic diseases, such as asthma."
"Their cats could stay in the households and not need to be relinquished to animal shelters."
The researchers claim that the vaccine is safe, and that the cats they tested it on suffered no ill-effects.
"The vaccine was well tolerated and had no overt toxic effect," they concluded.