If You've Seen That "I Am Snacking" TikTok, Here's What It's All About
There are some trends that go viral that confuse us. The "I Am Snacking" TikTok is one of those. Here's what that trend is all about and how to do one.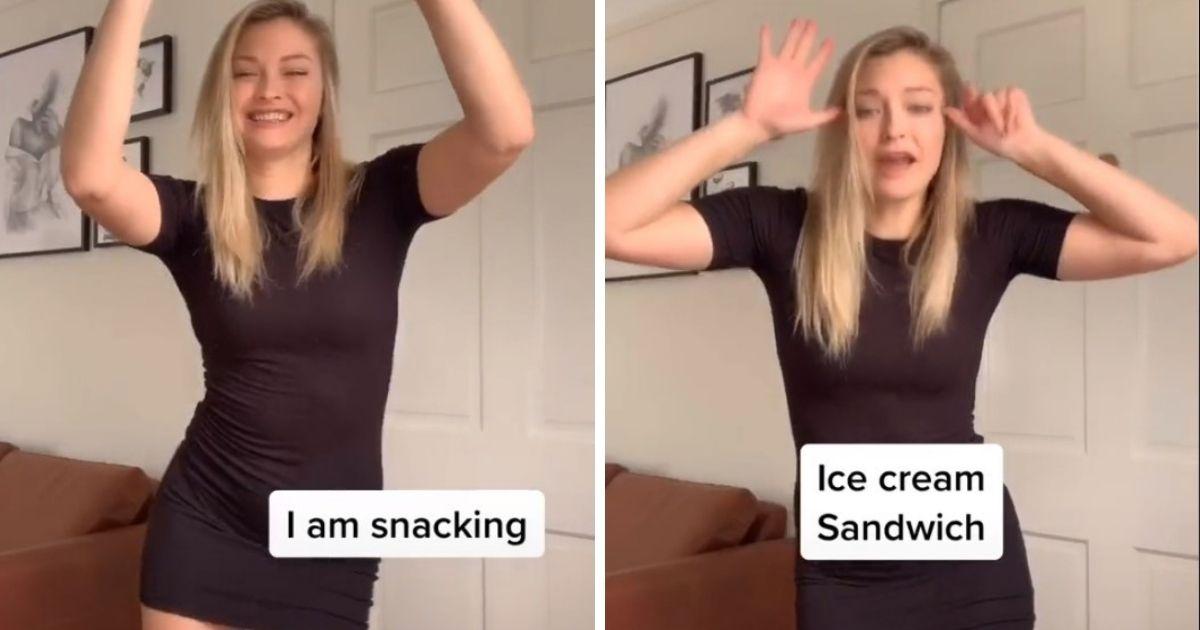 There is no question that the year 2020 has been a weird one. So many of us have had to change our routine around, our social life has suffered, and we're turning to social media to keep in touch with everyone.
Article continues below advertisement
Since a lot of the ways we would traditionally entertain ourselves have been unavailable to us for several months, we're getting weird and creative. Nothing proves this more than the "I Am Snacking" TikTok trend. We've got a rundown of what this trend is, where it got started, and why it's considered the "most hated video."
What is the "I Am Snacking" TikTok about?
The social media platform TikTok is known for having short videos that go viral. A lot of times these are centered around a particular piece of music and a dance to go along with it. The person who starts the trend usually has a new and unique idea that people then try themselves, and that's how a trend is born.
Article continues below advertisement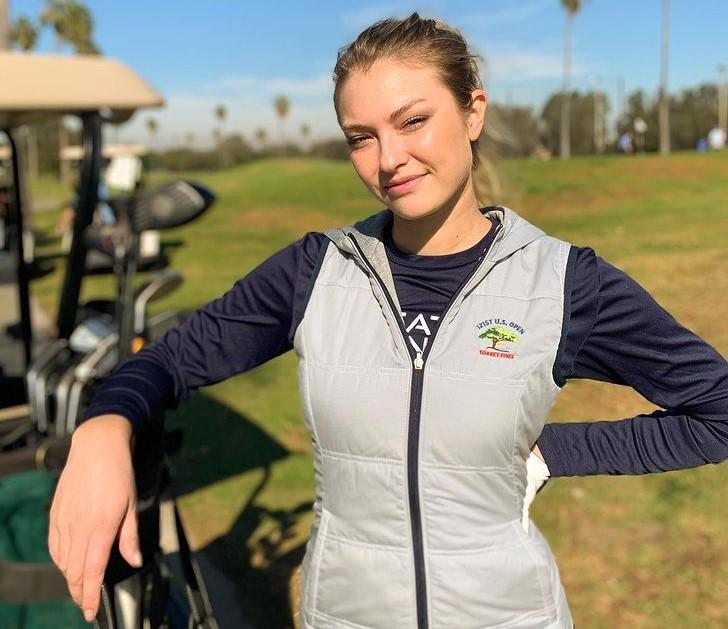 Sometimes these trends are weird, which is the case for the "I Am Snacking" TikTok video. On April 10, 2020, TikTok user @indiagants posted a new dance and original lyric video to the platform and it blew up. It was huge because it was that perfect storm of good content with catchy dance moves, a play on a popular song with new lyrics, and a sprinkle of fact that everyone was bored.
Article continues below advertisement
The video trend is a play off another viral trend where people took the flow of Megan Thee Stallion's song "Savage" with new dance moves and lyrics. An example of this that became popular on the platform before "I Am Snacking" was a play on the song using lyrics related to the surprise pandemic hit Tiger King from Netflix.
Article continues below advertisement
For "I Am Snacking," India's version uses the same tune and lyrical flow to Megan Thee Stallion but talks about different types of snacks and craving food. It feels like it's a play off the Tiger King version because its lyrics say that the tigers were snackin' on Carole Baskin.
This version's lyrics go like this: "I am snacking. Cheetos, Pringles, ramen. French fries, chicken nuggets. Ice cream sandwich. What am I craving? What am I craving?"
Article continues below advertisement
While reciting the lyrics, India does some catchy quick dance moves. It's basically the perfect ingredients for a viral trend, and it worked. When she uploaded her TikTok to the platform, it went viral and has since accumulated more than 10 million watches. And there's been an endless amount of people remixing it and giving it a try themselves.
Article continues below advertisement
The creator of the trend decided to do an explainer on YouTube after getting so much hate.
India Gants uploaded a video to YouTube talking about her experience making the trend and how wild it's been for her since it went viral. She said it was going decent on TikTok, but when Barstool Sports decided to share the video on Instagram, "it went crazy."
Article continues below advertisement
For her it "didn't make any sense" that the sports account would post her video, given they typically only share things about sports. "But after they shared it on Instagram, it basically became the most hated video on Instagram," she explained.
She said that she still doesn't get why it became "so hated online." She explained that she's been on America's Next Top Model before and is used to an amount of hate, but this was next level. Still to this day, over nine months after she first posted the TikTok, the hate comments are still rolling in.
And she's trying to let it all roll off her back.