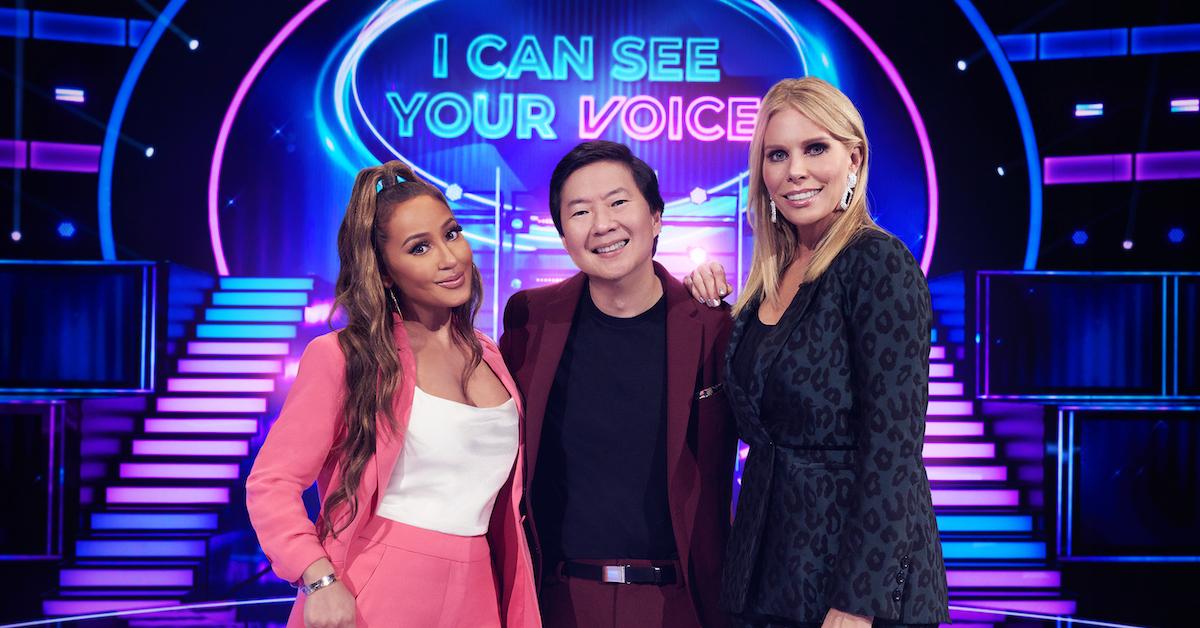 Here's What You Can Win if You Make It to the End of 'I Can See Your Voice'
FOX is cashing in on the success of its hit, The Masked Singer, with a new talent series that adds a whole lot of comedy and fun to the singing game show genre. With Adrienne Bailon-Houghton and Cheryl Hines as the main panelists, and Ken Jeong as host, I Can See Your Voice features a rotating panel of music lovers who have to figure out whether the singer in front of them has any actual talent.
Article continues below advertisement
There's no doubt that all of the singers on the show are bound to get a ton of exposure, but more than that, they also have a chance of winning some serious cash. So, what's the final prize on I Can See Your Voice? Keep scrolling for all the details on what the winning contestant gets for beating out their competitors.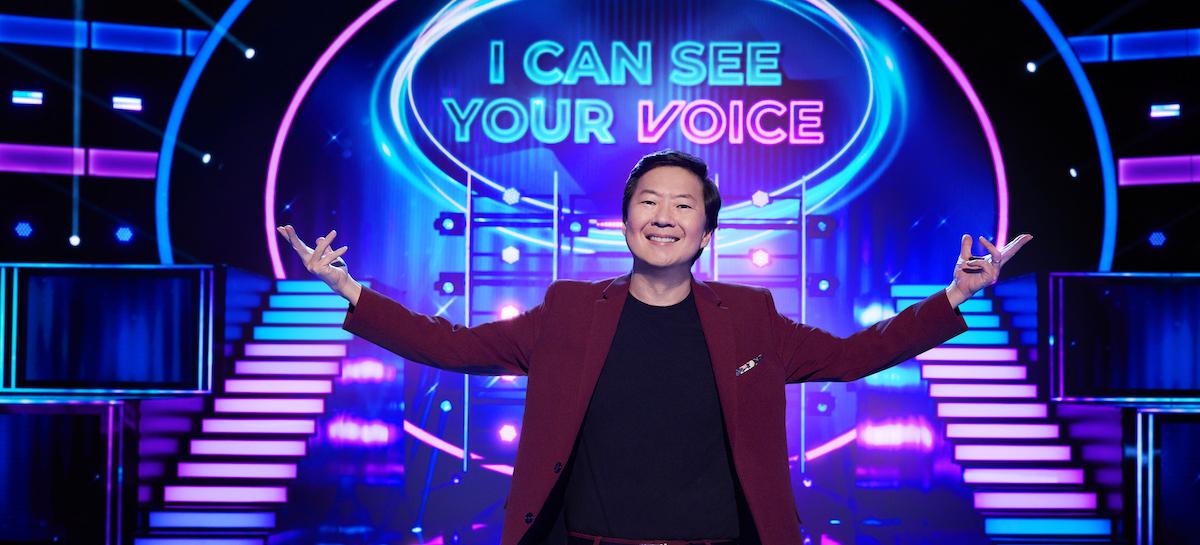 Article continues below advertisement
What is the final prize on 'I Can See Your Voice'?
I Can See Your Voice puts a twist on the classic singing competition show by asking its panelists to judge singers without actually hearing them sing. The premise of the show is that each panelist has to choose who they think is a bad singer based on questions they can ask the contestant, lip-syncs, and other hilarious clues.
The show is relatively new to American audiences, but like The Masked Singer, I Can See Your Voice show originated in South Korea and has been on the air since 2015. It's so popular that it's been picked up by networks like FOX in the U.S. and the BBC in the U.K.
Article continues below advertisement
Each episode of the competition series features a few good singers mixed in with a larger group of bad ones. The panelists try to get rid of all the bad singers in the hopes that the one talented singer remains at the end. However, if a bad singer manages to trick the panelists and win all the rounds, they have a chance of going home with the final prize money.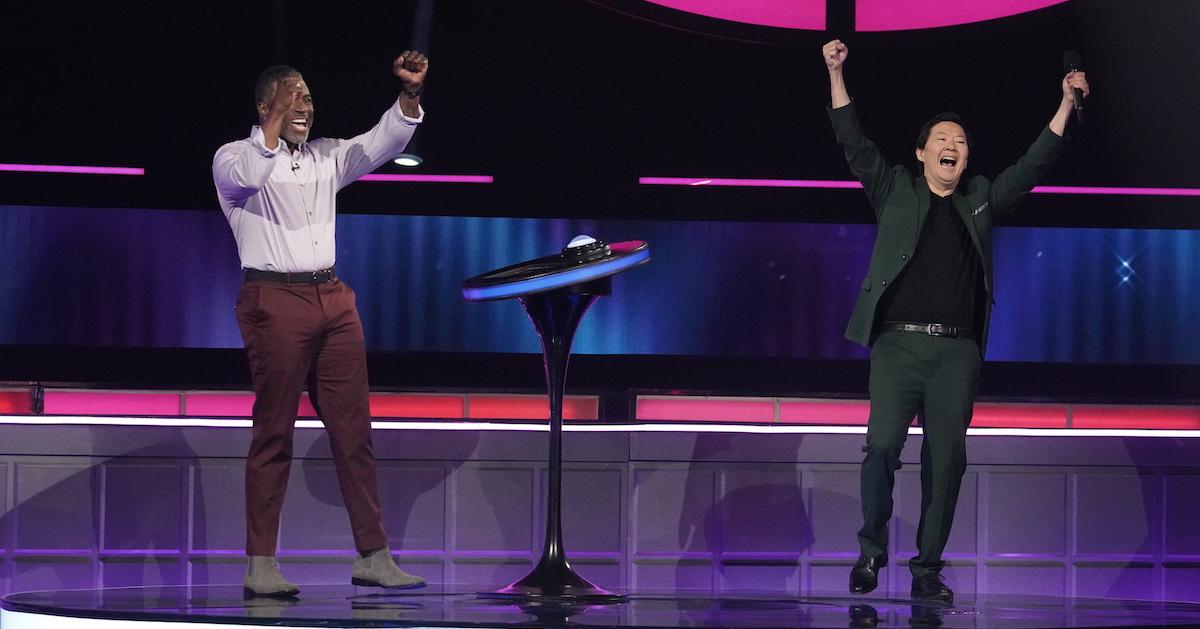 Article continues below advertisement
So, what is the ultimate prize everyone is working towards? Every time the panelists eliminate a bad singer, the game show awards them $10,000. Once the competition has been whittled down to the last singer, the panelists have a 50/50 choice. They can choose to either walk away with the money they've won so far, or they can bet it all on whether the last contestant is actually a good singer.
If the panelist bets that the remaining singer is a good singer and they are right, they win $100,000. However, if they bet that the singer is good and the singer ends up being bad, the panelist goes home with nothing and the singer gets to steal the $100,000.