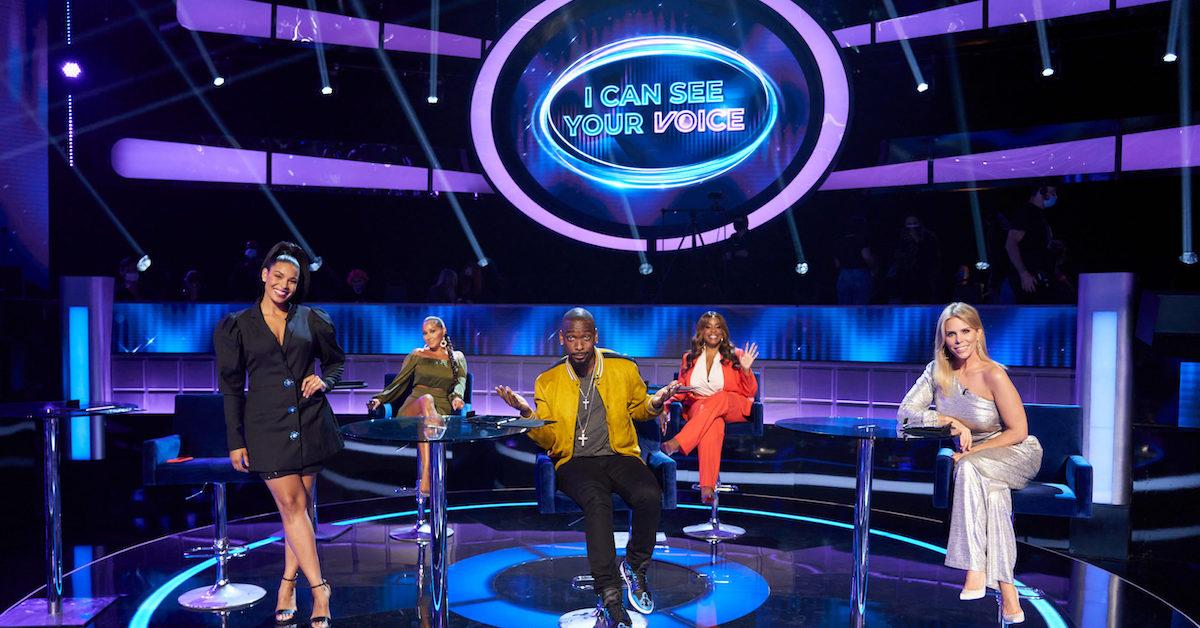 Here's How to Get on Fox's New Reality Show 'I Can See Your Voice'
So far, there have been two seasons of I Can See Your Voice, Fox's newest reality singing competition show with Adrienne Bailon-Houghton, Ken Jeong, and Cheryl Hines as the main cast members. They work with a rotating panel of music-loving guessers acting as detectives, trying to figure out whether singers are talented or not.
Article continues below advertisement
The major catch in this show is that the detectives are never able to hear contestants sing a single note of any songs! They have to guess whether a singer has true talent using a series of entertaining clues. Everyone involved must keep in mind that $100,000 is on the line as the ultimate grand prize. Here's how you can be part of I Can See Your Voice's next season.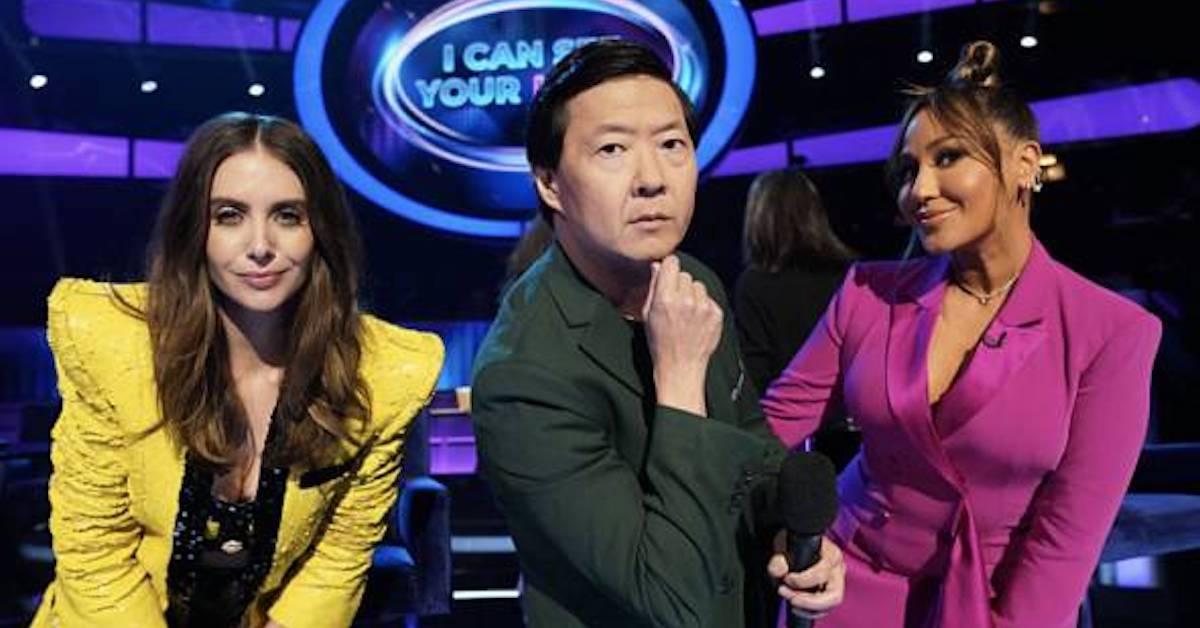 Article continues below advertisement
Here's are the rules for applying.
Being a contestant on a reality show is generally pretty sweet when it comes to gaining exposure for yourself. A reality TV show like I Can See Your Voice is even more awesome, since there's a hefty grand prize of cash to take home at the end. Getting a chance to be a part of the fun isn't as complicated as you might think.
As of right now, the casting page for I Can See Your Voice is no longer available, but when it does reopen, it's important to know what to expect so you can be completely ready to submit a killer application.
Article continues below advertisement
One of the first rules that comes into play when filling out your application for the show is that, like many other shows of its kind, you have to be 18 years or older to participate.
Article continues below advertisement
The second rule is that you must be a citizen or permanent resident of the United States of America. The third rule is that all the information you add to your application must, of course, be totally genuine and completely true.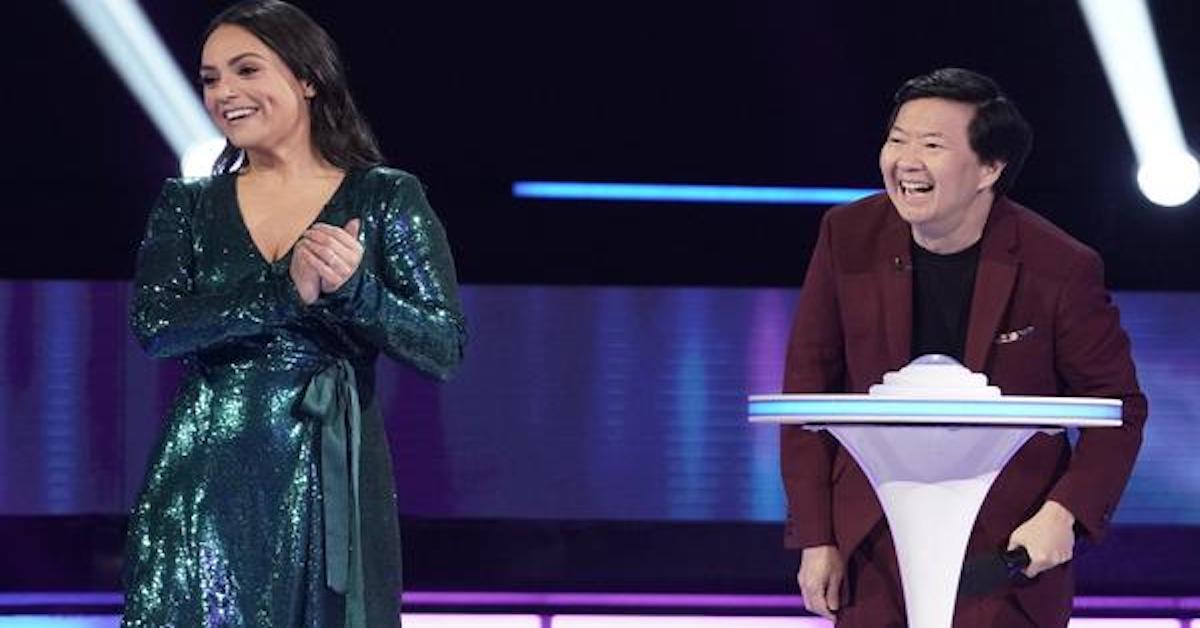 Article continues below advertisement
What do you have to do to get on the show?
Online auditions are the next step when it comes to snagging a spot on the show. Although the casting page is currently unavailable to new applicants, being prepared to audition online via a video call might still require some practice in the meantime. Auditioning in person in front of a panel of judges might sound way more intimidating than auditioning online, but auditioning online is still a big deal for those interested in being cast in a show like this one.
Even though you'll have to show your personality and maybe even perform a song in front of a computer screen, you're still being judged the same way you would be judged if you were performing live for the producers of the show. The idea of working with celebs like Adrienne, Ken, and Cheryl is a huge benefit of getting chosen … and so is that $100,000 cash prize.
Think you have what it takes to be the next I Can See Your Voice star? Head to the application page — as soon as it's available again — and show them what you've got.