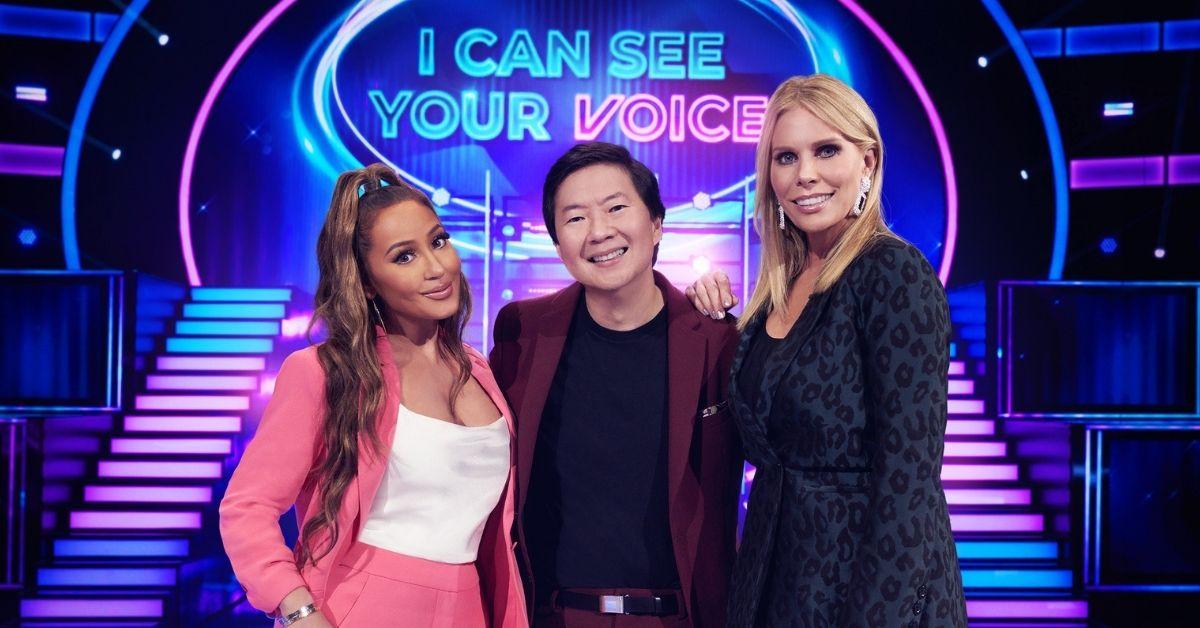 'I Can See Your Voice' Season 2 Introduces New "Golden Mic" Lifeline
Can you get catfished by a voice? Fox's music mystery game show I Can See Your Voice explores that question. Hosted by comedian Ken Jeong, the series, which is now in its sophomore season, asks contestants to pick out the best singer from a carefully curated group of six strangers. The only catch is that they'll never actually hear them sing.
Article continues below advertisement
Along the way, a celebrity judge panel will feed these contestants clues to help them weed out the bad singers. The judges will also blindly share their thoughts on who they think can and cannot sing.
So, who are these judges? Are they good at reading lips? Keep scrolling to find out.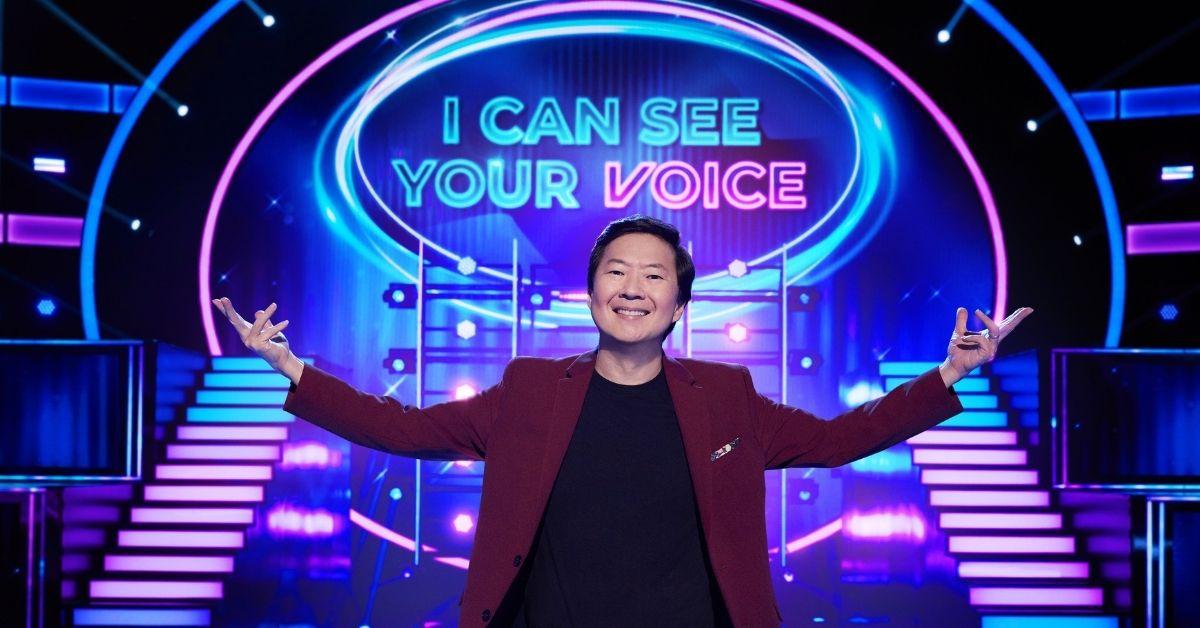 Article continues below advertisement
Cheryl Hines and Adrienne Bailon-Houghton are regulars on the 'I Can See Your Voice' judges' panel.
To keep things interesting, I Can See Your Voice has opted for a rotating judges panel composed of celebrities, music artists, comics, and pop culture experts. However, there are two ladies in Season 2 who will appear on every episode. They are Curb Your Enthusiasm's Cheryl Hines and The Cheetah Girls' Adrienne Bailon-Houghton.
Cheryl and Adrienne also acted as judges in Season 1.
Article continues below advertisement
Each week, they will be joined by a new guest judge(s).
On the Season 2 premiere, which aired on Jan. 5, Cheyenne Jackson and rapper Bow Wow tapped in as "Guest Celebrity Detectives."
Throughout the show, their job was to help contestant Millicent Flynn choose the best singer.
Just like contestants, judges do not know who the real singer is from the group they're evaluating.
Article continues below advertisement
Pop icon Jewel also appeared on the episode but as the Music Superstar. While she did do some judging / guessing, her main task on the show was to perform a duet with the singer that the contestant chose at the end of the show.
This performance is always known as the moment of truth as it will be the first time that everybody gets to hear the mystery voice sing. In other words, it's either going to be a beautiful performance or a trainwreck.
Furthermore, Saturday Night Live star Kenan Thompson also made an appearance as the Golden Mic Celebrity. New to Season 2, the Golden Mic is a lifeline feature that contestants can use for help. If they opt to use it, they'll be connected with a famous celebrity who will weigh in on whether or not they think a particular mystery voice can sing.
Article continues below advertisement
So, who will join the judging panel next week? As of right now, it's a mystery (just like the voices are).
I Can See Your Voice airs on Wednesday nights at 8 p.m. EST on Fox.