What Happened to Lauren Alaina on 'Beyond the Edge' — Did She Take the Road Less Traveled?
Former 'American Idol' contestant and current country singer, Lauren Alaina, had to tap out of 'Beyond the Edge.' What happened to her? Here's what we know.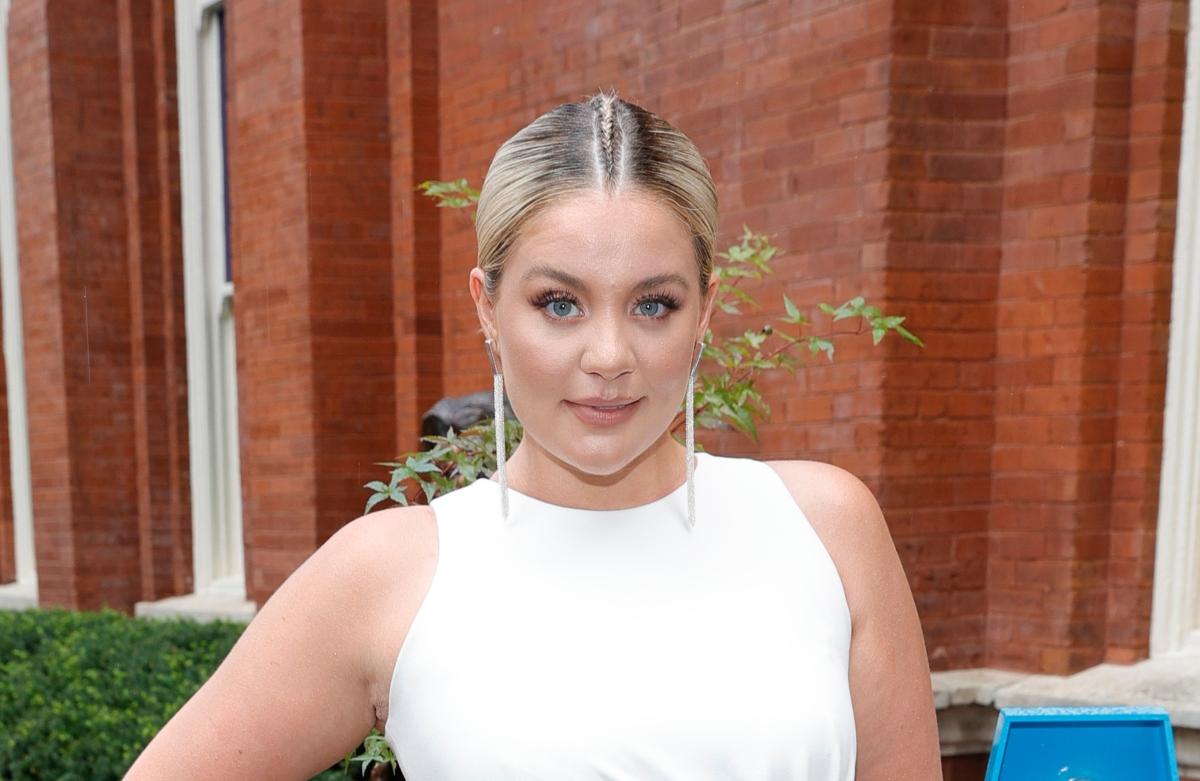 What are the odds of one person being a part of two competition TV shows in their life? For former American Idol contestant Lauren Alaina, those odds are 100 percent. Recently she snagged a spot on the new celebrity battle royale Beyond the Edge. On the show, nine celebrities headed to Panama to face off against each other to win a cash prize for the charity of their choosing.
Article continues below advertisement
Lauren was doing an amazing job and was very clearly poised to take the whole cake, when she suddenly had to exit the show. What happened to Lauren Alaina on Beyond the Edge? Whatever it is, we're sure she's Doin' Fine.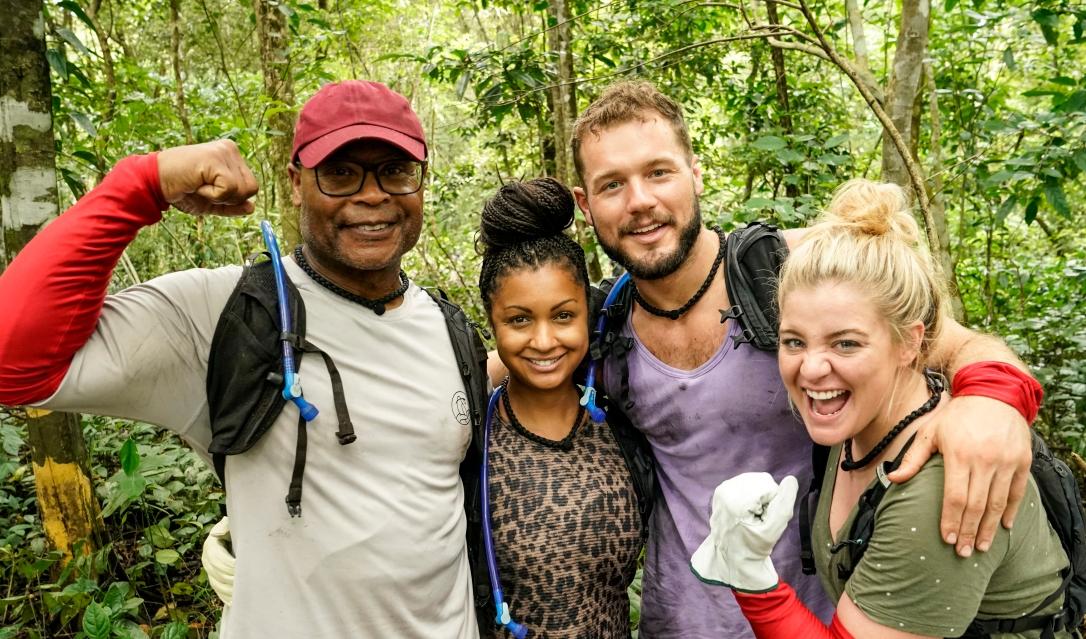 Article continues below advertisement
What happened to Lauren Alaina on 'Beyond the Edge'?
During Episode 5, which aired on April 13, Lauren injured herself while attempting to complete one of the challenges and was forced to ring the bell. In an April 14 Instagram post from fellow contestant Paulina Poriskov, we learned that Lauren actually tore her ankle tendon. In the post, Paulina praised Lauren's commitment to the game by pointing out she "ran on, and kept running as she was assembling the puzzle at the end."
Paulina also shouted out Eboni K. Williams, who soldiered through with a massive toothache which led to a swollen face, as well as Ray Lewis who had to conquer a childhood fear of drowning by diving into water to complete the task at hand. "That's the power of uniting together for a good cause, trusting one another, having each other's backs," Paulina wrote.
Article continues below advertisement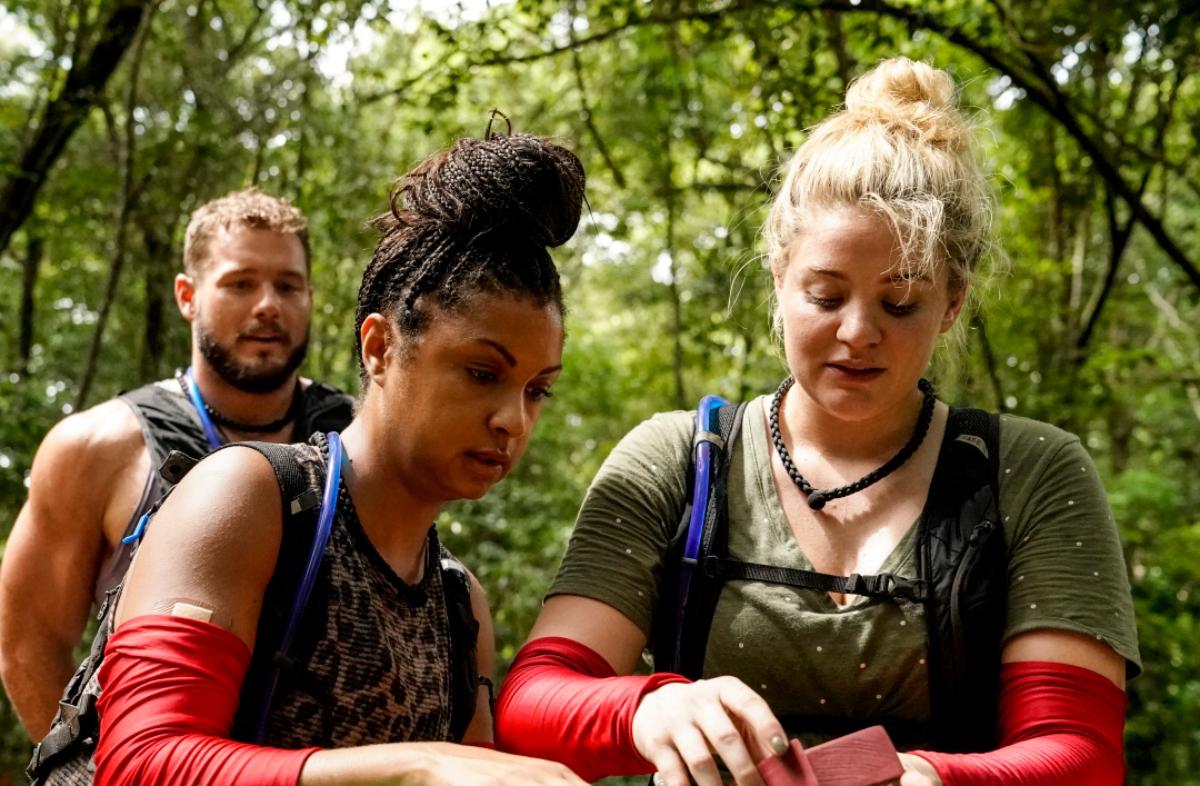 In a conversation with ET, Lauren spoke about how disappointed she was when she had to leave the show. "I begged them to let me stay. But actually, looking back, my foot was not well for a very long time. So it was the right call," she said. Lauren claims she was about to blow everybody out of the water, so they should almost be glad she had to dip out early.
Article continues below advertisement
Lauren is doing OK now!
Thankfully Lauren was all healed up in time to perform at the Grand Ole Opry in Nashville, Tenn. on April 23. And while that's probably a thrill every time, for her there was something extra special about that performance. According to Taste of Country, Luke Grimes was at the show, and it was Lauren's turn to play the fan.
Luke plays Kayce Dutton on Yellowstone, so Lauren took to Instagram to post a photo of herself with the actor along with a very punny caption that read, "Dutton get much better than running into Kayce at the Opry."
Article continues below advertisement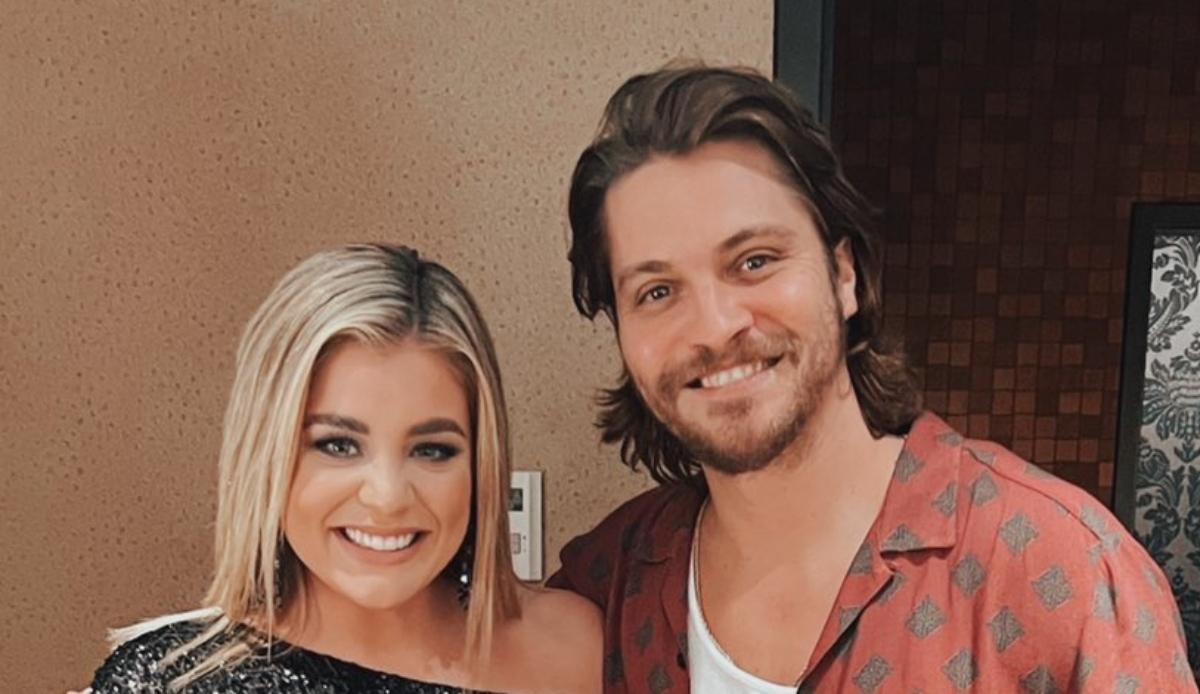 In February 2022, Lauren was inducted into the Grand Ole Opry where she joins beloved country performers like Loretta Lynn, Dolly Parton, and Reba McEntire.
Being asked to become a member of the Grand Ole Opry is one of the highest achievements a person can reach in country music. Members are able to perform at any Opry show they wish, and have to perform in at least 12 shows per year to be a member.
In a very emotional tweet, Lauren wrote, "Last night I had the wonderful OPRYtunity to become the newest and youngest [member ever] of the Opry. It was the most magical night of my entire life. I've dreamed of that moment since I was a little girl, and it was even more perfect than I could have ever imagined."
Congrats to the membership and yet another puntastic voyage!
The season finale of Beyond the Edge airs on Wednesday, May 4 at 9 p.m. EST on CBS.