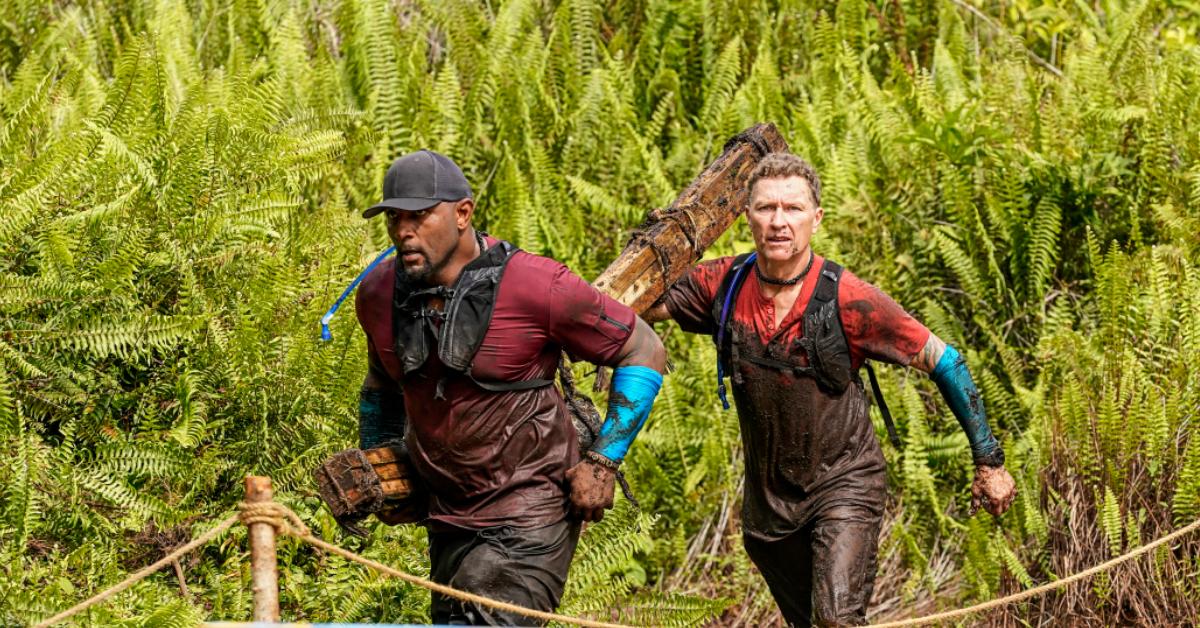 Can You Guess Where the Celebrity Contestants on 'Beyond the Edge' Were Stranded?
By Pretty Honore

Mar. 17 2022, Published 7:32 p.m. ET
The CBS reality series Beyond the Edge is kind of like Survivor… but with celebrities. In it, nine stars sign up to spend two weeks competing in grueling challenges and braving the great outdoors. The longer the stars can endure the elements, the more money they win.
Article continues below advertisement
But unlike most reality TV game shows, the celebrity contestants aren't pocketing any of prize money. Each star will donate their winnings to a charity of their choice, and the stakes are high — with nearly $750,000 up for grabs. But where was Beyond The Edge filmed? Here's what we know.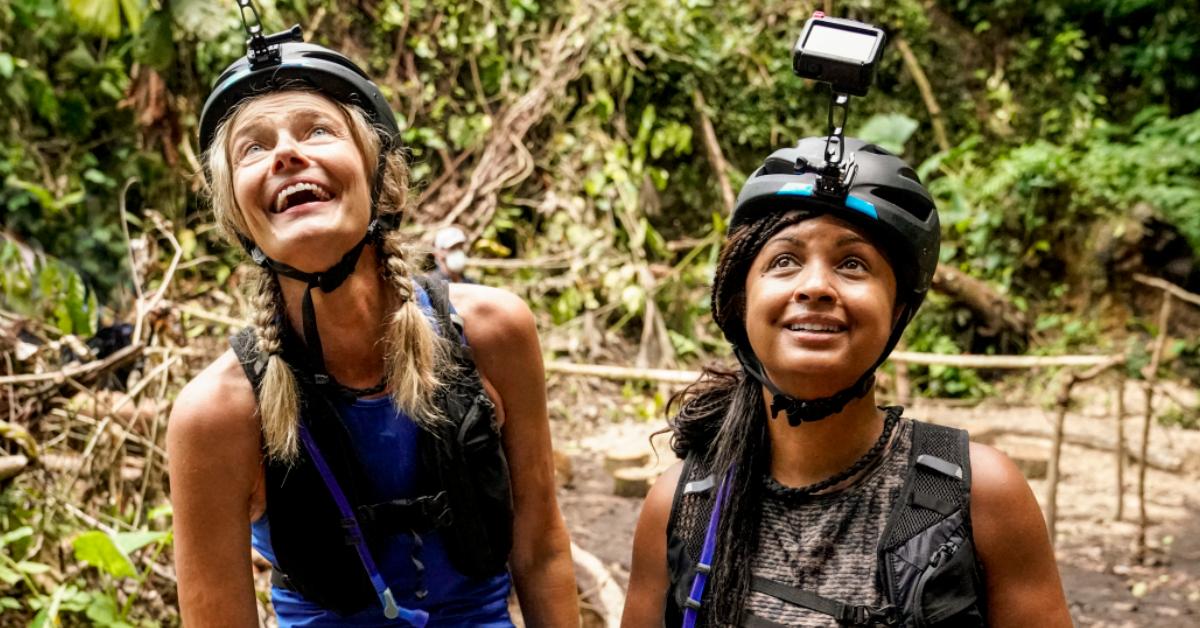 Article continues below advertisement
Where was 'Beyond the Edge' filmed?
The celebrities on Beyond The Edge battle it out in the jungles of Panama. Variety reports that the series was filmed in the province of Bocas del Toro, Panama, which is nestled on the coast of the Caribbean sea. In the past, the city has also been the backdrop for an episode of Naked and Afraid.
Bocas del Toro is well-known for its lush rainforest and beautiful beaches, but the weather leaves much to be desired. Between sweltering heat and over 100 inches of rainfall a year, it's safe to say that the celebrity contestants competing on Beyond the Edge have their work cut out for them.
Article continues below advertisement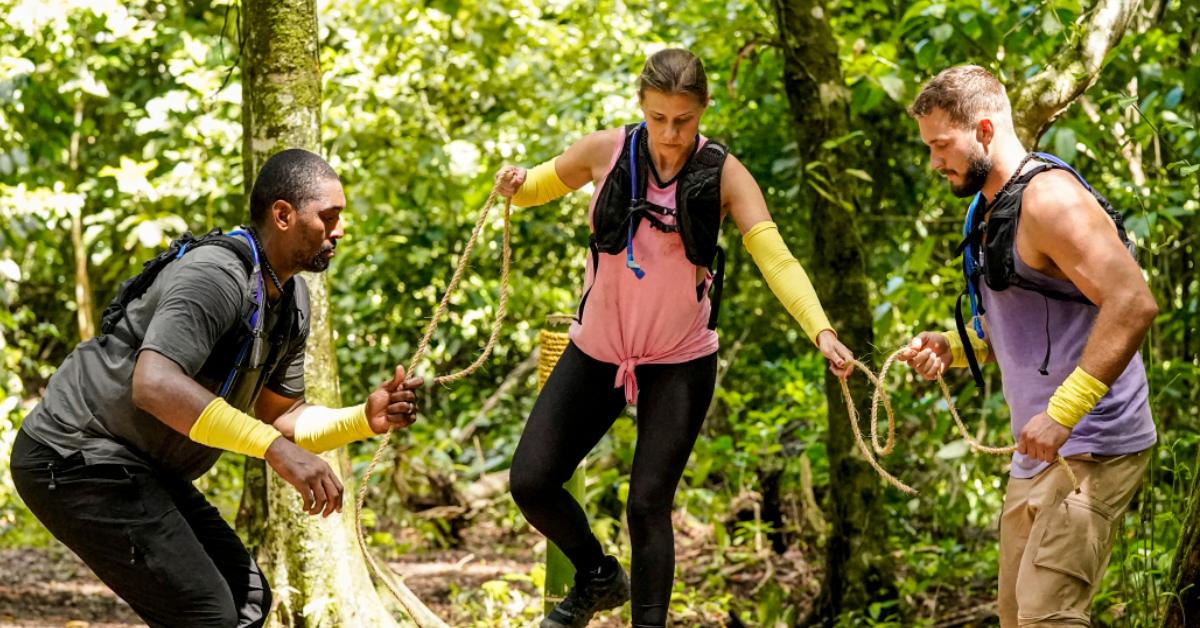 Executive producer David Garfinkle explained why showrunners chose Panama in an interview with Deadline.
He explained, "Panama is a great location because of its topography. It has everything we wanted, which is a difficult terrain to live in. It's also a place where they could survive the elements but was still going to be difficult."
Article continues below advertisement
TMZ reports that Beyond the Edge was filmed throughout September and October of 2021. Over the course of 14 days, participants were forced to go hard or go home. But who stars in Season 1 of Beyond the Edge? Let's meet the cast.
Meet the cast of 'Beyond the Edge'.
The star-studded cast of Beyond the Edge includes model Paulina Porizkova, country singers Lauren Alaina and Craig Morgan, Full House star Jodie Sweetin, professional athletes Metta World Peace, Ray Lewis, and Mike Singletary, as well as reality TV veterans Colton Underwood and Eboni K. Williams.
Article continues below advertisement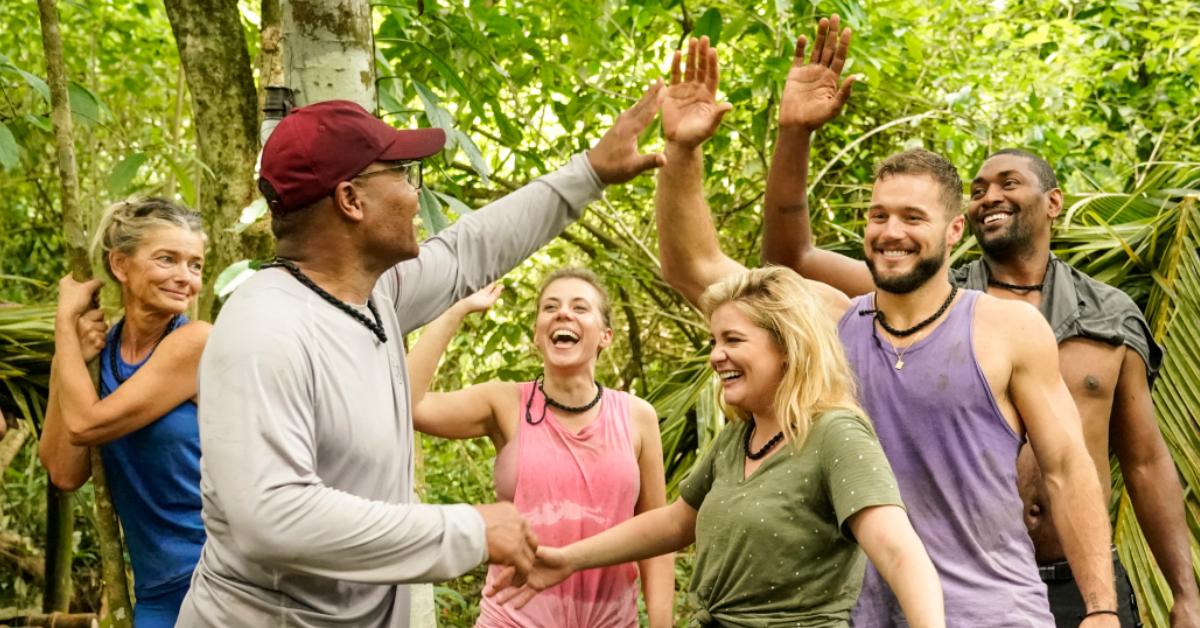 According to David, the show is bound to be "the most challenging thing they've done in their lives." Beyond the Edge is a game that requires both physical and mental stamina, and some celebrities fall short — including one contestant who prematurely exits the game in Episode 2.
Article continues below advertisement
David explained, "It's not a physical thing. It becomes a mental thing. You just don't know who's going to have the mental capacity to survive this. Just because you may physically be the strongest doesn't mean you are going to last in this kind of challenge."
Because the celebrities are competing for charity rather than keeping the grand prize for themselves, they'll be forced to push themselves way beyond their limits.
"Any of these celebrities can write a check to charities," he added. "But they wanted to do more than that. They wanted to push themselves. Celebrities want to push themselves in ways they have never done before."
Tune in to new episodes of Beyond the Edge on Wednesdays at 9 p.m. EST on CBS.