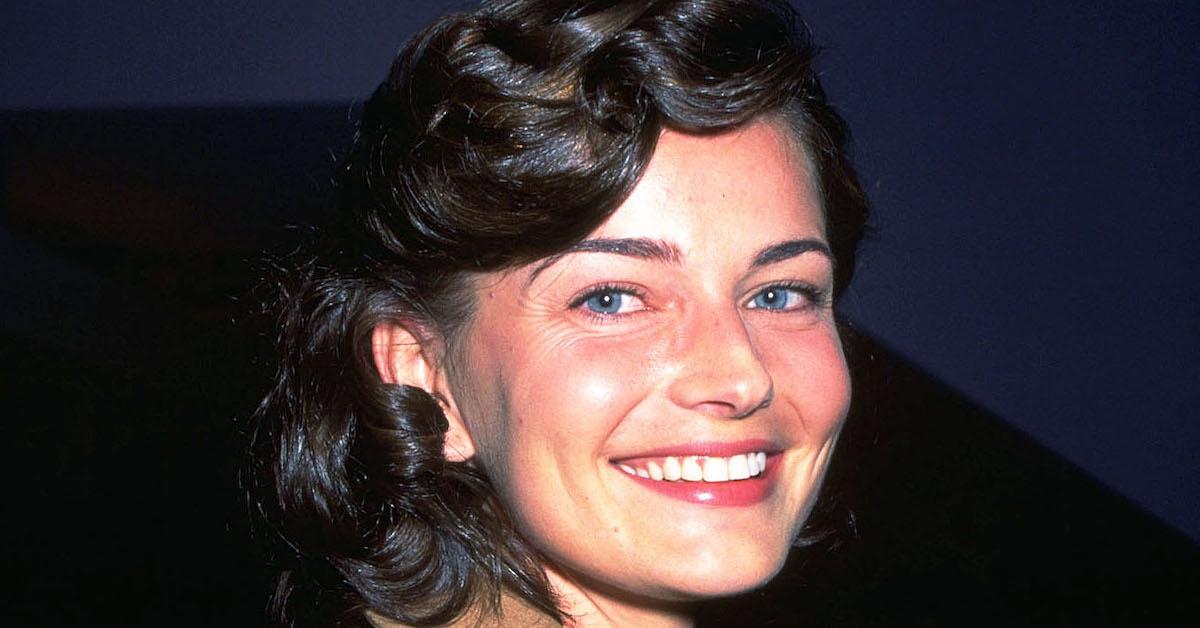 'Beyond the Edge' Competitor Paulina Porizkova May Be an Underestimated Threat to Win
Fans of Survivor have been asking for a celebrity version of the series and now, it's finally here. Beyond the Edge airs on CBS directly after Survivor and features nine celebrities living in Panama and competing in challenges to win money for their favorite charities. Of the nine celebrities, only one of them, Paulina Porizkova, is a supermodel.
Article continues below advertisement
Not only is Paulina a supermodel but she's also one of the wealthiest competitors on Beyond the Edge. While the competitors range from American Idol runners-up to professional athletes, their net worths vary. So what is Paulina Porizkova's net worth?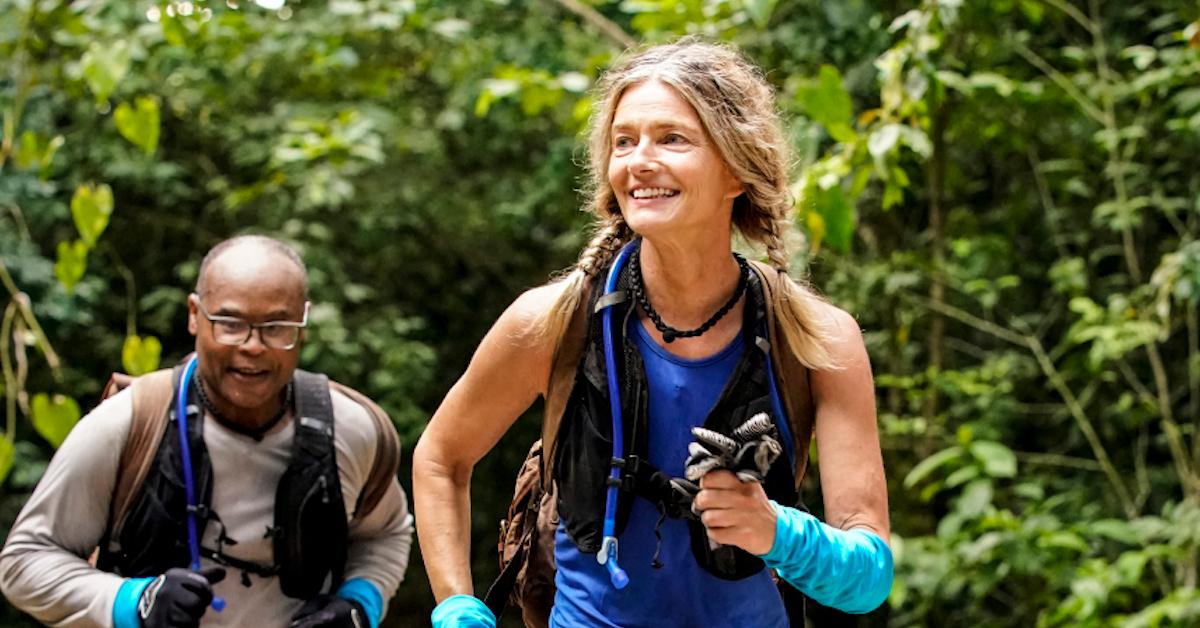 Article continues below advertisement
What is Paulina Porizkova's net worth?
Thanks to an extensive modeling career and the opportunities that came from that, Paulina's estimated net worth, according to Celebrity Net Worth, is $10 million. However, her reemergence in Beyond the Edge is expected to add more endorsement opportunities for the now 56-year-old model.
Paulina Porizkova is a Central European-born supermodel famous for appearing on the cover of Sports Illustrated and her high-paying contract with Estée Lauder. She's also appeared in various movies and written various books and blogs.
Birth date: April 9, 1965
Birth place: Prostejov, Czechoslovakia
Birth name: Pavlína Pořízková
Spouse: Ric Ocasek (m. 1989, died 2019)
Children: Jonathan Raven Ocasek (born 1993) and Oliver Ocasek (born 1999)
Article continues below advertisement
Paulina's supermodel career began when she became the first model from Central Europe to land on the Sports Illustrated cover in 1984 at only 18 years old. From there, she picked up the highest-paid modeling contract ever at $6 million per year from 1988–1995 at Estée Lauder. Others might know Paulina from her stint as a judge on Season 10–12 of America's Next Top Model.
Paulina is a fitting contestant for 'Beyond the Edge.'
Beyond the Edge might test strength, but it also tests willpower and resilience. And although many people might think Paulina is privileged, she actually had a challenging upbringing. Born in Prostejov, which is in the modern-day Czech Republic, Paulina spent most of her early childhood separated from her parents. Her parents were forced to flee the former Czechoslovakian territory during the Warsaw Pact invasion, but Paulina was forced to stay behind.
Article continues below advertisement
She spent seven years with her grandmother hoping to reunite with her parents, and the entire affair was highly publicized, making Paulina's family a national symbol for outcry. She was finally reunited with her family and given Swedish citizenship, only for Paulina's father to leave, refusing to pay child support. Despite all of this, Paulina went on to become one of the most prominent models of our time.
Article continues below advertisement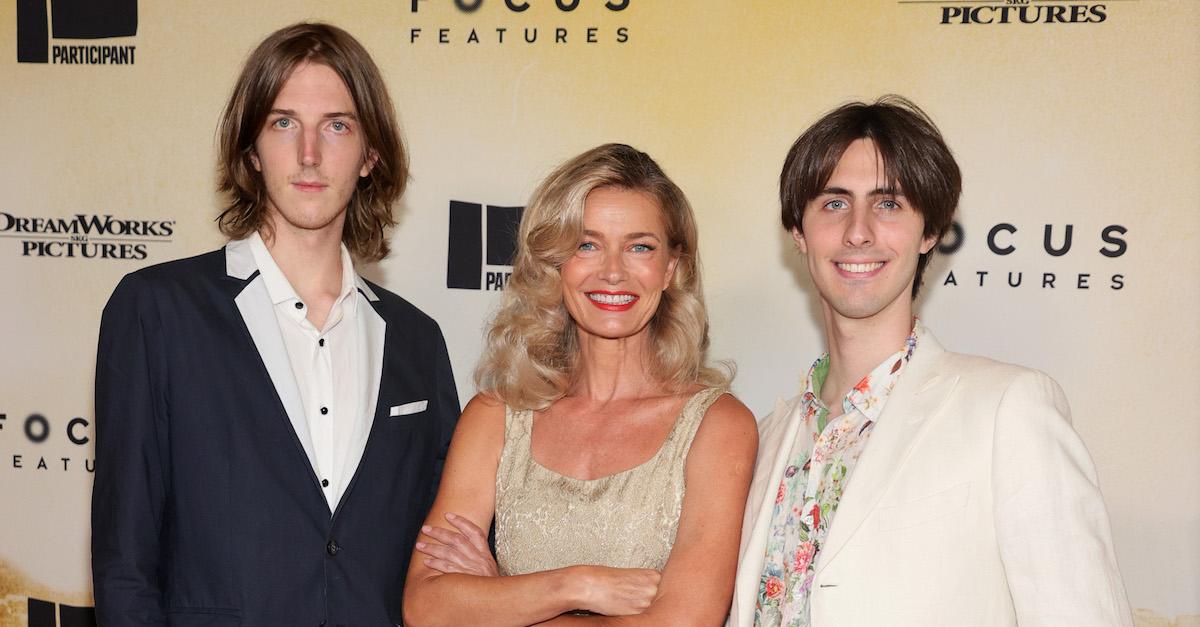 In September 2019, Paulina found her husband, Ric Ocasek, whom she was in the process of divorcing, dead in his home when she was caring for him after a surgery. He had disinherited Paulina and their two sons from his will, claiming that she "abandoned" him before his surgery.
In 2021, Paulina dated famed screenwriter-director Aaron Sorkin, but as of now, she's just living her best single life (as far as we know) and making moves on Beyond the Edge.
Watch Beyond the Edge every Wednesday at 9 p.m. EST on CBS.