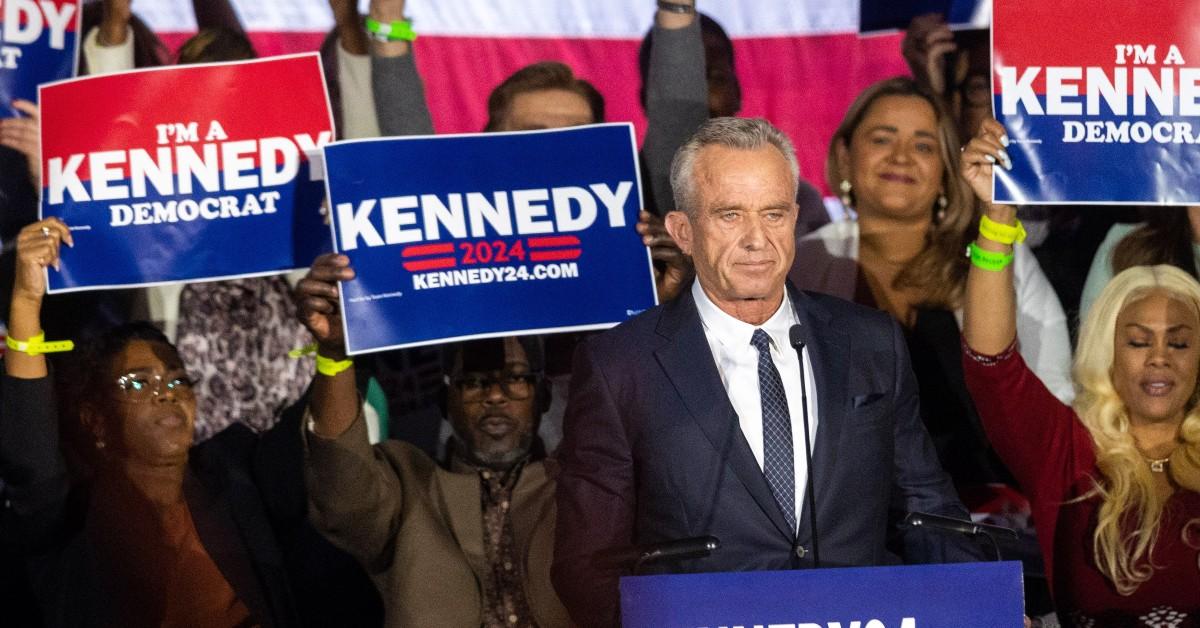 Does Robert F. Kennedy Jr. Have Any Children? Details
Robert F. Kennedy Jr. was surrounded by several of his children during his official announcement that he was running for president. Who are his kids?
Over the years, lawyer and author Robert F. Kennedy Jr. — yes, he's related to those Kennedys you're thinking of — has been banned from Instagram, has written several bestselling novels, and has been a vocal anti-vaccine advocate.
Article continues below advertisement
But what do his kids think? Given that RFK Jr. — who announced his presidential run in April 2023 — has been married three times, it's safe to say he has a few children, right?
Here's everything we know about Robert F. Kennedy Jr.'s kids.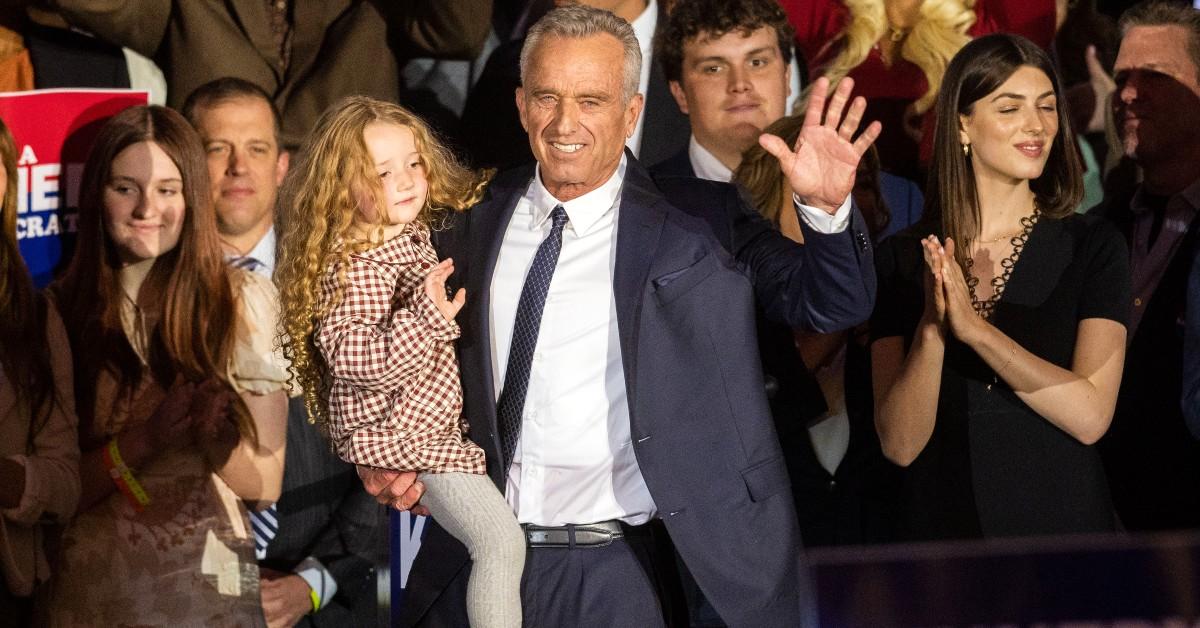 Article continues below advertisement
Does Robert F. Kennedy Jr. have any children?
Robert F. Kennedy Jr. has several children. His two eldest children are from his first marriage to Emily Ruth Black. Together, the couple had two children — Robert Francis "Bobby" Kennedy III and Kathleen Alexandra Kennedy.
After RFK Jr. and Emily divorced in 1994, he tied the knot with Mary Kathleen Richardson, who sadly died by suicide in 2012.
During their 16-year marriage, RFK Jr. and Mary had four children together: three sons named Conor Richardson Kennedy, William Finbar Kennedy, and Aidan Caohman Vieques Kennedy, as well as one daughter, Kyra LeMoyne Kennedy.
So, all in all, RFK Jr. has six children in total. But what about his third wife, Cheryl Hines? Does he share any children with her?
Article continues below advertisement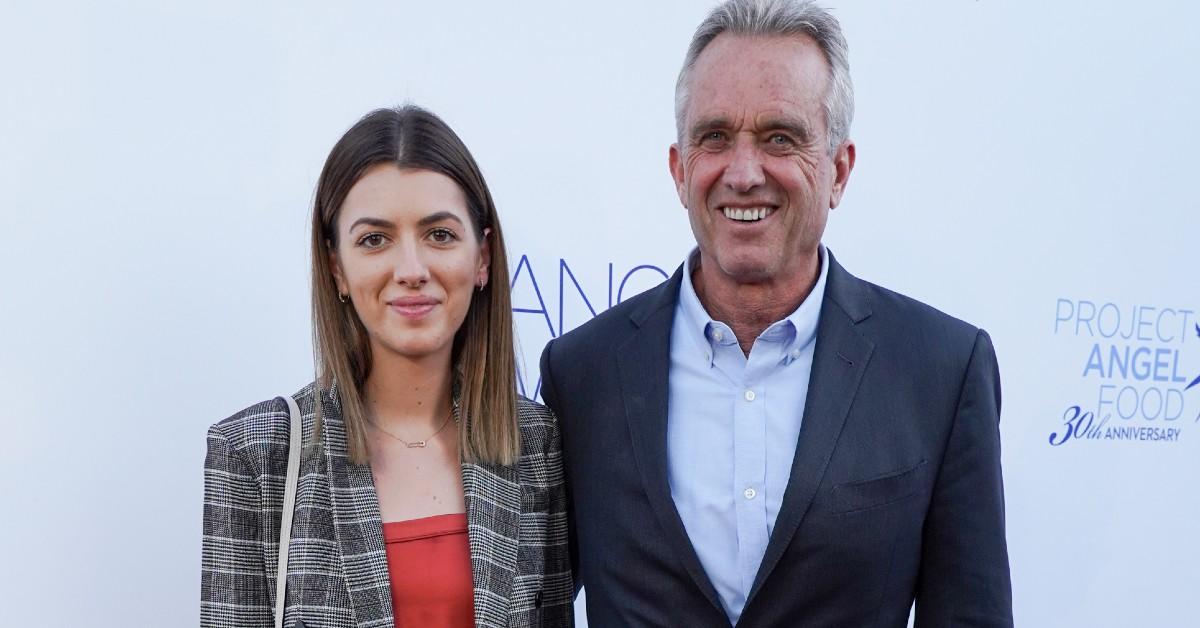 Is RFK Jr. close with Cheryl Hines's daughter?
RFK Jr. is married to Curb Your Enthusiasm star Cheryl Hines, who was by his side during his official April 2023 announcement that he was seeking the Democratic presidential nomination for the 2024 election.
Although RFK Jr. and Cheryl don't have any children together, Cheryl has one daughter, Catherine Young, from a previous marriage. But is Catherine close to her stepfather? She wasn't present during RFK Jr.'s official campaign announcement.
RFK was joined by several of his children during the campaign announcement, including Kyra, Finn, and Aiden. Per The Daily Mail, the presidential hopeful poked fun at the fact that he didn't have his entire family's support, saying, "There are other members of my family who are not here today ... I know most American families — they never have any differences with each other."
It's not clear if Catherine supports RFK Jr.'s controversial views or not.