Lil Yachty's New Song "Poland" Is Already a Bonafide Soundcloud Hit
What is the meaning of "I took the wock to Poland"? Lil Yachty's new song "Poland" is turning heads, but what is it about?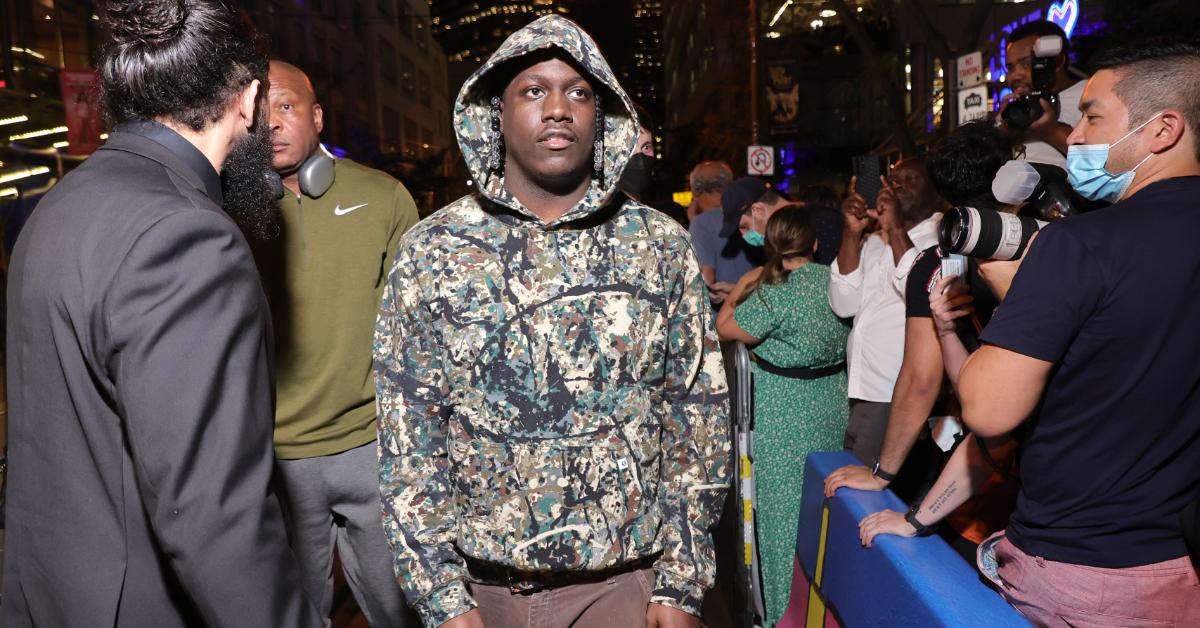 The golden age of Soundcloud rappers breaking through into the mainstream is about a half-decade removed from us now, but its pioneers are still using the platform to experiment and release music that might otherwise get caught up in the bureaucracy of major label politics. One such pioneer still wholly utilizing the platform that helped make him famous is Lil Yachty, and his latest release, "Poland," proves that the 2016-era energy of the platform is still alive and well today.
Article continues below advertisement
With its standout line, "I took the wock to Poland," coupled with other warbled vocals and a beat that demands only the best subwoofers to fully enjoy it, "Poland" is short, sweet, and a perfect example of what Lil Yachty is still capable of in 2022. What does it mean, though? Let's unpack.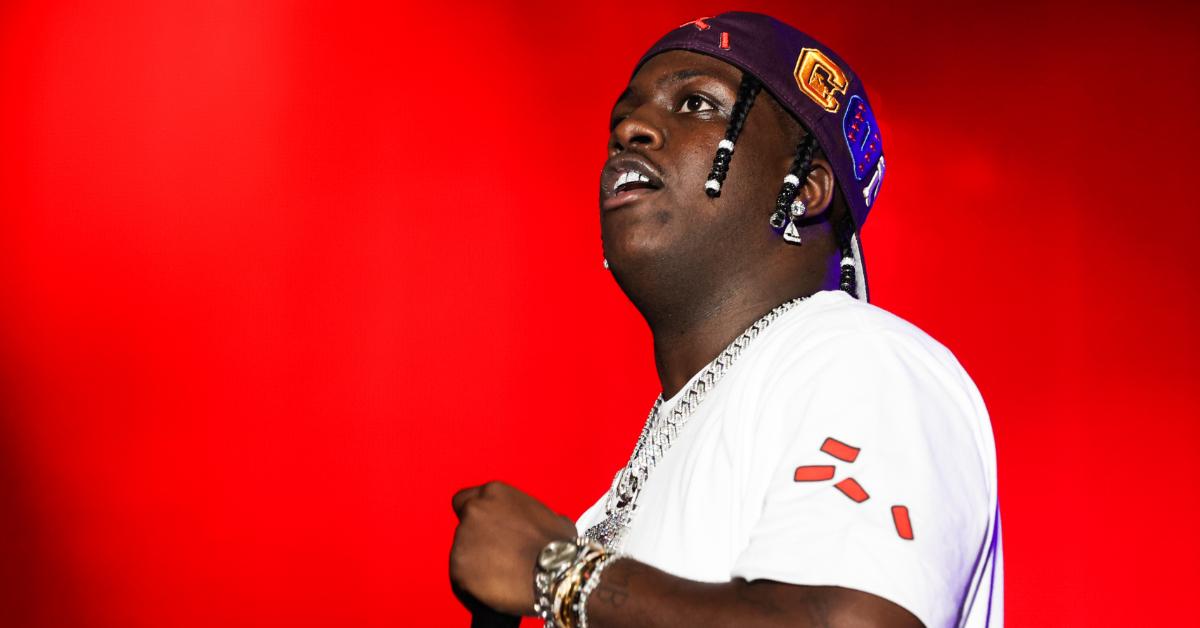 Article continues below advertisement
Lil Yachty most definitely "took the wock to Poland" on his new track.
Coming in as his sixth collaboration with producing magnate F1LTHY (Yeat, LUCKI, Playboi Carti), "Poland" is the perfect juxtaposition between gritty and melodic. The song starts off with Lil Yachty singing its tagline, "I took the wock to Poland." For those who don't know, "wock" is short for Wockhardt, a pharmaceutical company that was founded in India in the 1960s. Wockhardt is famous for its production of promethazine and codeine cough syrup.
That syrup is the key ingredient in lean, a drink that is often made by combining the promethazine and codeine syrup with a soft drink such as Sprite as well as a Jolly Rancher or similar candy. In pop culture, the illicit beverage is often served in two styrofoam cups, commonly referred to as a "double cup."
Although the song may be short, Lil Yachty gets a lot done in its just over one-minute-long runtime. With references to Kel Mitchell and Kenan Thompson of Kenan and Kel in comparison to a Kel-Tec firearm as well as mentions of "battling all my demons" flanked by gun sounds, Yachty's eclectic array of imagery is alive and well on "Poland."
Be sure to check out the new song streaming exclusively on Soundcloud now.