For RZA, the Wu-Tang Clan Was a Way to Deliver What "Was Missing in Culture" (EXCLUSIVE)
The tale of the Wu-Tang Clan has been depicted over the years by 'An American Saga' and many other shows, but here's the story from the man himself.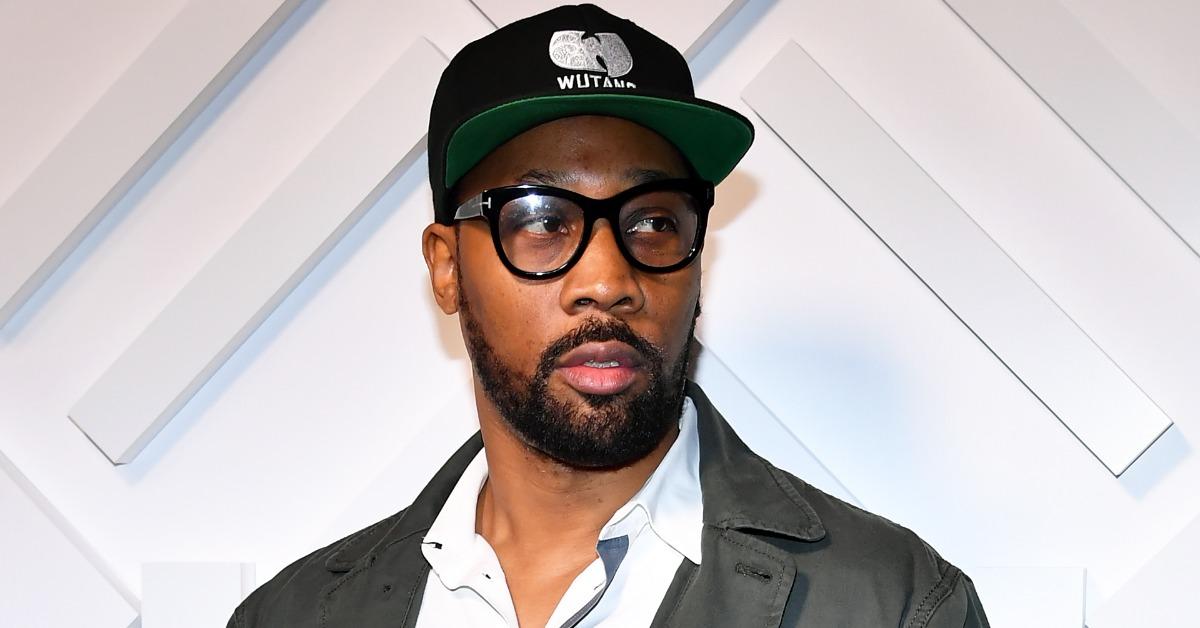 Making a name for yourself out of New York City's most underrepresented borough is a hard enough task on its own, but to reach levels of fame where you're credited as one of the originators of a genre is an accolade only few can claim. Case in point, the Wu-Tang Clan and their de-facto leader, RZA, redefined hip-hop and created an entirely new sound that was heralded, studied, and re-interpreted by countless famous acts to come after them.
Article continues below advertisement
Throughout the likes of Of Mics and Men and Wu-Tang: An American Saga as well as the other visual mediums that have told the group's story over the years, fans have gained an even greater insight into what it was like to roll with the "Killa Bees" during their heyday. Now, RZA has sat down with Distractify as a part of his new partnership with Cadillac to share his own take on everything that went down, and how he got to where he is today.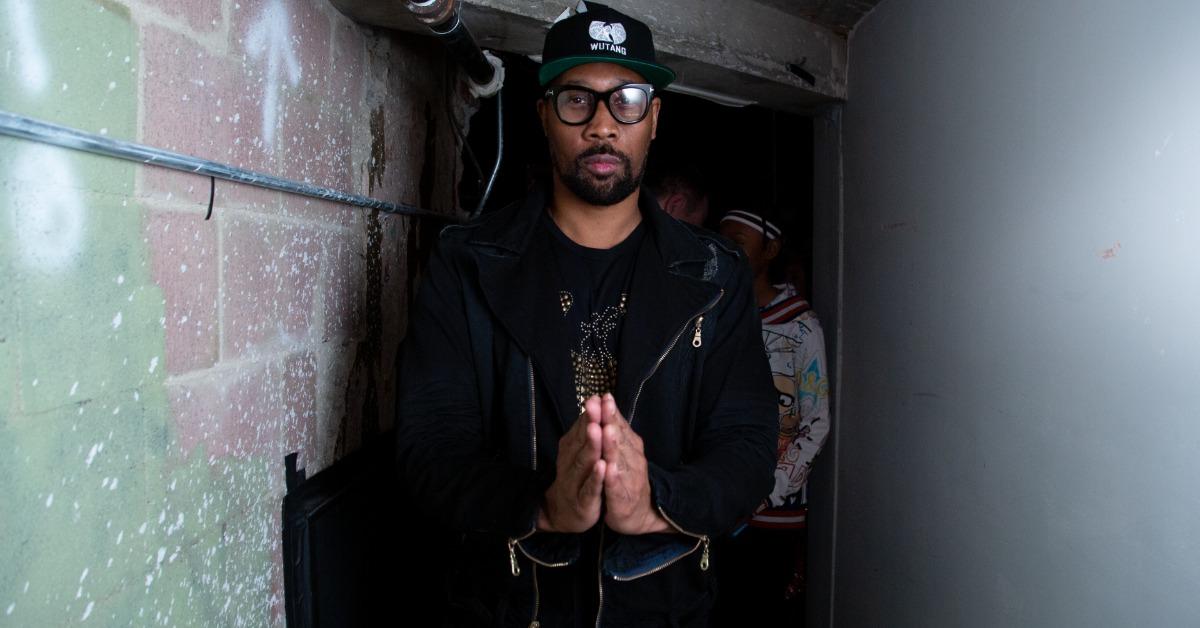 Article continues below advertisement
RZA says he envisioned all of the success that the Wu-Tang Clan has enjoyed over the years.
Although he admits that he dislikes speaking about success "because it feels like an ego," RZA, real name Robert Fitzgerald Diggs, said he always knew Wu-Tang Clan would be as big as it is.
"I even thought it would be bigger, I thought there was going to be a building in Manhattan with a 'W' on it, but I'm still working towards that," he said with a laugh. All in all, it's clear that RZA isn't joking, his vision for total Wu domination has largely been actualized, and he's still hungry for more.
"It felt like the energy we were bringing was the energy that was missing, that's what it felt like to me. After going through my experiences, even being around other great hip-hop icons, I really felt that whatever we had was a missing ingredient," he further explained. Beyond even that, he feels as though Wu-Tang Clan delivered something "that not only was missing in hip-hop, it was missing in culture."
Article continues below advertisement
Despite still pining for his own Manhattan high-rise building, RZA acknowledges the great strides he and the group made in actualizing their dreams. "GZA said, 'From digital to Disney,'" he recalled. "The craziest thing about it is that he said it on 'Supreme Clientele,' but here we are now, our TV show Wu-Tang: An American Saga, which was done through Hulu, is now in the Disney family." Truly a full-circle moment for one of the elder statesmen of hip-hop.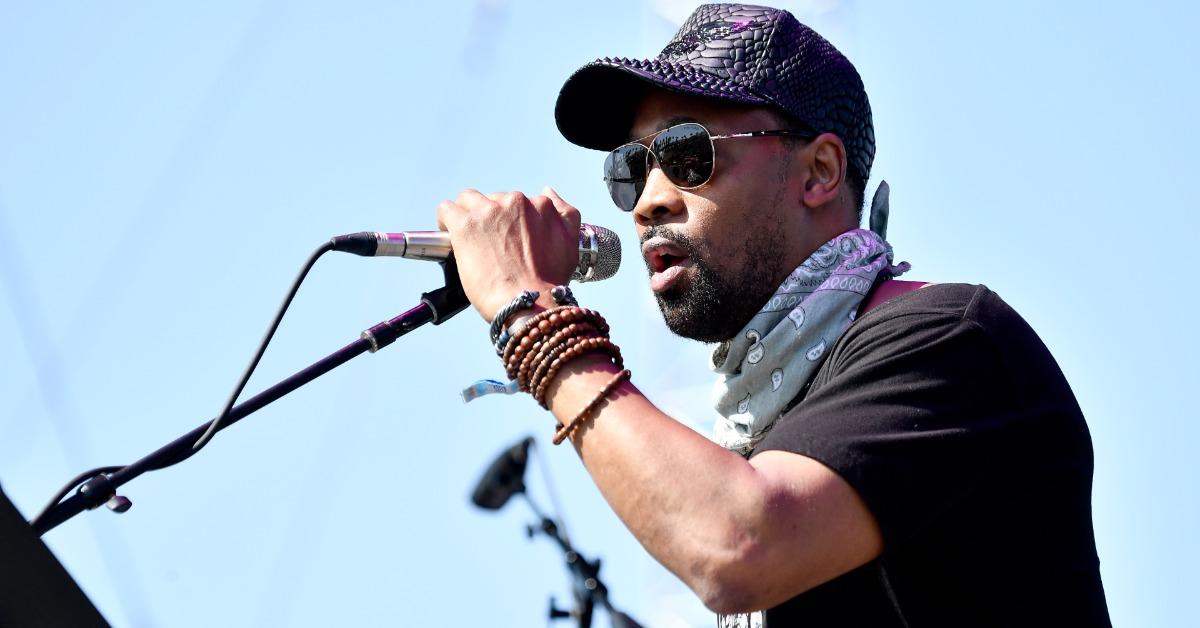 Article continues below advertisement
RZA is glad that hip-hop has since become an "outlet" for artists worldwide.
Speaking candidly about the industry, RZA reflected on earlier days of the genre. "When I first heard hip-hop I don't think 500 people knew how to do it. By the time the people heard Wu-Tang, maybe 1,000–2,000 people were good at it, maybe, maybe not! Now, there are generations that know it, it's worldwide, every country has a hip-hop star."
This is something that excites the 36 Chambers creator, as he says that Wu-Tang largely helped shape the global hip-hop renaissance over the last few decades.
"There are hip-hop stars in South Africa who are driving Bentleys right now that were in apartheid when we were writing our lyrics, you see what I mean?" he said, further referencing how much things have changed since his group emerged. "It's an incredible movement, you could go to Spain, Greece, Brazil, Germany, and say 'Wow, even young men here.' Hip-hop has continued to give them an outlet for their voice, economics for their family, and the discretion and enhancement of their culture."
Article continues below advertisement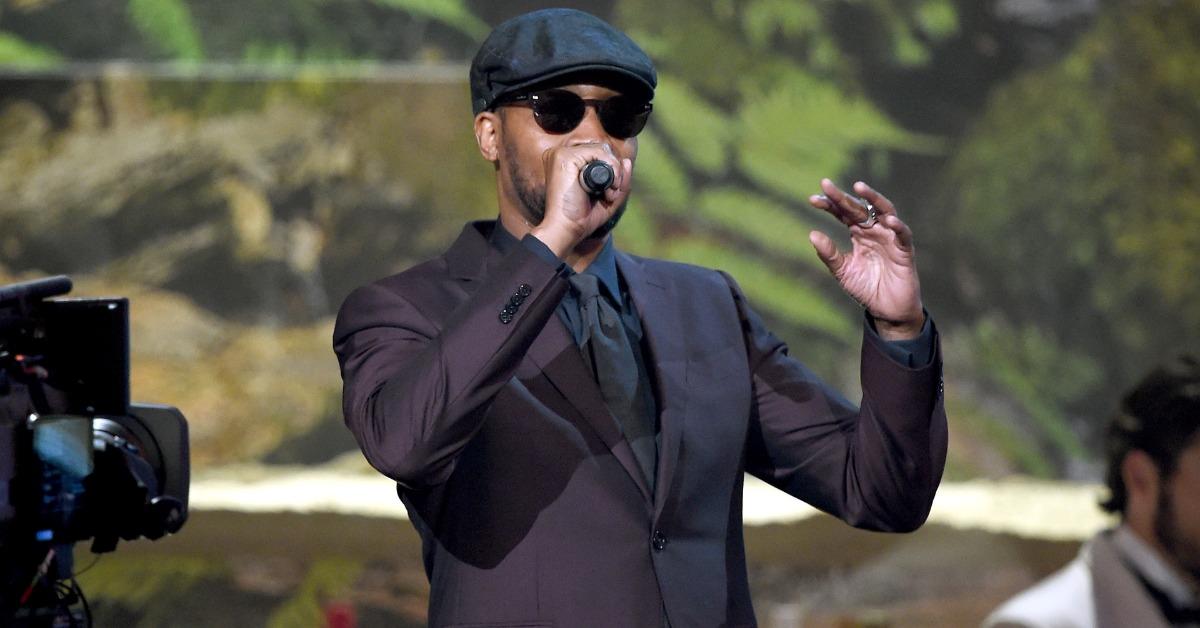 He's gearing up to release new music for the first time in 13 years too.
For the first time in over a decade, fans of RZA are in for a treat as the star has announced that he has a new project on the way.
"I have a record that me and DJ Scratch did over the quarantine and it's actually called 'Saturday Afternoon Kung-Fu Theater,' that's the name of the album," he said, clarifying reports from other publications that mislabeled the forthcoming release as the "Digital Potions" EP.
Going off of that, he added, "It's complete, 'Pugilism' is the first song for that, but what happened was in the process of working with him on this album I also recorded an album called 'Digital Potions' that I've been working on with Bobby Digital. So, my publicist kind of shuffled the deck wrong, but I am releasing very soon."
RZA didn't provide an exact release date, but said that fans can expect to "feel as if somebody brought back the originals."