Canadian Folk Singer Ian Tyson Has Passed Away at 89 Years Old
What was Ian Tyson's cause of death? The Canadian-born singer and songwriter enjoyed a successful career spanning decades.
In the world of folk music, there are few acts as revered as Ian Tyson. As one half of the duo Ian and Sylvia, alongside former wife Sylvia Tyson, Ian established himself as a folk legend in his home nation of Canada. Part-time rancher and part-time singer, Ian truly embodied the lifestyle and mantras that his infectious songs shared with generations.
Article continues below advertisement
Unfortunately, Ian passed away at 89 years old on Dec. 29, 2022, leaving behind an immense void in the folk music world. With that being said, what was Ian's cause of death? Keep reading for all of the known details.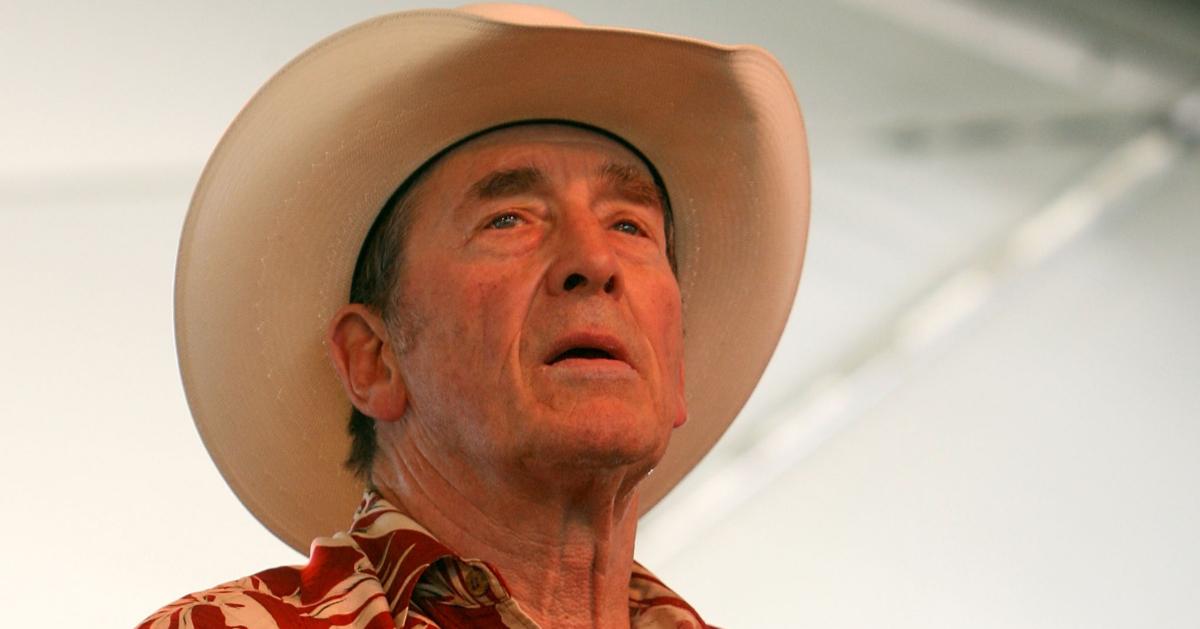 Article continues below advertisement
What was Ian Tyson's cause of death?
According to a statement from Ian's family that was shared with The New York Times, Ian died from "ongoing health complications." He passed away at his ranch in Southern Alberta, Canada.
Per USA Today, Ian previously overcame damage to his voice resulting from a heart attack and surgery in 2015. Despite those trials and tribulations, the star continued to perform up until his death in 2022.
"He put a lot of time and energy into his songwriting and felt his material very strongly, especially the whole cowboy lifestyle," Sylvia said of her late ex-husband in the wake of his death.
Ian rose to fame as part of a movement of early influential folk singers in Canada. His music was reflective of his hard life working as a rancher, a job that he kept throughout most of his life despite achieving meteoric fame.
His song "Four Strong Winds" is considered essential folk music and has gone on to inspire millions of listeners across generations. Thanks to his genre-shaping work, Ian was the recipient of a Juno Award for Best Country Male Artist in 1987. He was also given a slew of other honors including becoming a Member of the Order of Canada in October 1994.
Our thoughts are with Ian's family, friends, and fans during this difficult time.