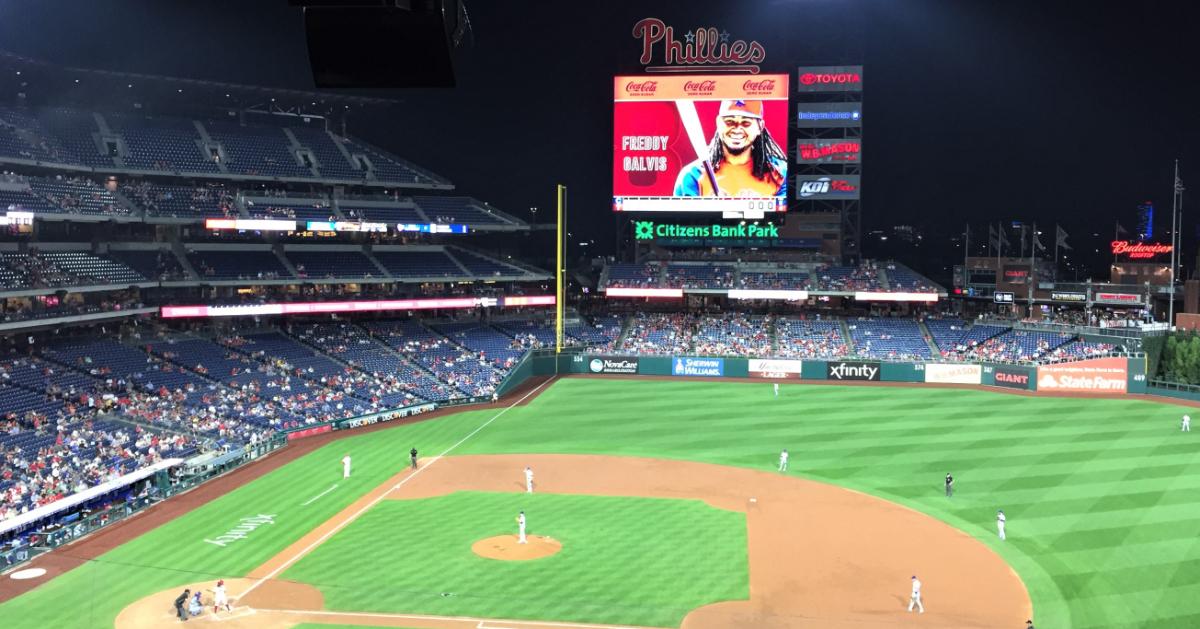 You Can Bet on Philadelphia Fans Celebrating a Phillies World Series Win (if It Happens)
If the Phillies win the World Series, when is the parade? Here's what could happen if Philadelphia takes baseball's most coveted title.
Philadelphia sports fans have been waiting for what seems like forever, but the Phillies are finally in the World Series. They are taking on the Houston Astros in the 2022 World Series, so Philadelphia fans could soon something to celebrate.
Article continues below advertisement
If past major league sports wins in the city have shown us anything, it's that Philadelphia fans are always ready to party if their teams win. With that being said, if the Phillies end up winning the World Series in 2022, when is the parade going to be? Here's what we know.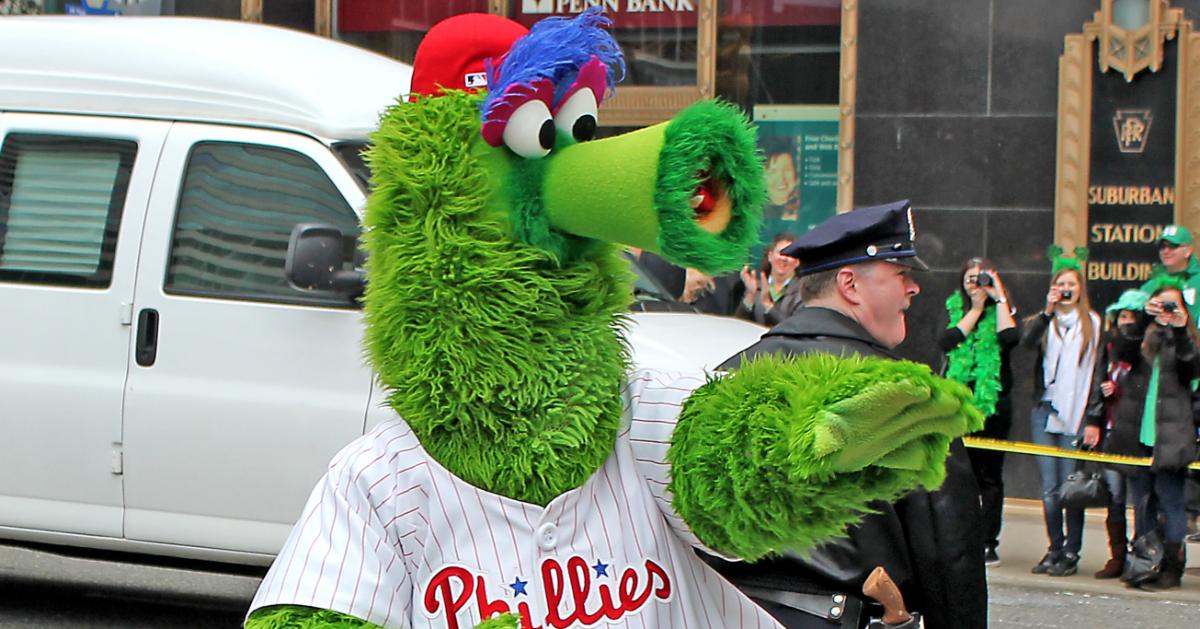 Article continues below advertisement
If the Phillies win the World Series, when is the parade?
No winner has been declared in the World Series yet, so there are no concrete plans for exactly when a victory parade would take place. Philly Mag jokes that "The Astros are -190 to win, and the Phillies are +170 to win. If you're not familiar with betting formats, that translates to a roughly 36 percent chance of a parade down Broad Street." However, that figure isn't actually correlated to any real parade plans.
The 2022 World Series began on Oct. 28 and Game 3 was delayed to Nov. 1 due to rain. The World Series consists of seven games which will end on Nov. 6, if all seven are necessary to deem a winner, per MLB.
Article continues below advertisement
To get an idea of what could go down if the Phillies win, we must look to the last time it happened. Per Sports Illustrated, the city of brotherly love hosted its first championship parade in over 25 years on Oct. 31, 2008, to celebrate their victory on Oct. 29, 2008, over the Tampa Bay Rays.
However, the game wasn't wholly played on Oct. 29. It was actually started on Oct. 27 but delayed due to rainfall. The game resumed on the 29th and the Phillies secured their victory, with a parade coming two days after that. Given that prior framework, it can be assumed that, pending a Phillies win, a parade in their home city will likely take place within two to four days of their win.
Article continues below advertisement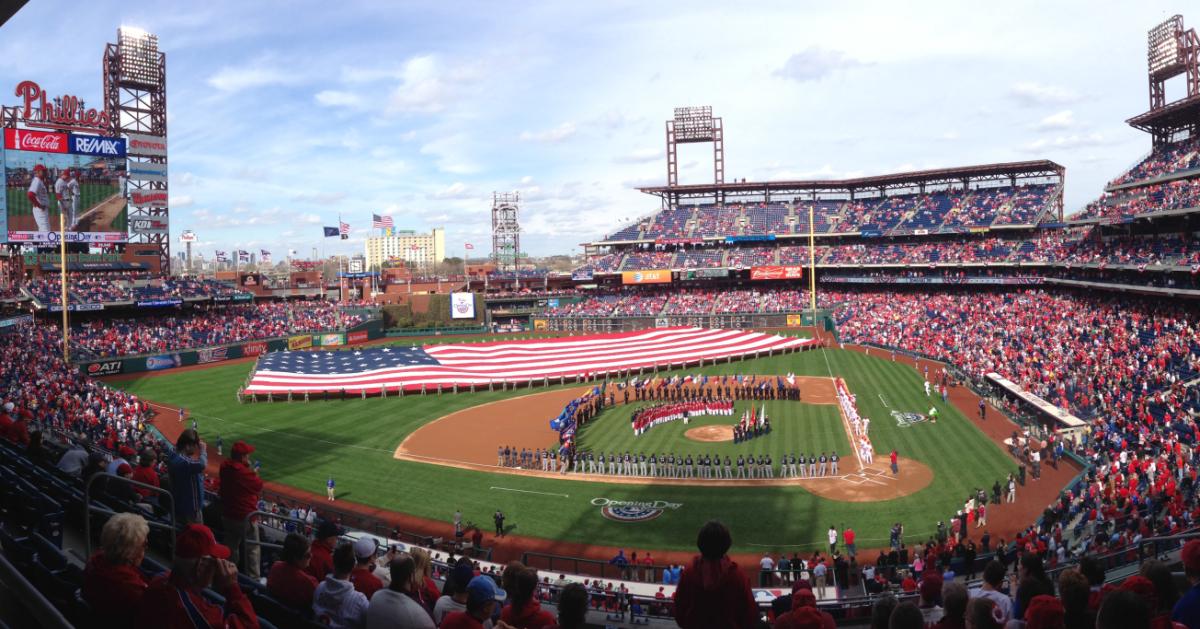 On Reddit, some fans speculated about potential dates as well.
"It would be Monday. Game 7 [ends] Saturday, Sunday to travel home, Monday parade. They don't wait long for the parade because players don't want to stay around doing nothing and want to go home for the off-season," wrote one user.
"It's definitely not going to be Tuesday as the city doesn't want the parade to interfere with the election. If the Series goes seven games the parade will be the 9th most likely," chimed in another.
Given fans' tendencies to take to the streets of major cities directly after a victory, we could see an impromptu parade right after the game. Only time will tell what actually happens at this year's World Series, but if Philadelphia fans have proven anything over the years, its' that they're always ready to celebrate a victory for their city.