Iliza Shlesinger Has the Funniest Story About Her Engagement to Noah Galuten
Comedian and actress Iliza Shlesinger is married to author and chef Noah Galuten, but is she also pregnant? Here's what we know about her husband.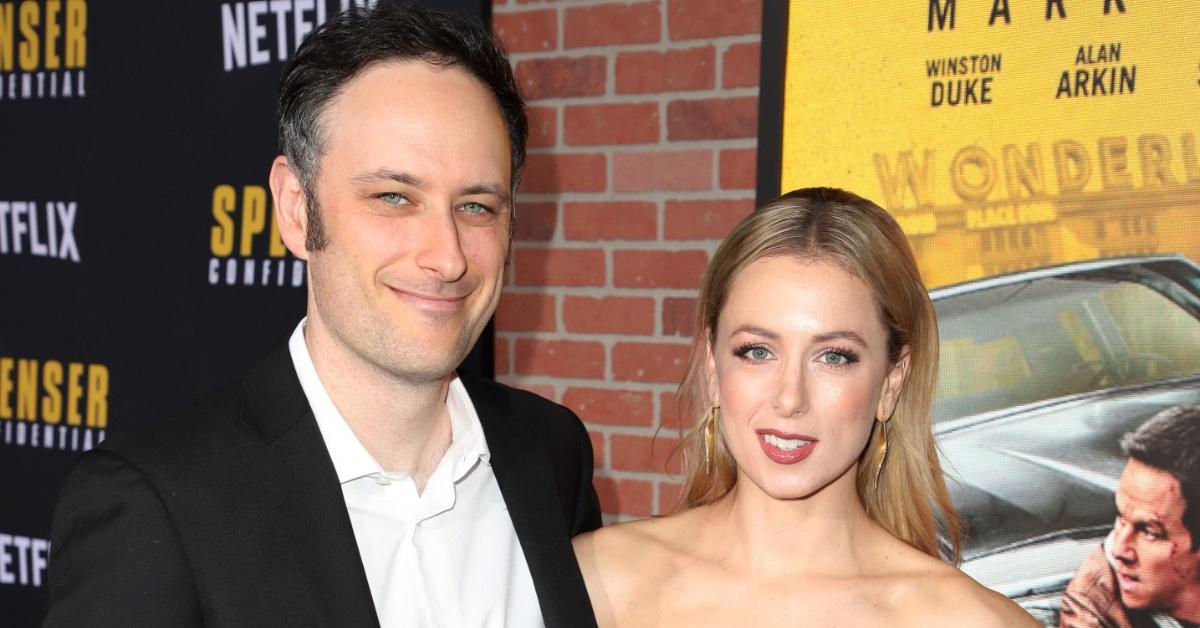 Comedian and actress Iliza Shlesinger has made audiences laugh with her Netflix comedy specials and sketch comedy show, The Iliza Shlesinger Sketch Show. Now, she has someone else to make laugh: her husband, Noah Galuten. Noah is an author and restauranteur, whom she married in 2018, but it appears their family is increasing by one in the months to come.
Article continues below advertisement
So, who is Iliza's husband Noah? And is she pregnant? Here's everything we know about Iliza Shlesinger, her husband, and more.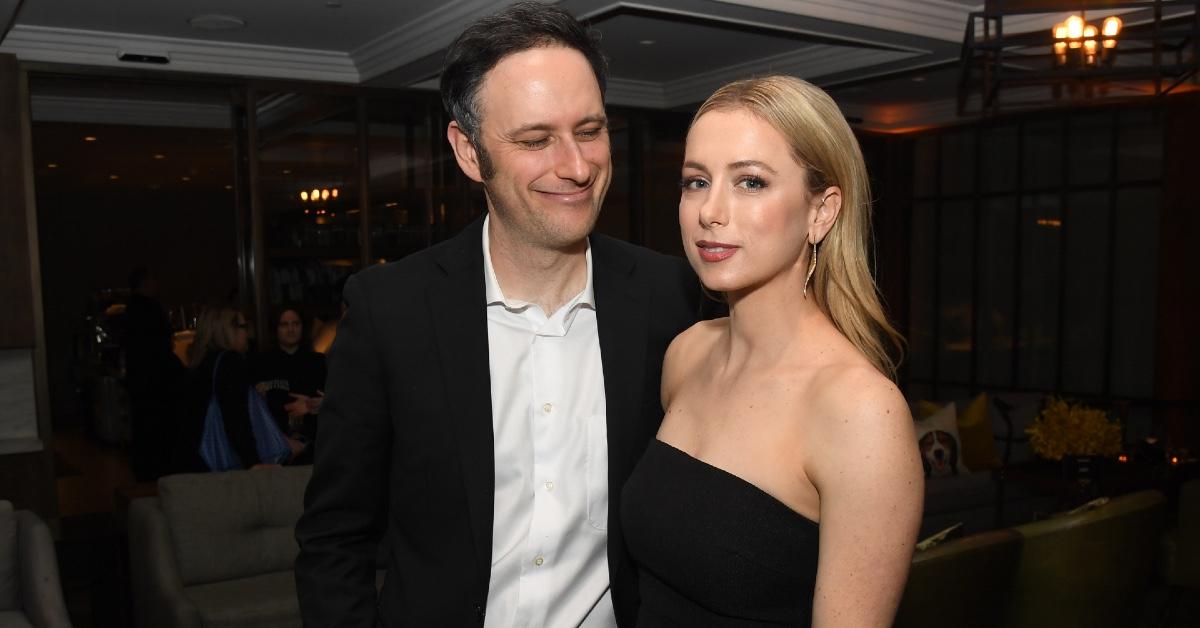 Article continues below advertisement
Iliza Shlesinger's husband Noah tried to propose in a sweet way, but plans went awry.
After her wedding in 2018, Iliza spoke to Brides about the charming way her husband proposed — and how she almost messed it up. "We went out to dinner, and I remember starting to unbutton my pants as I came in the door because I had to pee," Iliza said.
"I realized our living room was full of flowers and candles, and Noah stopped me before I left the room, saying there was something he wanted to do before I ran off to the bathroom. I started crying and turned away, yelling that it couldn't happen with my fly down!" She reassured the Brides journalist she was able to zip up her pants and turn around to see Noah proposing.
Article continues below advertisement
For their wedding, Noah's friend and co-author of the cookbook On Vegetables, Jeremy Fox, curated the menu. While Iliza is known for her skills on stage, her husband Noah is the host of Don't Panic Pantry, a Facebook Watch series about cooking in quarantine. His Instagram is filled with drool-worthy dishes and recipes that are enough to make anyone say "yes!" to a proposal.
Noah's next cookbook is expected to arrive in 2022.
Article continues below advertisement
Is Iliza Shlesinger pregnant? And if so, what is her due date?
During one of her comedy shows on Aug. 13, 2021, Iliza announced her pregnancy news to the audience and said her "big project" would be due in January 2022. She confirmed to People that the couple are expecting a girl.
In an Instagram post on Aug. 21, 2021, Iliza shared some mirror selfies featuring her and her husband; in one of them, where she's turned to the side, her baby bump is visible. The caption — a single heart emoji — is enough to capture the enthusiasm of the first-time parents-to-be. Fans flooded the comments with their congratulations, heart emojis, and more.
Article continues below advertisement
Iliza recently made an appearance on Jimmy Kimmel Live! with guest host RuPaul, and she proudly documented the occasion with another glowing photograph on Instagram.
The post from Aug. 25, 2021, tags Iliza's makeup artist, hair stylist, and clothes stylist, and beneath all three, leaves a little baby emoji and tags her husband. It's clear the parents-to-be are overjoyed, and we know they'll keep fans posted on the parts of their family journey they are willing to share. Congratulations to the happy couple!