Upcoming Illinois SAFE-T Act Has TikTokers Convinced 'The Purge' Is Happening IRL
Illinois is set to enact the SAFE-T Act, which will eliminate cash bail for those eligible for pre-trial release. Here's when it goes into effect.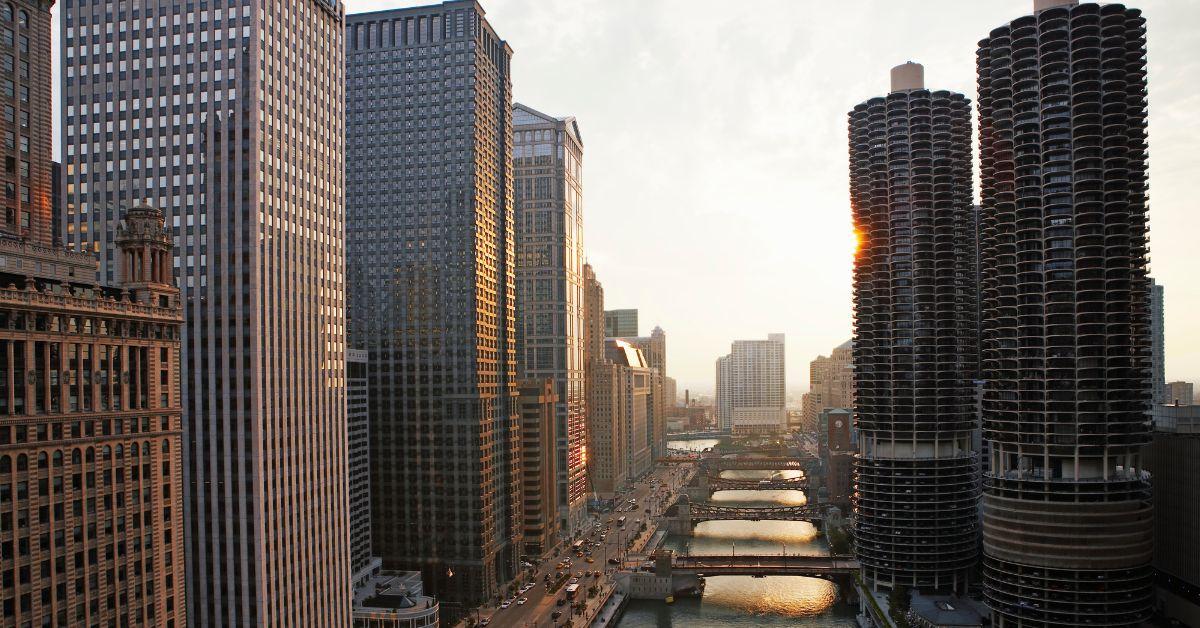 Who remembers The Purge? In the 2013 horror film, the U.S. experienced what was known as "The Purge," which was defined as a 12-hour period where all crimes became legal (including murder).
Obviously, this idea of a "purge" was fabricated for the film and none of this could ever happen in real life.
But as of late, users on TikTok are concerned that a real-life purge could be in the works after hearing about an upcoming Illinois law.
Article continues below advertisement
What does this new law entail? Keep scrolling as we discuss the upcoming SAFE-T Act, which folks have been referring to as the "purge law."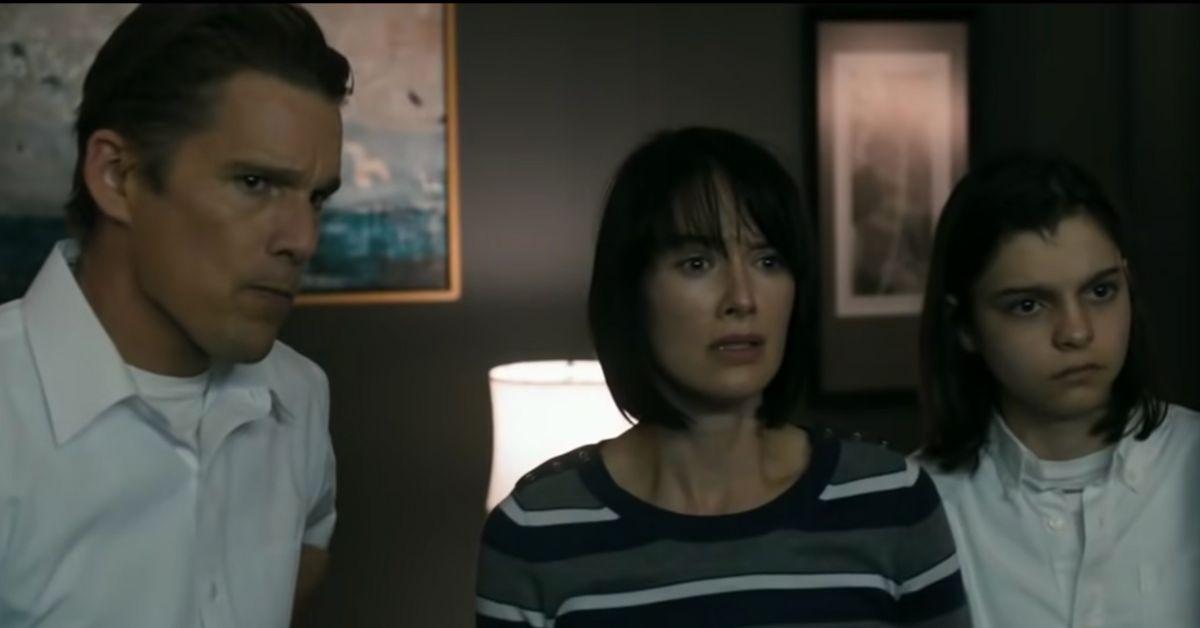 Article continues below advertisement
This new Illinois law being compared to the likes of 'The Purge' goes into effect on January 1, 2023.
Starting on Jan. 1, 2023, Illinois will become the first state to pass the SAFE-T Act.
This unprecedented act, which stands for Safety, Accountability, Fairness, and Equity-Today, will eliminate cash bail for a number of criminal offenses including second-degree murder, aggravated battery, arson, drug-induced homicide, kidnapping, burglary, robbery, intimidation, aggravated DUI, aggravated fleeing and eluding, drug offenses, and threatening a public official.
Given that this new law will release certain suspects without bail, some TikTok users have expressed fear of endangerment. Some have even gone as far as to compare it to the first movie in the Purge series.
"Wtf is the world coming to," wrote one user on TikTok. In the clip, the siren from the movie is heard playing as Illinois mayor Keith Pekau explains the upcoming law in a video.
Article continues below advertisement
"STAY SAFE ALL IN ILLINOIS IN 2023! I AM MOVING," wrote one user in the comments. Another asked: "Why would they even want to try this?"
Others seemed confused about what the law actually means.
Article continues below advertisement
To sum it up, the SAFE-T Act was created to ensure individuals who are eligible for release are able to go home. Previously, these folks would be required to pay bail.
However, bail was usually set at a high price point, which created an unfair divide as not everyone had the financial means to pay it.
When Governor J.B. Pritzker signed the law on Feb. 22, 2021, he said it marked "a substantial step toward dismantling the systemic racism," per The State-Journal Register.
While there is fear that the measure could release potentially dangerous folks back onto the street, the judge will still be responsible for deciding whether or not a suspect even qualifies for pretrial release. If a suspect does seem to pose an endangerment to the community, they could remain behind bars.
Unlike in The Purge, this will be permanent and will not be limited to just 12-hour intervals.