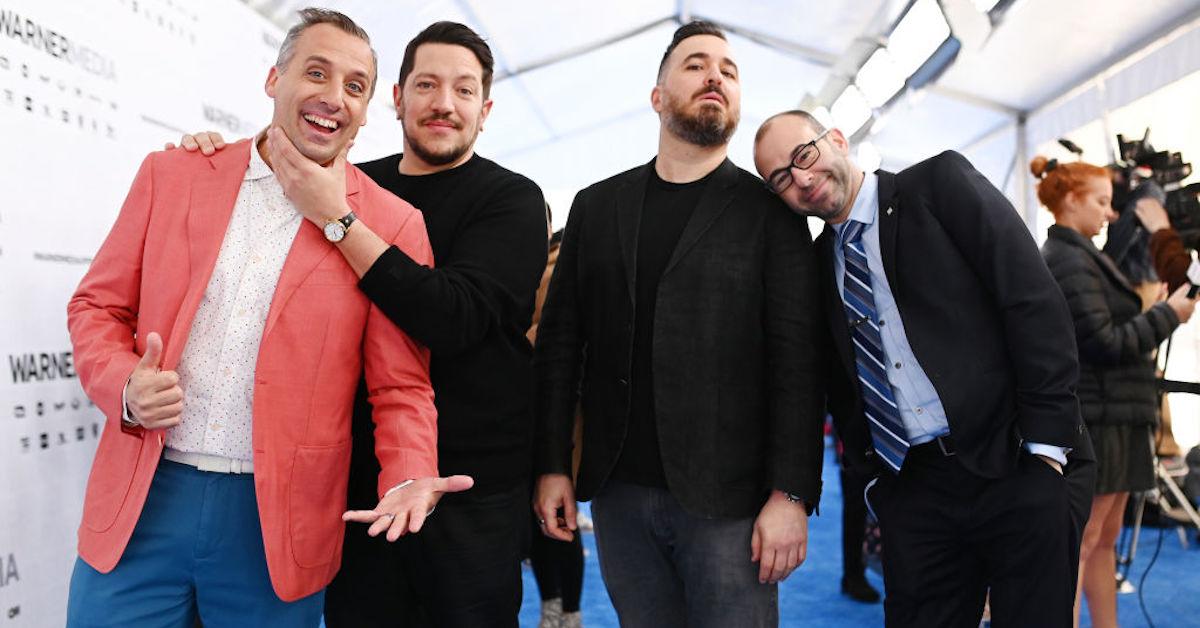 Who Are the Very Patient Wives of the 'Impractical Jokers'?
Everyone loves a good joke, and the quartet of friends that host truTV's Impractical Jokers is no exception. Shot around the city of New York, the series takes the concept of a typical prank show and turns it upside down.
On Impractical Jokers, it's the hosts who are the butts of the jokes, not unsuspecting civilians.
Article continues below advertisement
Whether you love them or hate them, the Impractical Jokers have seen a meteoric rise since the debut of their show in 2011 and with their very first movie, Impractical Jokers: The Movie, they're bigger than ever.
But what about the personal lives of these merry pranksters? Who are the Impractical Jokers' wives, girlfriends, or significant others?