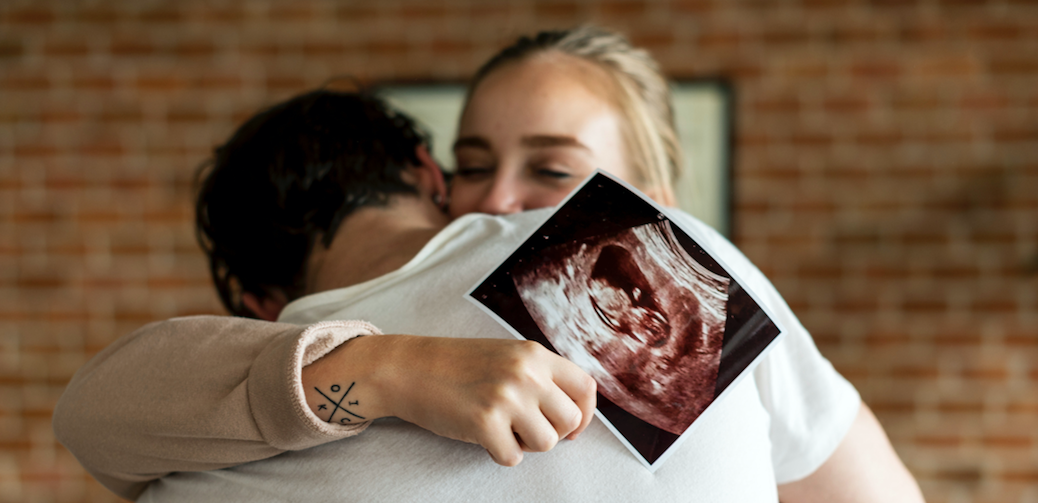 Infertile Man Seeks Advice After His Wife Mysteriously Gets Pregnant
If you and your wife have been trying to get pregnant forever, and it finally happens, you should be ecstatic, right? But what if you had found out before your wife became pregnant that you were infertile? You'd have to be suspicious, right? No matter how stable and loving your relationship seemed? That's what happened to one poor dude who recently posted his saga in the Relationship Advice subreddit.
Article continues below advertisement
Strap in, folks, because this one is a doozy. First, some background: This guy and his wife have been together for six years and married for three. They have a very solid relationship, and they decided last year to start trying to have kids. "Long story short," he wrote, "I was diagnosed with azoospermia last December." Basically, that means that he's infertile. It's luckily reversible with surgery, but the surgery hasn't happened yet.
That's why he was immediately wary when his wife missed her period, took three pregnancy tests, and they all came back positive.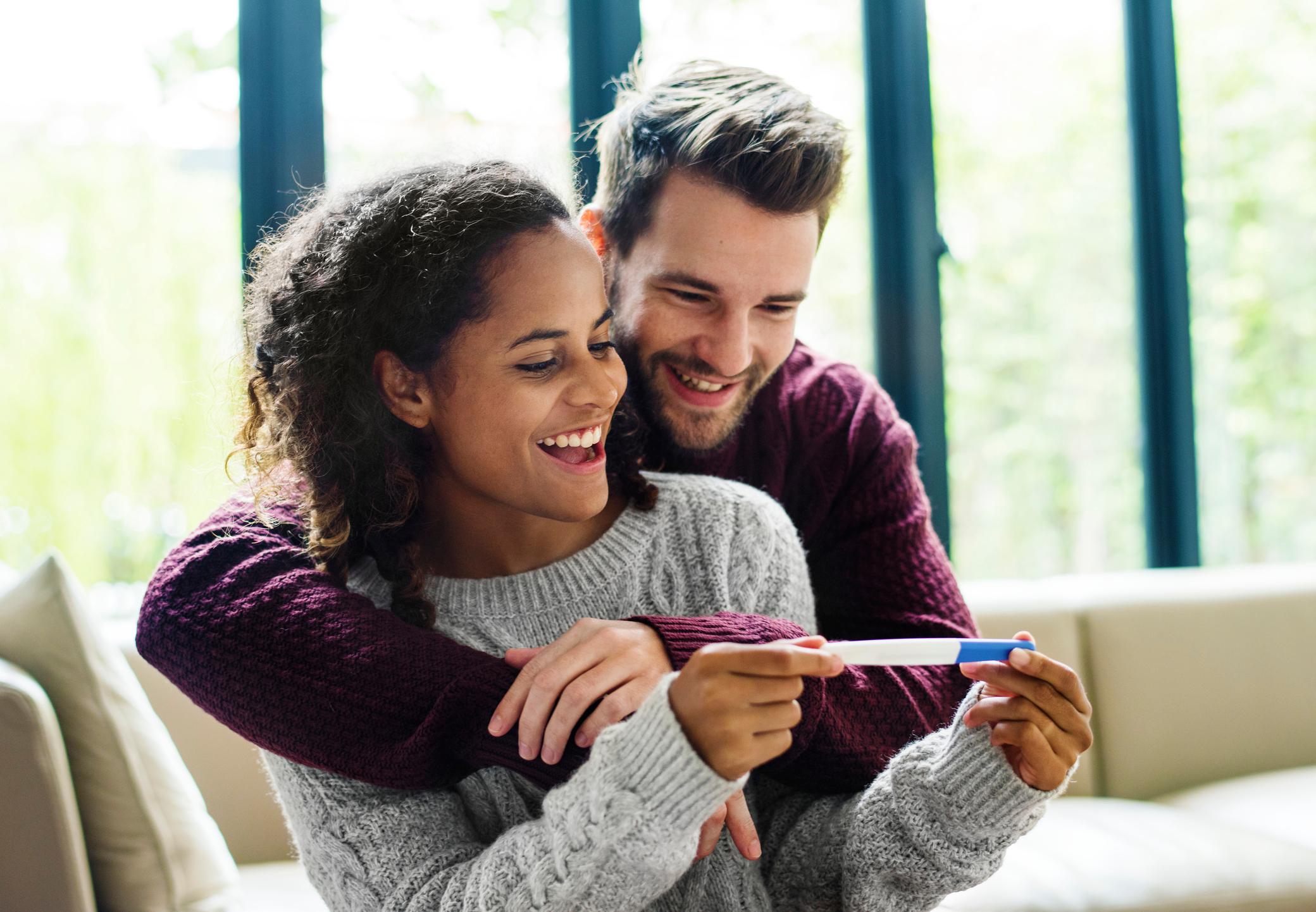 Article continues below advertisement
His wife is over the moon and has "given no indication of any guilt or worry that she may have cheated," but he can't help but be suspicious. Wouldn't you be if you were in the same situation?
The guy started spiraling, mentioning that she's been out later than normal lately due to work, that he saw a text on her lock screen that was just a winky face, and that she came back smelling different than she normally does one night.
He's been cheated on before in a past relationship, so he's extra anxious about it. He made a doctor's appointment to confirm that he is completely infertile and should not have been able to get her pregnant. In the meantime, he asked Reddit if he should say something to his wife about his suspicions.
Article continues below advertisement
Some people told him he should wait until the doctor's appointment, and maybe even take her with him so she wouldn't be able to deny it in the moment. Others reassured him that crazy, unlikely things like this happen. Some even told him their own stories and said the doctor who said he was completely infertile could have made a mistake.
That's where the post ends... but don't worry. He made two more updates with details on details! Before he went to the doctor, he decided to tell his wife how he was feeling. "You know I'm not Ashley, right?" she said. (Ashley was his ex who cheated.) She denied cheating on him, and he apologized. She even volunteered to get a paternity test right when the baby is born. So that's it, right? Case closed? End of story? It was just a fluke? Well, not quite.
Article continues below advertisement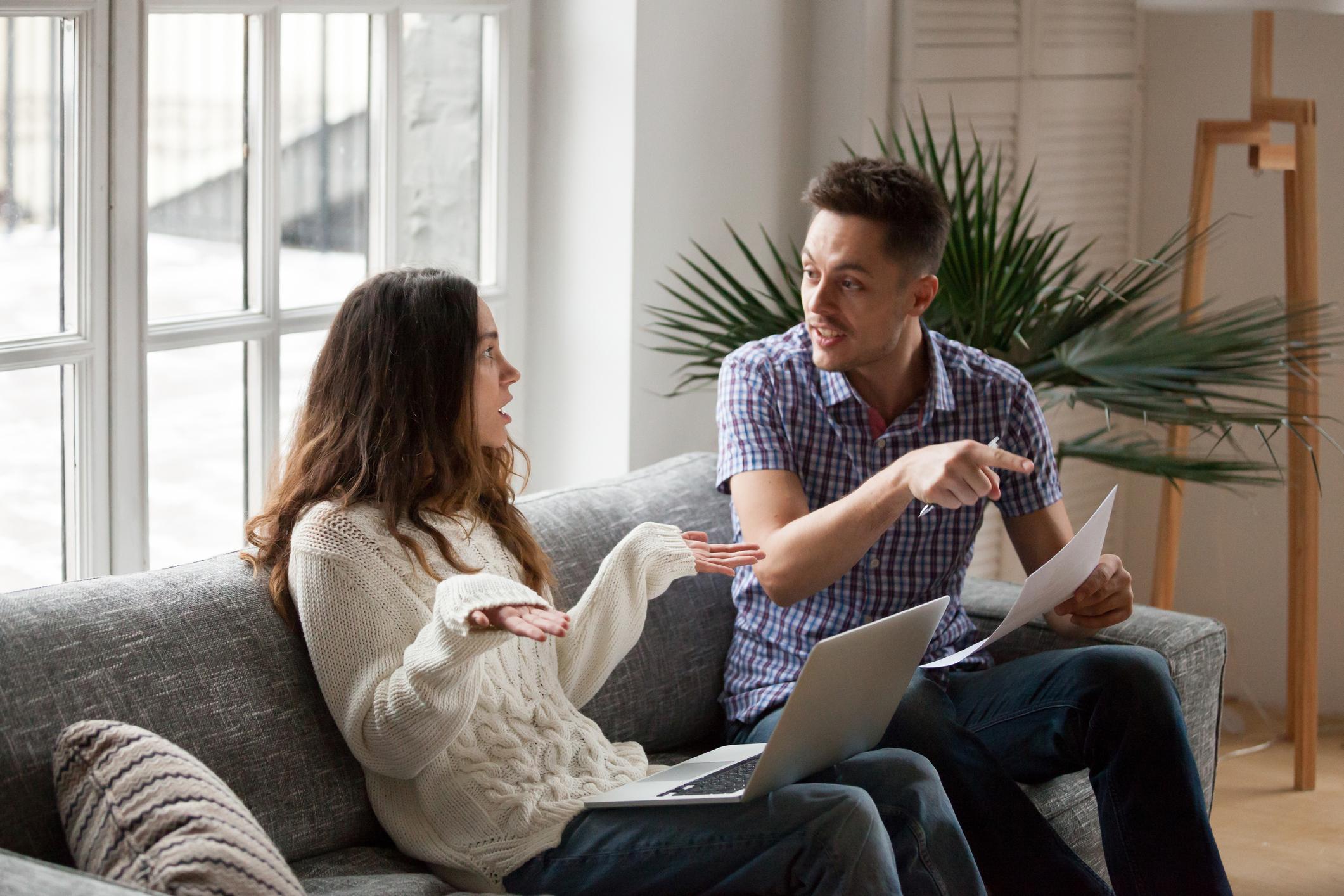 "Something still felt off," he wrote. He went to the doctor's appointment alone and brought up his concerns to the urologist, who "thought it would be pretty unlikely that I wouldn't need surgery to have a kid" with how his azoospermia presented. But "pretty unlikely" still isn't "impossible," right? The doctor apparently pushed him toward making sure his wife was actually pregnant, and he left the appointment more confused than ever.
Article continues below advertisement
Then, his wife had another late night at work, and he noticed that she moved half of the money from their joint account into her own personal account, something that has never happened before. She also made the doctor's appointment during a time he'd told her he couldn't go, and they were supposed to go together.
Girl, stop doing suspicious things if you want your husband to believe you! On their own, these little behaviors of his wife wouldn't be cause for concern, but together, they were freaking this husband out! And I don't blame him. She's not making it easy for him to let go of all suspicion.
Article continues below advertisement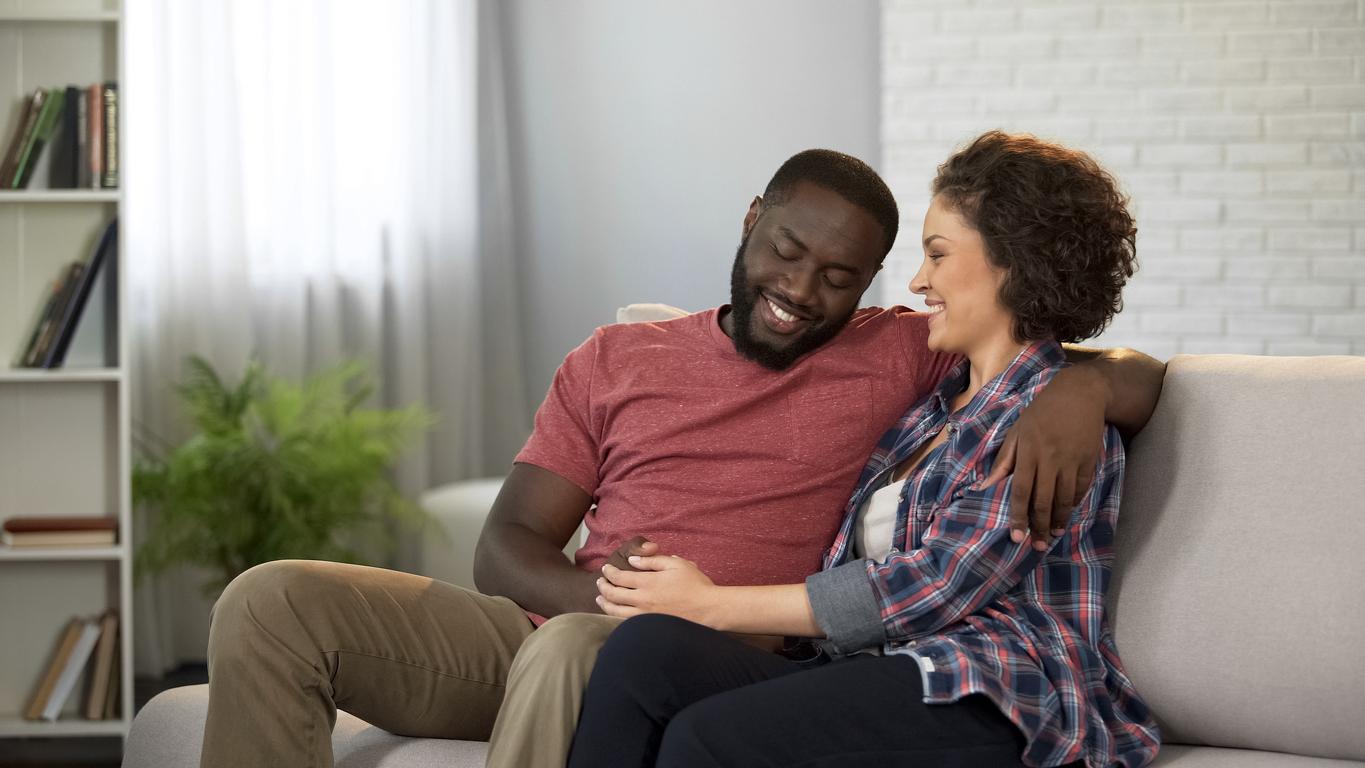 Finally, they sat down to talk and hash everything out. Here's what went down (in his third post in this saga): She agreed that what she was doing looked suspicious, and she immediately apologized. She explained that the doctor required her to set up a payment plan for her upcoming prenatal visits, so that's why she moved the money from the account.
Article continues below advertisement
She told him he could call the doctor to verify that, or even move the money back if he really wanted, even though the appointment she made was the only time they had available that soon. She was extremely patient and open with him, explaining everything.
They read up on his condition and found that even though it's unlikely for him to be able to get his wife pregnant, it's not completely, totally, 100 percent impossible. Instead of being the product of infidelity, it's more likely that this baby is a straight-up miracle!
He looked at the winky-face text on her phone, and it was just from one of her girlfriends. She even said they could have an "open phone policy" if it would help him trust her.
He took off work to go with her to the appointment, and he's feeling better about his situation. He got really paranoid because of his past and because of the unlikelihood of this happening, but this story has a happy ending after all! People on Reddit praised both of them for how they handled their discussions. Open communication about everything is key in relationships, and this story proves that.